Are you looking for some interesting things to do in Spain? Then you've come to the right place! We have a great list of main attractions, top things to see and best places to visit in Spain.
Beautiful Spain almost doesn't need any introduction. This Southern European country is one of the most popular travel destinations on the continent. Spain is a hotspot for many tourists from around the world.
And there are 14 good reasons for that.
Have you been on holiday to Spain? You think you've done Spain?
Check our list of activities that will show you another side of this most visited European destinations.
Why not try some of these best attractions on your next visit to Spain?! 😊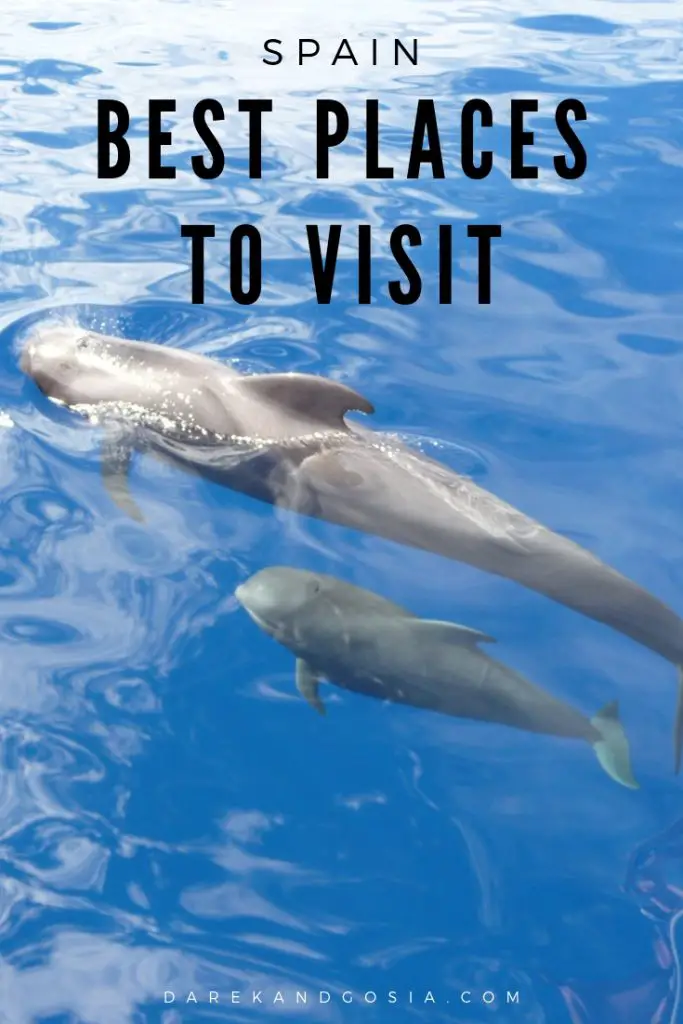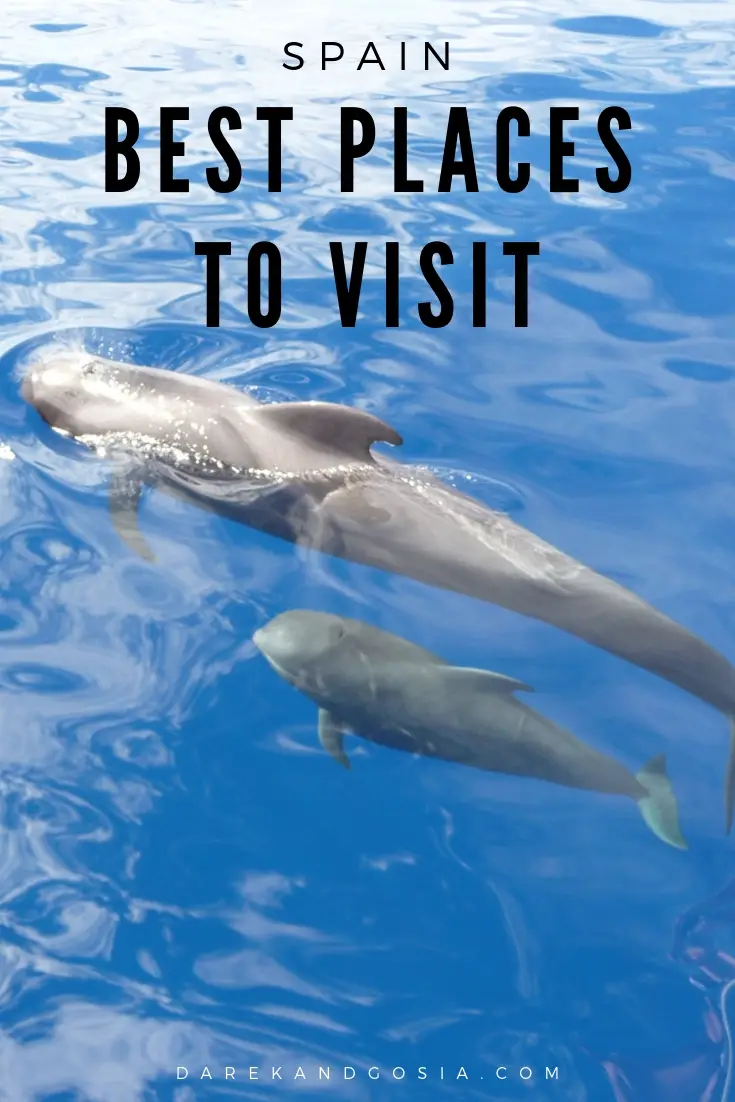 Here are the 14 best places to visit in Spain:
1. La Sagrada Familia
Check out why one of the must-see tourist attractions in Barcelona still hasn't been finished. This large Roman Catholic church in Barcelona, Spain has been under construction since 1882 – what would Gaudi say about the slow progress?! 😉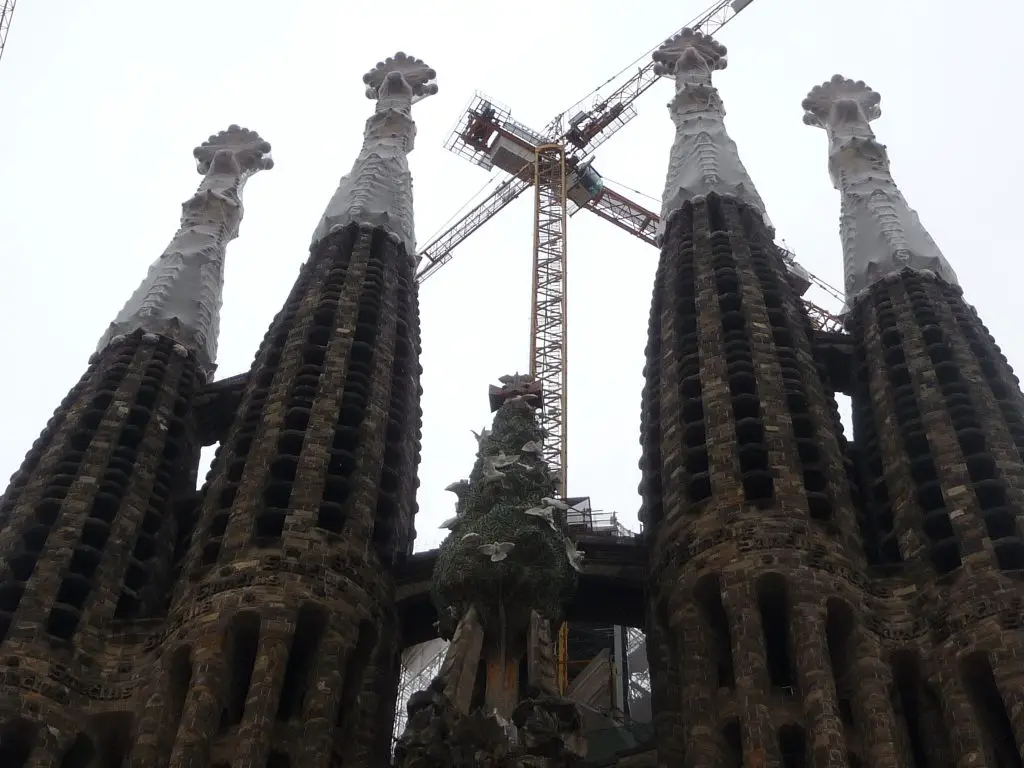 2. Cathedral Beach – one of our favouriteplaces to visit in Spain
Looking for one of the best-kept secrets of Spain? An amazing, natural Spanish attraction? Go to Ribadeo in Northern Spain to see what nature can make! Make sure you visit the As Catedrais beach during low tide which will allow you to see the rock formations directly from the beach.
Fab! One of the best beaches in Europe.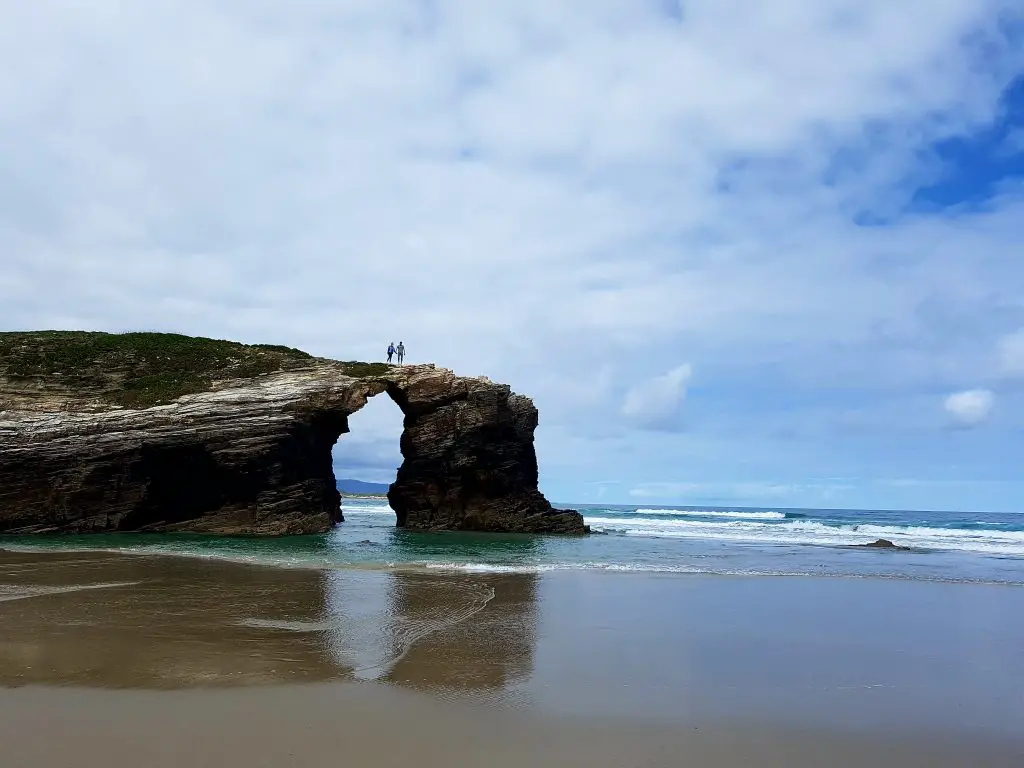 2. Park Güell
Visit one of the most impressive public parks in the world – Park Güell in Barcelona. This place is really magical with many interesting features like twisted stone columns supporting curving colonnades. One of the top attractions in Barcelona.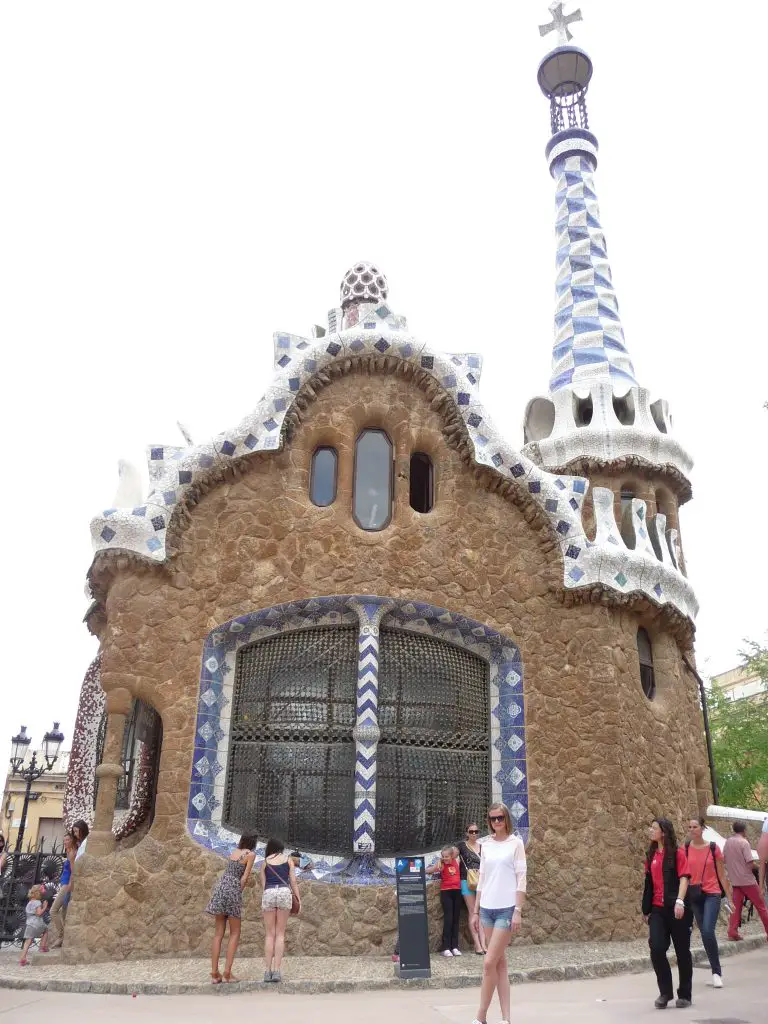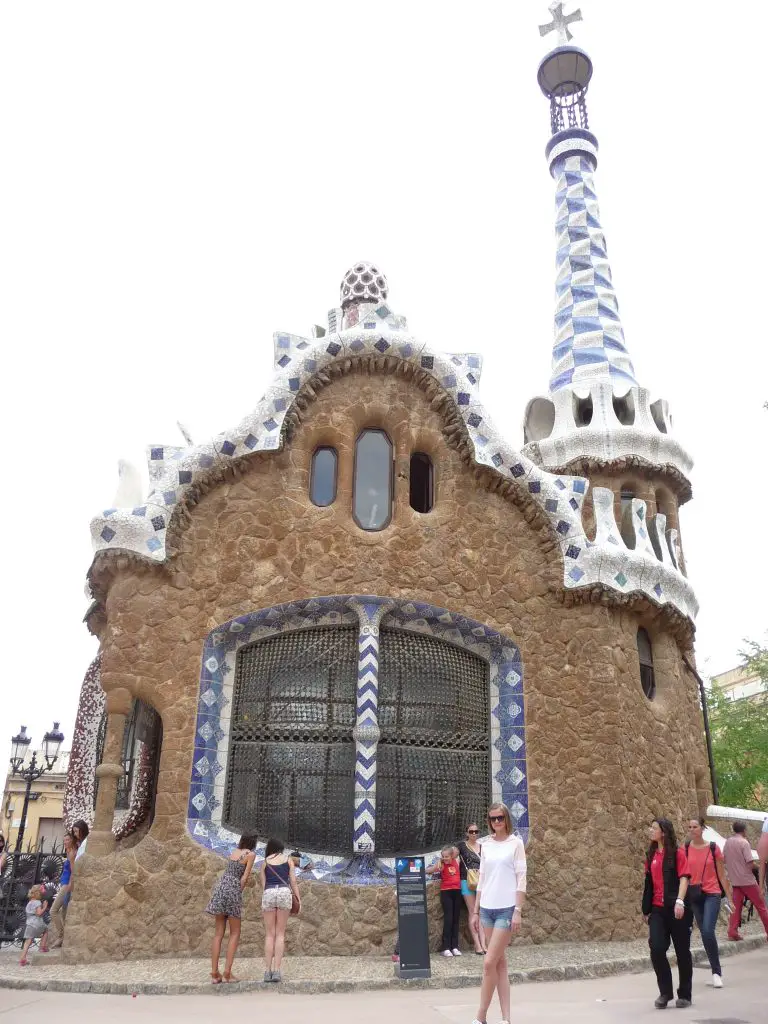 4. Sierra Nevada
If you love beaches and skiing, Sierra Nevada is the only place in Spain where you can combine both during one holiday! Fancy morning ski-trip and afternoon sun-bath? Book a flight to Granda and enjoy Costa Tropical and Sierra Nevada at the same time.
5. La Rambla
Take a walk on this beautiful tree-lined pedestrian street (which stretches for 1.2 kilometres) in Barcelona. Without a doubt, La Rambla is one of the most famous attractions and one of the most vital places of the Catalan capital. Everybody who visits La Rambla has to try those delicious Spanish fruits 🙂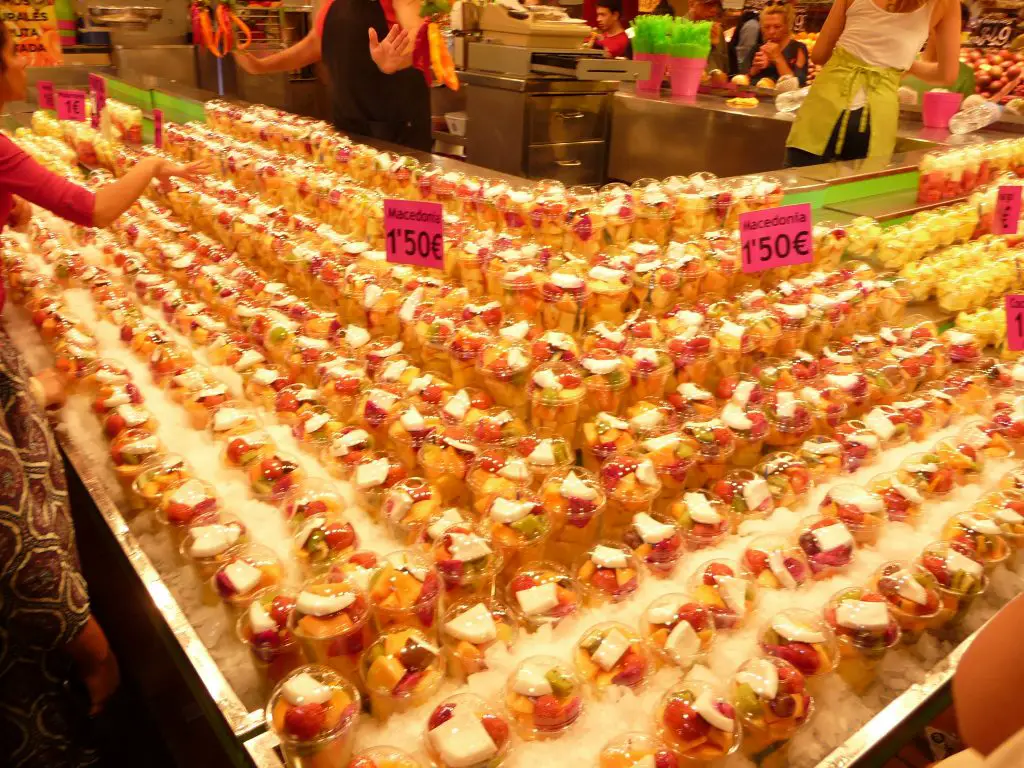 6. Torcal de Antequera
This nature reserve in the Sierra del Torcal mountain is just stunning. It is home to some of the most striking karst formations in Europe. If you are a nature lover and love walks this is the place for you to visit! We absolutely loved the rock formations – one of the best places to visit in Southern Spain.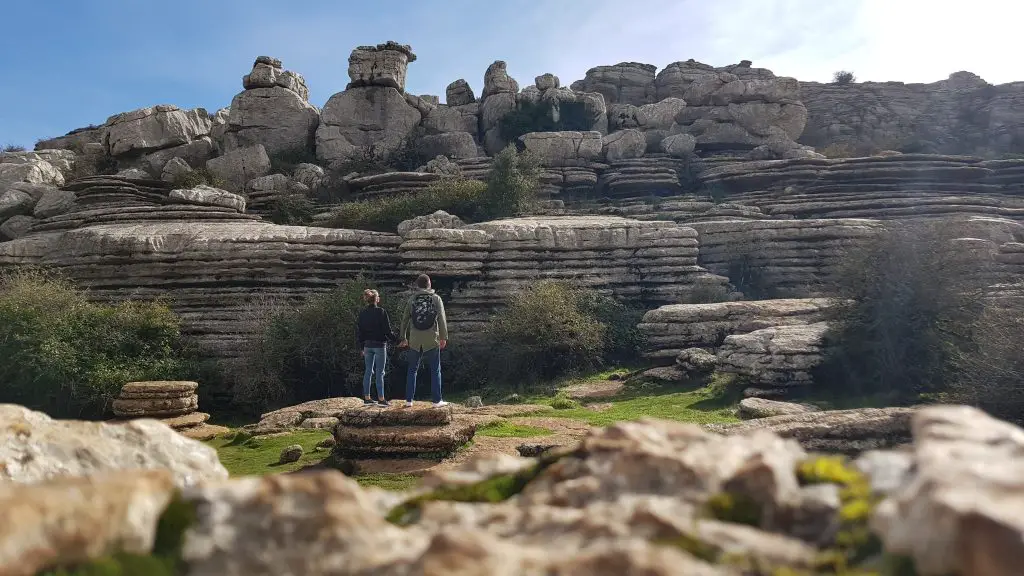 7. Gran Canaria
From Maspalomas Dunes to Playa de Amadores there are many stunning places to visit while on Gran Canaria. Located just off northwestern Africa, this Europen island is perfect to visit any time of the year!
8. Teide
This volcano id one of the features on Tenerife. Make sure you go for a day trip when you visit this Canary Island. Mount Teide is the third highest volcanic structure and most voluminous in the world – so it has to be added to your bucket list 😊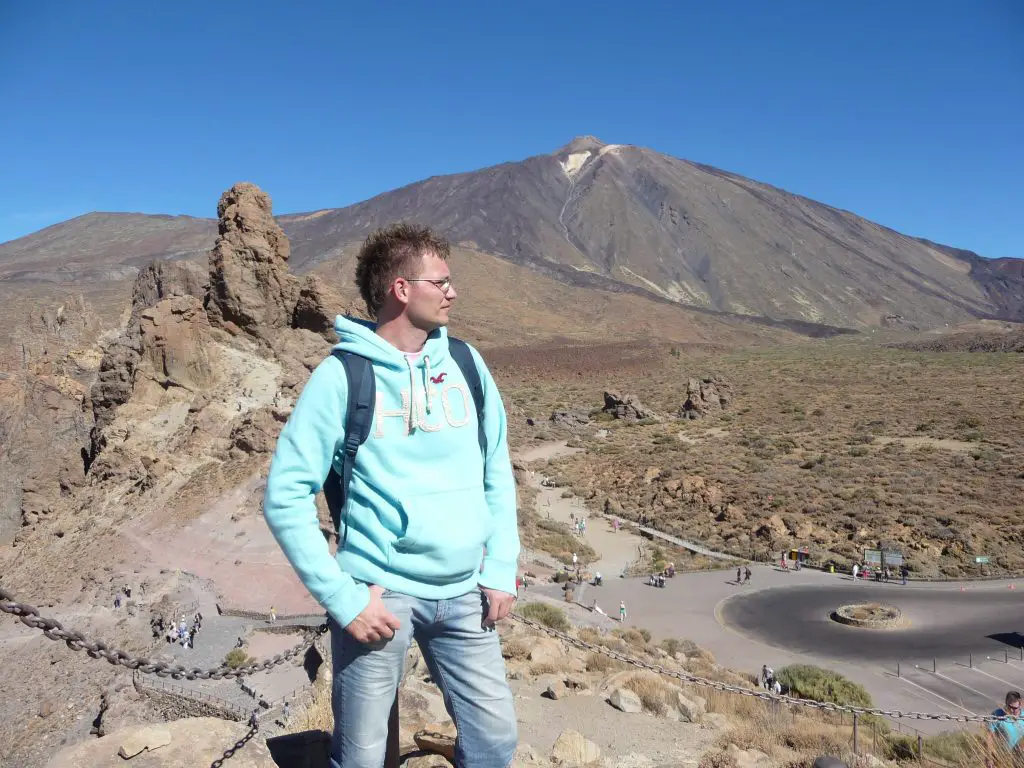 9. Puente Nuevo
This 18th-century historical arch bridge is the main landmark in Ronda, southern Spain. One of the most romantic places in Spain with spectacular views over El Tajo canyon! One of Andalusia's most popular and most stunning landscapes.
Let's be honest – Ronda is a must have place to visit in Spain! 🙂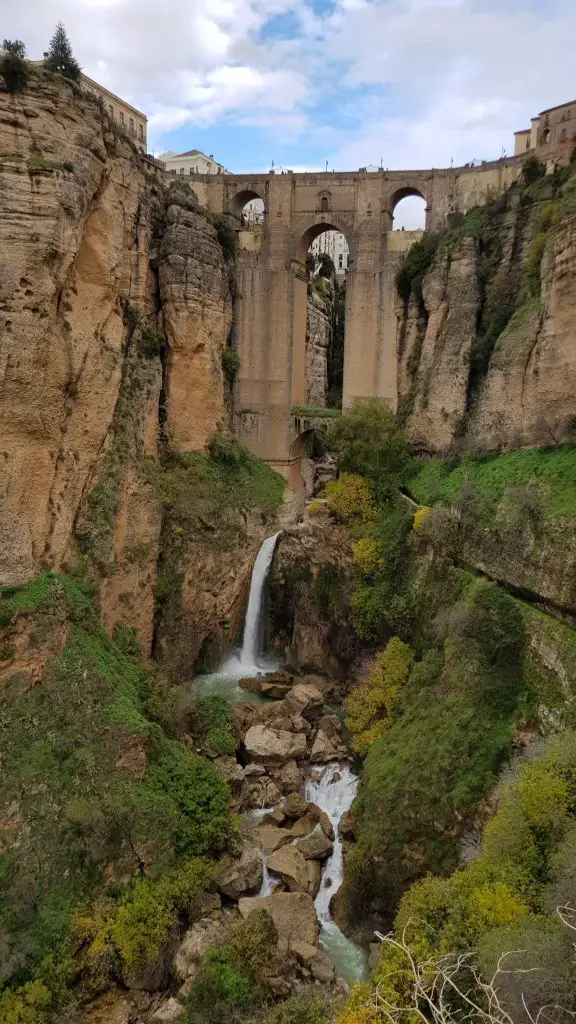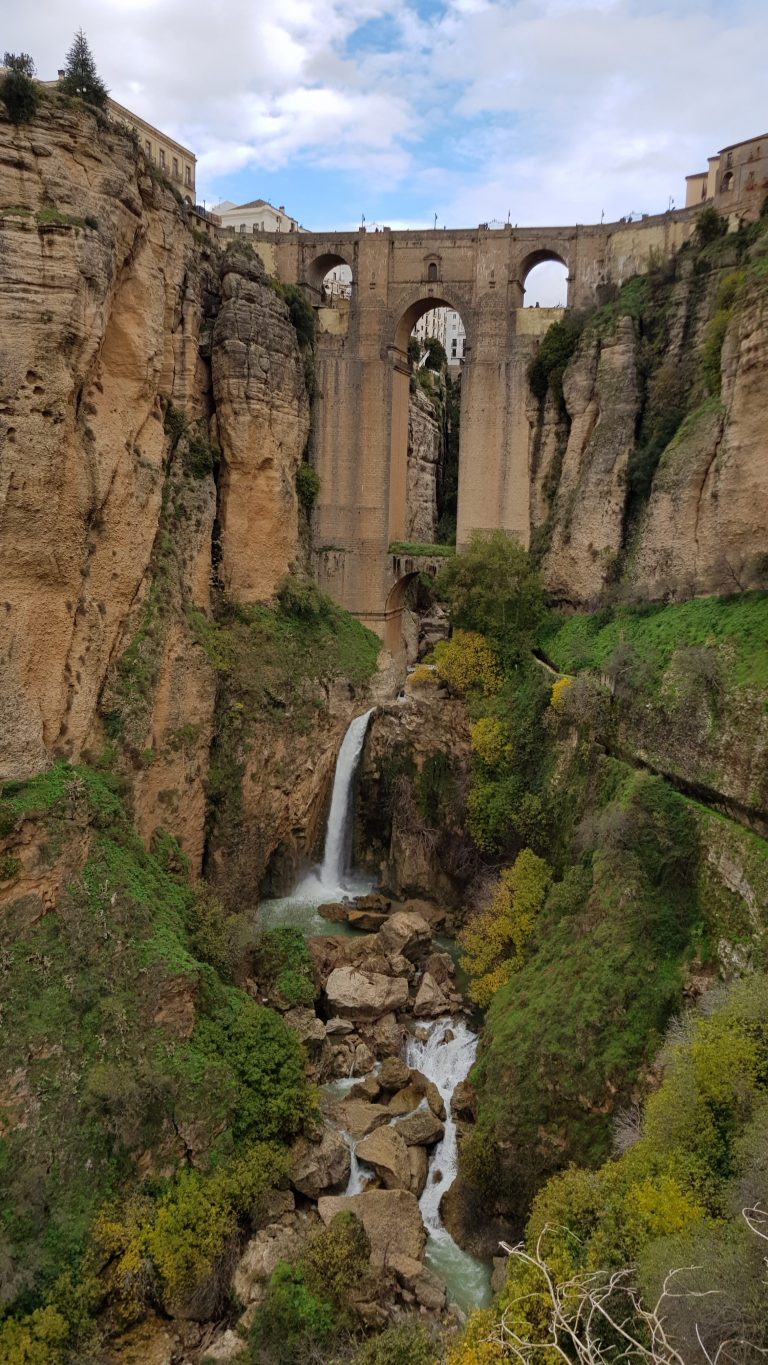 10. Timanfaya National Park
On Fire! The stunning volcanic landscape of Timanfaya National Park is a must-see on Lanzarote, Spain. Take a bus tour, have BBQ cooked by the heat from the Volcano or just enjoy the spectacular views!
Would you visit this stunning place while on holiday in Spain?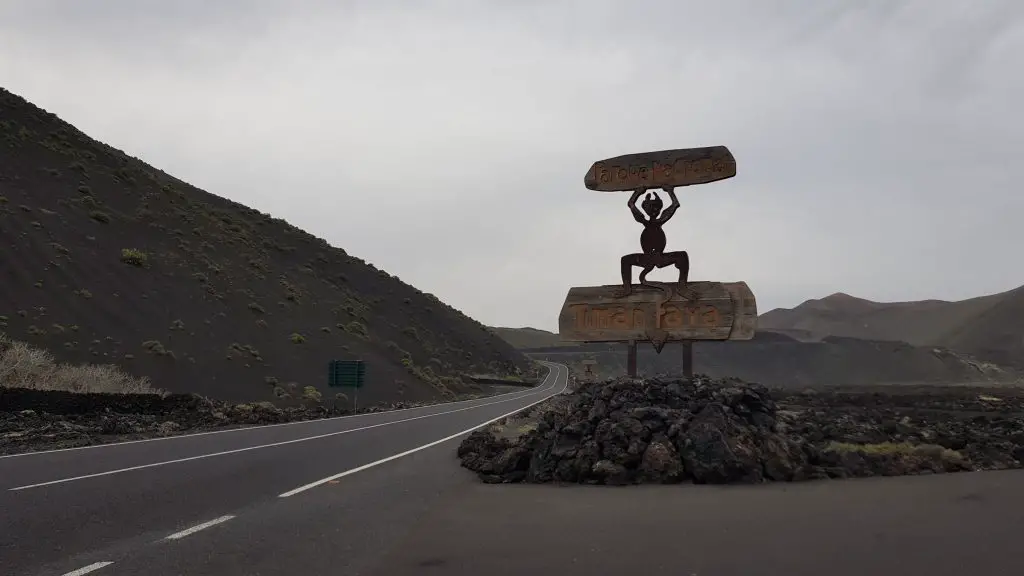 11. Alcazaba
Located in Malaga, on southern Spain's Costa del Sol, is known as one of the most iconic landmarks in Spain. This palatial fortification was built in the early 11th century. Make sure you add Alcazaba to you Spanish bucket list – 500,00 visiting this historical monument annually can't be wrong 😉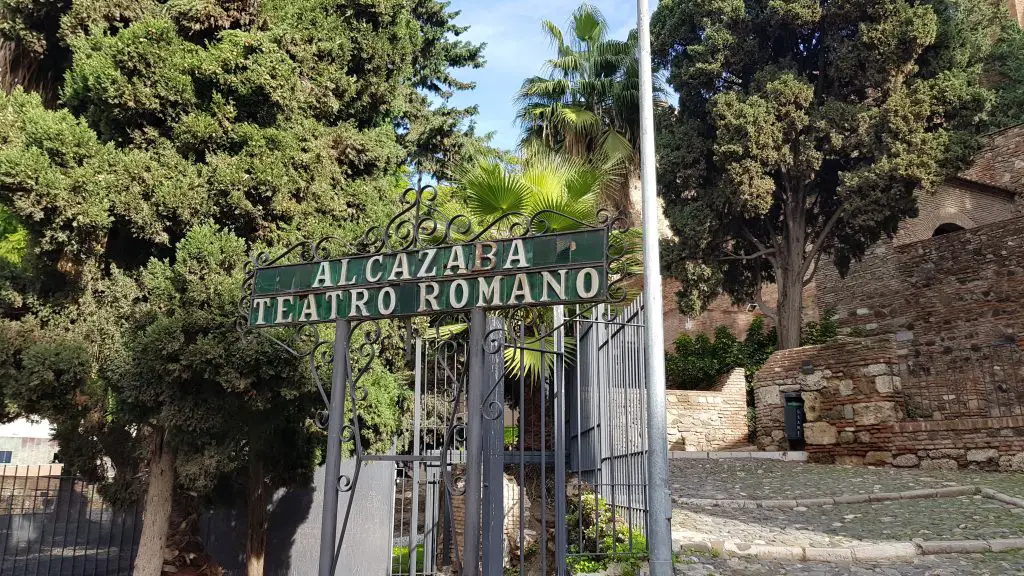 12. Siam Park
This water kingdom on the island of Tenerife is one of the best water parks in Europe and probably the best one we have visited 😊 There are endless attraction so whether you want to relax, spend an amazing day with the whole family or seeking for a bit of adrenaline you will find it there!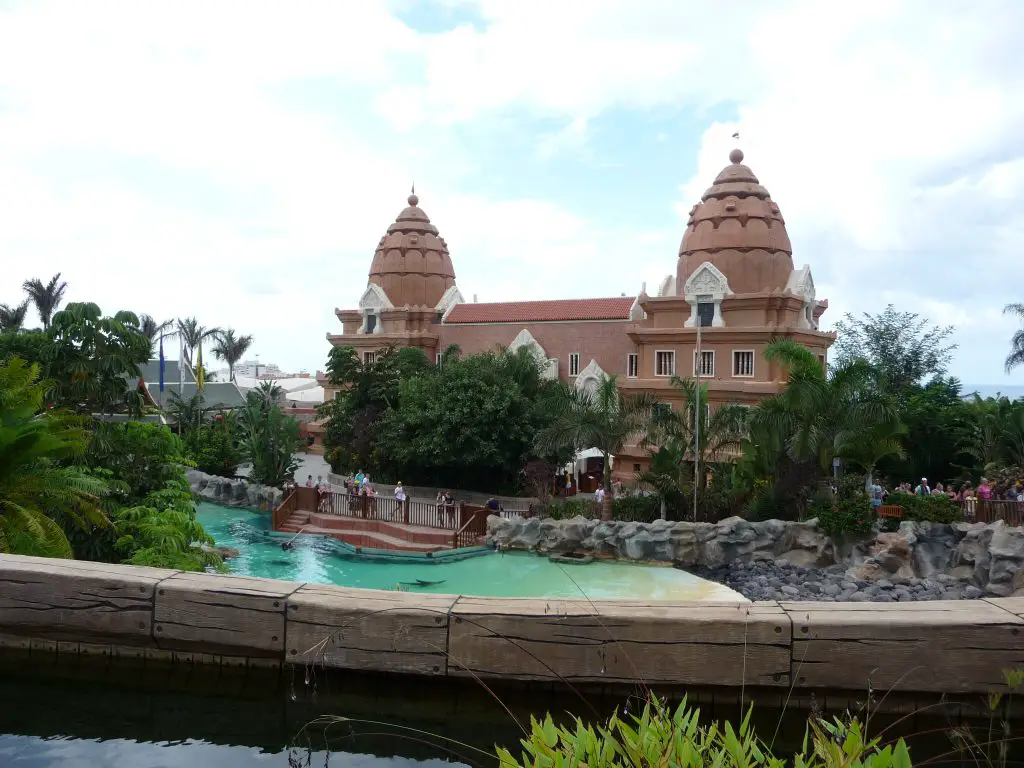 13. Camp Nou
All football lovers can't miss this amazing stadium, unless you are a Real Madrid fan 😉
Take a stadium tour, learn about the club's history and get some souvenirs from the fan-shop. Camp Nou is one of the biggest stadium in Europe – even if you don't watch a live game there, visiting Camp Nou will be still an unforgettable experience!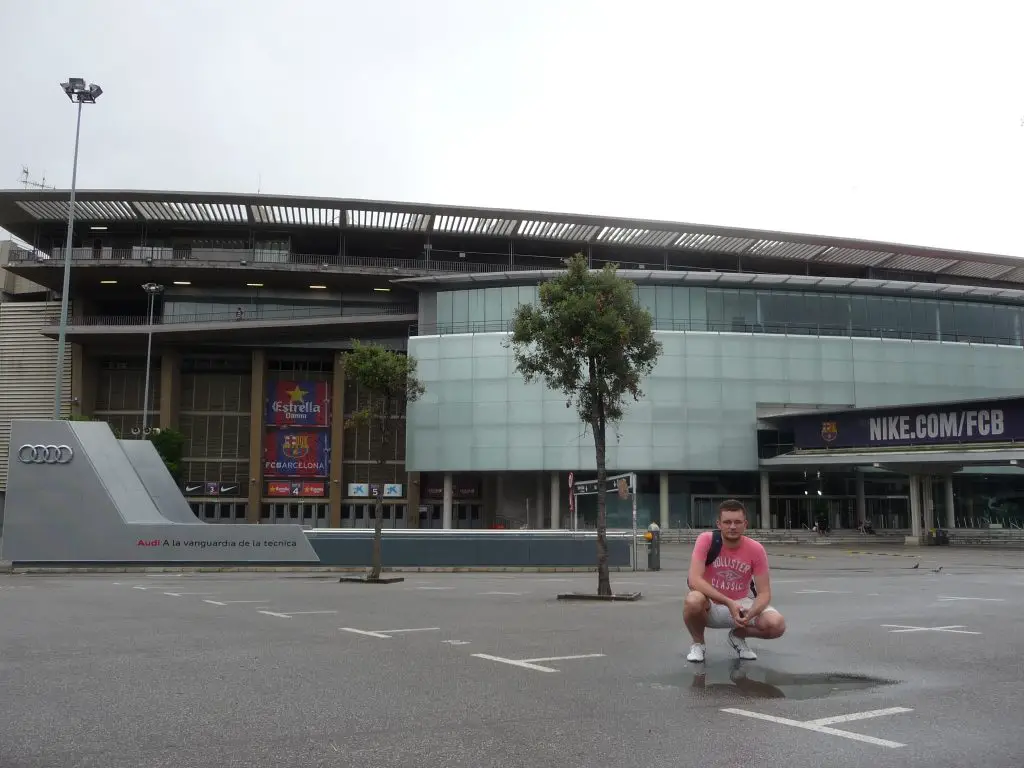 14. Loro Park
Known as the best zoo in Europe according to Trip Advisor. Loro Parque is one of Tenerife's main attractions and no wonder why! This animal park is a great day out for the whole family. One not to be missed!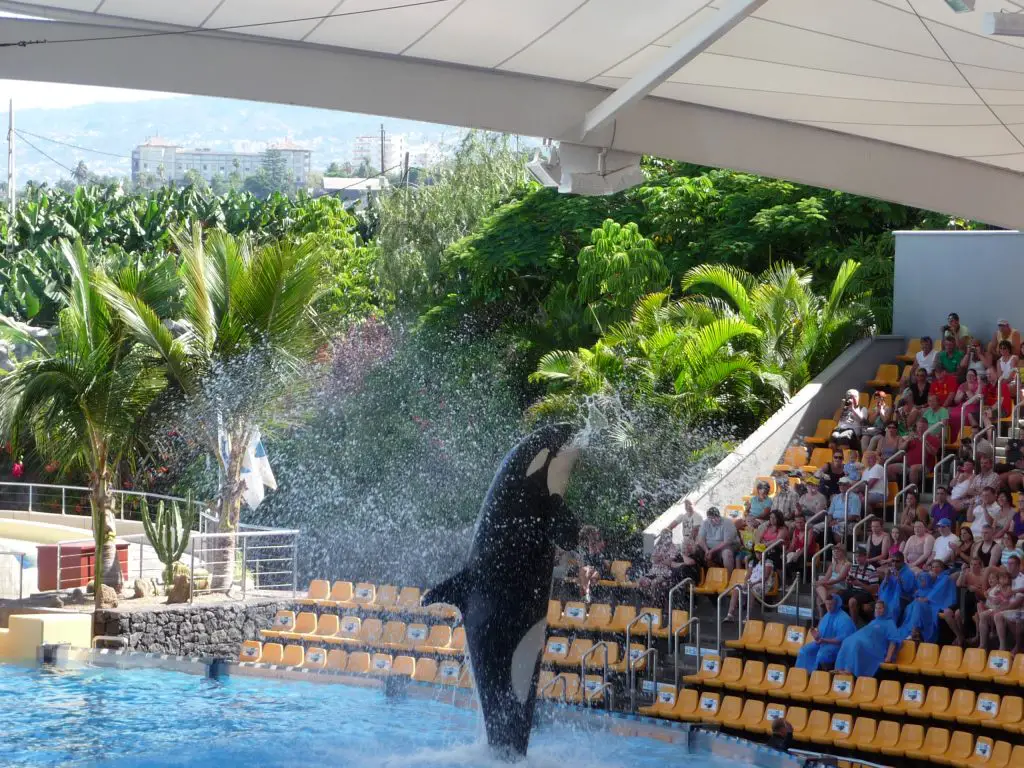 What is your best place to visit in Spain?
Do let us know so we can add it to our Spanish bucket list 🙂 We will visit this amazing country again as there are endless stunning places to visit and things to do in Spain!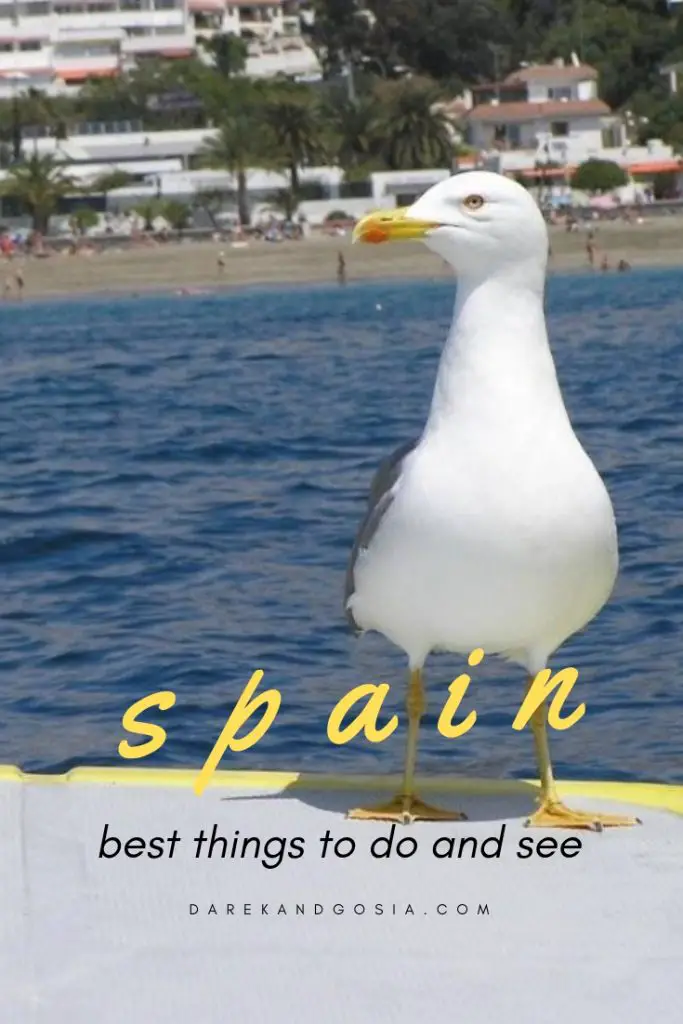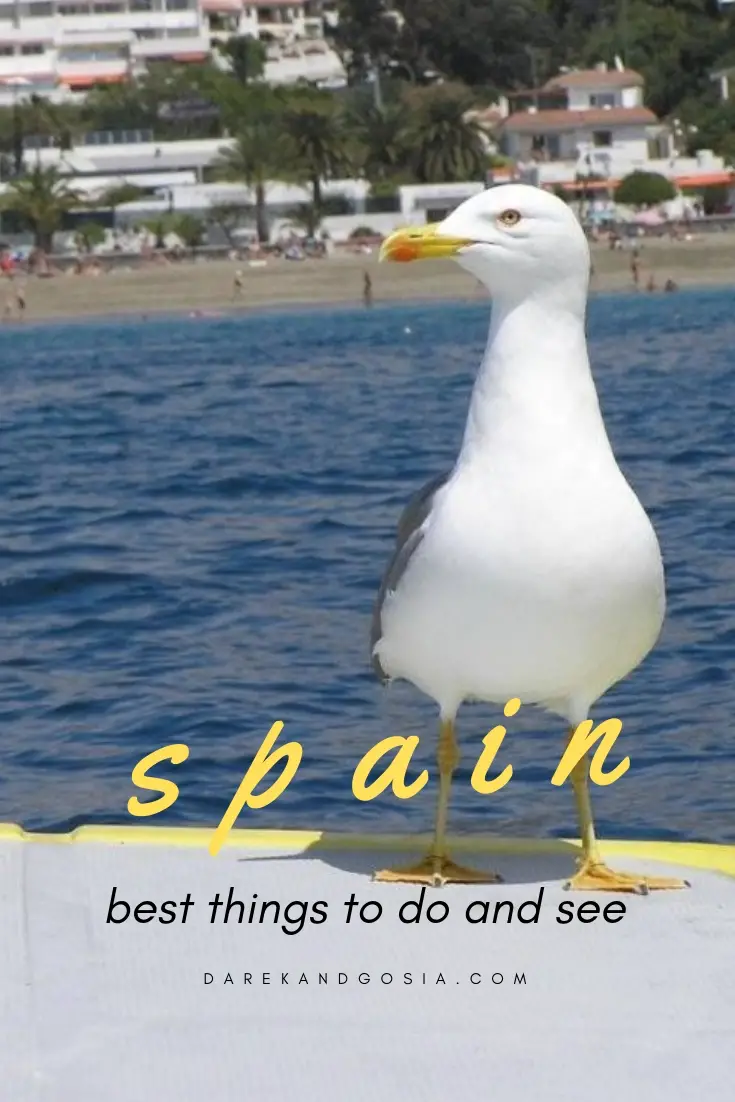 Articles you may like: