We all love London, innit? It's an amazing city – there are so many great things to do in London! But, from time to time, we all need a break from the bustle of London – there is nothing better than day trips from London by train, or by car. From coast to castles, there's a broad range to choose from many stunning day trips and adventures.
But how to find the best ideas for day trips from London?
Many of the great UK castles, cities, villages, and famous landmarks can be visited during one-day trips from London, when you travel by train, by car, or by coach.
We've put together an ultimate list of the top 20 day-trips from London: (10 trips by train and 10 trips by car). The visit must-see destinations including Stonehenge, Windsor Castle or Seven Sister Cliffs. Our cracking ideas of day trips from London will give you an opportunity to quickly escape from the city and then refresh your love for the capital of the UK again.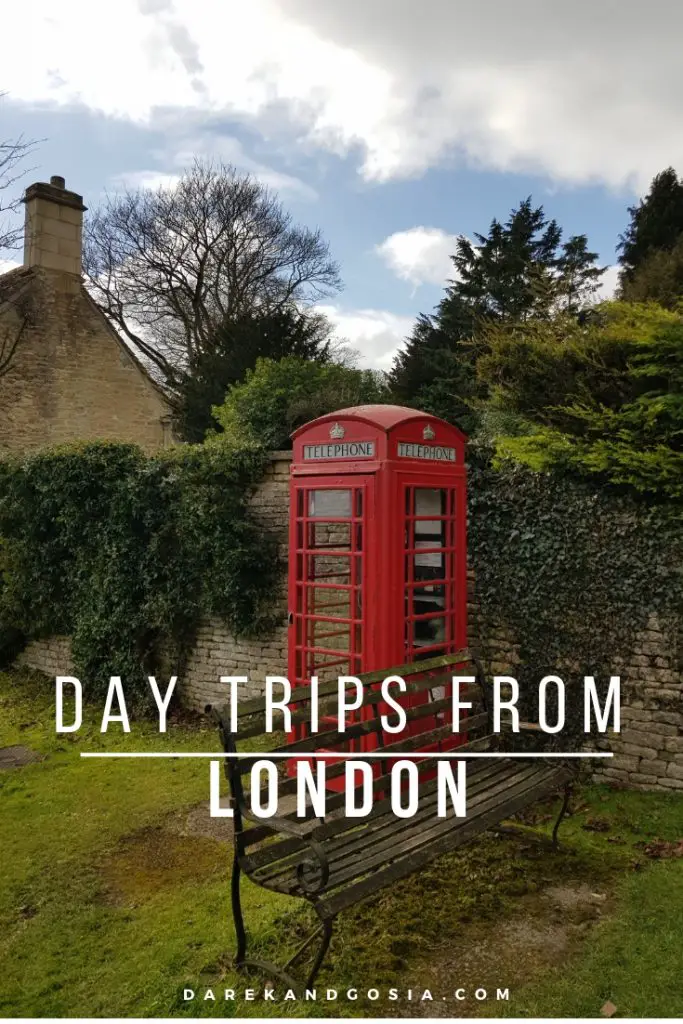 1. Day trips from London by train
Looking to get out of the city for a few hours? Book a train ticket to one of the great destinations from our definitive list of best day trips from London, you can reach by train. Featuring spa cities, adventures in the great British countryside and amazing seaside towns.
St Albans – easy trip from London
This gorgeous town isn't far from London and takes less than an hour to reach by train. It has fantastic markets, a stunning cathedral, and plenty of pubs to sample on your way. With lots of history behind it and good shopping, it has everything you need.
Getting to St Albans by train: 20 mins from St Pancreas International.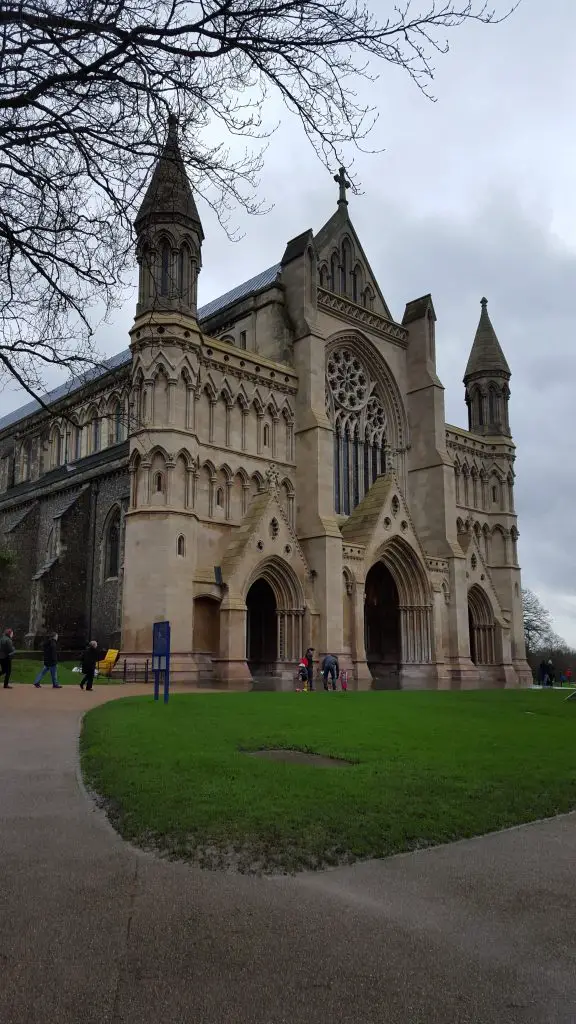 Windsor – a must have day trip from London
The palaces in London are amazing, yes, but what about Windsor? Home of the Queen, the castle is worth spending a day in. Plus, there is loads of dining and shopping, as well as the polo club and racecourses. Kids and children at heart alike can also visit Legoland for a real day of fun.
Getting there: 54 minutes to Windsor and Eaton Station via Southwest Trains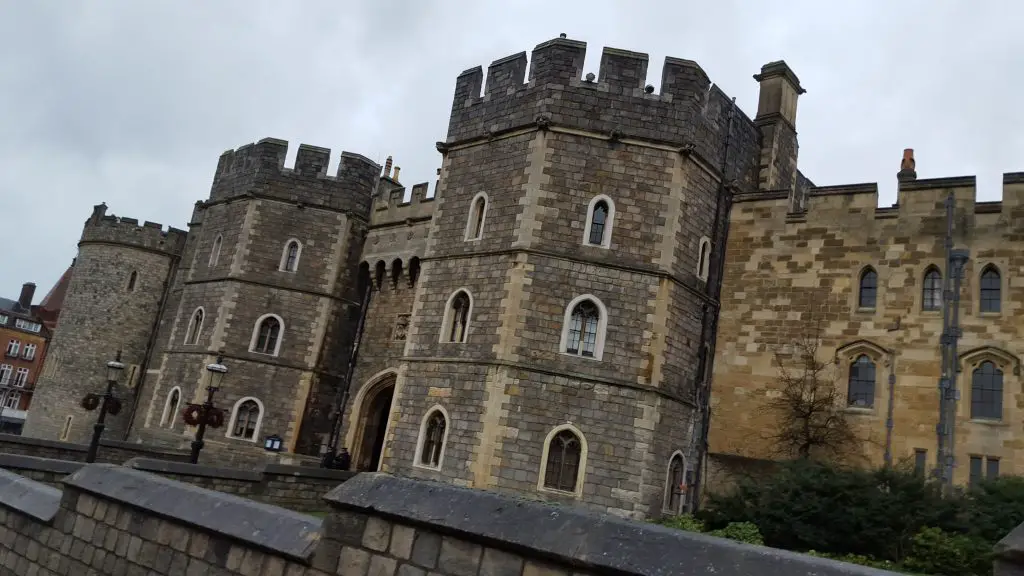 Brighton – very popular trip from the capital city
Also known as London by the sea, this city is a chilled and liberal place to visit on a weekend or your day off. The sand is good, the sea is perfect, and the fish and chips are arguably the best in the country. It's full of life both during the day and at night, which makes it a pretty ideal place to take a trip to.
Getting to Brighton by train: 56 minutes from Victoria.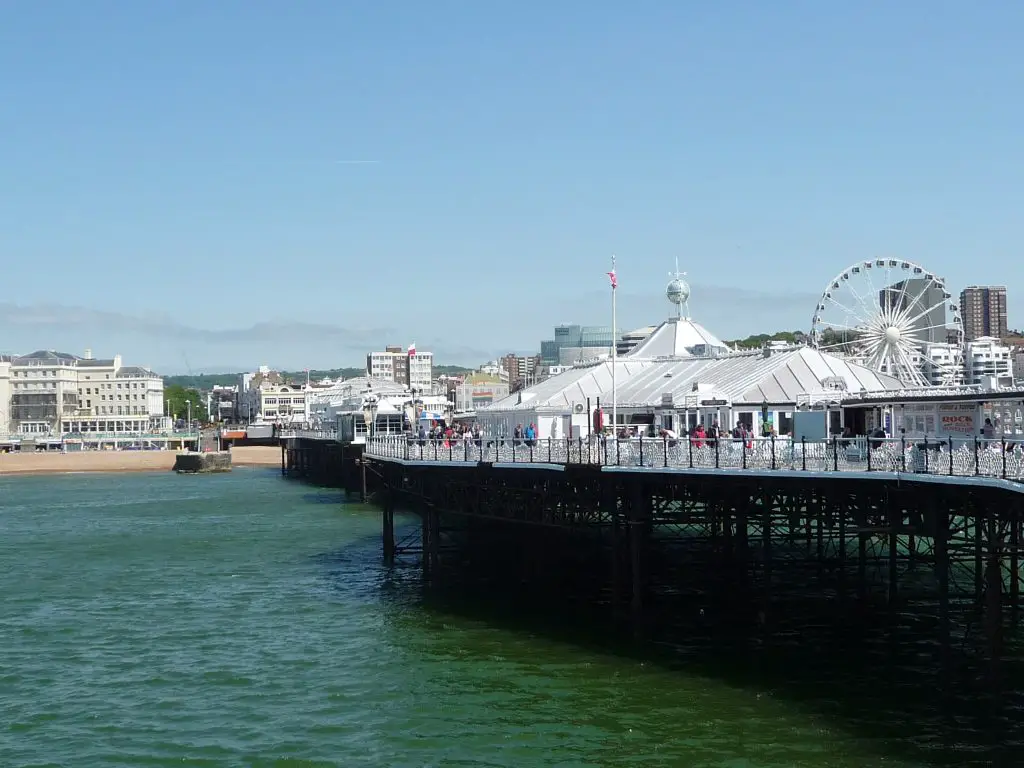 Oxford
This academic city is full of beautiful architecture and scenery, making it a truly spectacular place to visit. The markets are vast and interesting, with a whole load of produce and wares that you are unlikely to find anywhere else. The architecture and design even span across the bridges, which are absolutely amazing to look at and walk across.
Getting to Oxford by train: 60 minutes from London Paddington.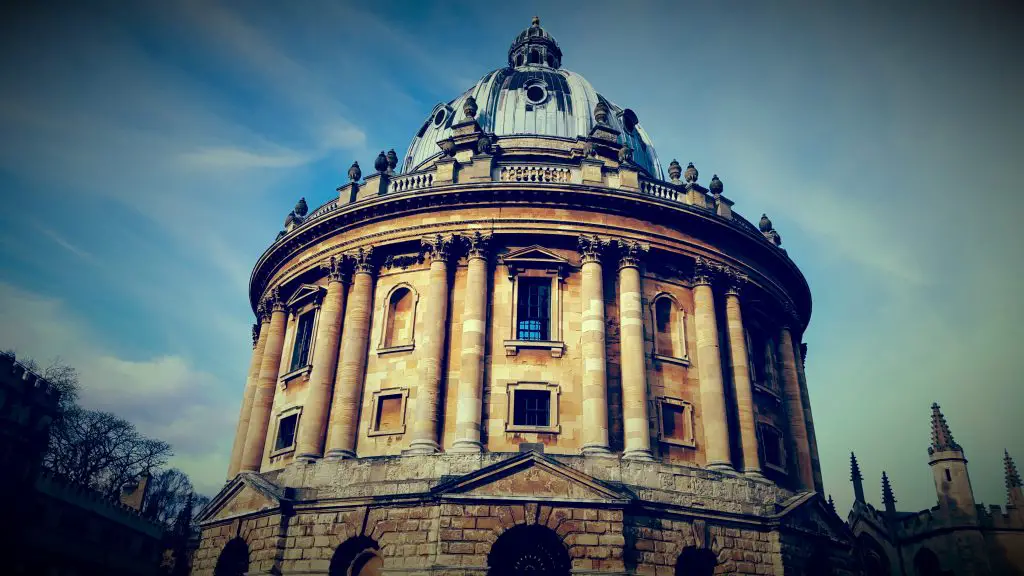 Bath – interesting day trip
One of the most popular day trips taken by people from the capital, and while it does take longer to get to than most, it is well worth the travel time. The Roman baths are the main attraction, but the yellow stone buildings are also incredibly romantic and make you feel as though you are in a piece of classic literature.
Getting to Bath by train: 1.5 hours from Paddington in West London.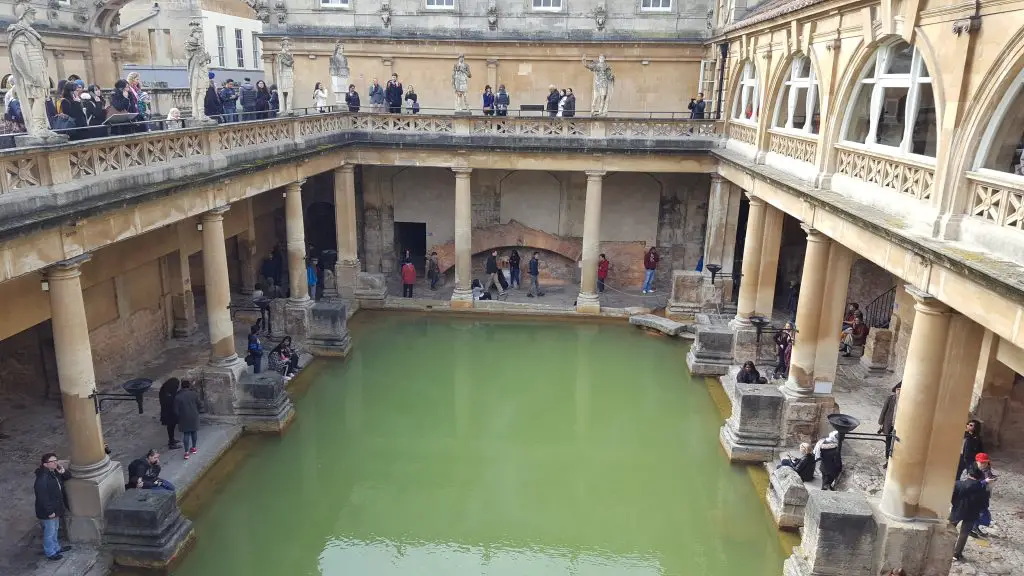 Guildford
This city is home to a castle, cathedral, and a wildlife reserve; making it a pretty vast and exciting place to explore. Whether you are into history, shopping, or dining out, there is something for the whole family to enjoy here. Plus, it's not very far away from London at all.
Getting to Guildford by train: 33 minutes from London Waterloo.
Margate
There are a few stations in London that travel to this seaside town, making it really easy to access – even if it does take a little longer to get to. There's an amusement park, loads of shops, and some really hip cafes that line the seafront. Plus, you have an incredible art gallery, as well as delicious fish and chips.
Getting to Margate by train: 1.5 hours from London St Pancras International.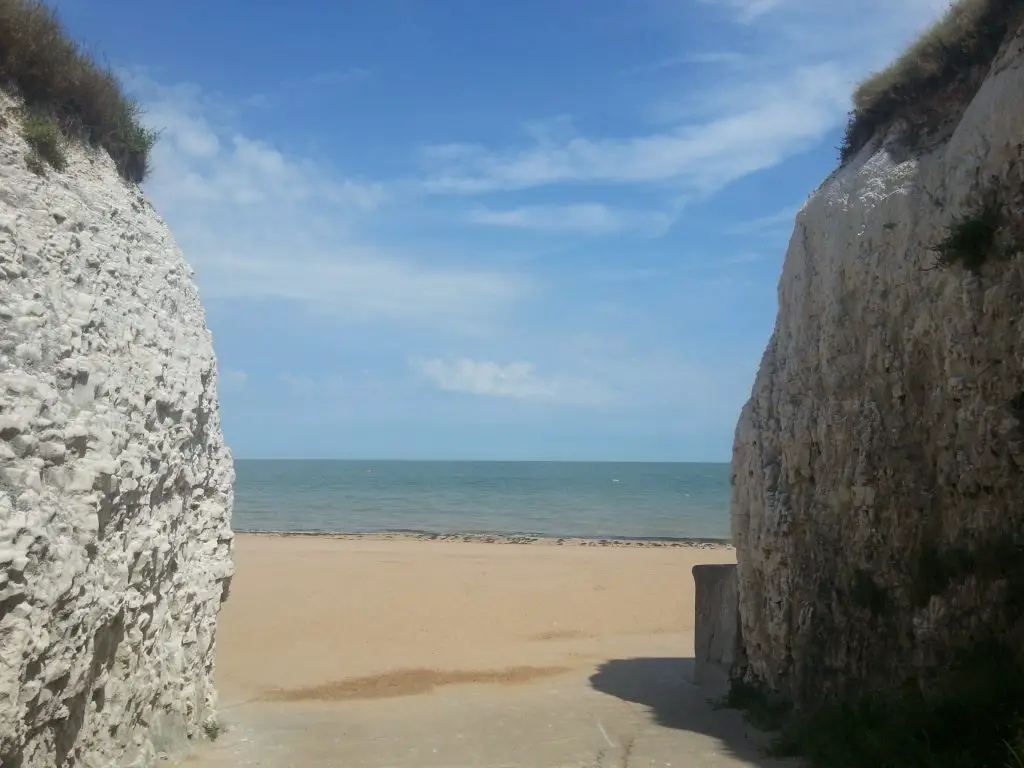 Cardiff
The Norman castle here is definitely the most popular and exciting attraction. However, this Welsh city has a great deal of charm, as well as some lovely locals. Test out a few of the pubs, check out the sights, and enjoy what Wales does best: vast countryside.
Getting to Cardiff by train: 2 hours 40 minutes from Paddington in West London.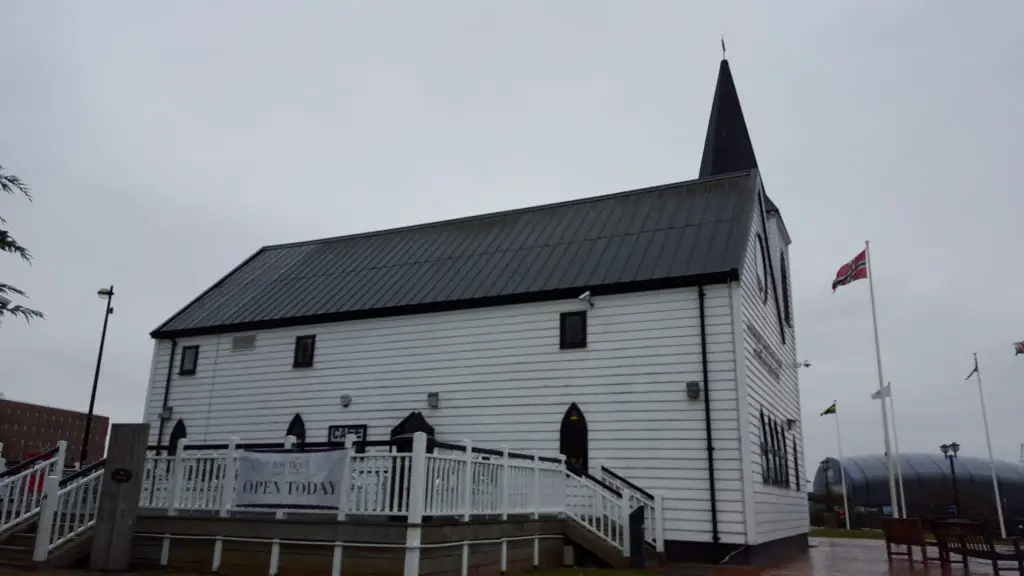 Bicester Village – day trip for shopping-lovers
Situated in Oxfordshire, this village has some warm local pubs serving delicious food and alcohol for you to sample. It is also close to Blenheim Palace, which hosts a number of events throughout the year. This includes a horse show, jousting, fairs, and even English Heritage events. There's loads to see and do, and you can even just spend the day walking the grounds.
Getting to Bicester by train: 60 minutes from Marylebone in London.
Stratford-upon-Avon – best day trip from London by train
The home of Shakespeare, this gorgeous town looks like it was frozen in time – with many of the buildings dating back to the Tudors and beyond. Stratford-upon-Avon is one of the best places to visit in Cotswold. It might feel like a sleepy village, but it is full of hidden gems, delightful coffee shops, and some local businesses that you won't want to miss out on.
Getting to Stratford-upon-Avon by train: 2 hours from Marylebone London.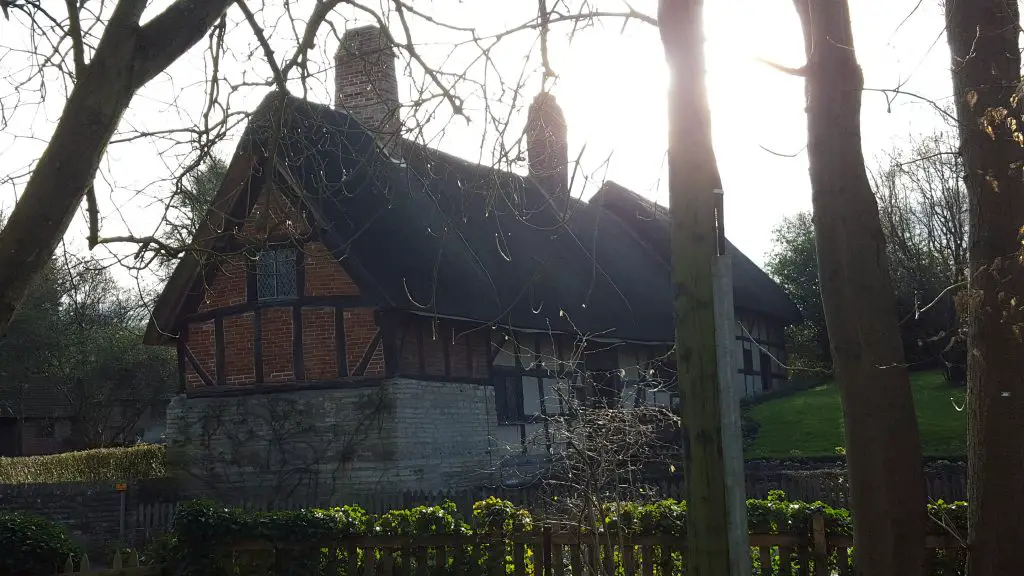 2. Day trips from London by car
Choose from a huge variety of London breaks and book one of the day trips from London by car to see the remarkable English landmarks. If you're planning to visit London for vacation, short weekend getaways will be fantastic addition to you itinerary – and there is so much to see and explore outside of London. Many of the attractions are close enough to the capital to get there and back in a day – all you need to do is rent a car 🙂
Stonehenge – must have day trip by car!
One of the oldest and most mysterious sites in this country, it is a wonder of the world, as well as a protected location. For those who live near Salisbury, it is something seen every day, and yet it doesn't lose its magic. There is a little café on site, but stopping in the city has better, wider, options. Visiting Stonehenge during summer months is always a great idea and it should be added to any travel bucket list 🙂
Getting to Stonehenge: 2 hours by car from West London.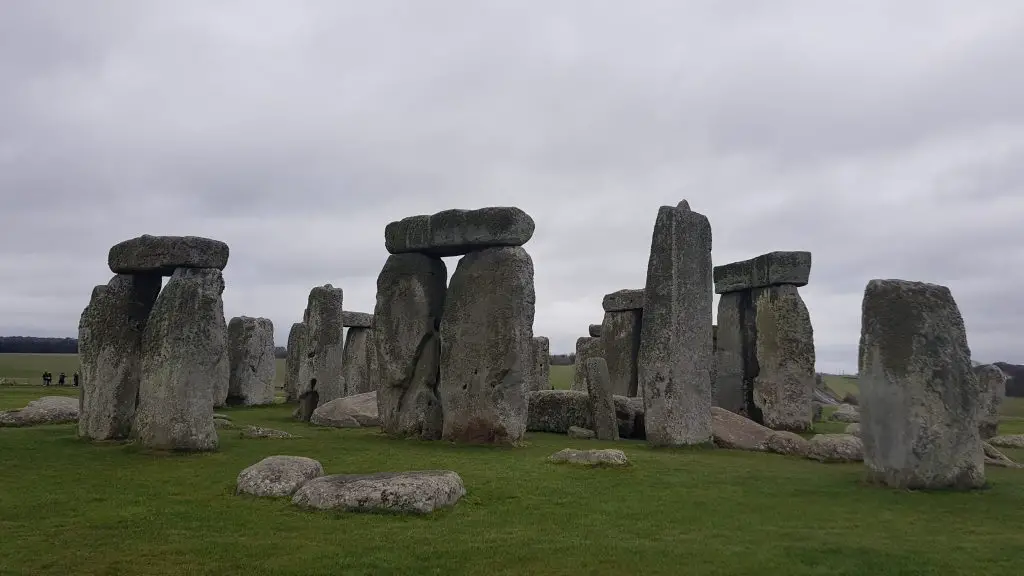 Isle of Wight – best day trip from London by car
This little island is known for its spectacular beaches, as well as its history and castles. It's a quiet place, but the community is strong and welcoming, with plenty of tours of the areas available so that you can learn more about the stories behind it. Even driving by car around the island is a great experience – there are so many great things to do on the Isle of Wight.
Getting to Isle of Wight from London: 3 hours (approx.) by car and ferry.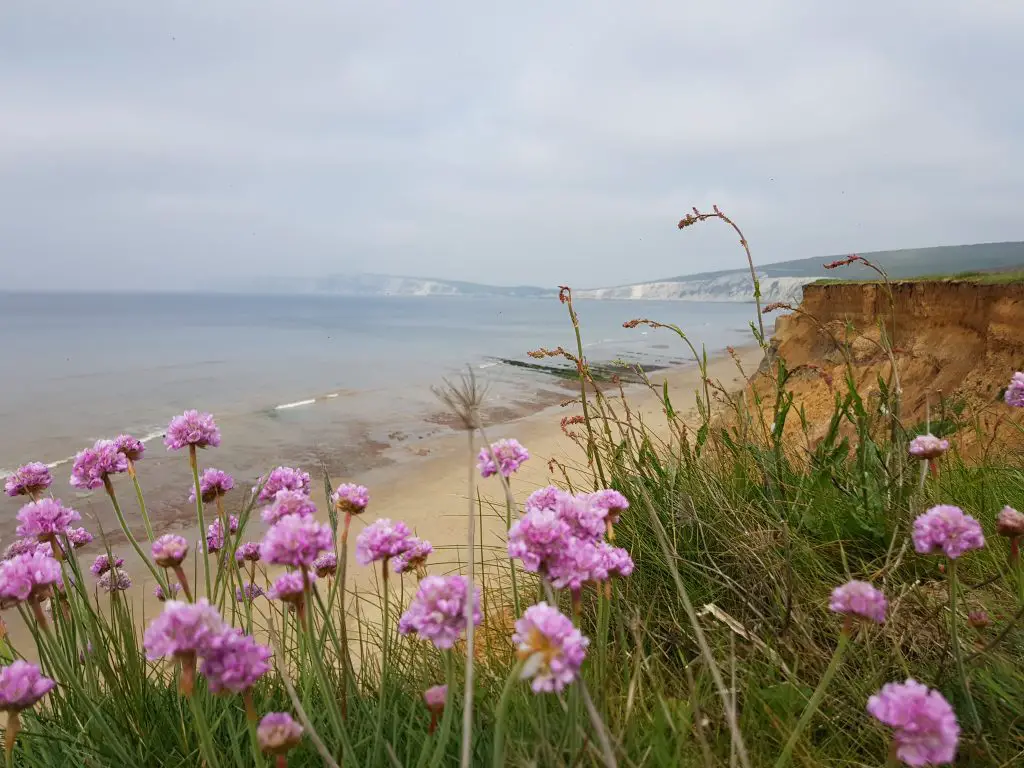 Cobham Surrey
Also known as a part of "Britain's Beverly Hills", Cobham is a hotspot for celebrities. However, it also has a rich history with some magnificent churches and buildings dating back to the 12th Century. It also has a rich motor and aviation history, with an exhilarating track and museum nearby for you to visit.
Getting to Cobham: 40 minutes by car from South London.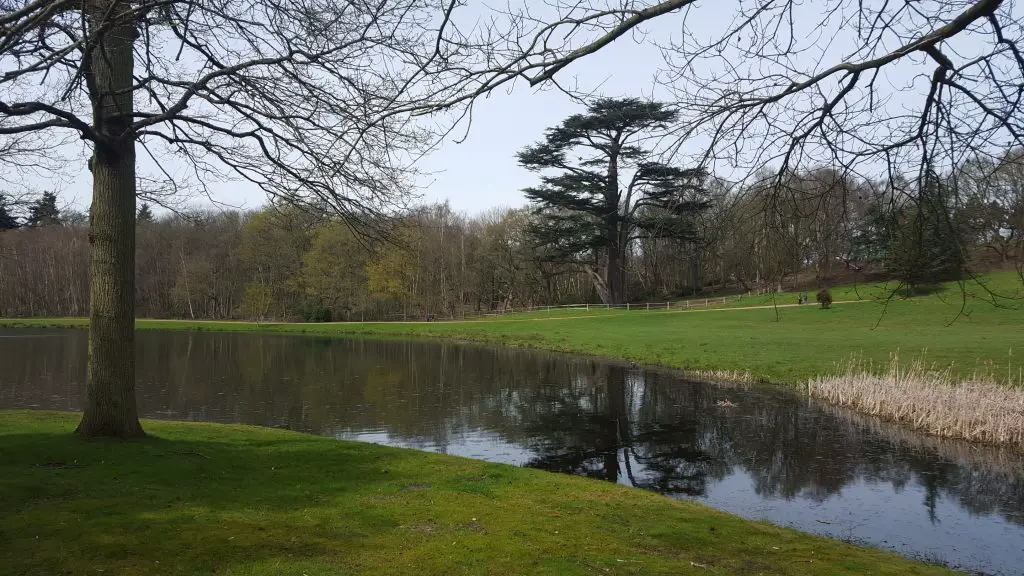 New Forest
Full of walks and places to eat, the New Forest is home to many things. You can visit the wild horses and donkeys, walk for a good ten miles without stopping, or stay in the pub all day eating and drinking. It's such a vast area, with so many options to make your trip worthwhile.
Getting to New Forest: 2 hours by car from West London.
Cheddar Gorge – unique day trip from London
This is where Britain's oldest complete skeleton was found, the Cheddar Man, who was estimated to be around 9,000 years old. The gorge and caves are natural wonders, with hundreds to secrets to be explored in their depths. You can even go rock climbing if you feel brave enough, and the tours are absolutely fantastic.
Getting to Cheddar Gorge from West London: 3 hours by car .
Bibury
This charming Cotswold village is the perfect way to escape the hustle of the city and lead a quieter life for a day. The remains of an ancient Roman estate make for interesting viewing, and there are plenty of long walks and pubs to fil your day. There is also a National Trust site if you really want to get into the area.
Getting to Bibury: 2 hours and 10 minutes by car from West London.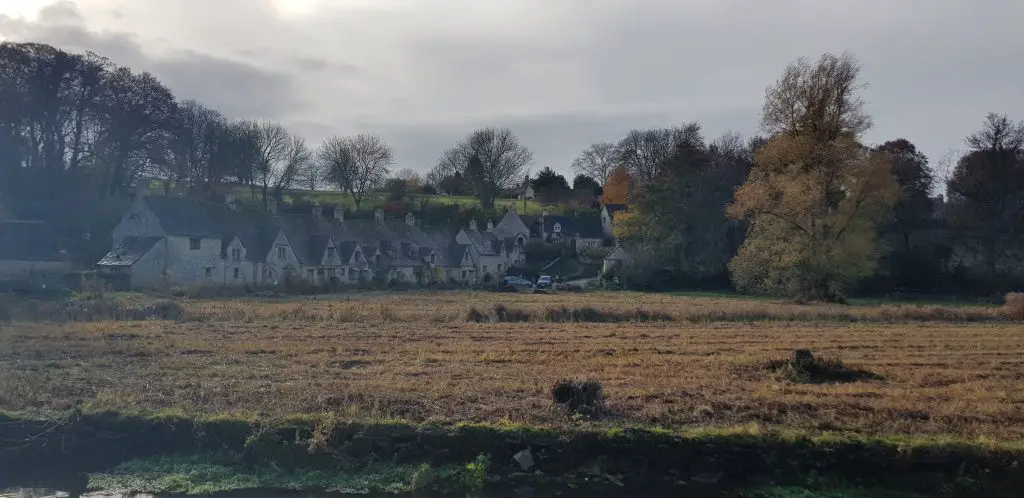 This series of chalk cliffs can be found between the towns of Seaford and Eastbourne in Sussex. They are contained within the South Downs National Park, a beautiful reserve where you can take long walks that overlook the sea. The trail, the scenery, and being surrounded by the natural world is just what the body needs to recover from city life. This is one of the best places to visit in Europe, and definitely in the UK.
Getting Seven Sisters: 2 hours by car from South London.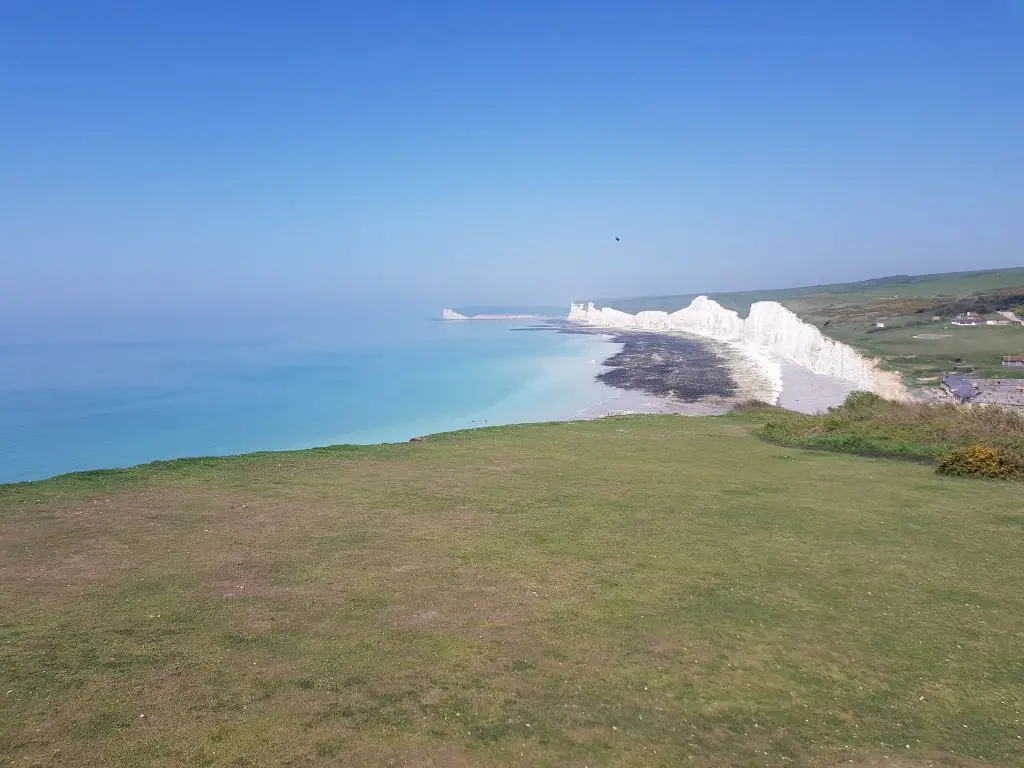 Peak District
Located in central England, there are so many things to do here. Countless walks mean you get a whole variety of trails, and there are also routes that are disabled and pushchair friendly if you need something more accessible. With pubs dotted regularly across most of the walks, as well as quiet villages, it makes for a truly adventurous day trip; or maybe a long weekend?
Getting to Peak District from London: 3 hours and 30 minutes by car.
Bournemouth – sea-side trip in one day?
One of the best beaches and towns in the south, Bournemouth has so much to offer. The aquarium by the sea is home to plenty of marine life, and the Hilton isn't far from the coast if you want afternoon tea or to visit the sky bar. Plus, Westbeach is a restaurant right on the coast that offers fresh, local, and delicious food all day.
Getting to Bournemouth: 2 hours and 30 minutes by car from West London.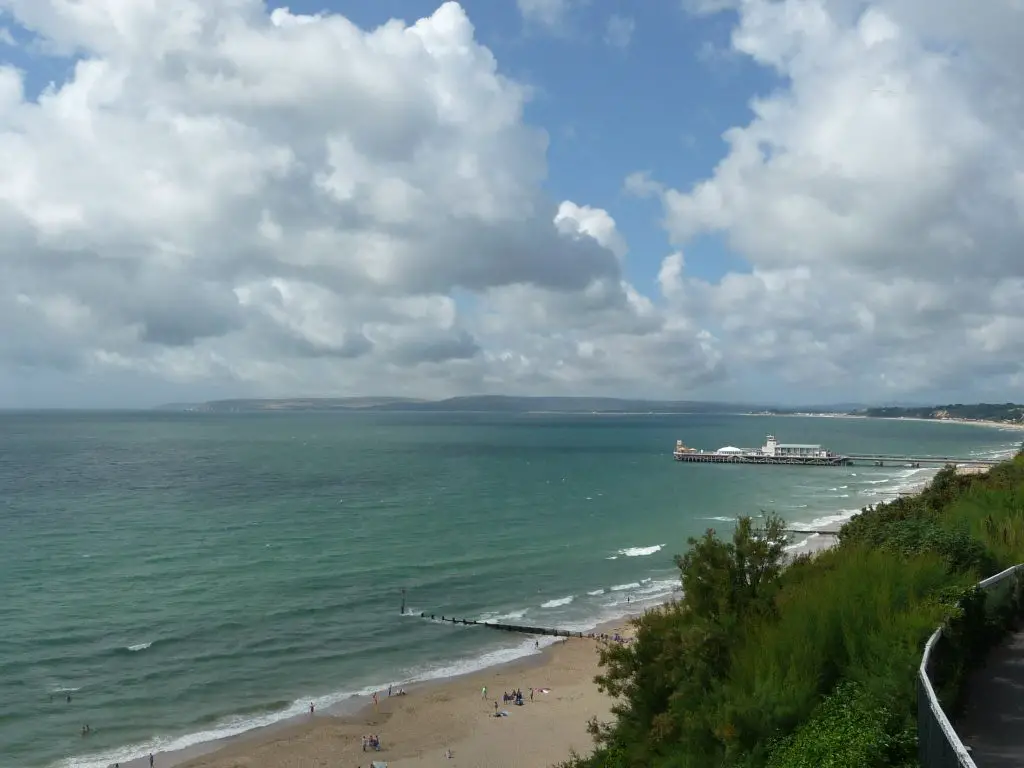 What is you favourite day trip from London?
What are your top 5 day trips from London, England? Is any of our ideas on your bucket list ideas UK? Or you have your secret locations? 🙂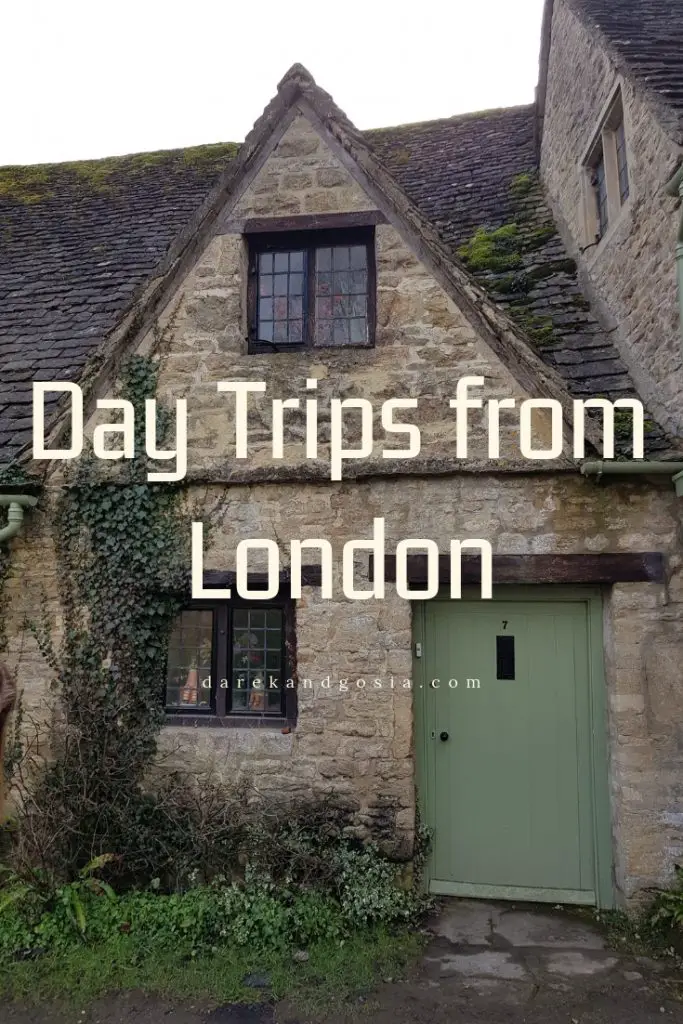 Articles you may like: