Going to London soon & not sure how many days it takes to see the highlights in London? Learn how much time you will need to spend in London!
Many friends ask us how long to spend in London and how many days are needed to see all the must-visit places in London? As with everything in life, you can spend as little as 1 day in London or a few weeks if your goal is to see all top 99 things to do in London.
So, how many days in London are needed? We have been living in the capital of the UK for over 11 years and we still haven't seen everything ?
OK, let's focus on you and try to answer the question of how many days do I need to visit London?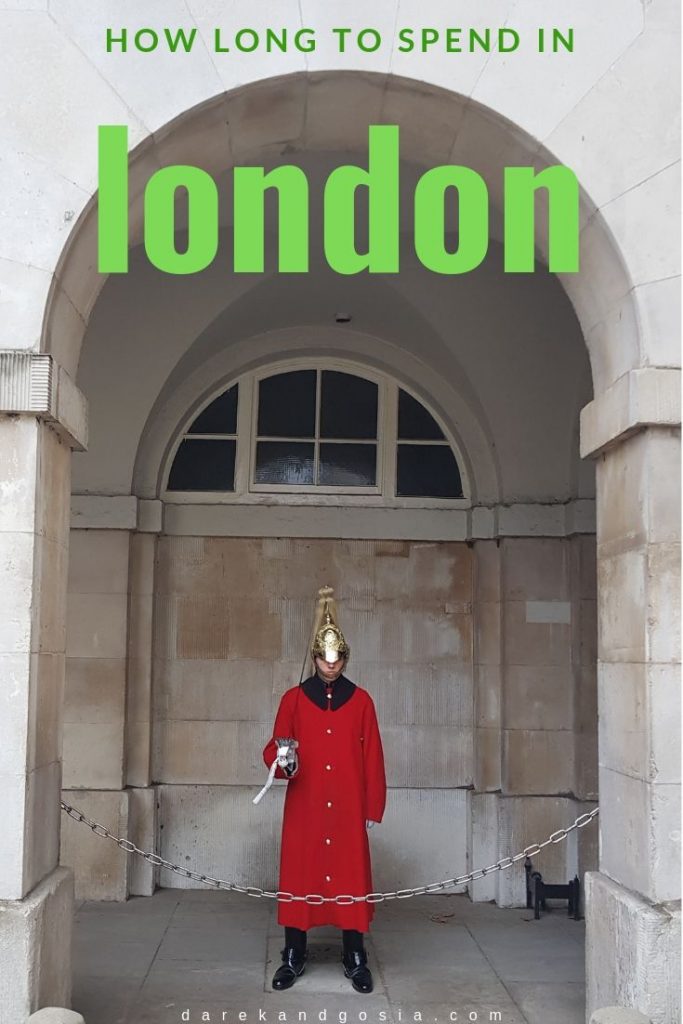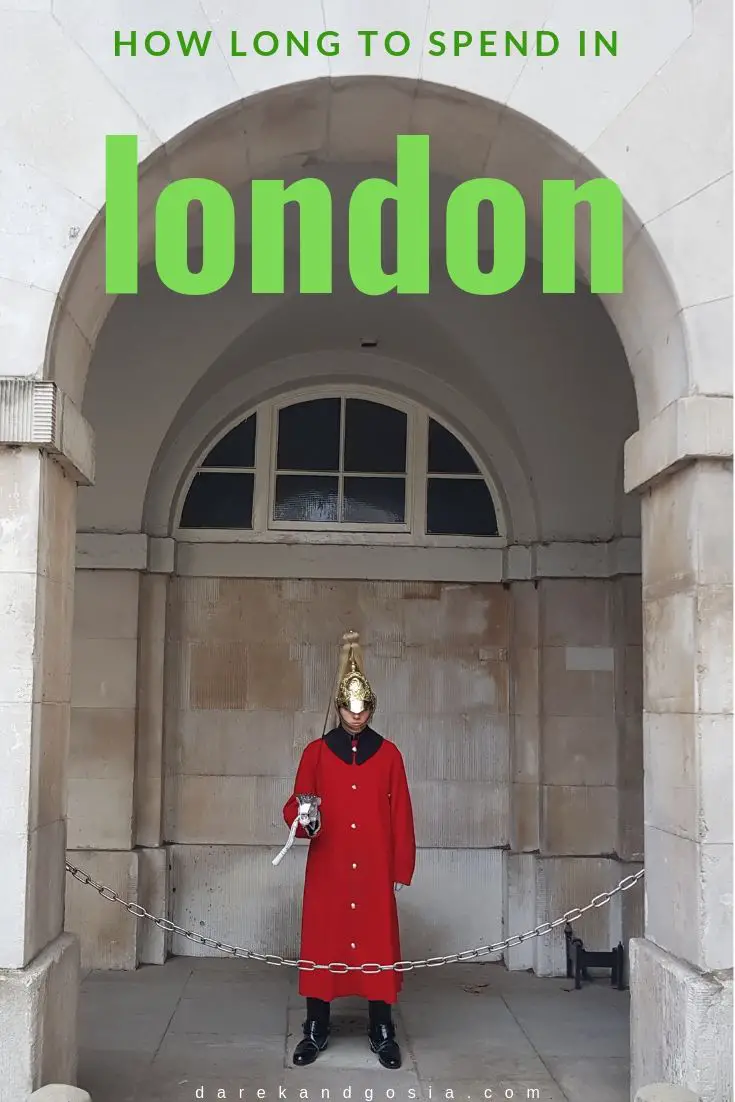 What is the best month to go to London?
The best time to visit London is from April till the end of June. The temperature starts to increase around Easter time. All London's parks are very green and blooming at that time of the year, which adds charm and character to the city. Spring is also a great time to explore the most romantic places in London.
Do avoid Bank Holiday Monday weekends which are the first and last weekend in May – many Brits will come to London so the city will be overcrowded. The prices are also higher during that time as well as they are during summer in July and August.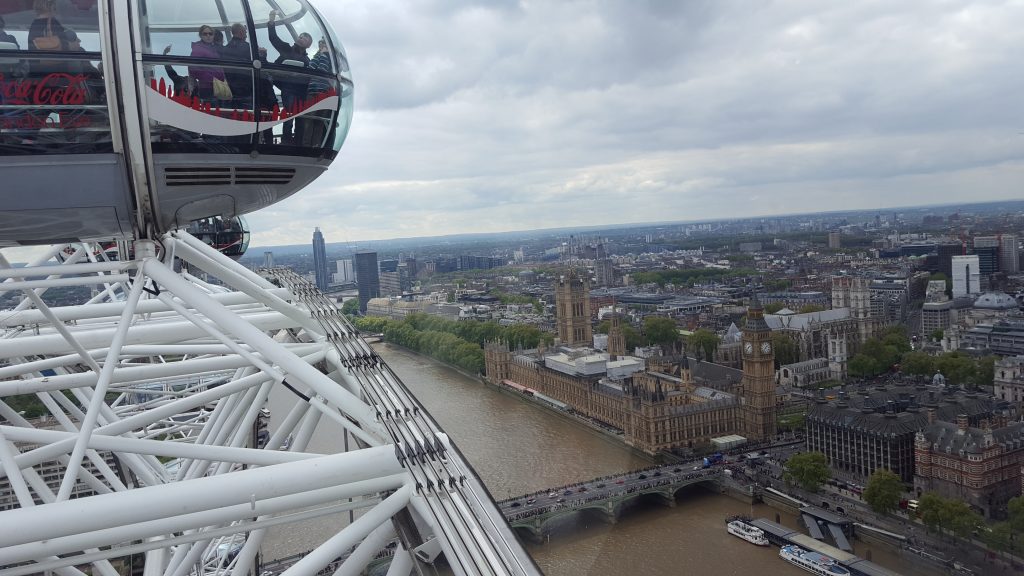 What is the cheapest month to travel to London?
If cost is the main thing dictating your travel plans, then try to visit London during the low season. From early September to November will be your best budget option. It really is the cheapest time to visit London.
The plane tickets to London are usually much cheaper during this time of the year and many hotels have good bargains too. Brits take vacations mainly in July and August, so with kids back to school in September, there will be less British people travelling on trips to London from early September.
Please note that the weather will start getting worse around mid-October so your chances to have a rainy, wet day in London increase drastically ?
If you want to see Christmas lights in London, then this will cost you a bit more as prices in December go massively up!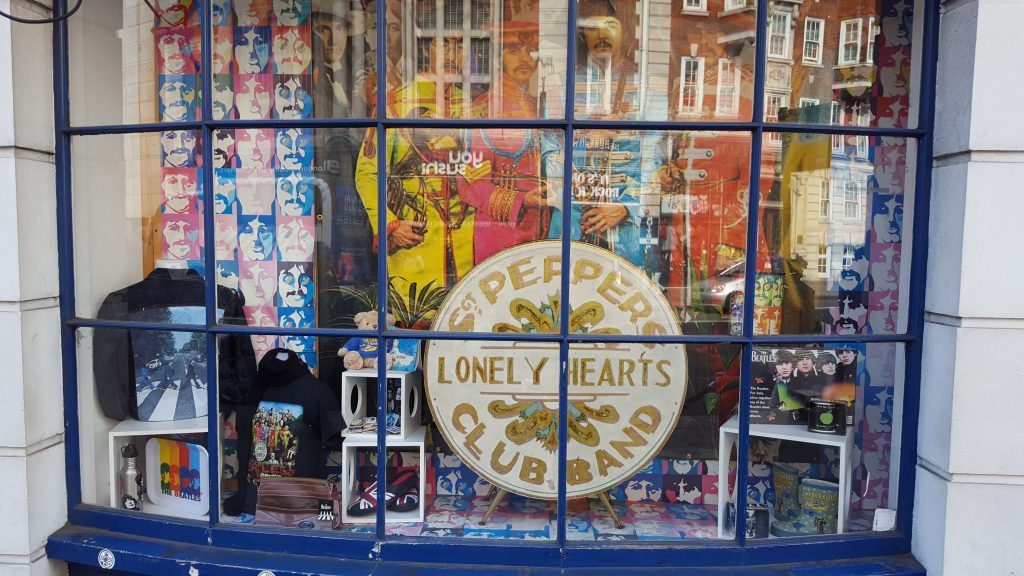 How many days do I really need in London?
This will really depend on the few below factors. There is never one perfect answer. It's totally up to you, your personality, interests and the type of tourist you are.
Time of the year
Budget
Transport
Things you are interested in
Is London part of an European itinerary?
Trips out of London
Let's try to focus on all the above points in order to answer the key question: how many days to spend in London?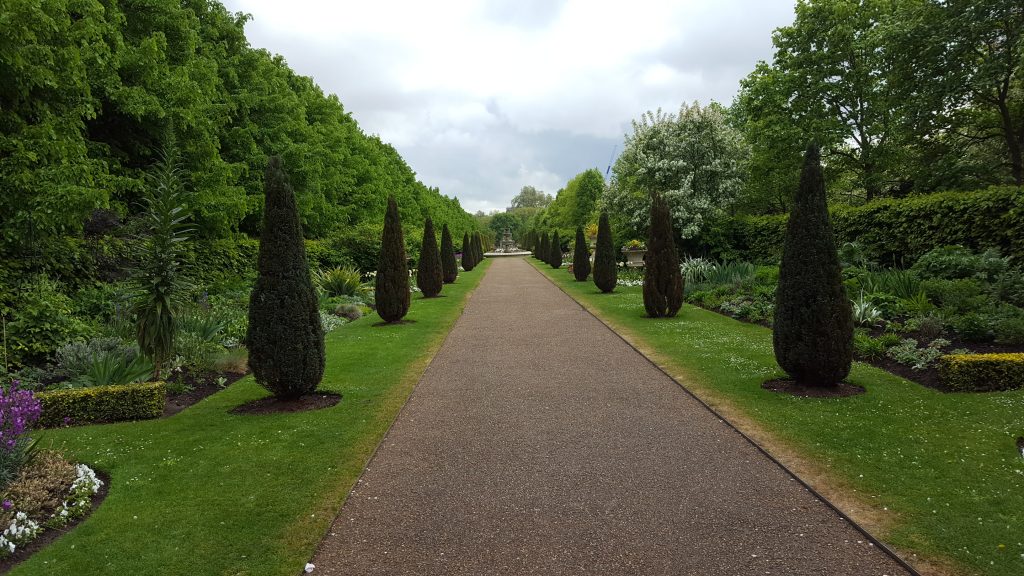 How long to spend in London: Time of the year
Planning a trip to London might be very overwhelming – especially if this is your first time in the capital city. How long do I need to spend in London? First thing you have to consider is the time of the year!
Is winter the best time to visit London?
Winter is not really recommended as the best time to visit London. Yes, we do have an amazing Christmas Market but as a 1st-time visitor, your main goal will be all the top attractions in London.
If winter is the only time you can visit London, make sure you plan an additional day to spend in the city. It will probably take you longer to see the top attractions and you might do breaks more often to try fish and chips or get a coffee from Costa ?
How long to spend in London: Budget
How much is a trip to London? Budget will play a massive role during your trip to London. It will not only determinate how many days you can afford to book a hotel for but also which places you will visit in London.
All the main attractions will cost you a bit (or more ;)) but you can also see them from outside, which will save you money and time in London. Few examples of top attractions in London with prices:
Each of the attractions will take you from 1 to 3 hours to fully complete, which can already make almost a whole day in London.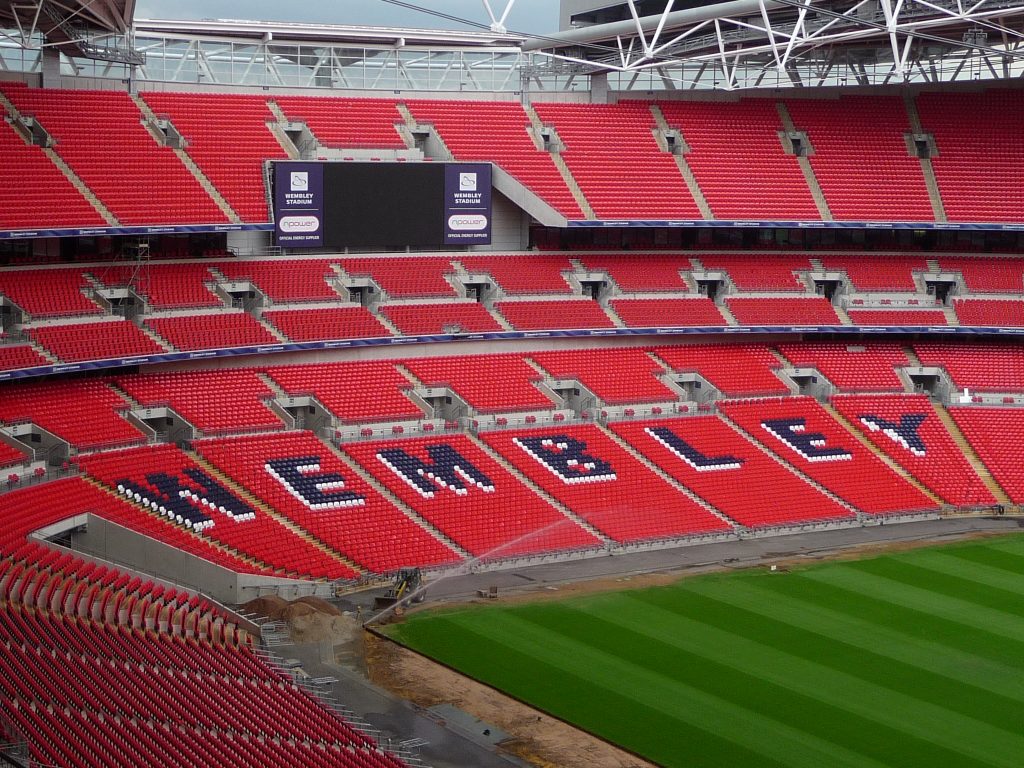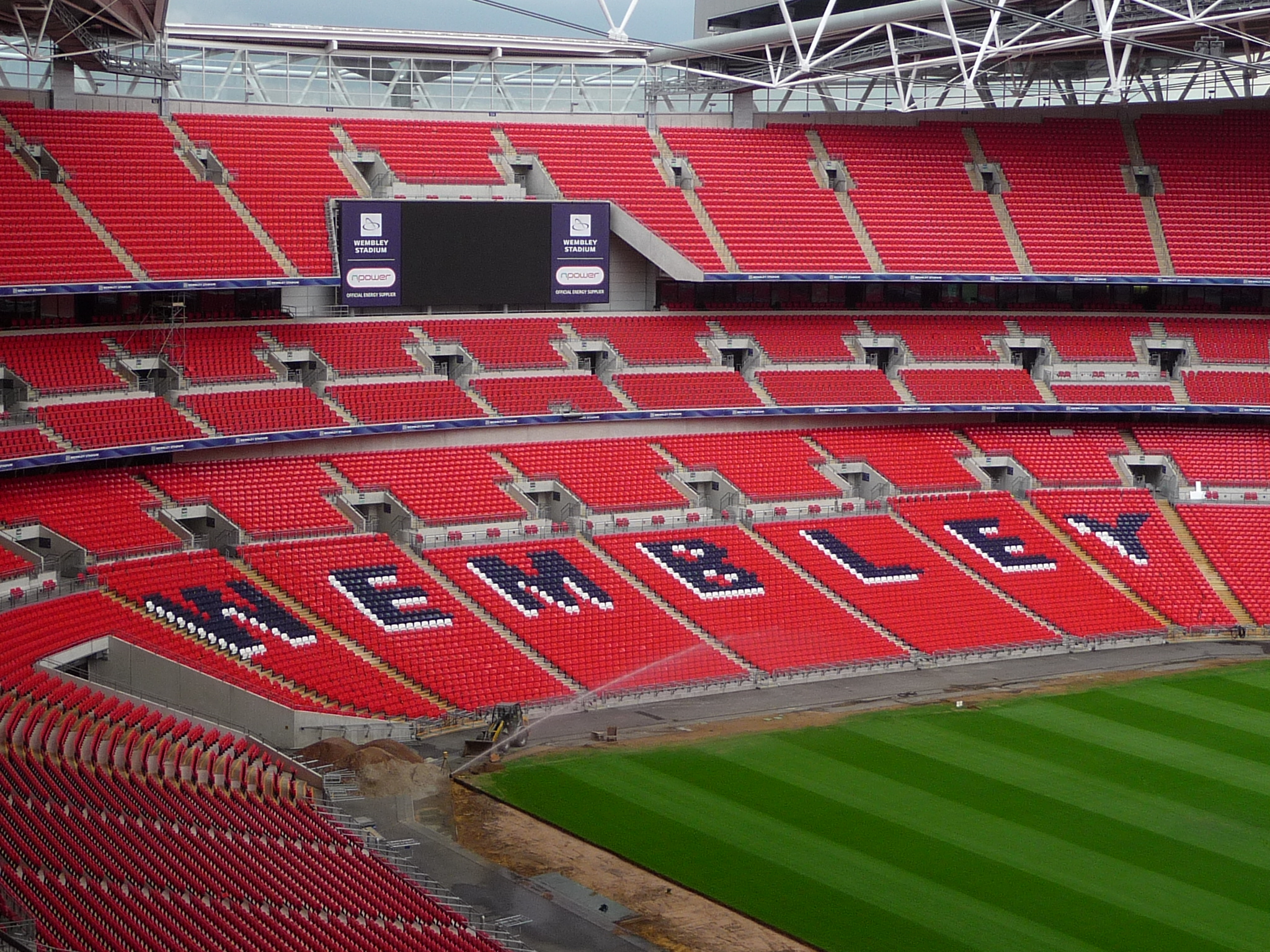 How long to spend in London: Transport
London is a huge city! A real monster! ?
Going from west to east can even take you 90min on the tube. Yes, the capital city is very well connected and public transport is stunning. Still, many attractions are located very far from each other. This might have an impact on how much time you will spend in London.
In central London, you easily get to the main attraction by foot, without the usage of any public transport. But for the more remote places to visit like Richmond Park or Wembley Stadium, you will have to get a tube.
How long to spend in London: Things you are interested in
Have you got any must-see places in London you really want to visit? Do you love museums and staring at old things for ages? ? If yes is the answer, then you should plan more time in London.
There are many different museums in the city so you can spend days in London just visiting a few of them. Love river cruises and spending time in cosy coffee shops? If so, you will need at least a week in London (if not longer).
On the other hand, if you are very quick with visiting places and are more interested in buildings and the top sightseeing then you will need less time in London. Taking Hop-On Hop-Off London Bus Tour can also shorten the time you need in London as you will be able to see a lot of London's attractions in a relatively short time.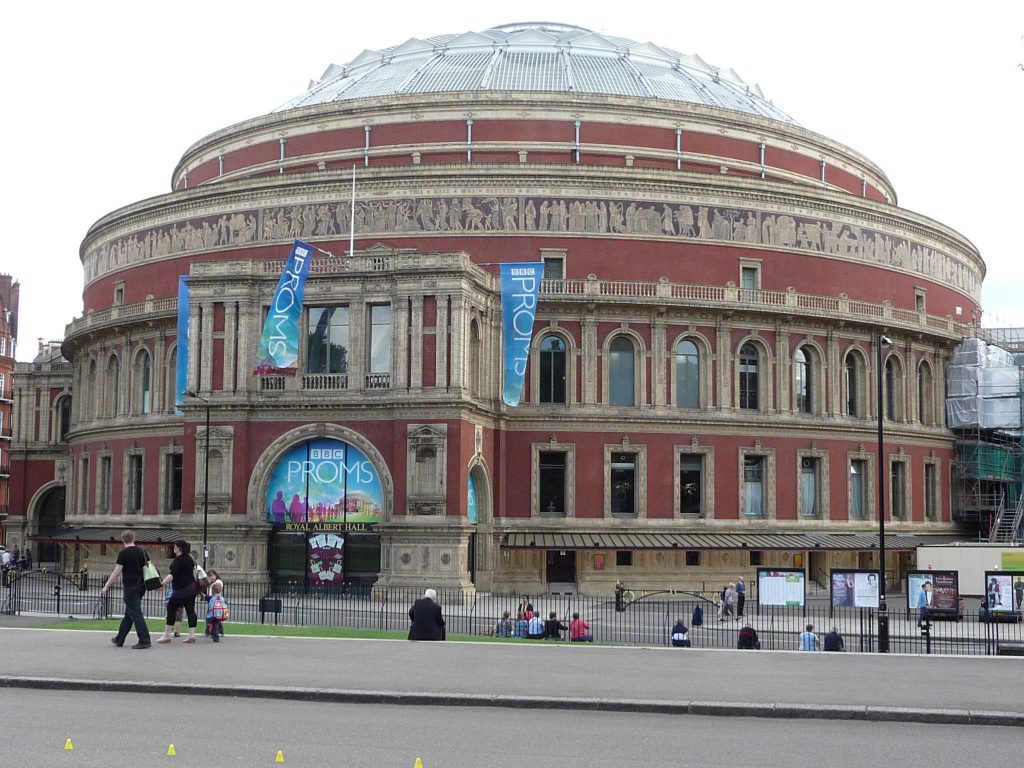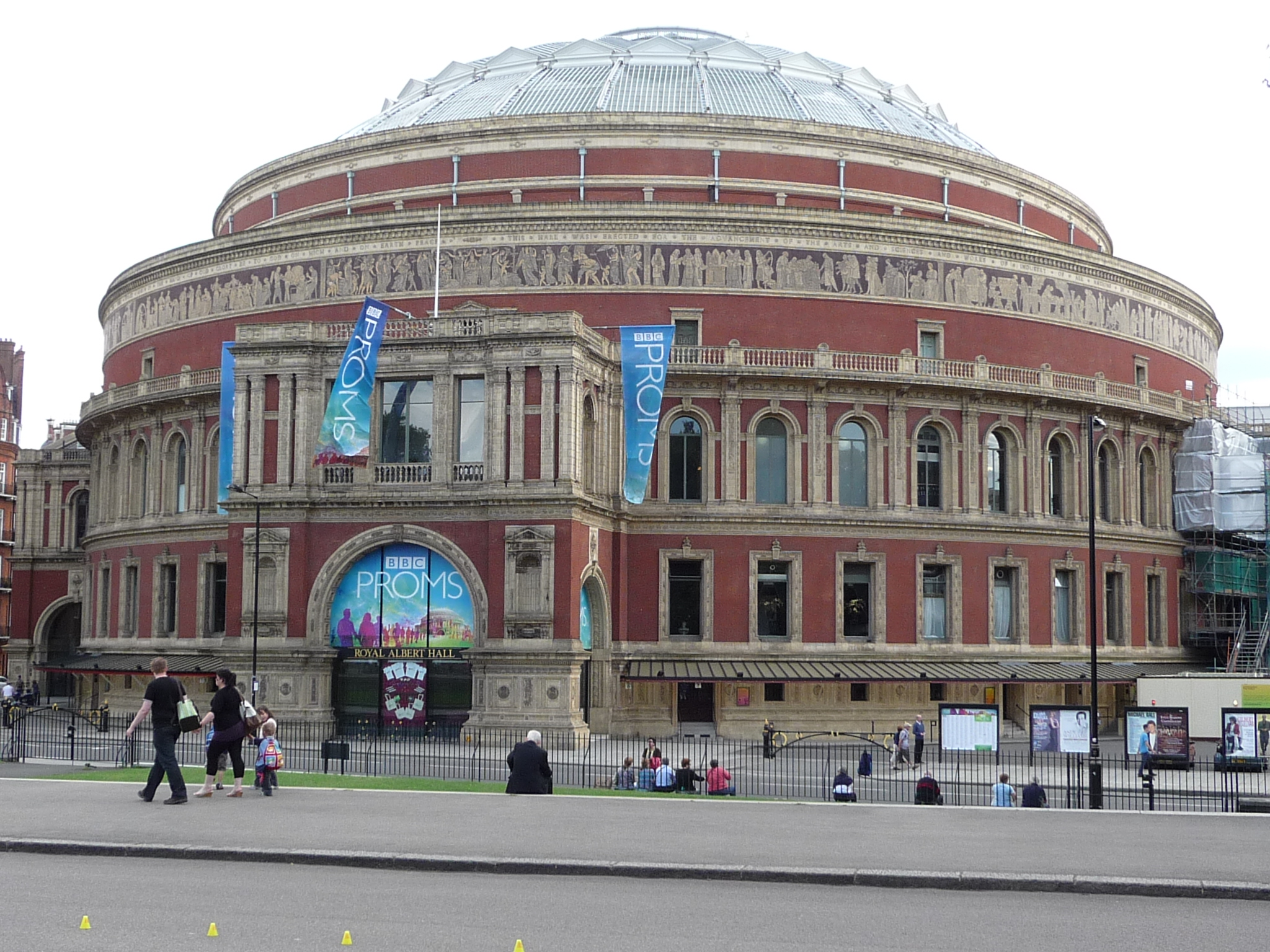 How long to spend in London: Is London part of European itinerary?
If you are visiting London as part on European itinerary, then you will be most probably limited by time. A tour to visit the main cities in Europe (like Amsterdam, Barcelona or Berlin + London) will easily take 2-3 days in each of the destinations.
How long to spend in London: Trips out of London
If you have a few spare days while visiting London, then you should definitely go for one of the best day trips from London. We would highly recommend visiting Stonehenge, taking a trip to the Isle of Wight or some of the best places to visit in Cotswold. There are many great places to visit in England so you can plan an additional few days on top of the days you will stay in London.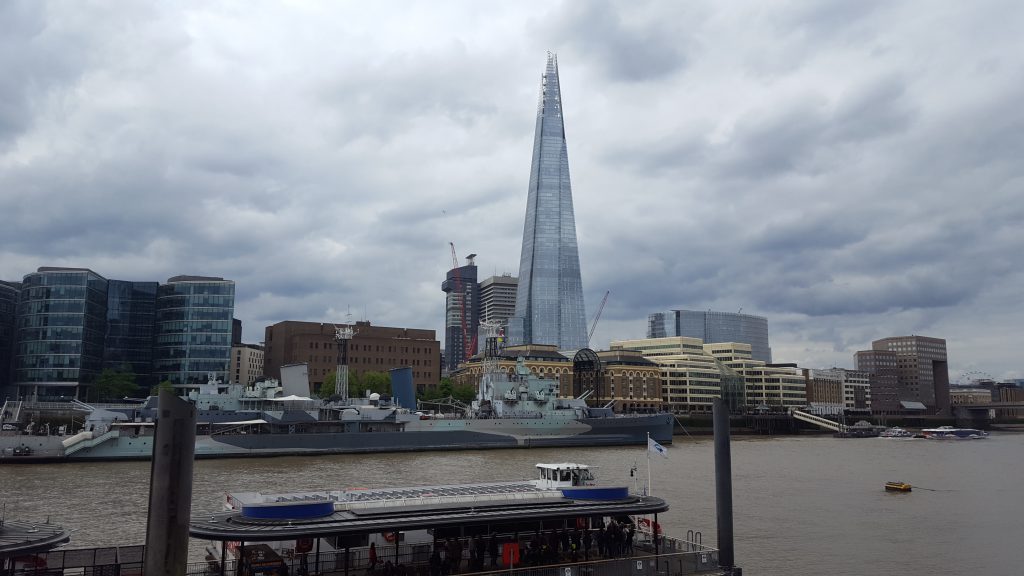 So, what's the perfect amount of days needed in London?
That will give you a feeling that you have checked all the main boxes in London. And you will definitely have enough time to visit all the top landmarks in London you know from TV and movies. Don't forget to do a day trip from London too! That will give a different perspective and hopefully you will fall in love with other England's attractions!
How many days in London FAQ:
Where to stay in London for 3-5 days?
3* Hotels in London:
4* Hotels in London:
5* Hotels in London:
We hope you will spend a great time in London! ?
Are you thinking about moving to the capital city? Learn about the best places to live in London!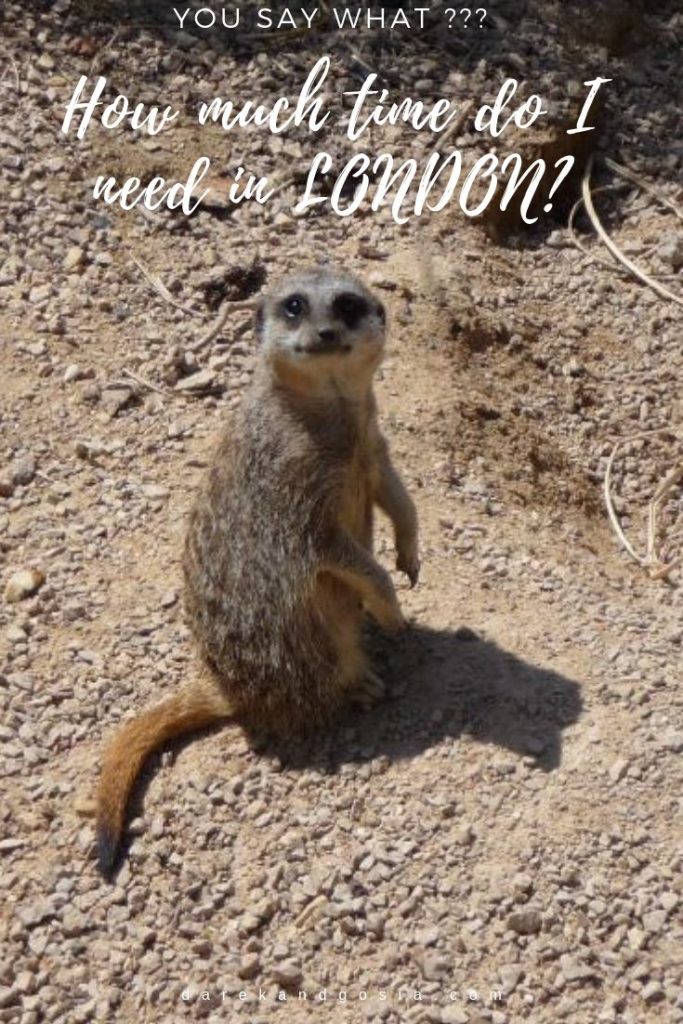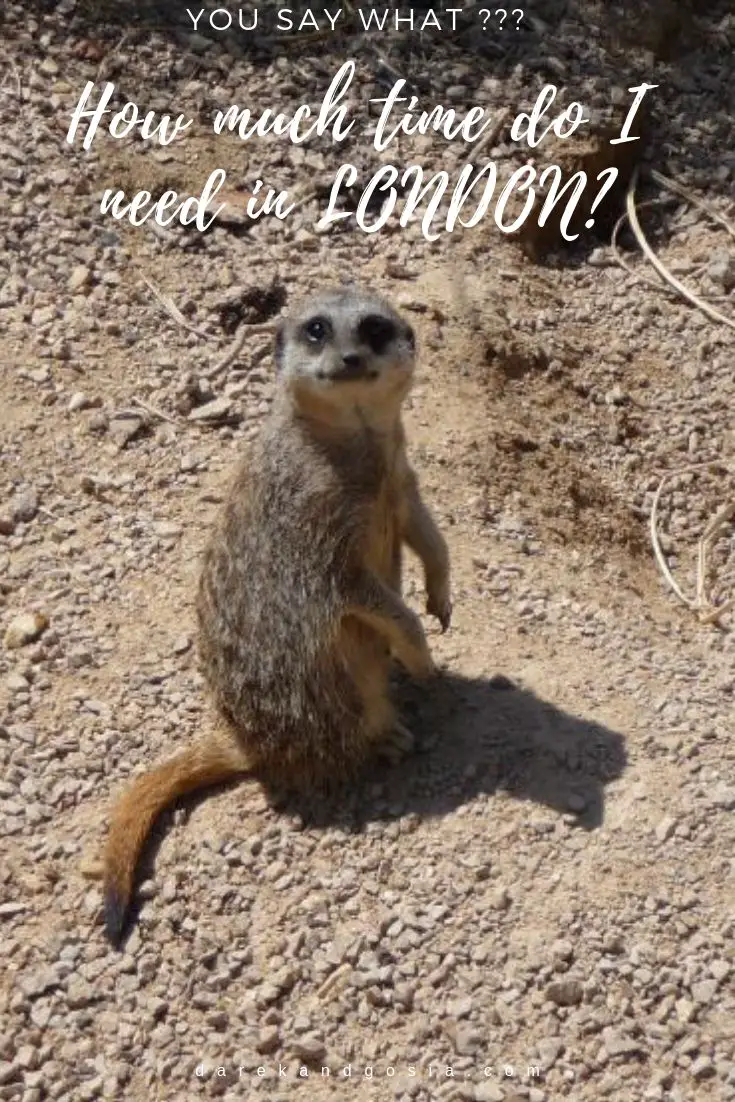 Interested in London, England and the United Kingdom? We have more articles for you: