Let's be honest, everybody has one!
Matt has one. Anna has one too! Even the Earth Trekkers have one – would you believe that?! 😉
We have THIS ONE too – our little Travel Bucket List
We don't have any fancy name for it. Some people call the lists "50 Ultimate Travel Bucket List Ideas" or write about "100 things to do before you die". But why would we constrain us with a 50 or 100 number? A travel bucket list should be in constant working progress, a never-ending list… 🙂 – We like it that way!
OK, maybe we will never tick all the ideas from the list – yes, maybe you are right! But you never know what the future will bring. So just in case, we will keep adding new travel destinations and experiences to our list 🙂
Does everyone need a travel bucket list?
NO. Not everybody. It depends on how often you travel and… if you are a travelholic 😉
If travel is your passion, you will definitely have some kind of list with the top places you wish to visit – it's a no-brainer!
Examples of travel bucket lists:
"Bucket list for summer" – have free time during school break? Summer is a great time to tick a few ideas on your list!
"Bucket list of places to visit" – whether you are travelling the world, Europe or just your own home country – it's great to have a list of dream destinations.
"Best places to visit in Europe" – American, going to Europe? Make sure you create a list of best places to visit in Europe before your trip.
"Bucket list for couples" – married couple or best teenage friends? Crossing off things from your couple bucket list is double fun!
A list of the "best beaches in Europe" – I bet all beach-lovers have this one ready!
"Bucket list travel USA" – love Las Vegas or less crowded destinations in the USA? It's a great idea to create a list of the best places to visit in the United States.
"Bucket list ideas UK" – amazing British things to do any time of the year.
Or even a list of "best things to do in London" – the capital of United Kingdon has 100s of great attractions worth being added to a bucket list.
Unsaid rules of a bucket list:
Before you start creating your ideal travel list, you have to remember to follow 3 main rules:
Be honest with yourself! Don't add things you know you don't like doing.
It's OK to check out others list! If you haven't heard about a place, you will never add it to your bucket list, right? So, keep exploring Pinterest.
Do NOT close it. NEVER! The last point on your bucket list should be kept empty – just a reminder: there is always space for new travel ideas 🙂
How to start your ideal travel bucket list in 5 steps:
STEP 1: Get a huge mug of coffee (the most important thing to start with 😉 ).
STEP 2: Get a piece of paper and a pen (or nowadays probably an iPhone 😉 ).
STEP 3: Think about the trips you have done already, and… FORGET about them!
STEP 4: Go to Pinterest or Instagram to find new true inspirations! Just type travel destinations and you will get 100s of ideas!
STEP 5: Go crazy with your imagination and don't think what others will say! At the end of the day – it's your travel bucket list!
And if you really struggle to be creative, just watch The Bucket List movie to get some ideas.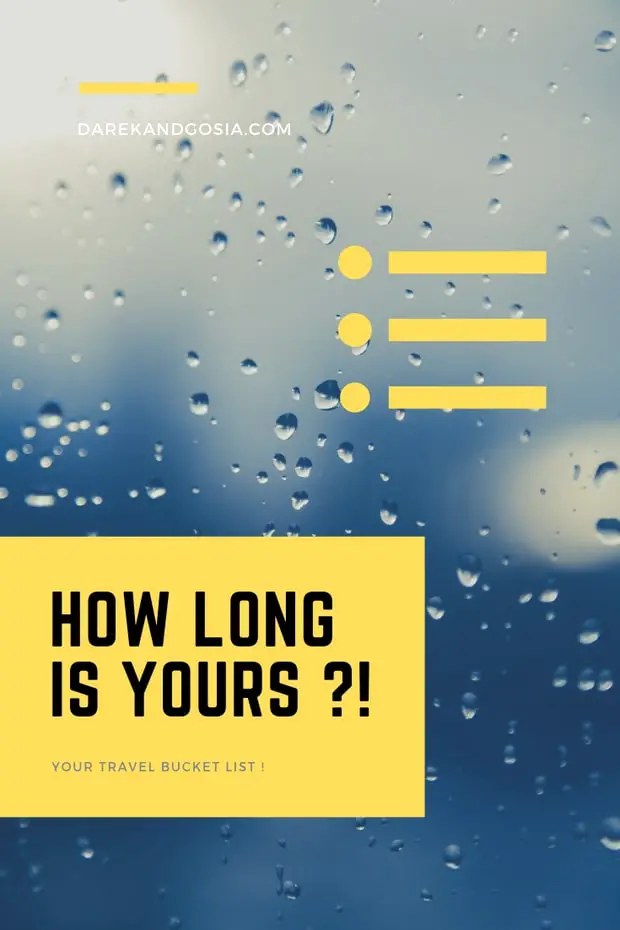 Enough talking! (or reading for you 😉 )
You probably can't wait to see our bucket list 🙂 There you are:
OUR TRAVEL BUCKET LIST:
Visit Chefchaouen the Blue City of Morocco.
Swim with dolphins
, Algarve.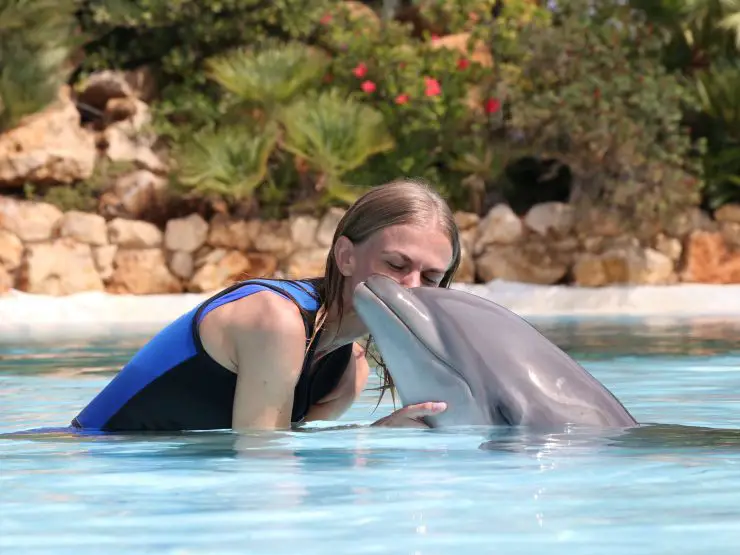 Hug koala bear in Australia.
Smell lavender in Provence
, France.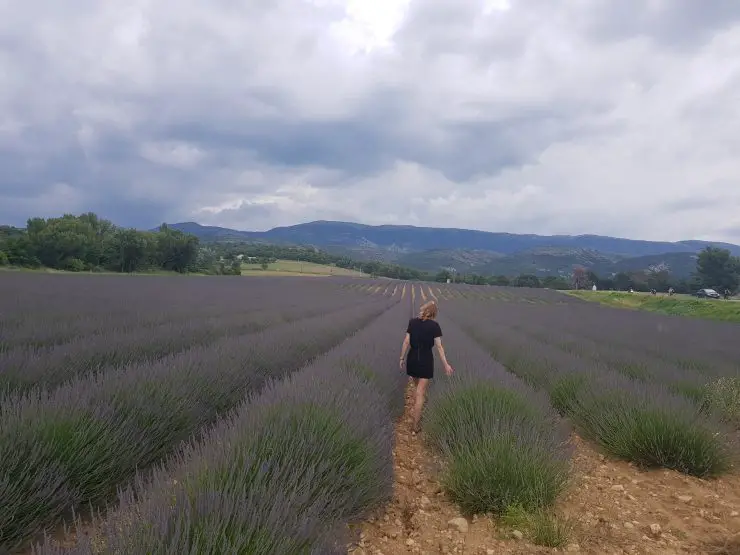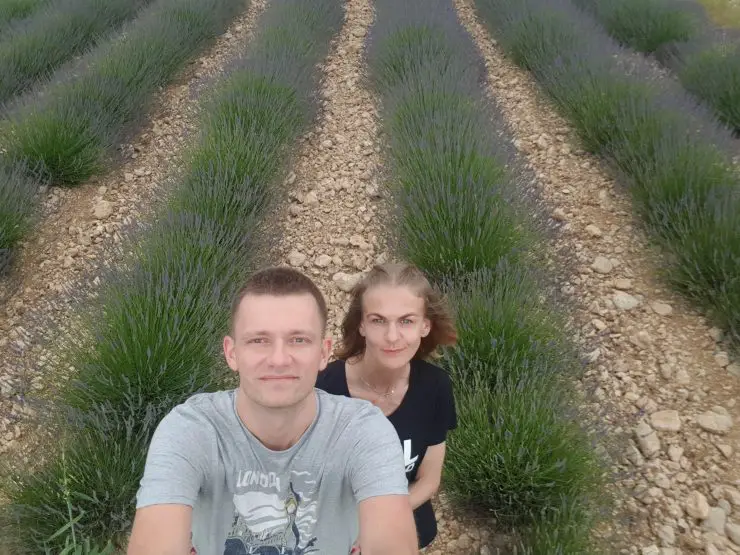 Smoke cigar in Cuba.
Bath in Blue Lagoon
, Iceland.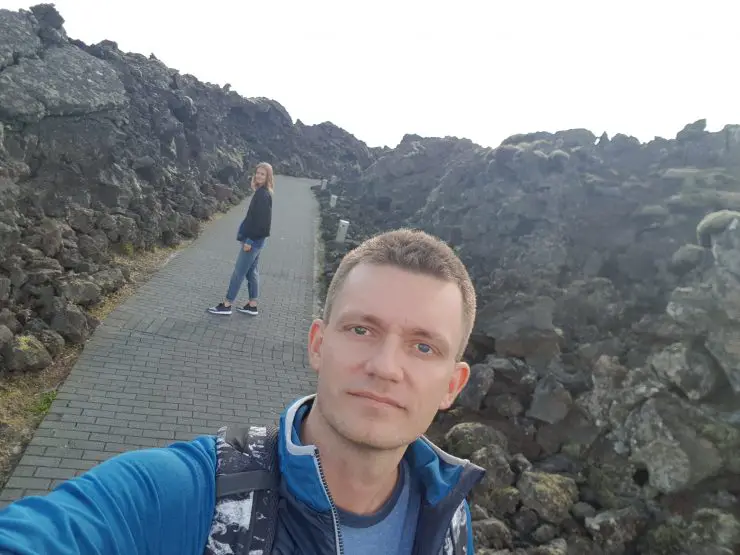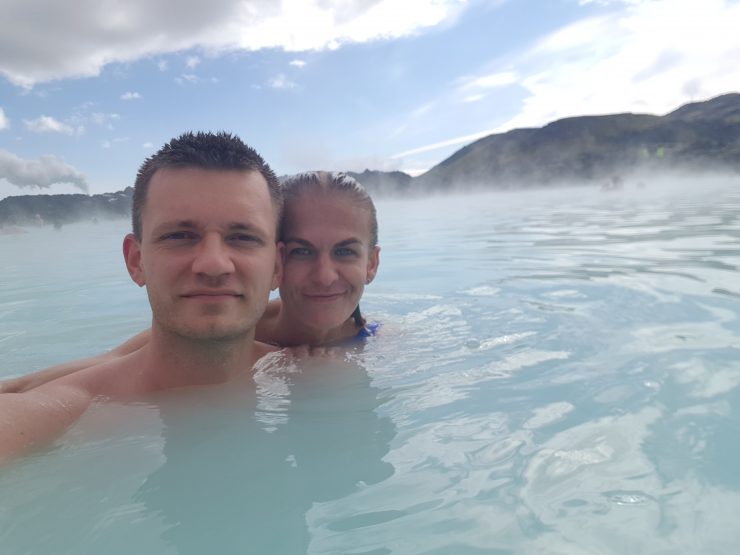 Have a successful travel blog.
Visit the Island of Eternal Spring
.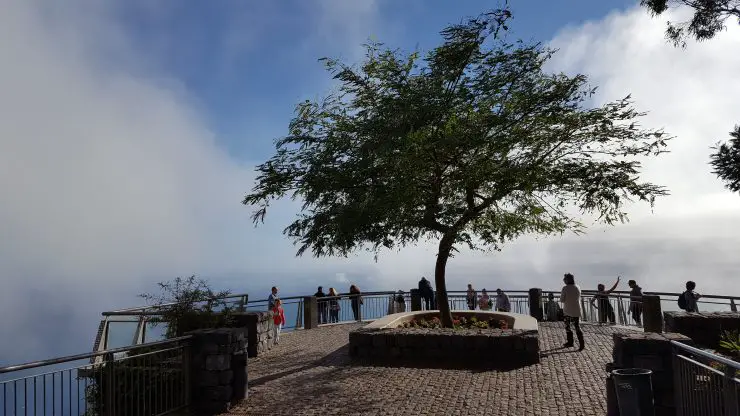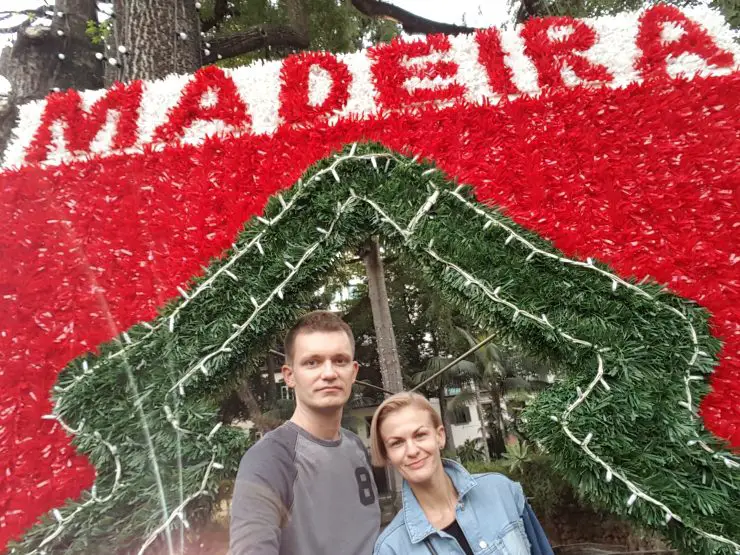 Feel like VIP for one day on the French Riviera
.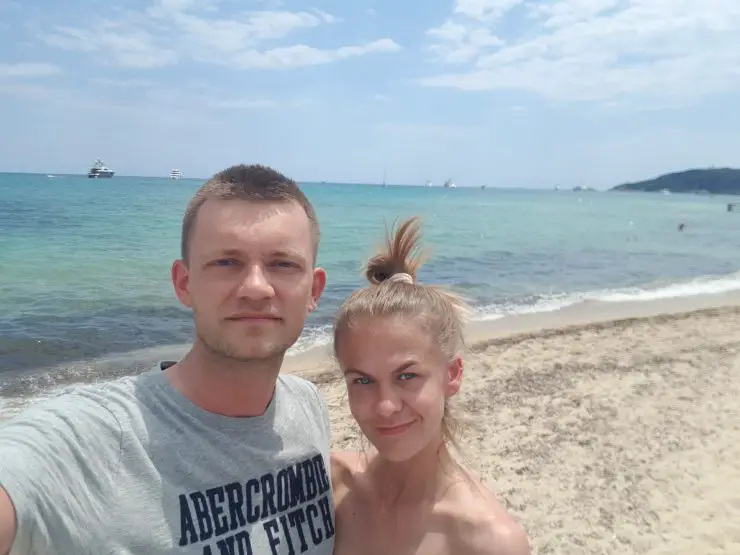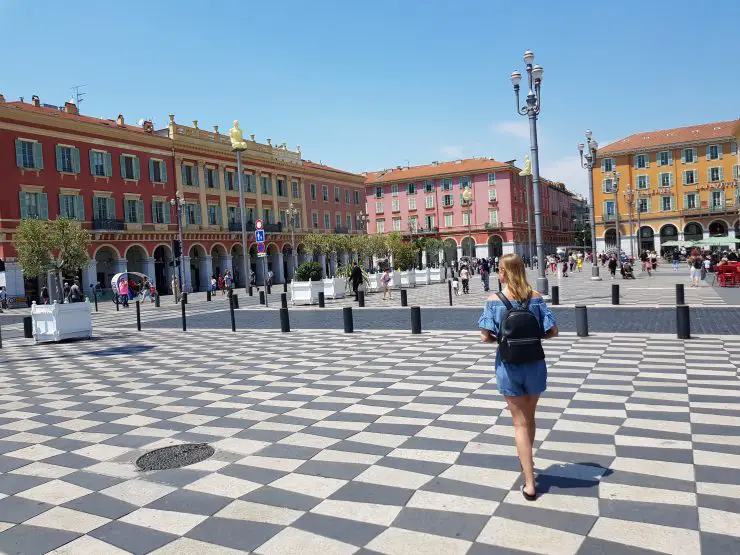 Feel alone
– far away from other people.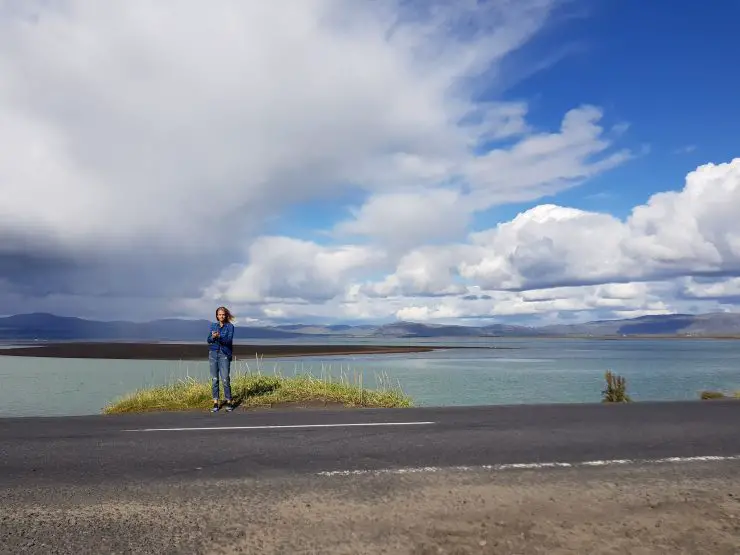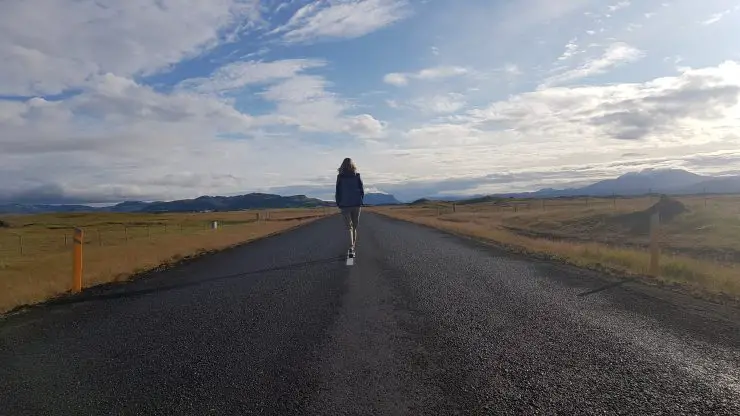 See how Santa spends his summer.
Feel like Schumacher for one day.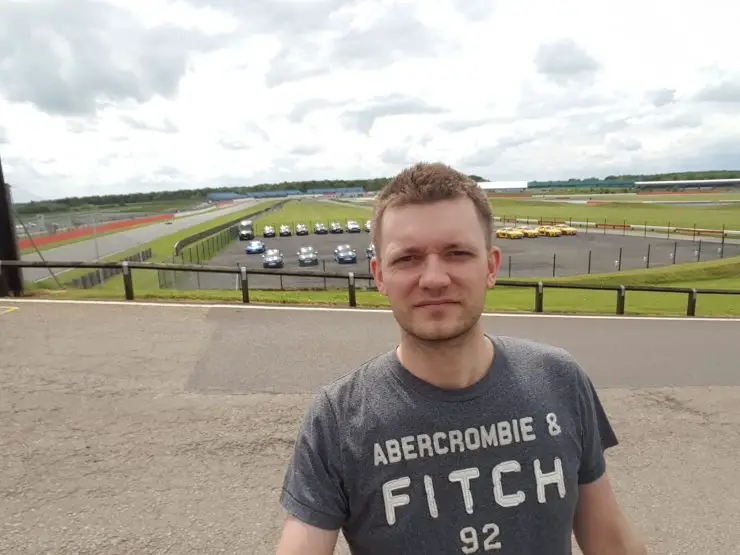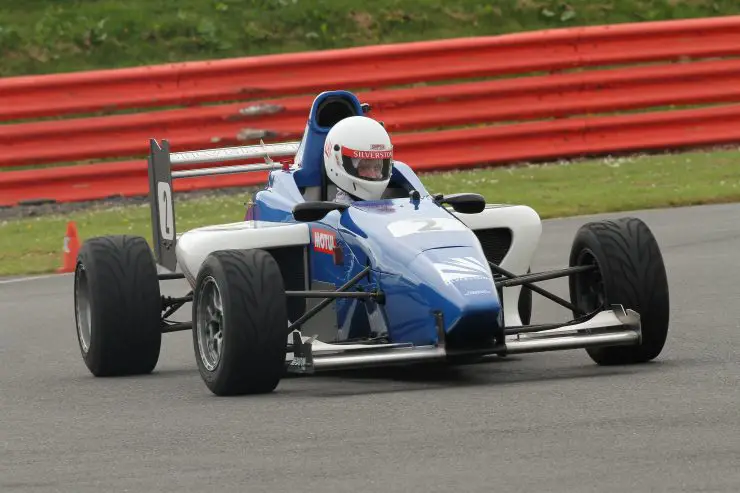 Play with penguins at Boulders Beach, South Africa.
Stay on the last step to… nothingness
, Austria.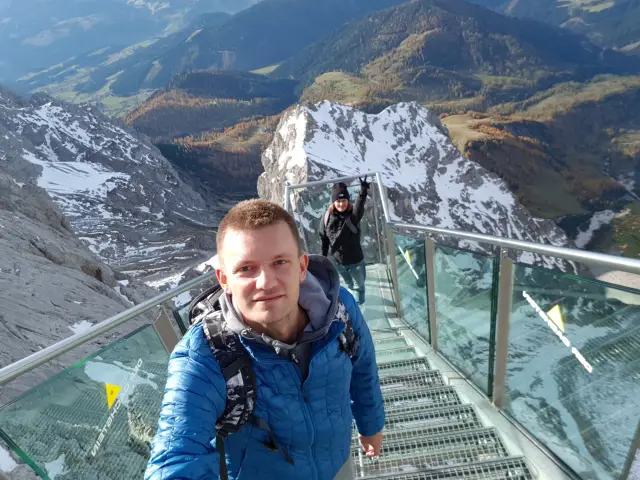 Trek to Machu Picchu, Peru.
Take a selfie at Navagio Beach
, Greece.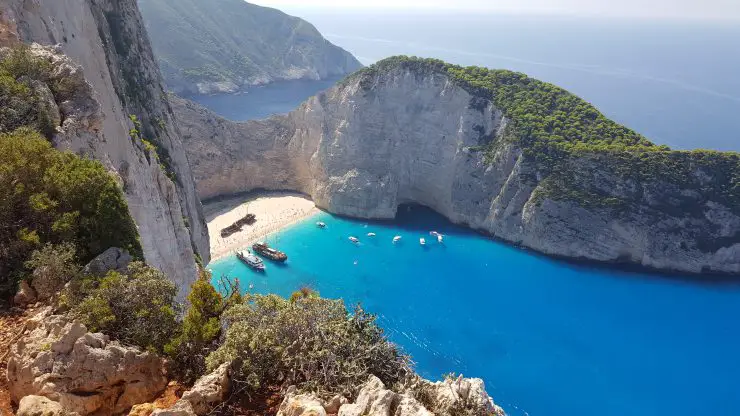 Find a giant turtle in Galapagos.
Spend Easter on Easter Island.
Find Wilson in Fiji.
Walk on Puente Nuevo in Ronda
, Spain.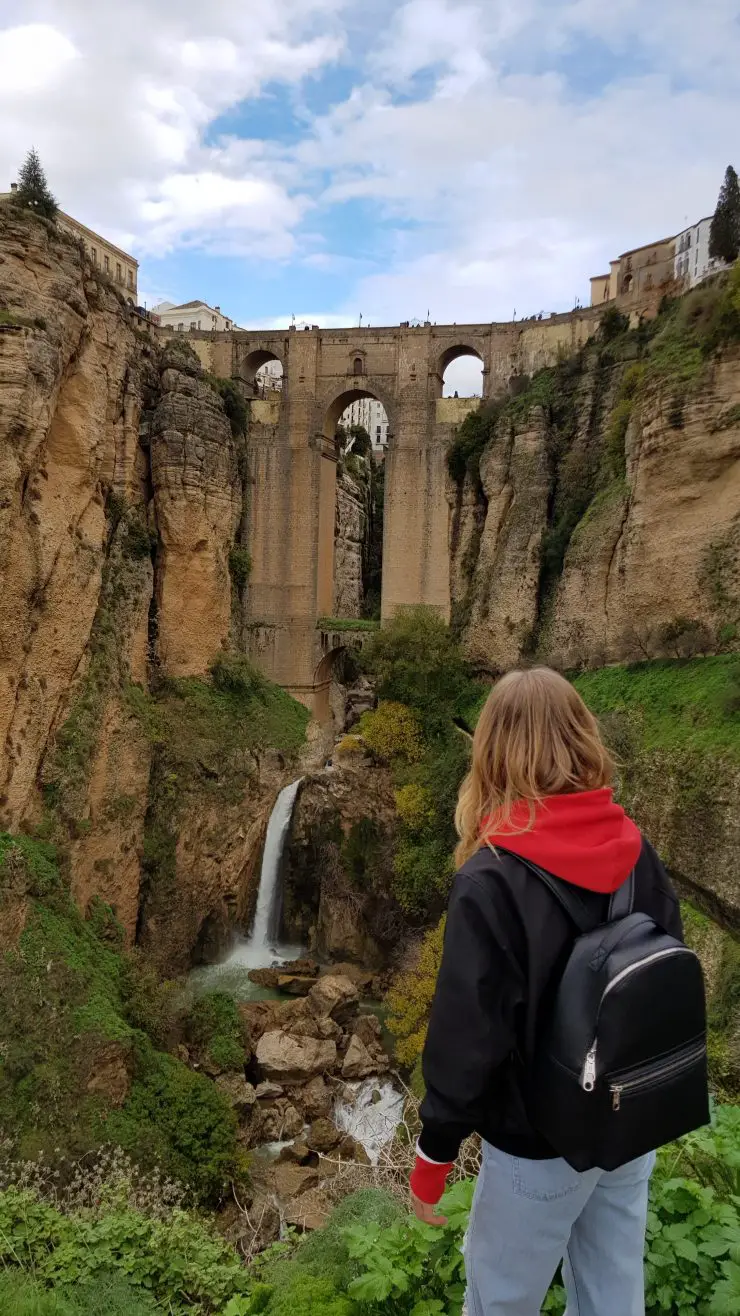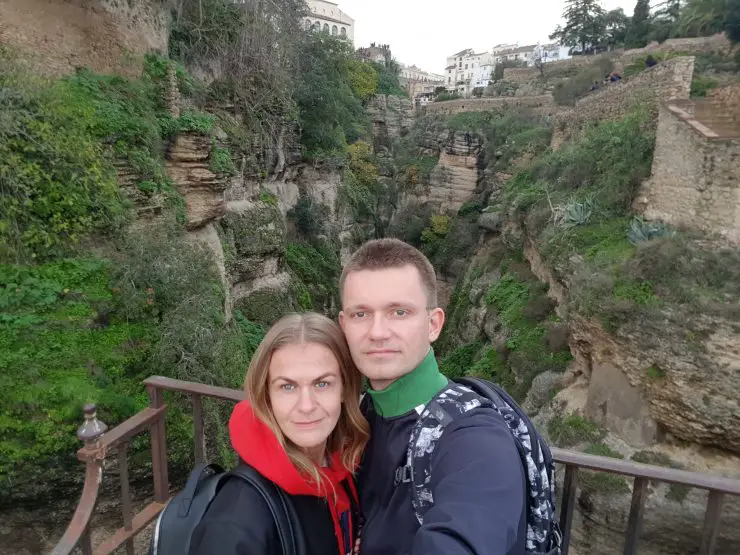 Escape from Madagascar.
Swim with pigs.
Get lost in Patagonia.
Drive above the clouds
, Portugal.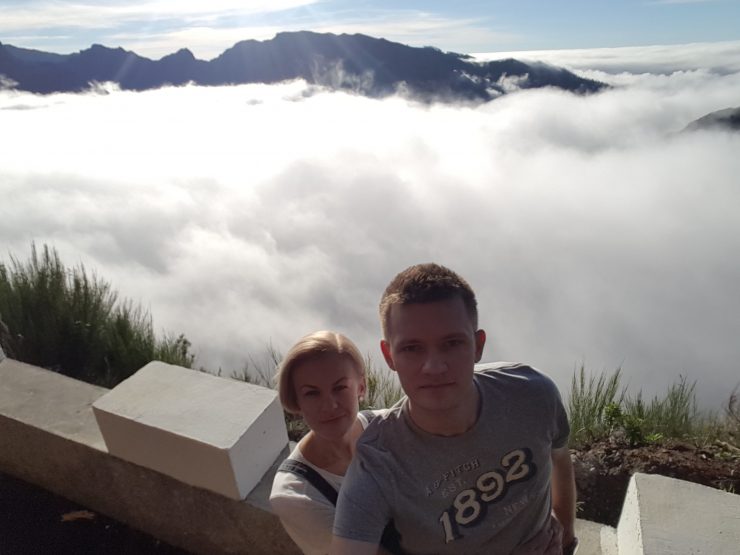 Go on an African safari.
See Benagil Sea Cave from insight
, Portugal.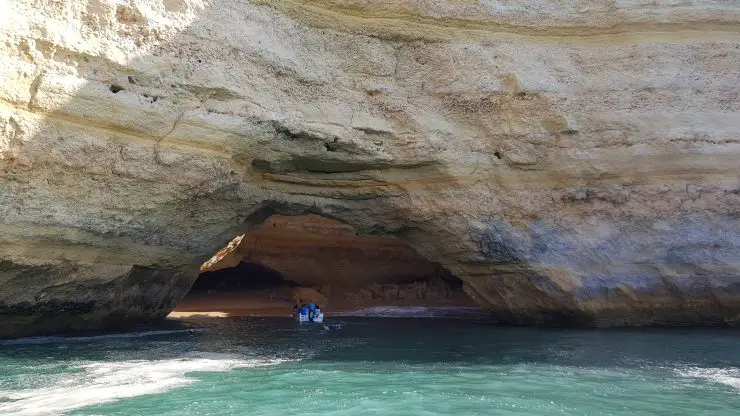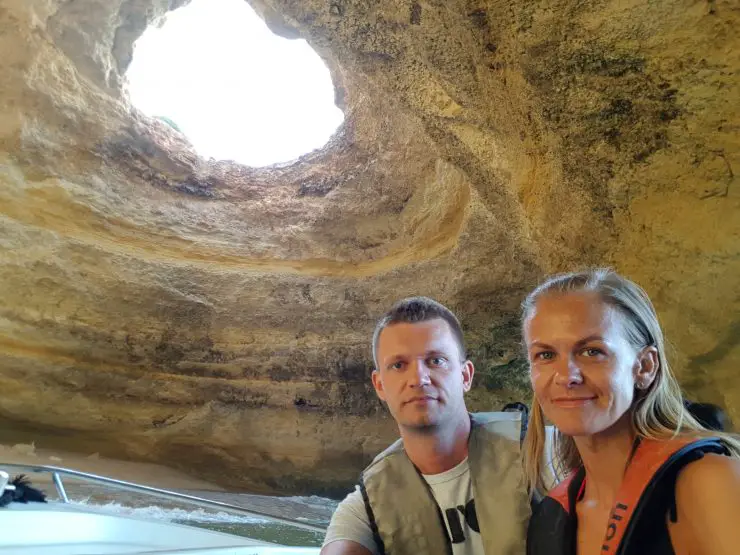 Visit the pink sand beach, Greece.
See the Northern Lights (Aurora Borealis).
Live in Another Country.
Ride a gondola in Venice, Italy.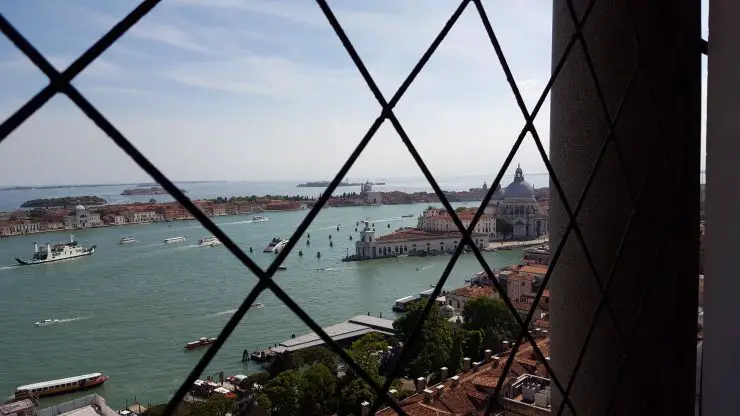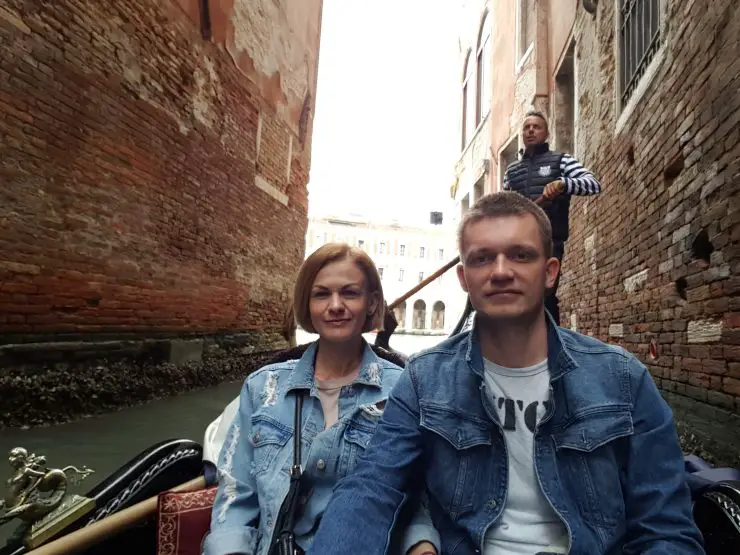 Visit Canada's Niagara Falls.
Visit Stonehenge
, UK.
Float in the Dead Sea.
Take a colourful picture in Marsaxlokk
, Malta.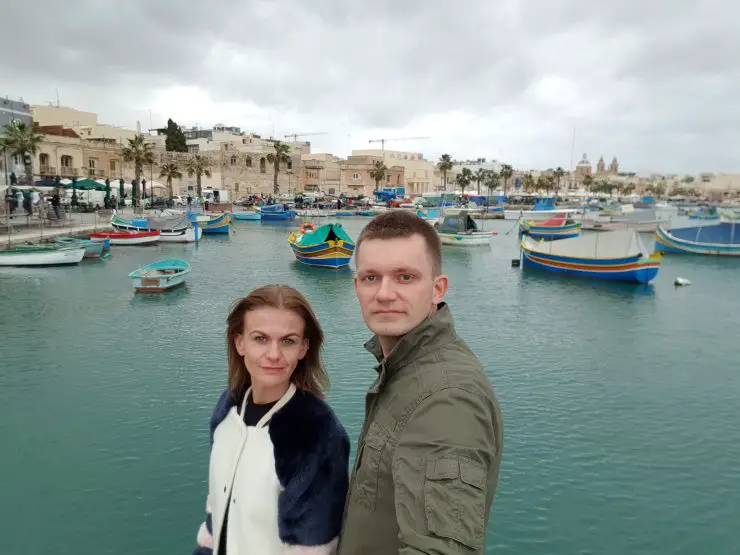 Watch the sunset in Meteora, Greece.
Be illuminated at the Waitomo, New Zealand.
Visit Lauterbrunnen, Hallstatt and Colmar.
Visit Timanfaya National Park
, Lanzarote.
Cruise around the Phi Phi Islands, Thailand.
Go whale watching.
"Once a year, go someplace you've never been before." – Dalai Lama
See a geyser
, Iceland.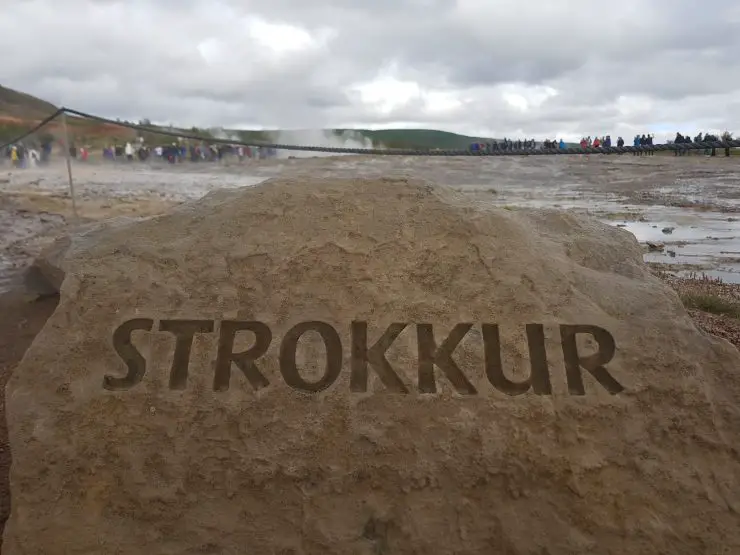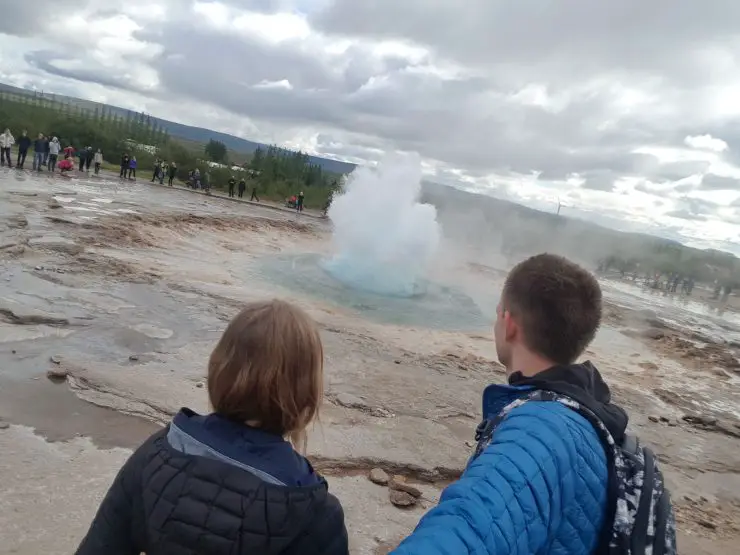 Visit the Grand Canyon, US.
Wander the streets of Paris, France.
See the sun rise over Bagan, Burma.
Hike around Eibsee Lake
, Germany.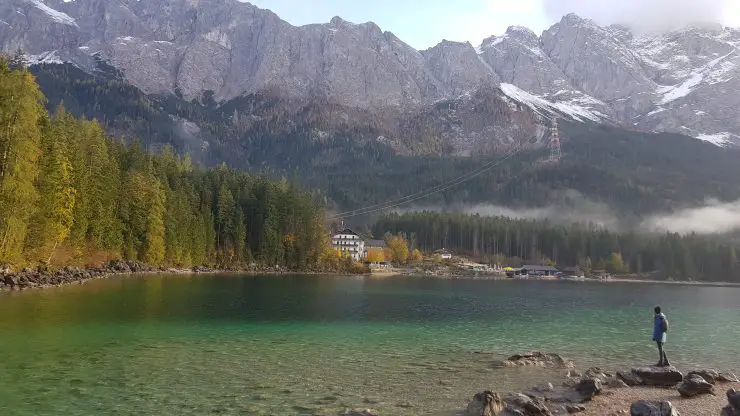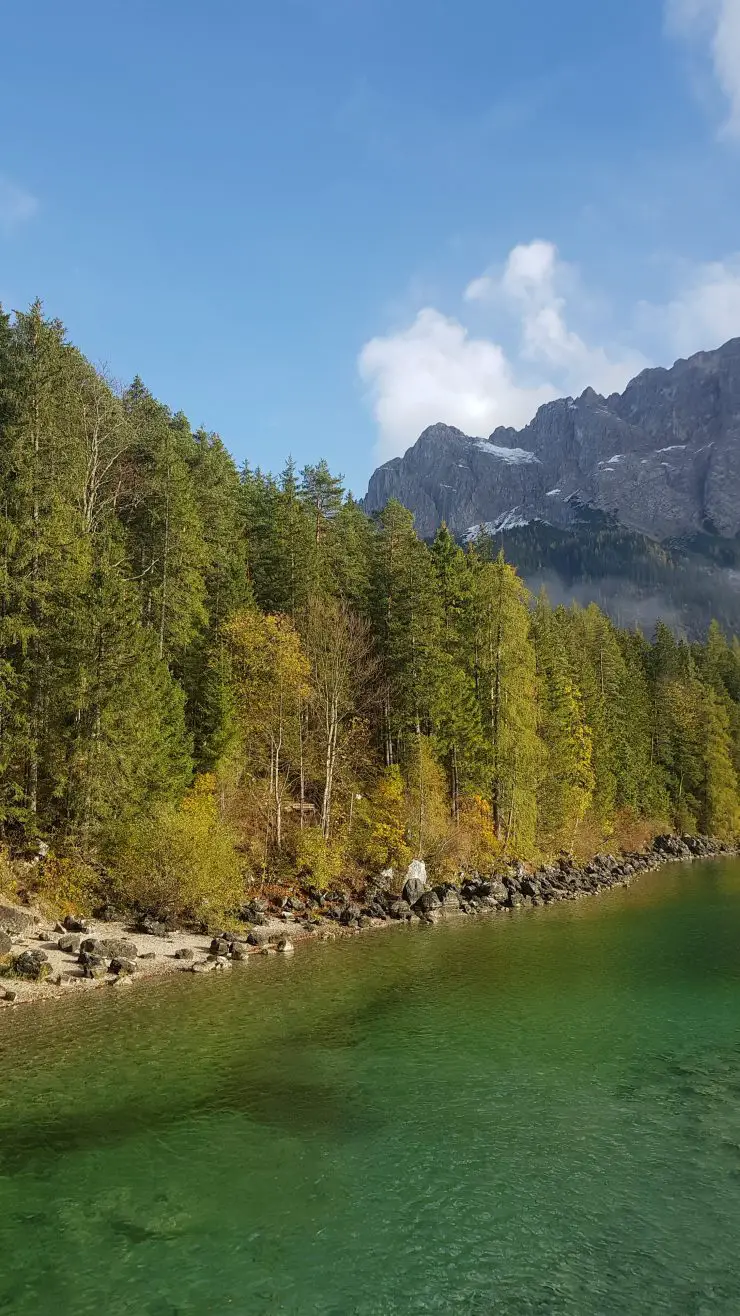 Climb the Sydney Harbour Bridge, Australia.
Walk on the Great Wall of China.
Go to Schafberg by cog railway
, Austria.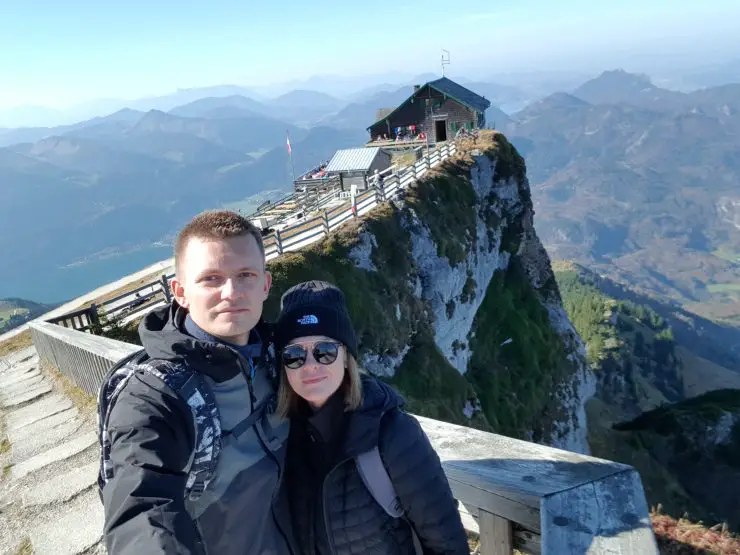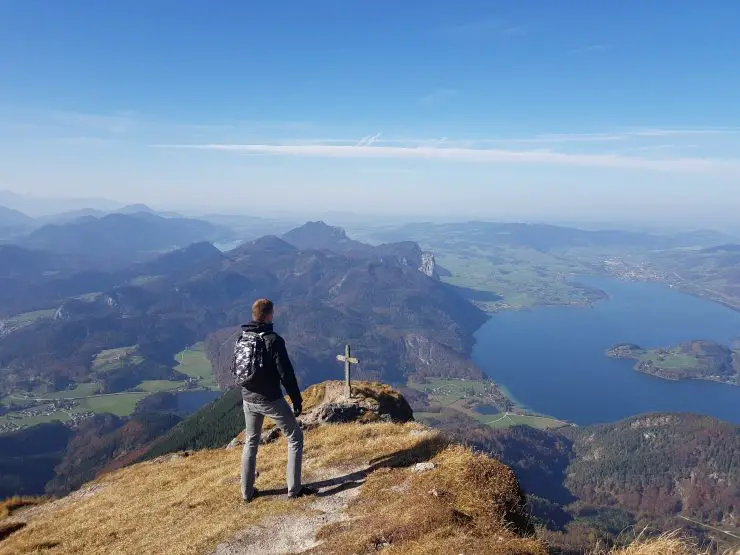 Go to paradise, French Polynesia.
Explore the Caribbean by boat.
Find the Lost City, Jordan.
Stay in an Igloo for a night, Finland.
Hike to Lago di Sorapiss
, Italy.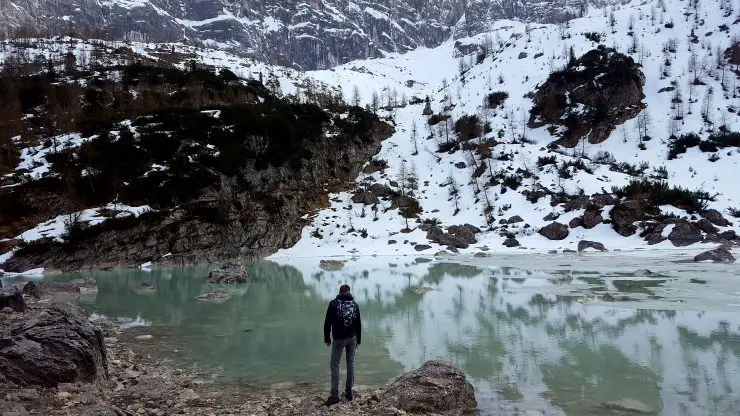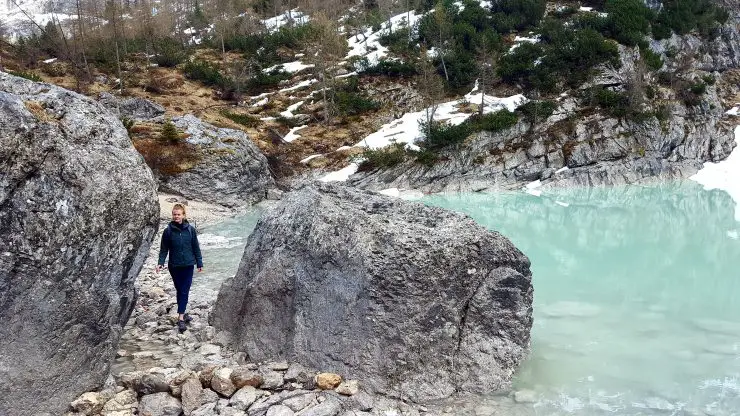 "Meet" the 12 Apostles, Australia.
Do nothing.
Find the Yogi Bear in Yellowstone, US.
Watch the sunset over Santorini, Greece.
Go kayaking the Gorges du Verdon
, France.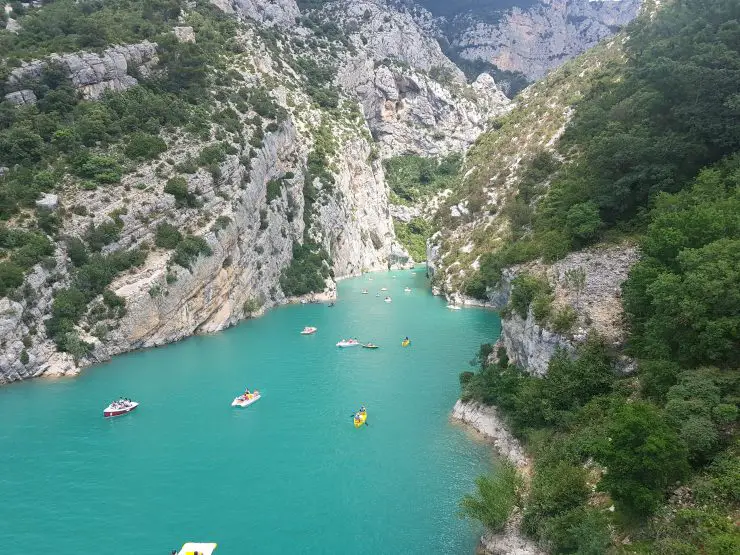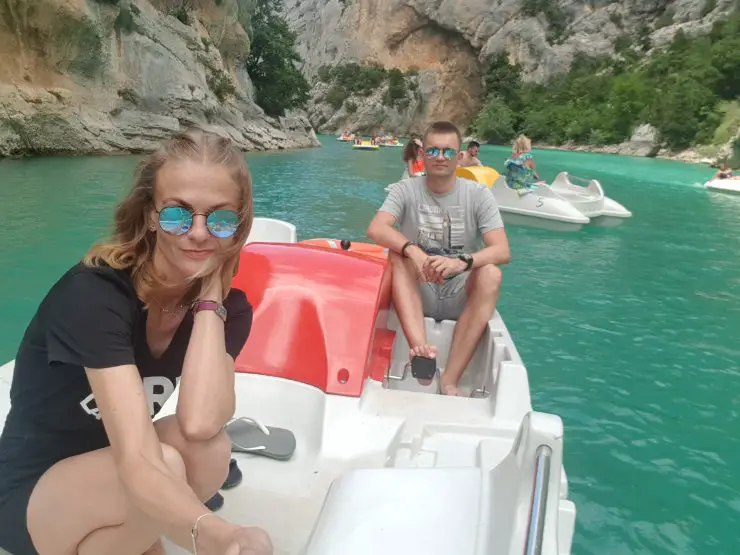 Travel to Cinque Terre, Italy.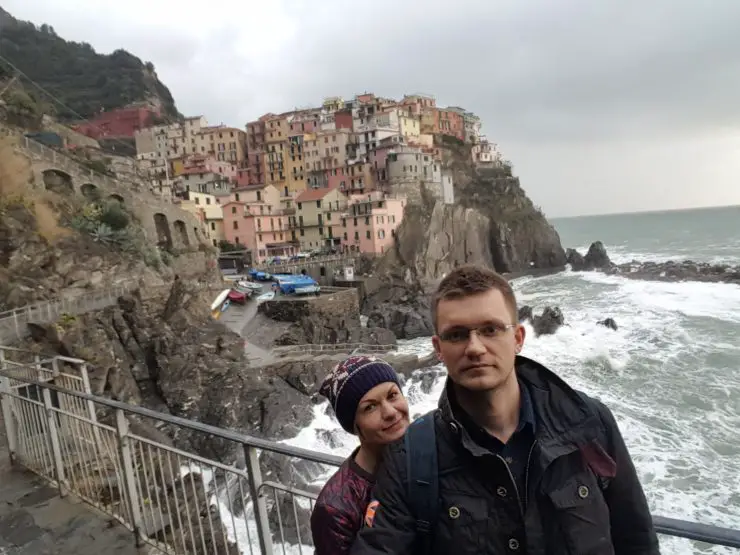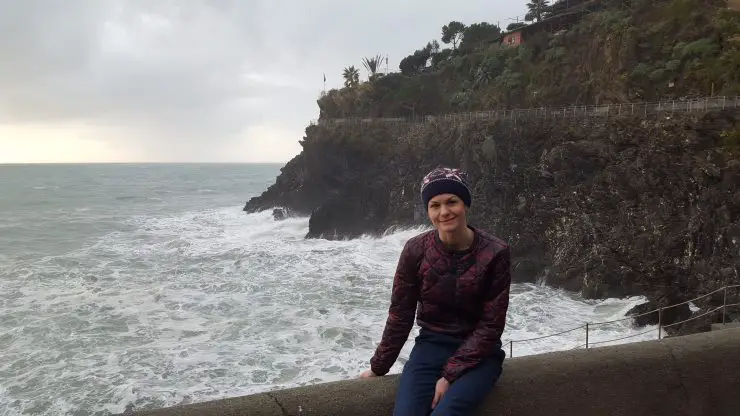 Try to understand Gaudi's art in Barcelona, Spain.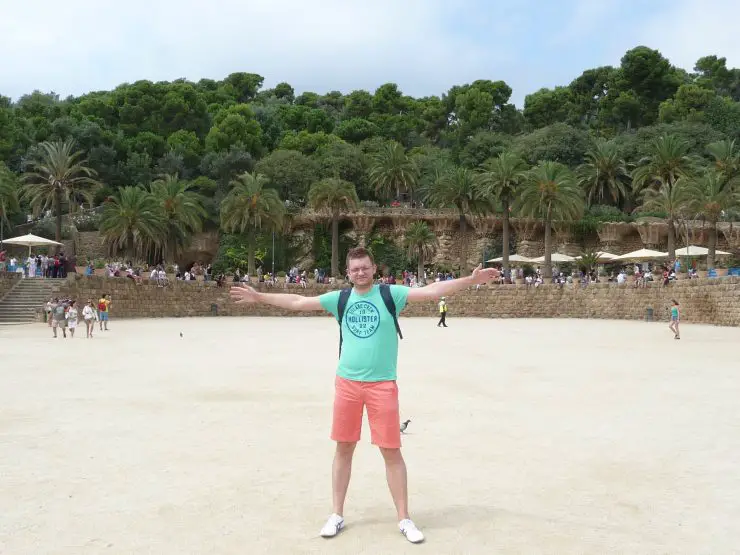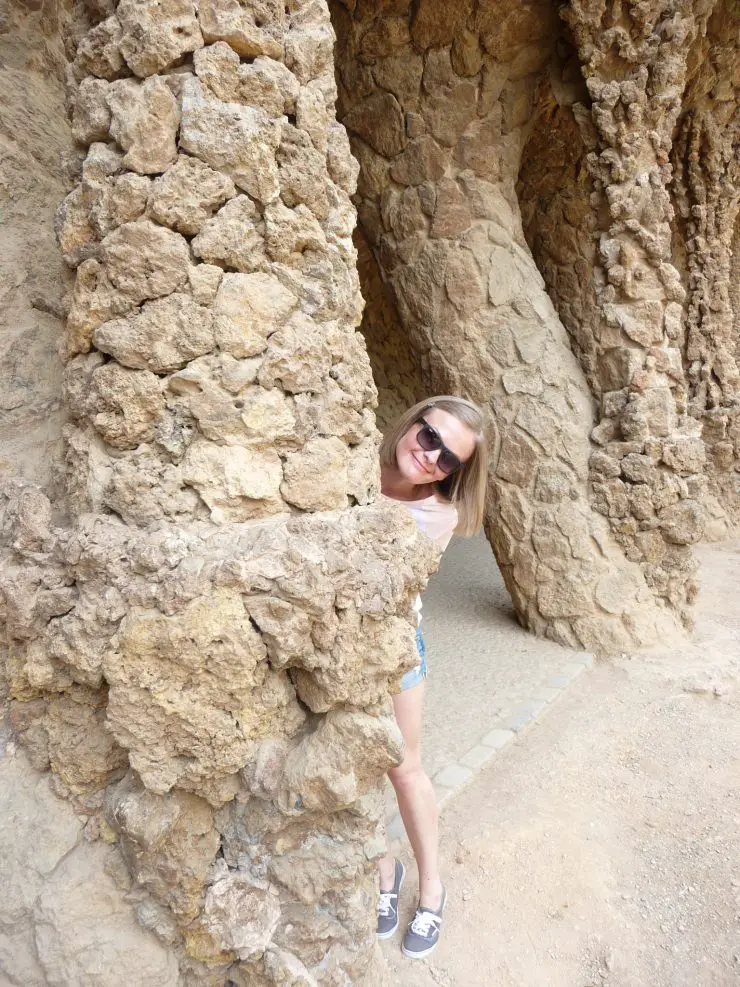 Look down from Cabo Girão Skywalk
, Portugal.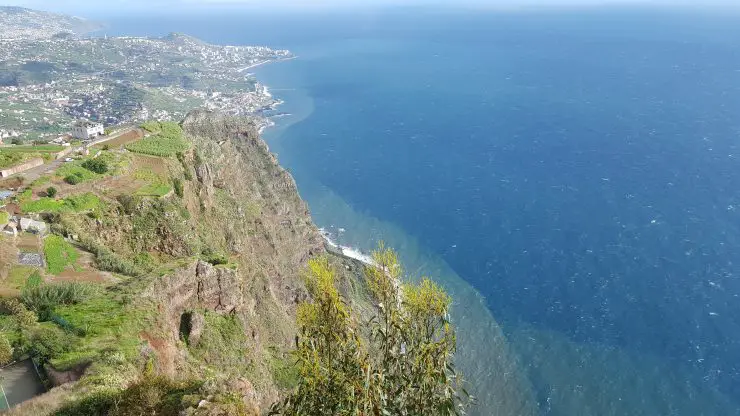 Taste German beer during Oktoberfest, Germany.
Try not to regret visiting Iceland
.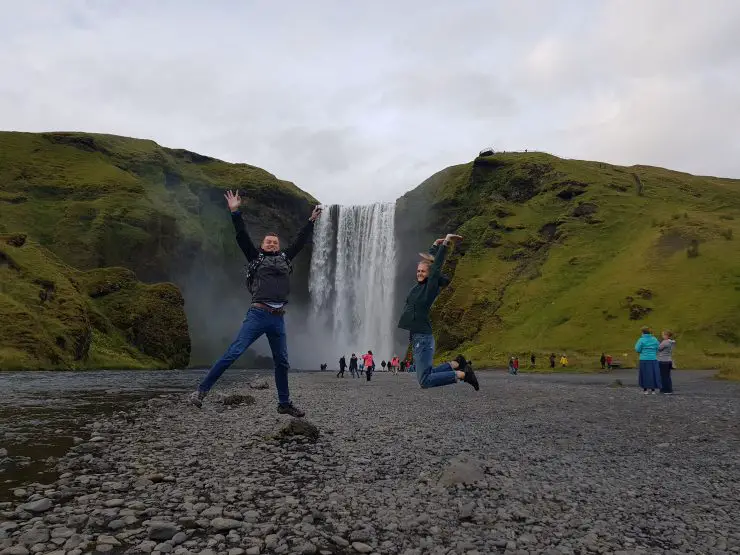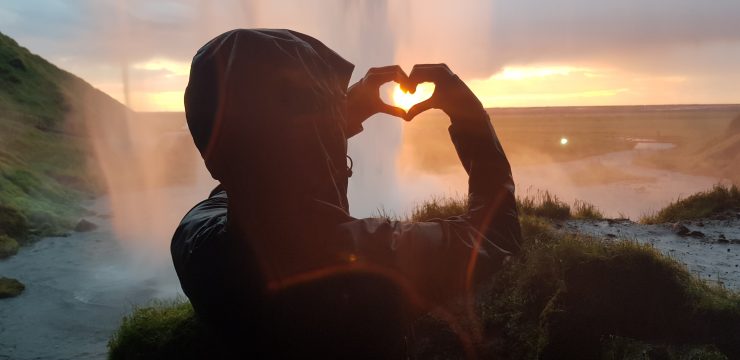 Cross the Charles Bridge in Prague, Czech Republic.
Travel to Keukenhof to see tulips in bloom
, Holland.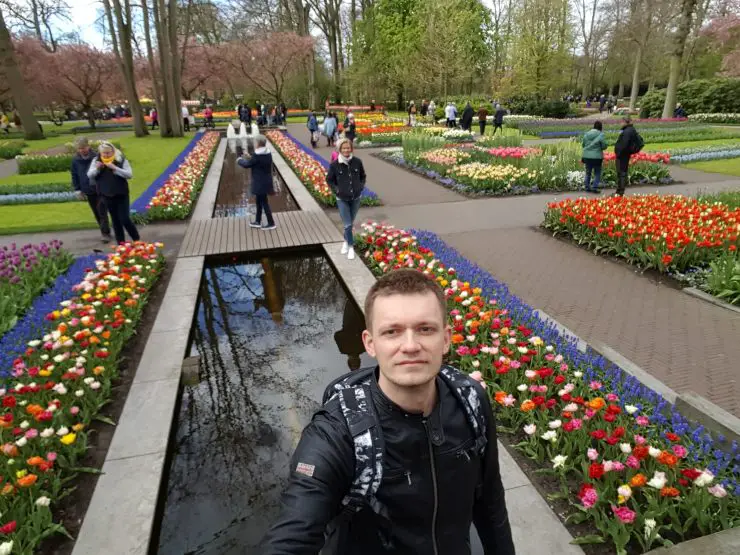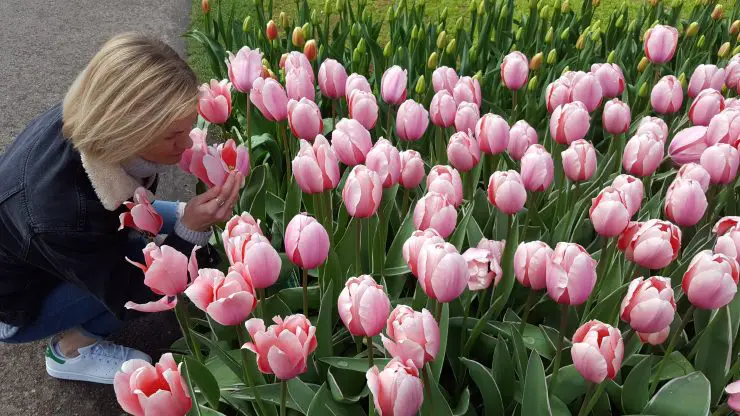 Take an 'old-school' tram in Lisbon
Spend a day at Praia do Camilo
, Portugal.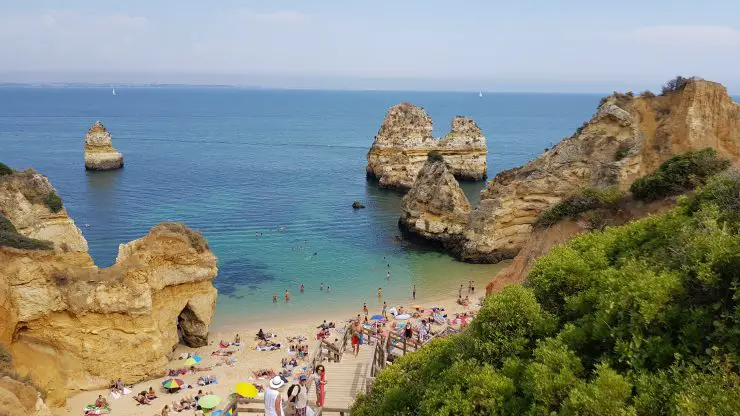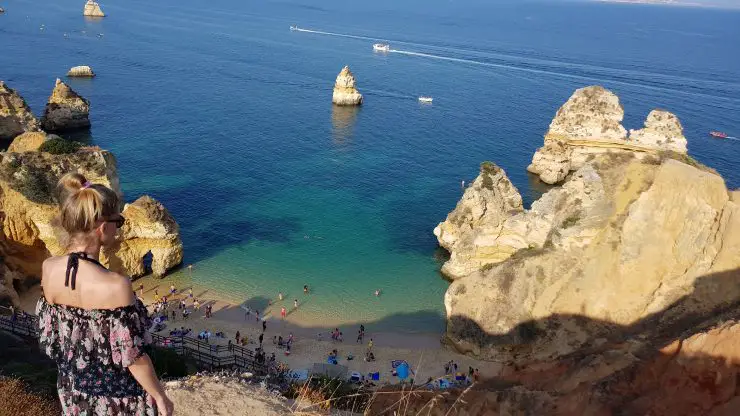 Go to min 3 new countries every year.
Walk on the Table (Mountain), South Africa.
Explore the Great Barrier Reef, Australia.
Visit Playa de La Malagueta
, Spain.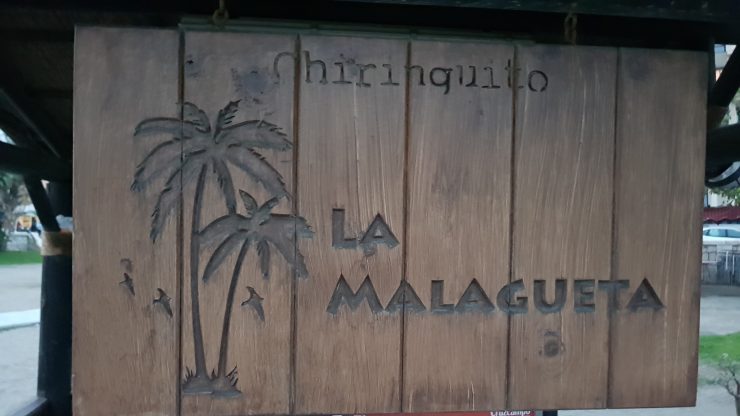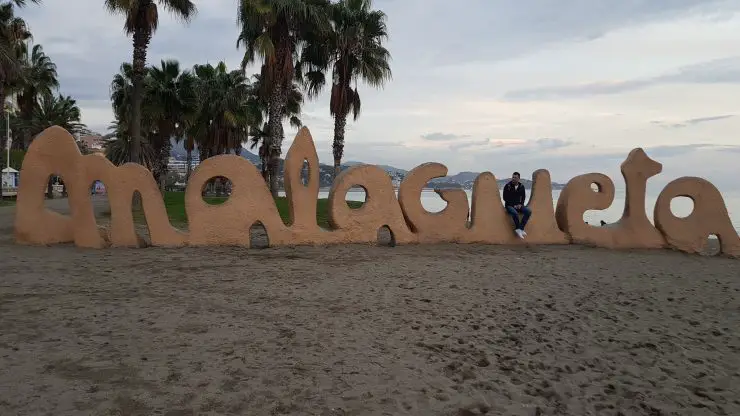 Stay in an over-water Bungalow, Maldives.
Visit every continent.
Witness something truly majestic.
Visit diamond beach
, Iceland.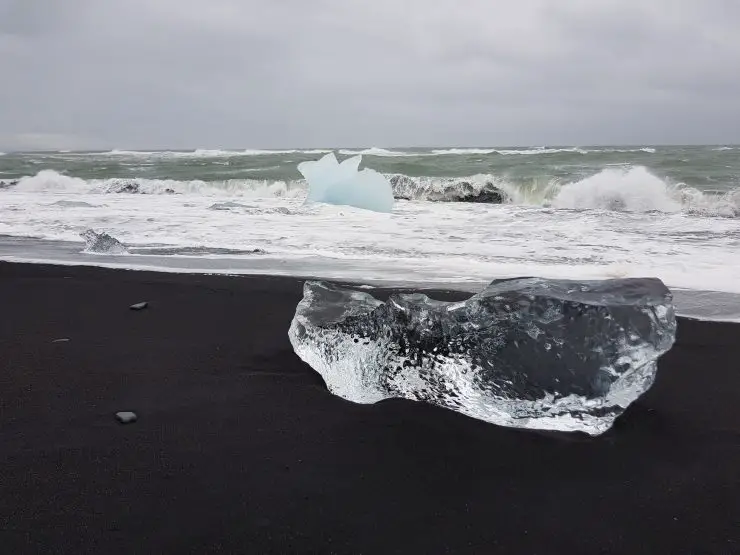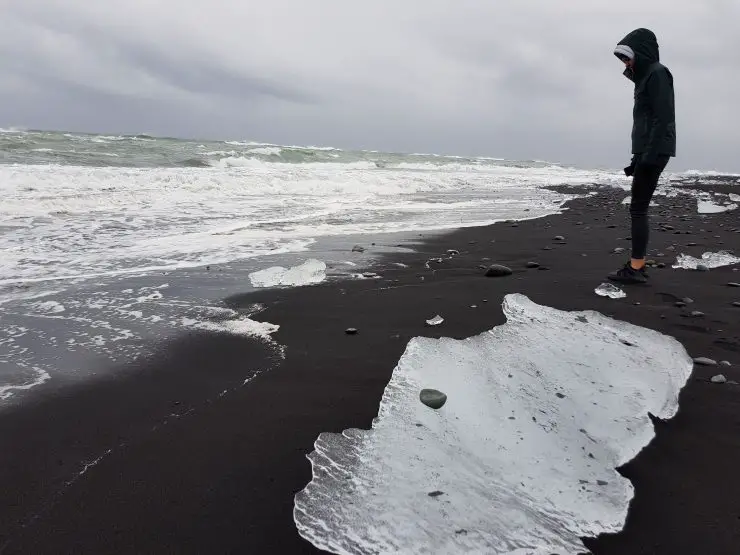 Search for Nessie in Loch Ness, Scotland.
Visit the Taj Mahal, India.
Find Dracula in his Castle, Romania.
Explore Yosemite National Park, California US.
Look through London's eye, UK.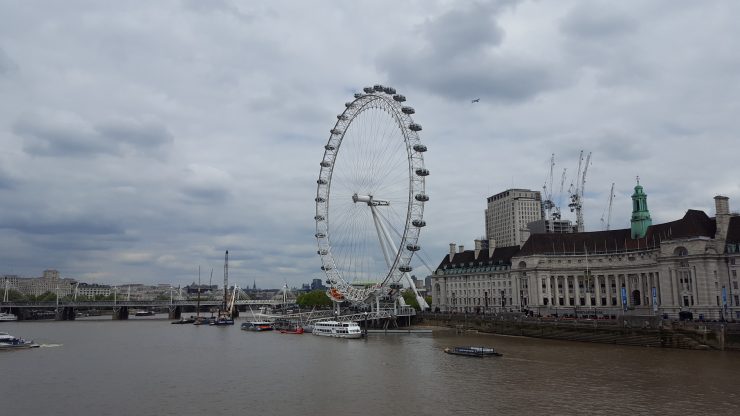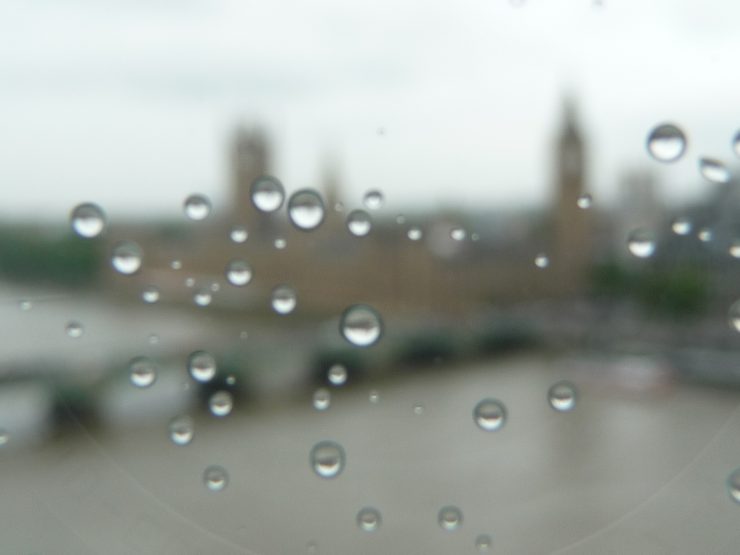 "I haven't been everywhere, but it's on my list." – Susan Sontag
Visit European Hawaii, Portugal.
Spend a day at Papagayo Beach
, Lanzarote.
Admire the fjords in Norway.
Visit Garmisch-Partenkirchen, Germany.
Drink fresh orange juice on Capri, Italy.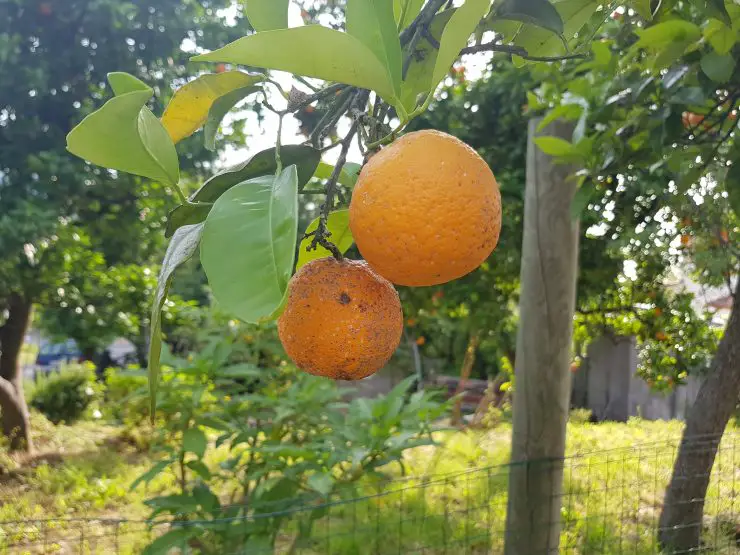 Have burrito in Mexico.
Visit all European countries.
Try surfing.
Visit Popeye Village
, Malta.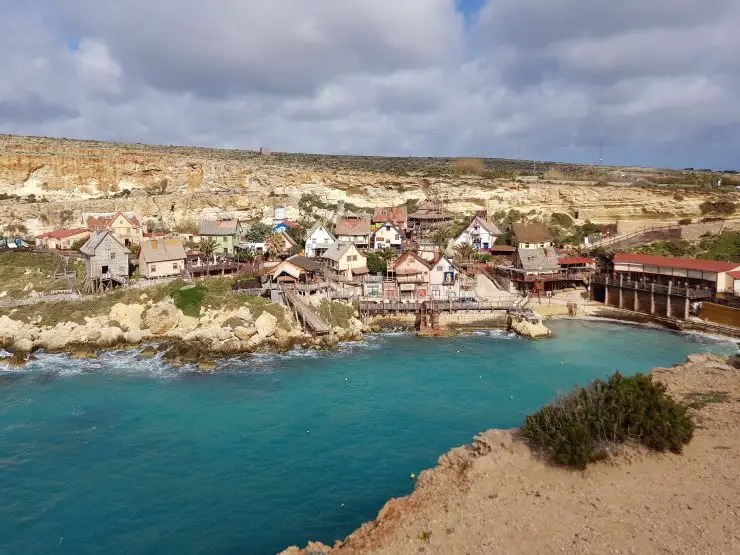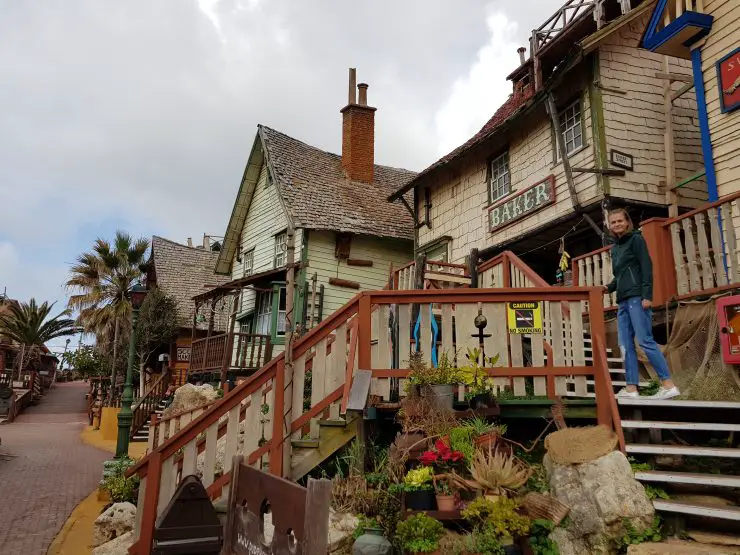 Find a tree on the Faroe Islands.
Sing "Heaven" with Bryan Adams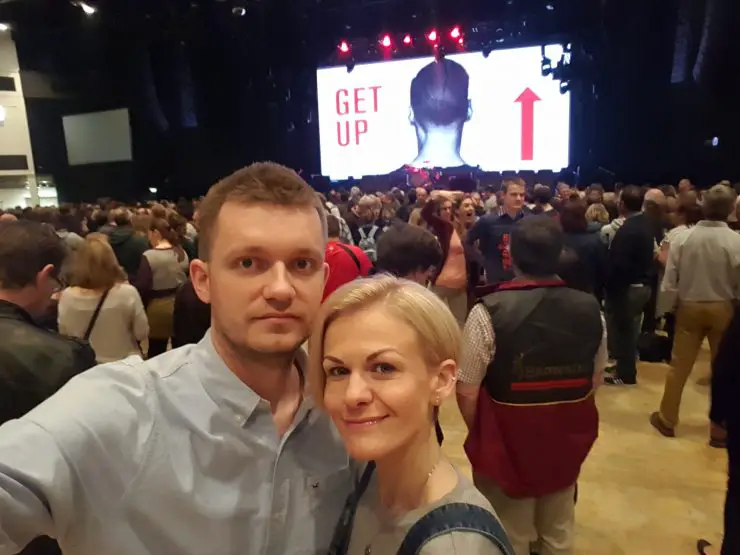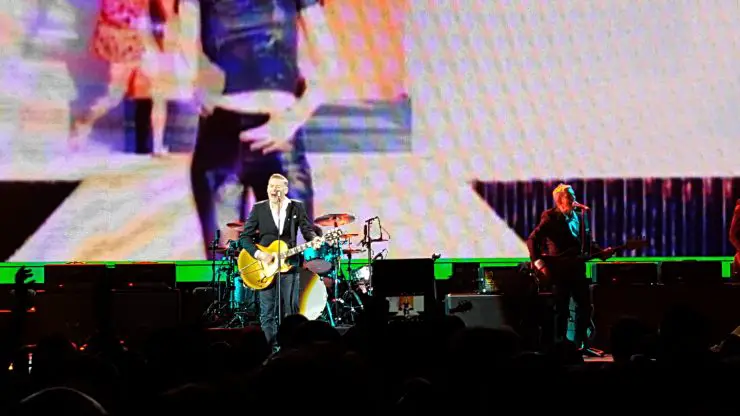 Visit Bled and hire a boat, Slovenia.
Drive on Grossglockner High Alpine Road
, Austria.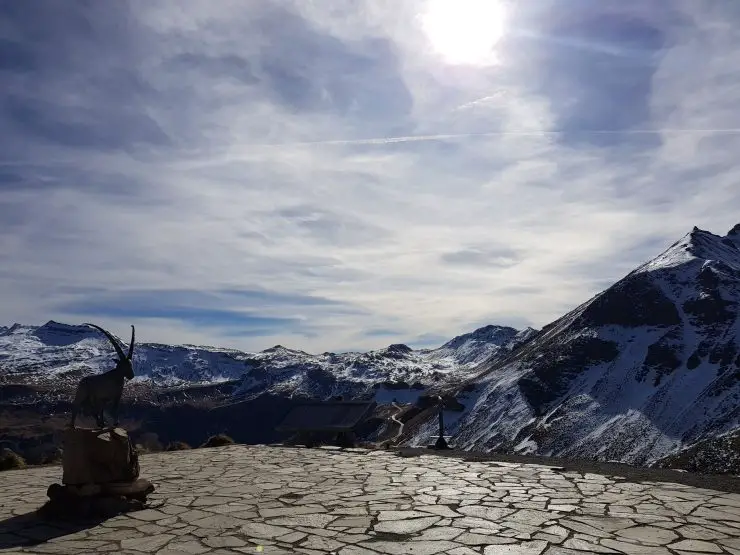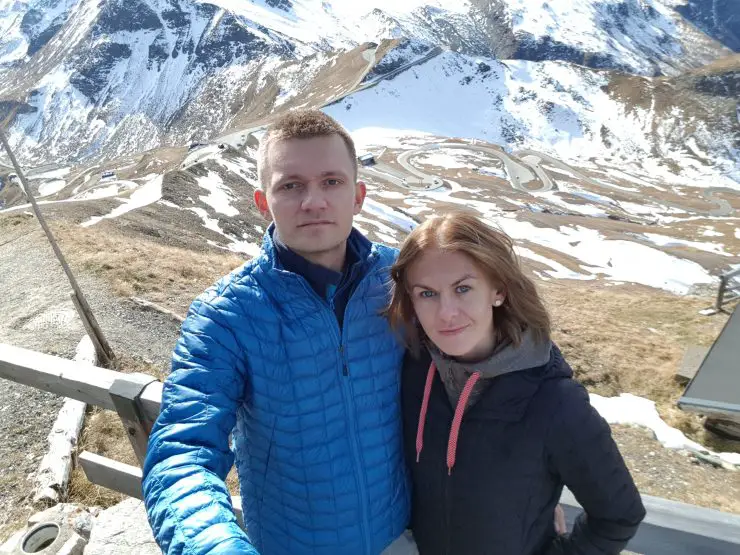 Hike around Moraine Lake, Canada.
Drive to Cotswolds
, UK.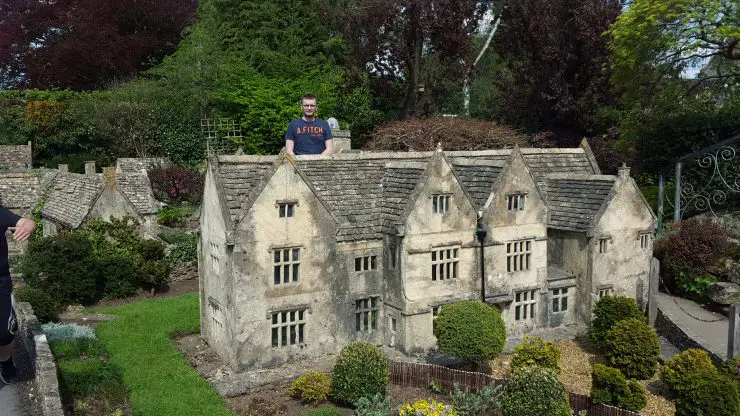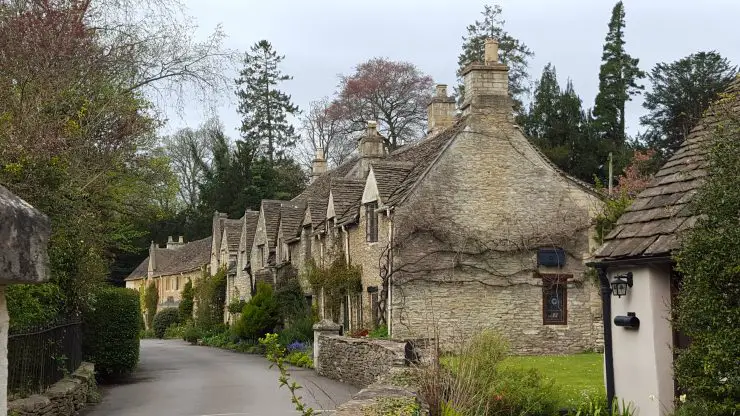 Hike around Tre Cime di Lavaredo
, Italy.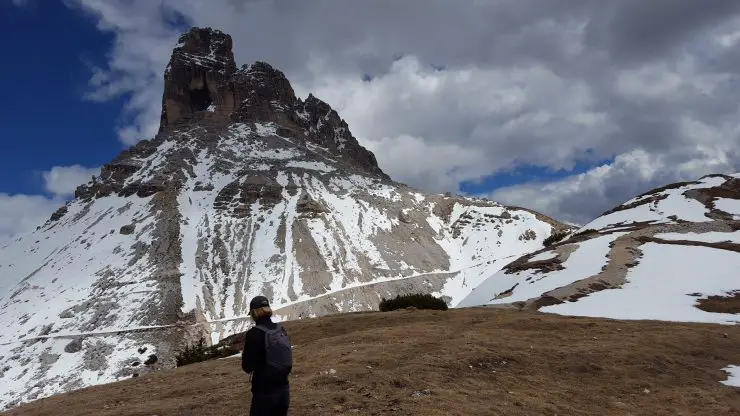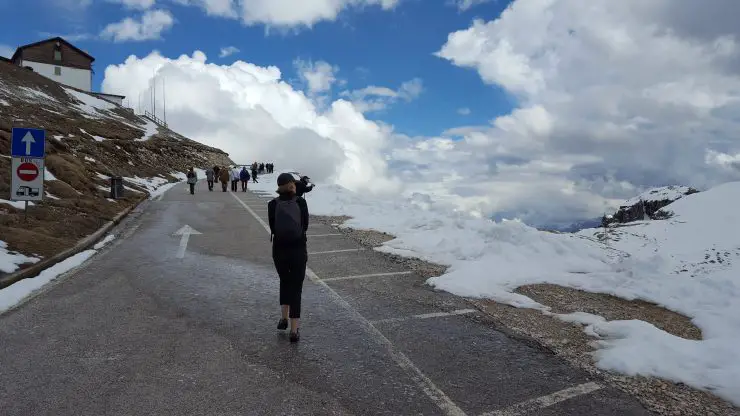 Visit Canyon Matka, Macedonia.
Take a helicopter tour.
Drive around Interlaken, Switzerland.
Try your driving skills on Amalfi Coast, Italy.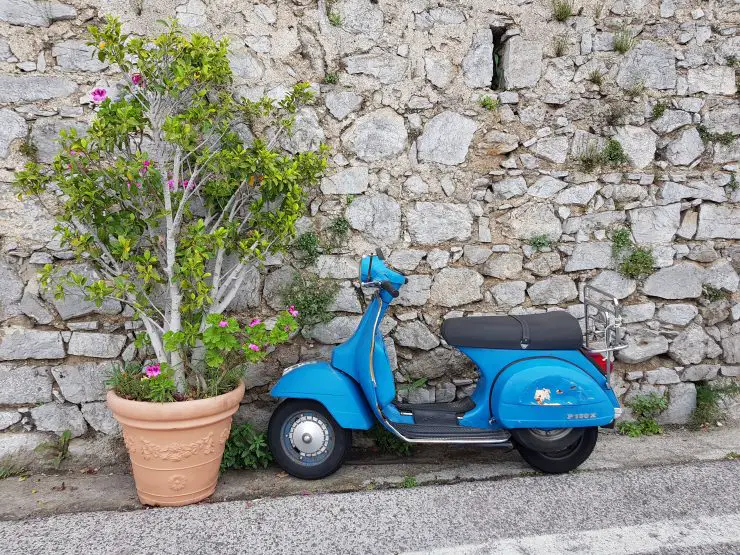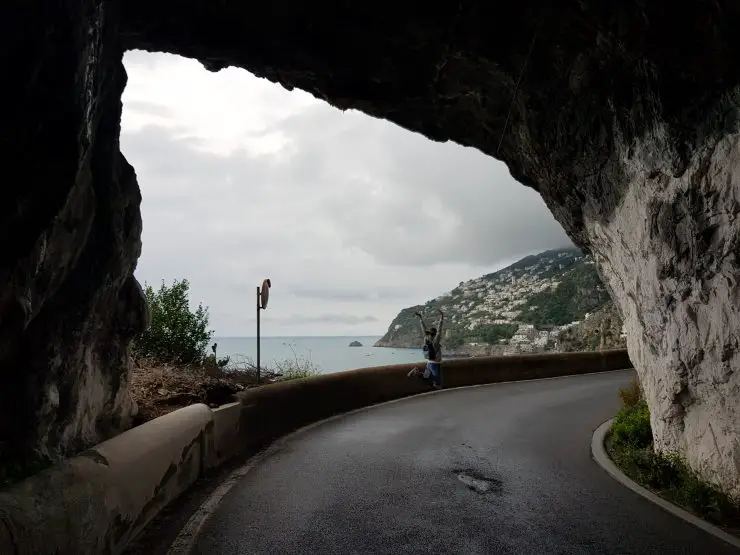 Spend a day hiking around Lac Blanc, France.
Visit the Eagle's Nest, Germany.
Spend a long weekend in Costa Blanca, Spain.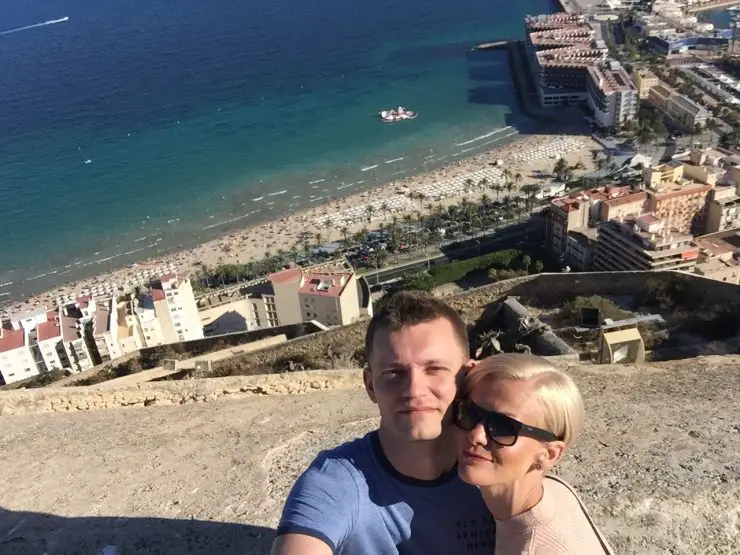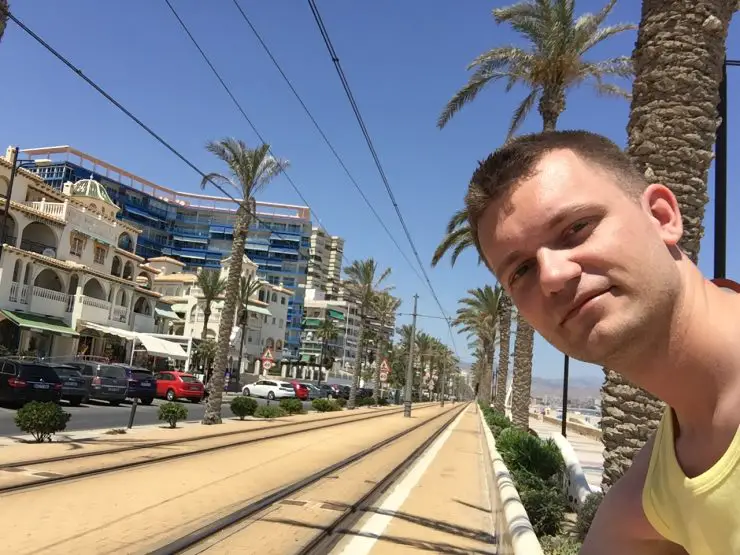 Go to Å in Lofoten, Norway.
Relax at the Sunny Beach, Bulgaria.
Visit Canary Islands, Spain.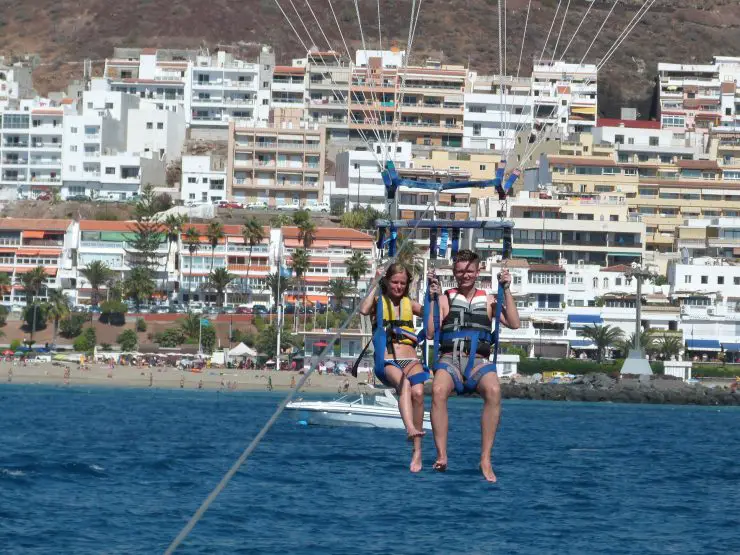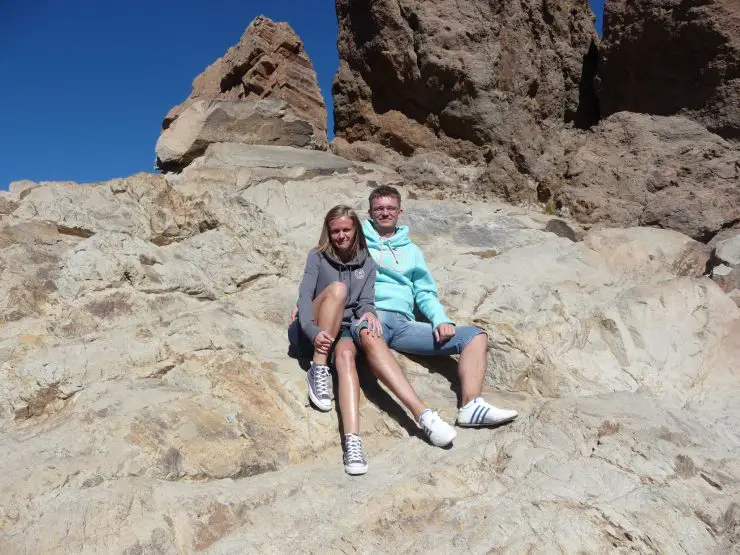 See the Golden Horn, Croatia.
Hike in Andorra.
Eat sardines in Sardinia, Italy.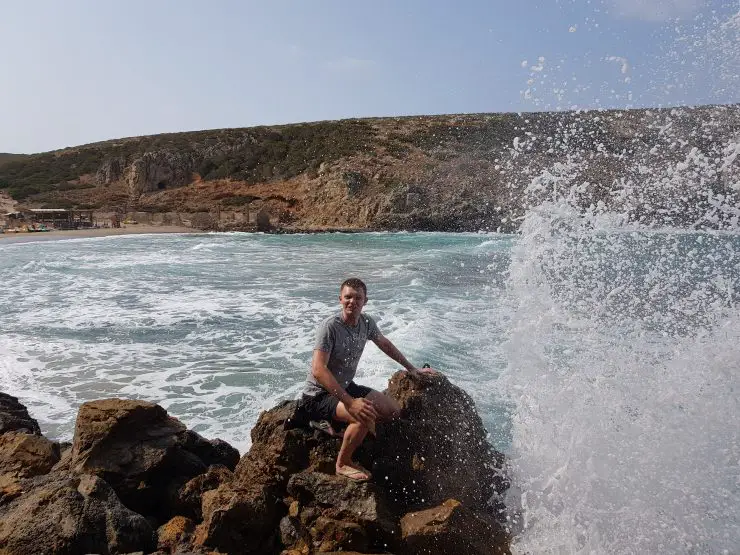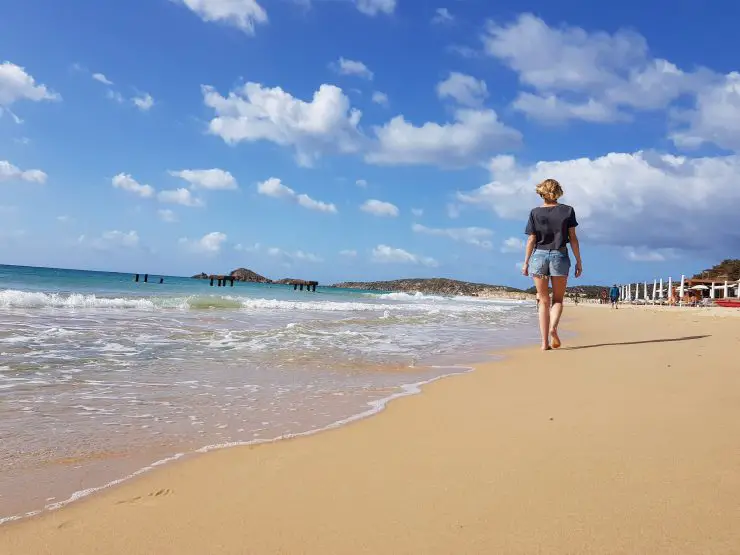 Visit ancient Mayan ruins at Chichen Itza, Mexico.
Go to sky
e
– the Isle of Skye, Scotland.
Visit the most beautiful town in Germany.
Climb on the Leaning Tower of Pisa, Italy.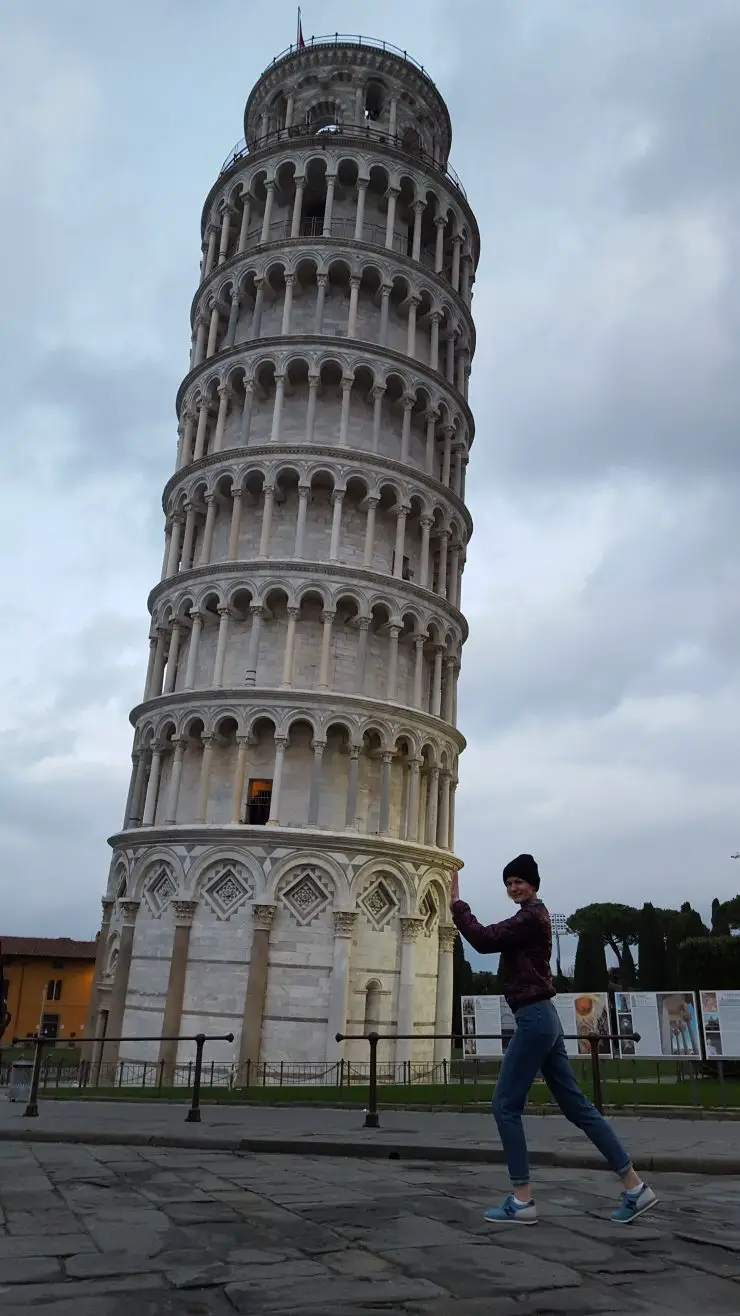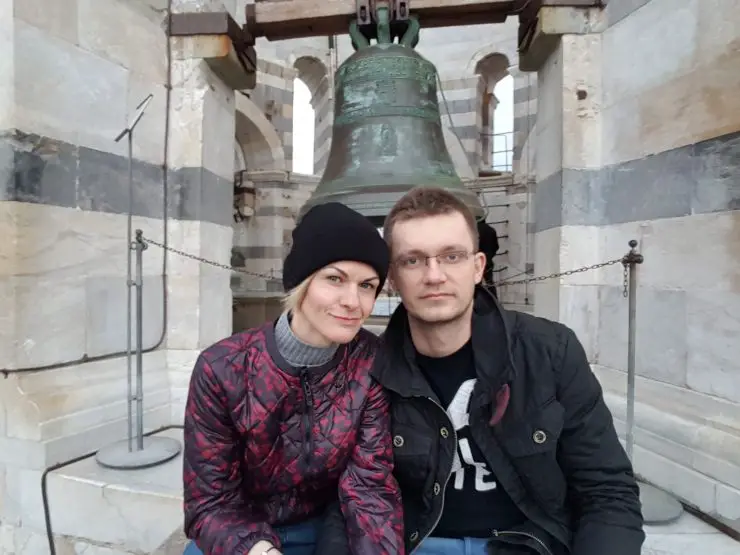 Win in Vegas, USA.
See the Little Mermaid
, Denmark.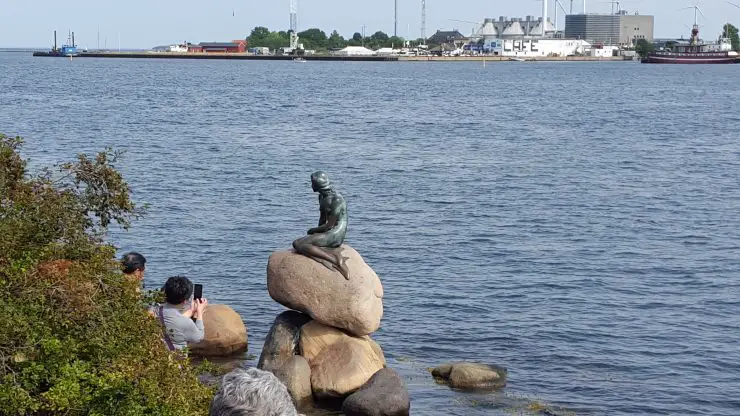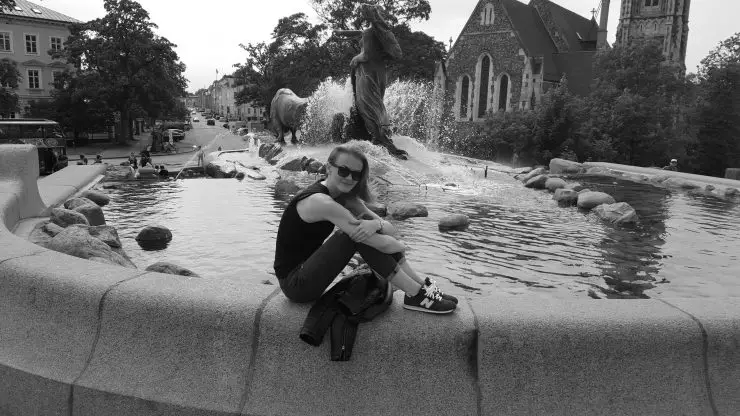 Swim in Pamukkale Hot Springs, Turkey.
Go on top of Germany.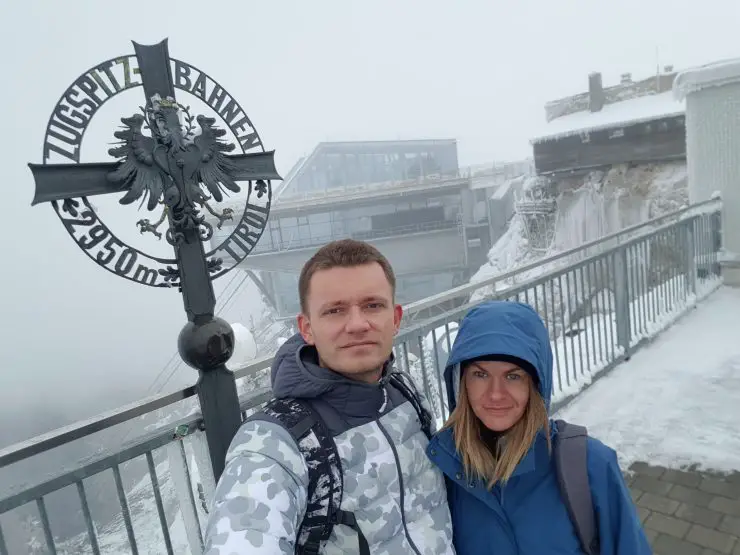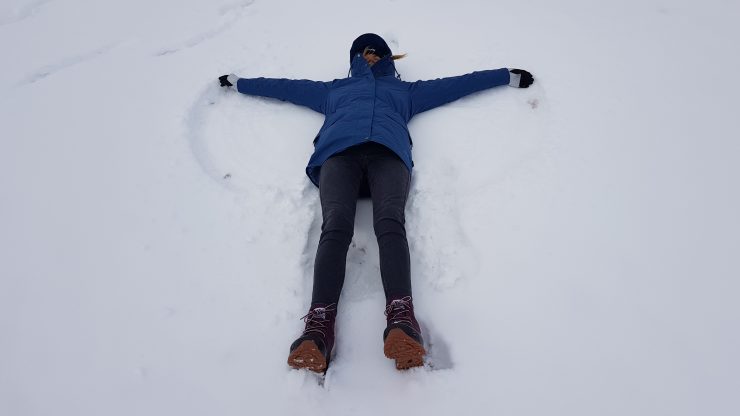 Walk on the clouds.
Spend Christmas on the beach
.
Drive on "the best road in the world", Romania.
"Man cannot discover new oceans unless he has the courage to lose sight of the shore" – Andre Gide
Hike around Torcal de Antequera
, Spain.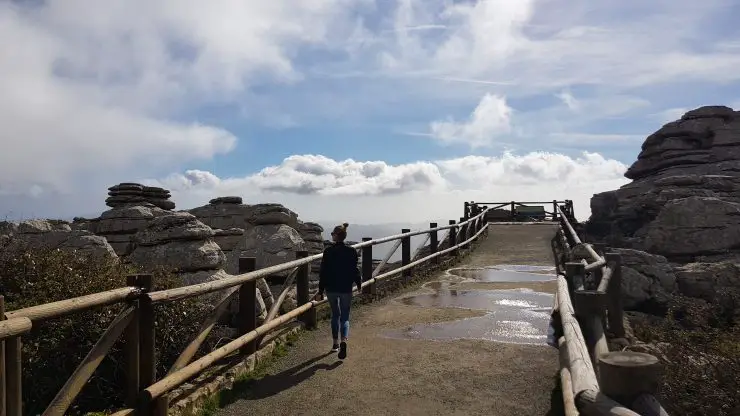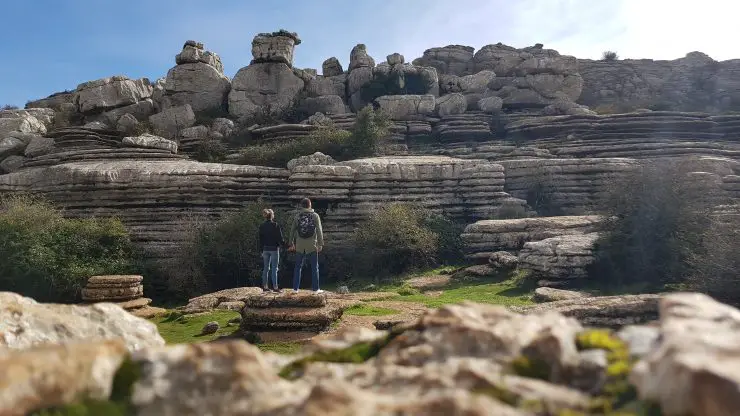 Visit Isle of Wight
.
Take a great American road trip.
Walk on Seven Sisters Cliffs
, UK.
Spend a week on St. Lucia.
Admire the amazing Cliffs of Moher, Ireland.
Take a picture in Chamonix Cube.
.
Which of the positions have you on your travel bucket list?
Have you got any other bucket list suggestions? Let us know – we are always keen to hear about new travel ideas! 🙂