The spectacular volcanic landscape of Timanfaya National Park is really worth visiting – one of the top attractions in Lanzarote!
Timanfaya – car hire:
We have rented cars many times during holidays in Spain and we always used discovercars.com
Check out our guide to the best car rental company Spain or simply explore the options directly on discovercars.com if you need a car during a trip to Lanzarote.
Timanfaya National Park location:
You will find Timanfaya National Park located on the gorgeous island of Lanzarote, Canary Islands. It's in the southwest, more specifically within Las Palmas. The park itself is made entirely from volcanic soil, giving it a unique appearance that makes for some incredible photographs. The park itself is full of wildlife, such as camels, rabbits, shrews, lizards, and stunning flora and fauna. It really is one of the best natural wonders in Europe!
In order to protect the natural beauty of the area, there is strict access regulation for the public; make sure you stick the paths, read signs, and listen to any instructions you are given. It is a delicate area, especially for plant life, and so needs to be handled with care.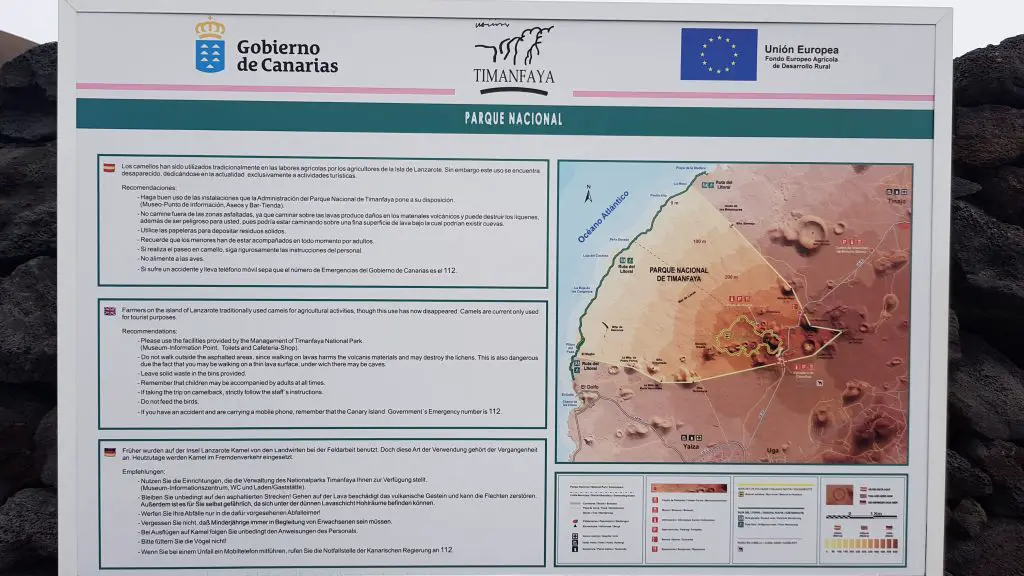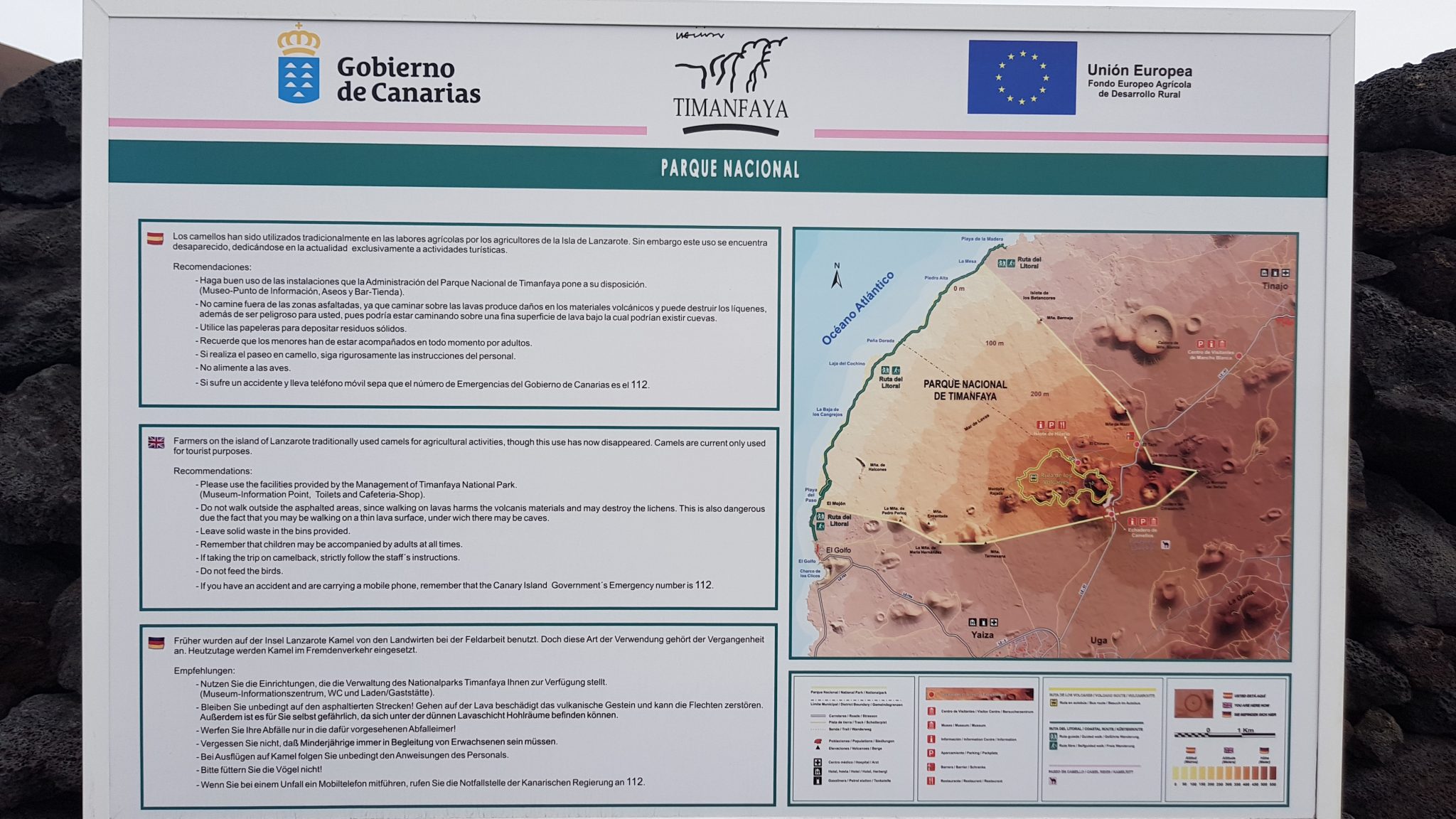 What time does Timanfaya National Park open?
The park is open seven days a week from 09:00 until 17:45. It is the most visited park in Spain, with around a million people exploring its natural beauty every year.
There are some incredible trails, and the last volcano tour starts at 17:00, so make sure you book in advance to avoid any potential disappointment. There is a small entry fee, and it is very affordable. There is also plenty of public access via foot, camel, and public transport.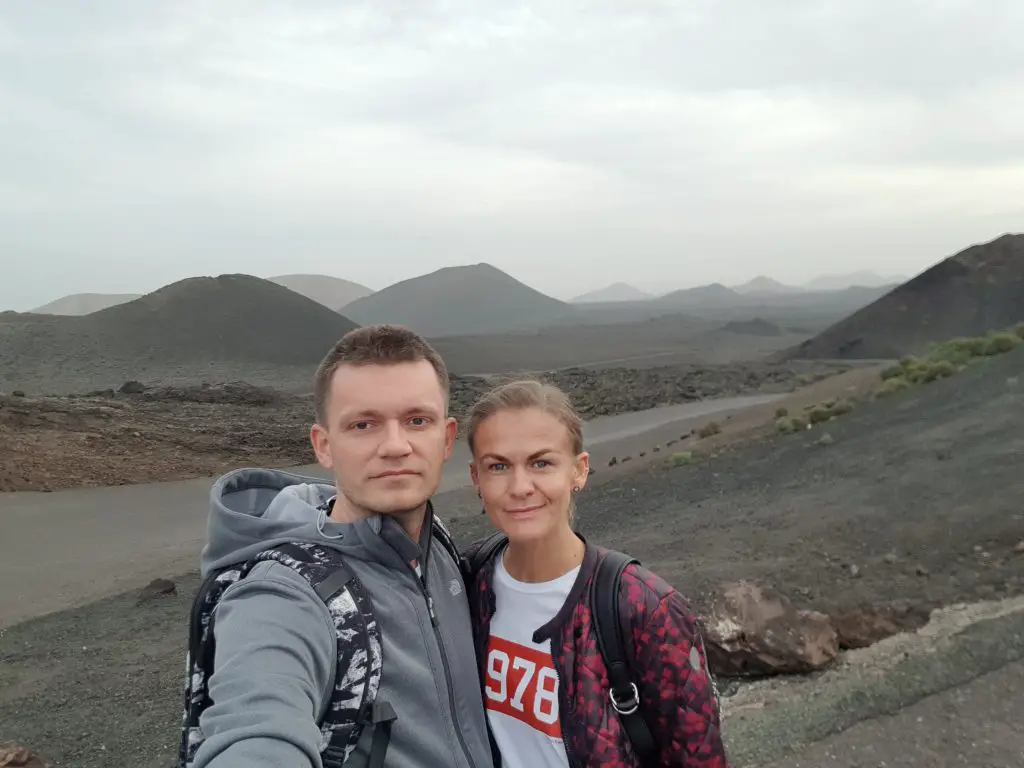 What's the best time to visit the Timanfaya National Park?
Many visitors would agree that the mornings in Timanfaya National Park are the most exceptional. However, if you visit during the autumn and winter months, you may also get to experience the sunset. There is nothing quite like the arrays of reds, pinks, and oranges that stretch across the expanse of the sky in the evenings.
The recommended visiting hours from the park are between 09:30 and 10:00 as well as between 15:00 and 17:45. These are the quietest times and will give you a better chance of really soaking in the surrounding area. You can visit during the peak times, of course, but you should be prepared for long queues as well as traffic.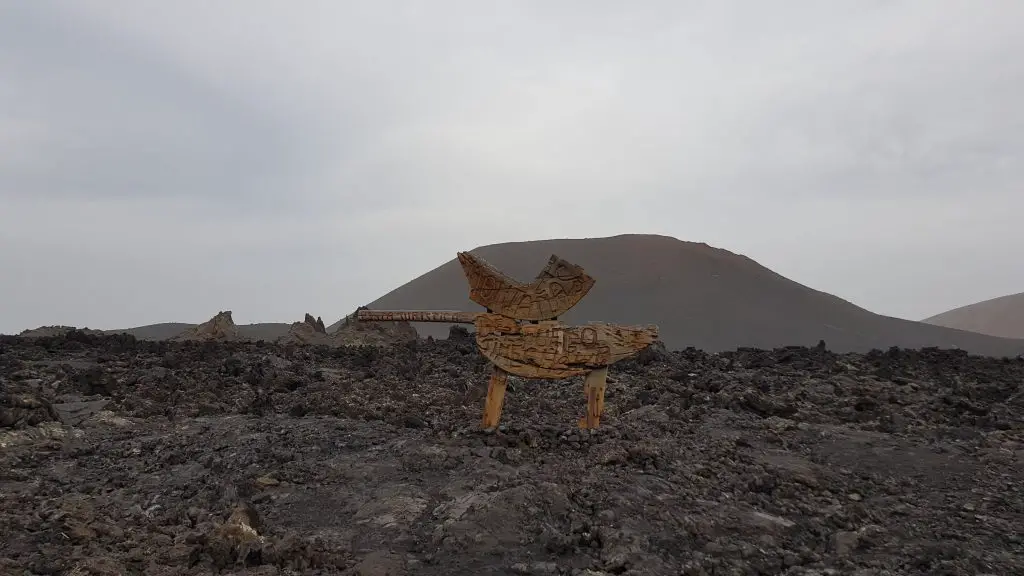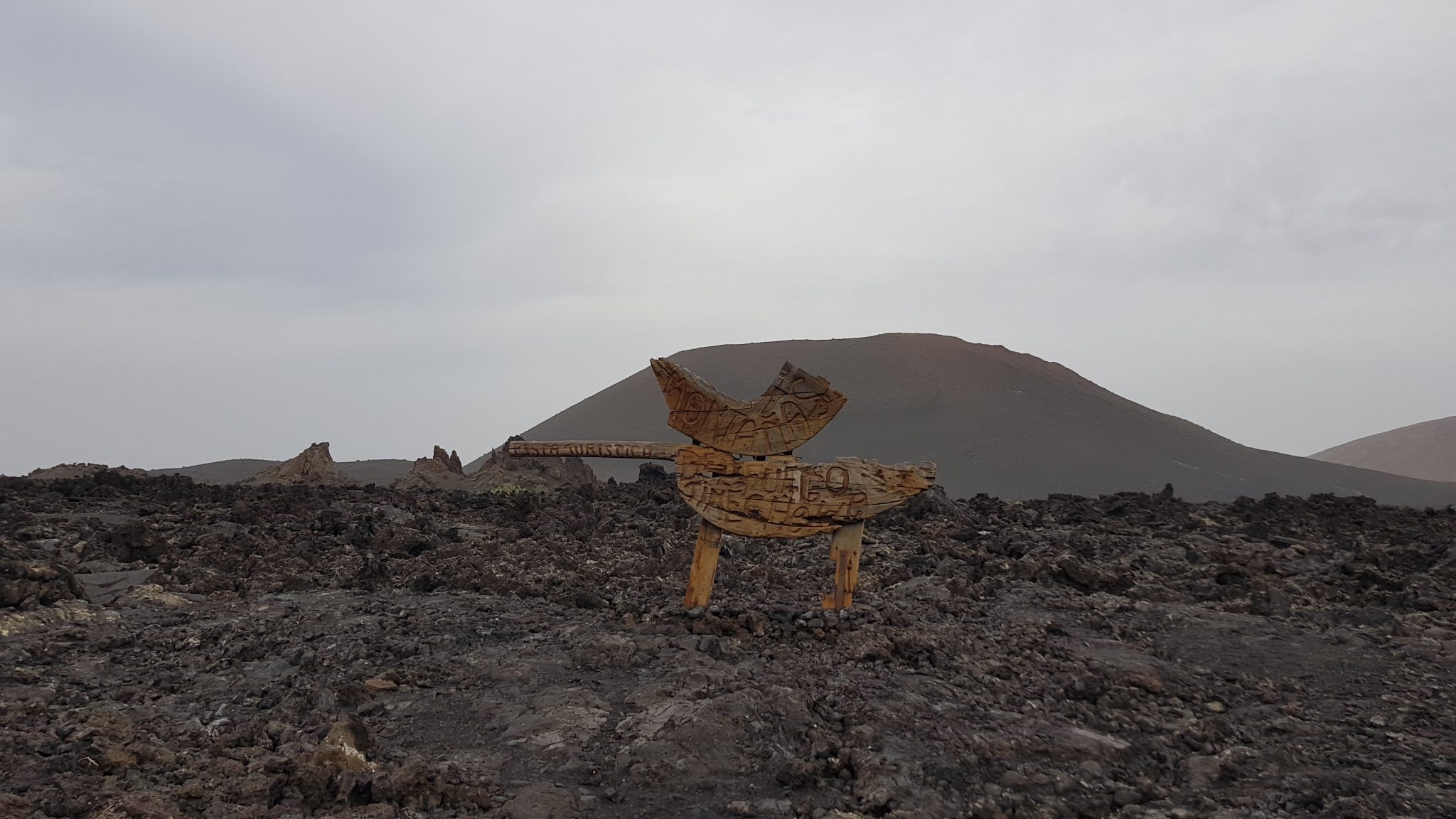 How much time do you need at Timanfaya National Park?
Three hours is usually a good average, especially if you want to follow the walking trails. There is a lot to see, and you should take as much time as you can to explore it all. If you do decide to go hiking, make sure you are adequately prepared for your trip.
Bring a backpack with lots of water, sunscreen, and trail snacks that will keep your energy up. The three-hour ranger walk needs to be booked in advance and lasts three hours; it's highly recommended if you want to see everything.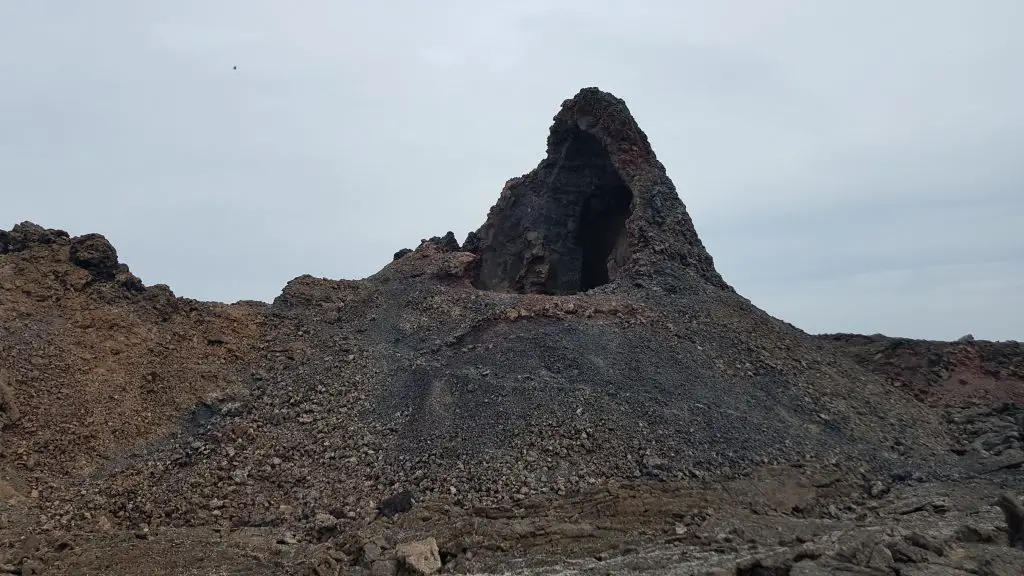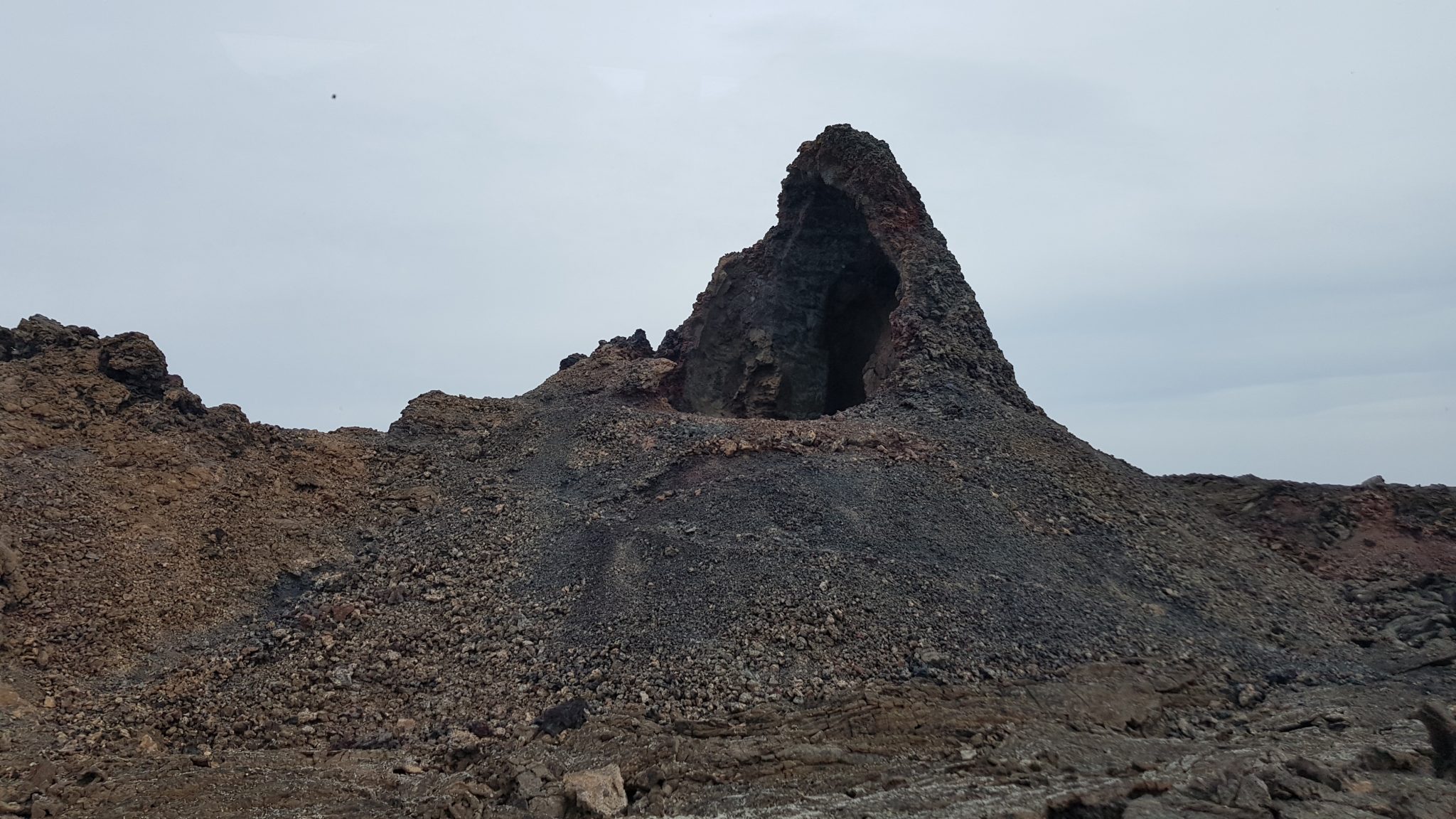 Is Timanfaya still active?
Yes, it is still active although currently considered dormant. The thing that makes Timanfaya so interesting is that it consists of a string of small volcanoes together. This is why there is so much rich volcanic soil in the park, as well as extensive lava fields that need to be seen in person to be truly appreciated. As you walk through the park, you will notice that the ground is quite warm, and this heat comes from the lava systems under the ground.
The last time that Timanfaya erupted was in 1824, and this was considered to be a small one. Before this, there is a record of six years of eruptions on varying scales between 1730 and 1736. Of course, there were plenty more eruptions before these dates, but the records are not as clear for these. Due to the time that has passed since the last eruption, it has currently been labelled dormant but has the potential to erupt again in the future.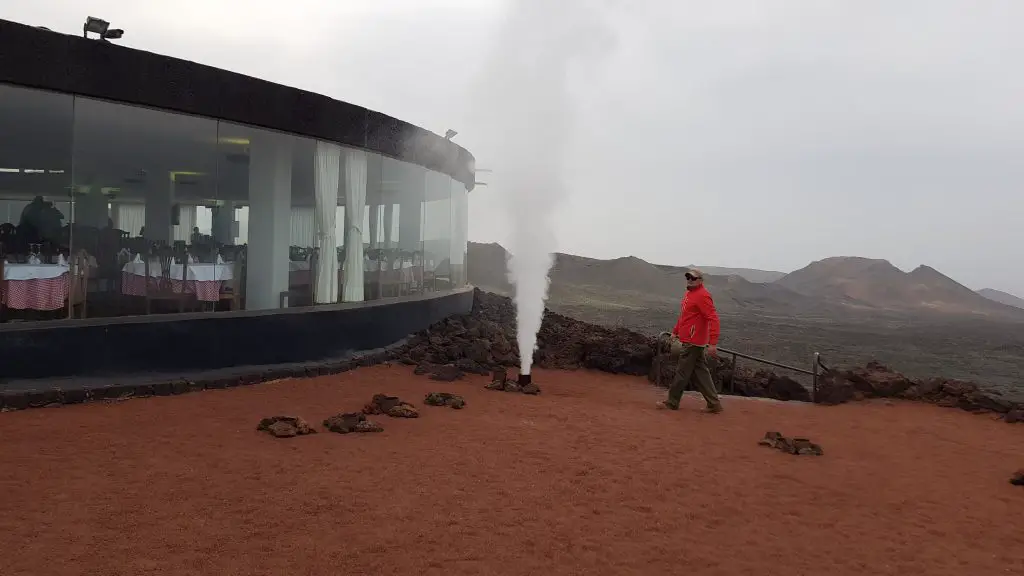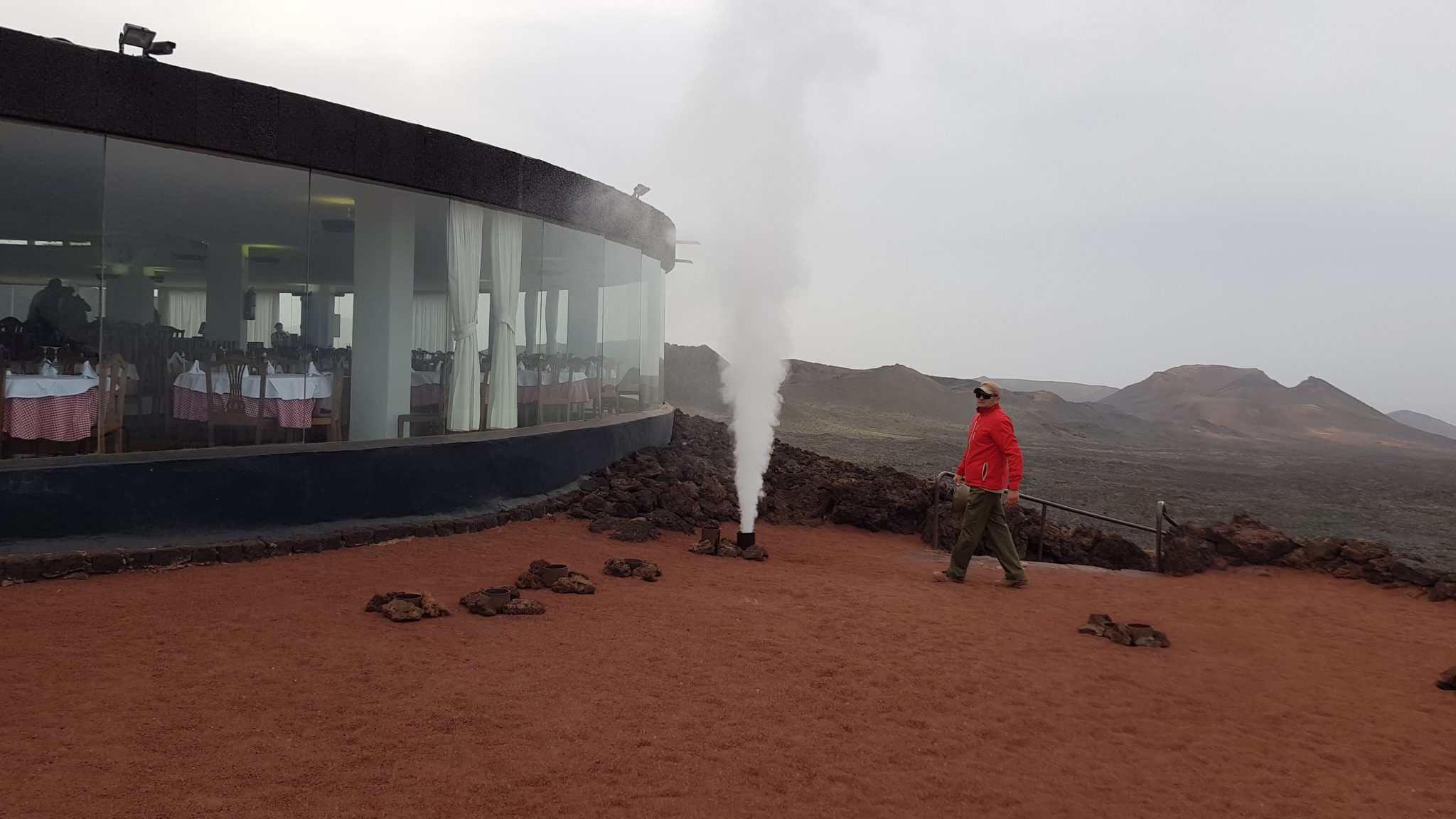 How to get to Timanfaya by car?
Getting to the park by car is quite easy, and there is parking relatively close to the entrance. You can even drive yourself up to the volcanoes after paying the entry fee if you would rather use your own transport than the provided coaches. However, if you do decide to do this, it is best to visit during the quiet periods so that you can avoid traffic jams and extensive queuing.
Here are some of the travel times to Timanfaya National Park from popular locations nearby:
Puerto del Carmen: 30 minutes
Playa Blanca: 20 minutes
Costa Teguise: 45 minutes
As Timanfaya is on an island, nothing is ever too far away; which is nice when you are on holiday. Even if you decide to use public transport to get there, it doesn't add too much to the overall journey time. Just make sure you leave adequate time for any traffic during busy summer months or rush hour.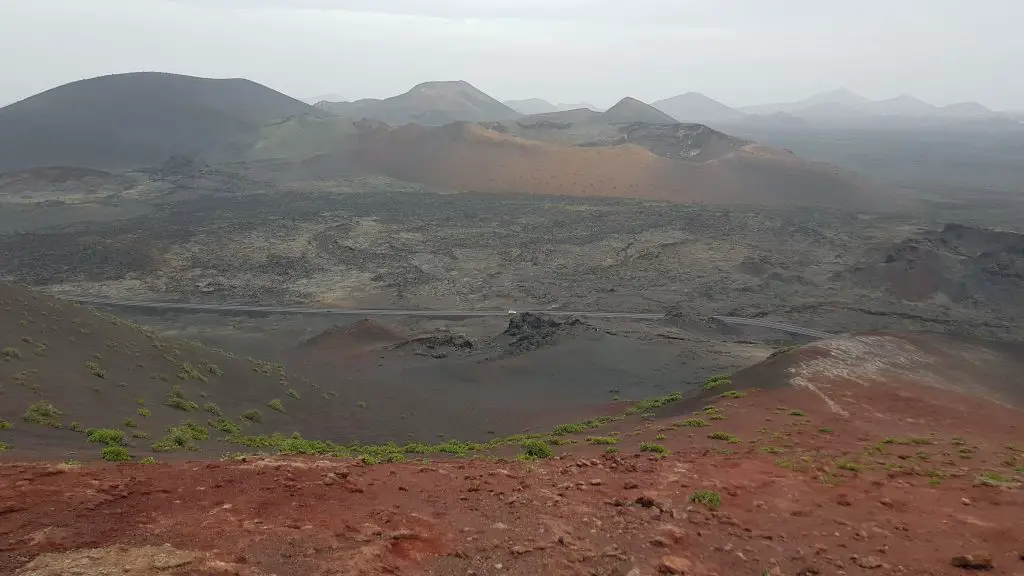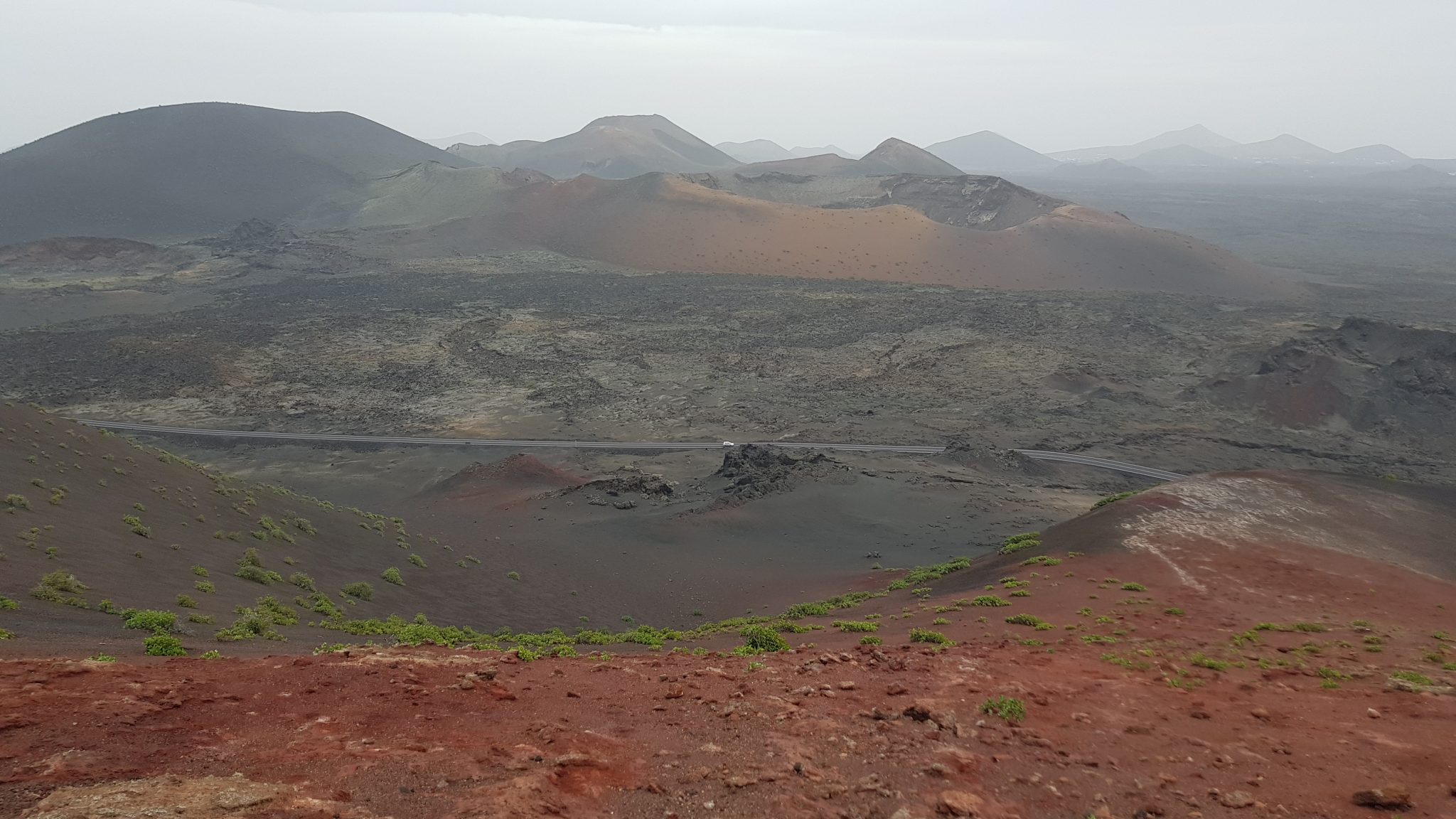 How far is Timanfaya from Playa Blanca?
On a good day with no traffic, the park is a mere 20 minutes away from Playa Blanca by car. You could even cycle between the two in less than two hours if you fancy a little exercise. Playa Blanca is the most southern town on the island and is home to white-sand beaches that stretch along the coastline.
Additionally, it is also home to the newest resort on the island, which sports luxurious swimming pools, spas, and delicious foods. Of course, the town itself is home to some incredible local dishes that are sure to tantalise your taste buds. It's the perfect place to visit for a night of good cuisine and adventure.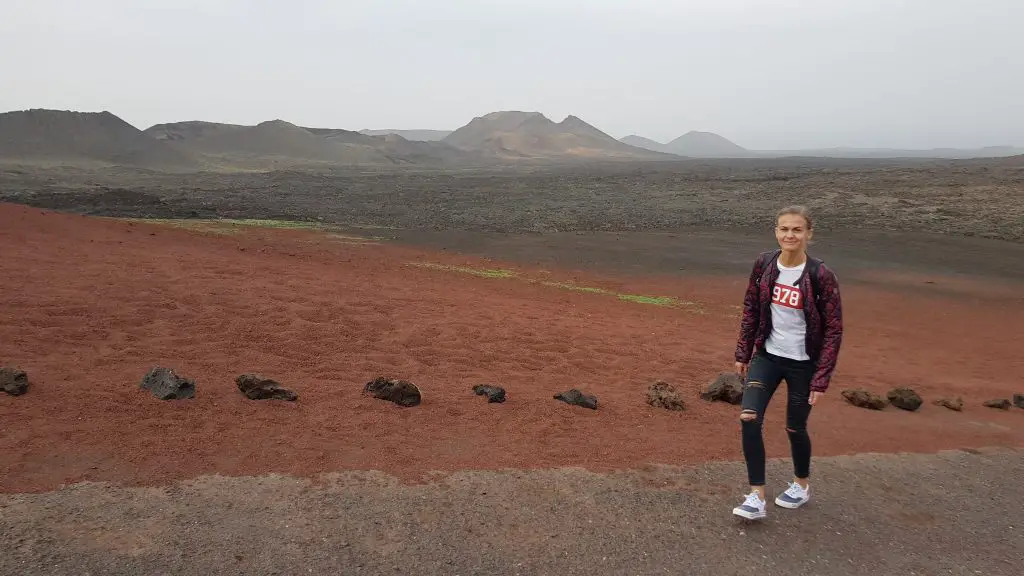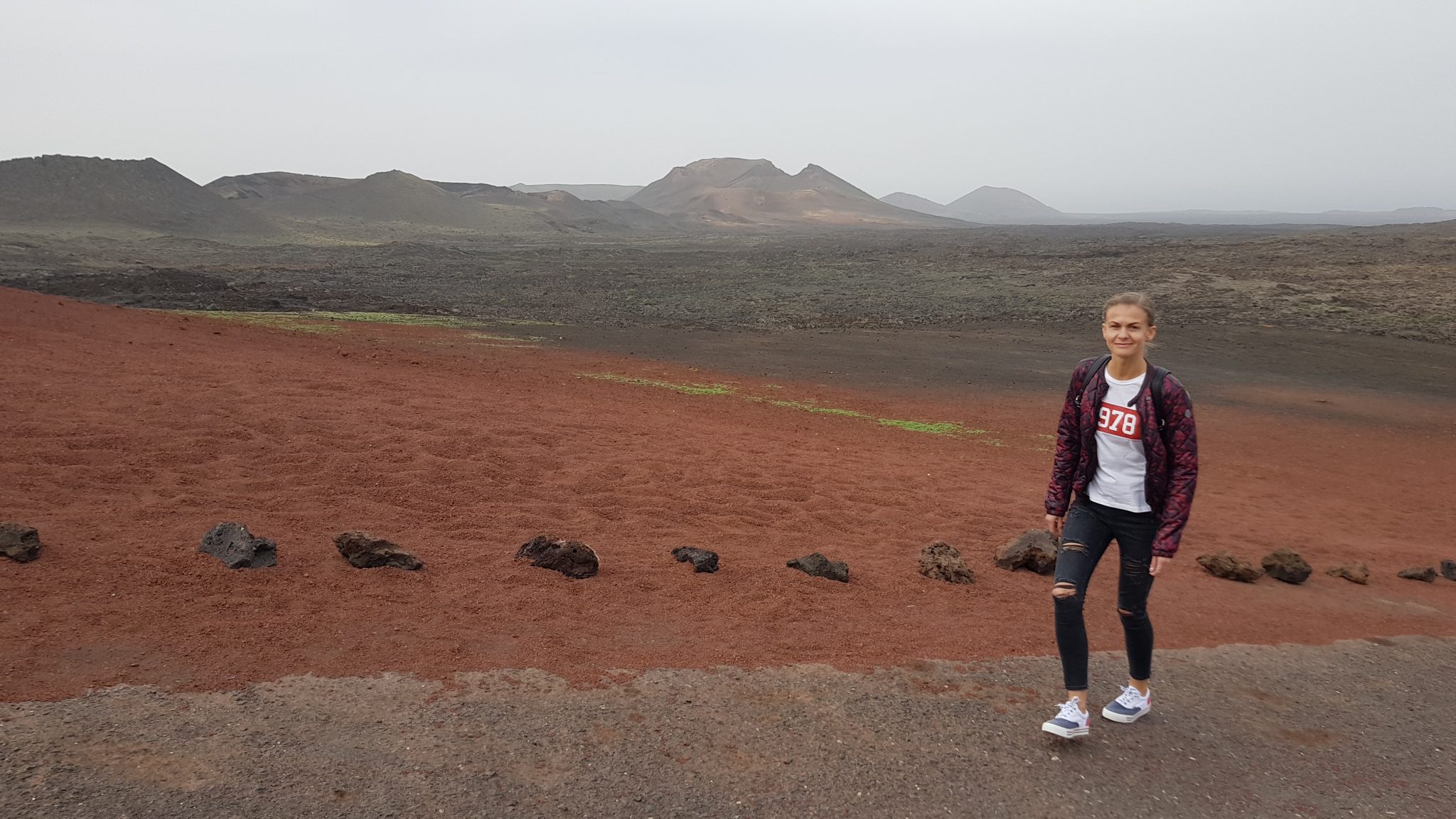 Timanfaya National Park tour by coach
If you want to take the tour via coach, you will have to start in one of the following major towns nearby:
Playa Blanca
Puerto del Carmen
Costa Teguise
The cruise terminal
There are two options for your tour; either a half-day or a full excursion. The day trip takes you through Timanfaya, but also to some of the most interesting spots in Lanzarote for good food, shopping, and soaking in the culture. The tours tend to be reasonably priced, and they must be booked in advance as you can't just hop on the coach on the day.
When you get to the National Park, the coach will take you through the volcanoes and teach you more about the history of the area as well as the science behind it all. It's a great way to learn more about nature and wildlife in the park, as well as an opportunity for some exceptional photos that will help you to make lasting memories.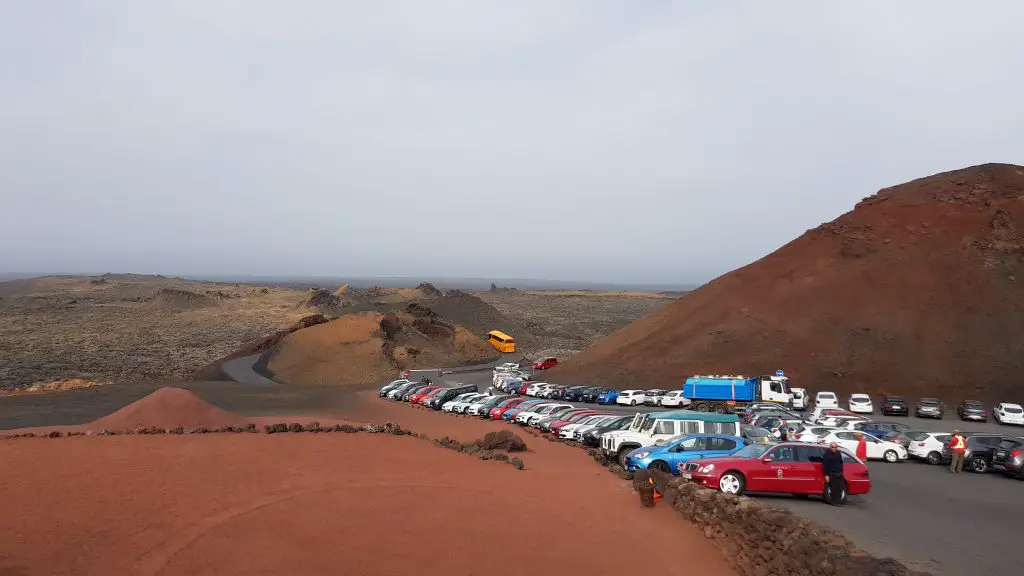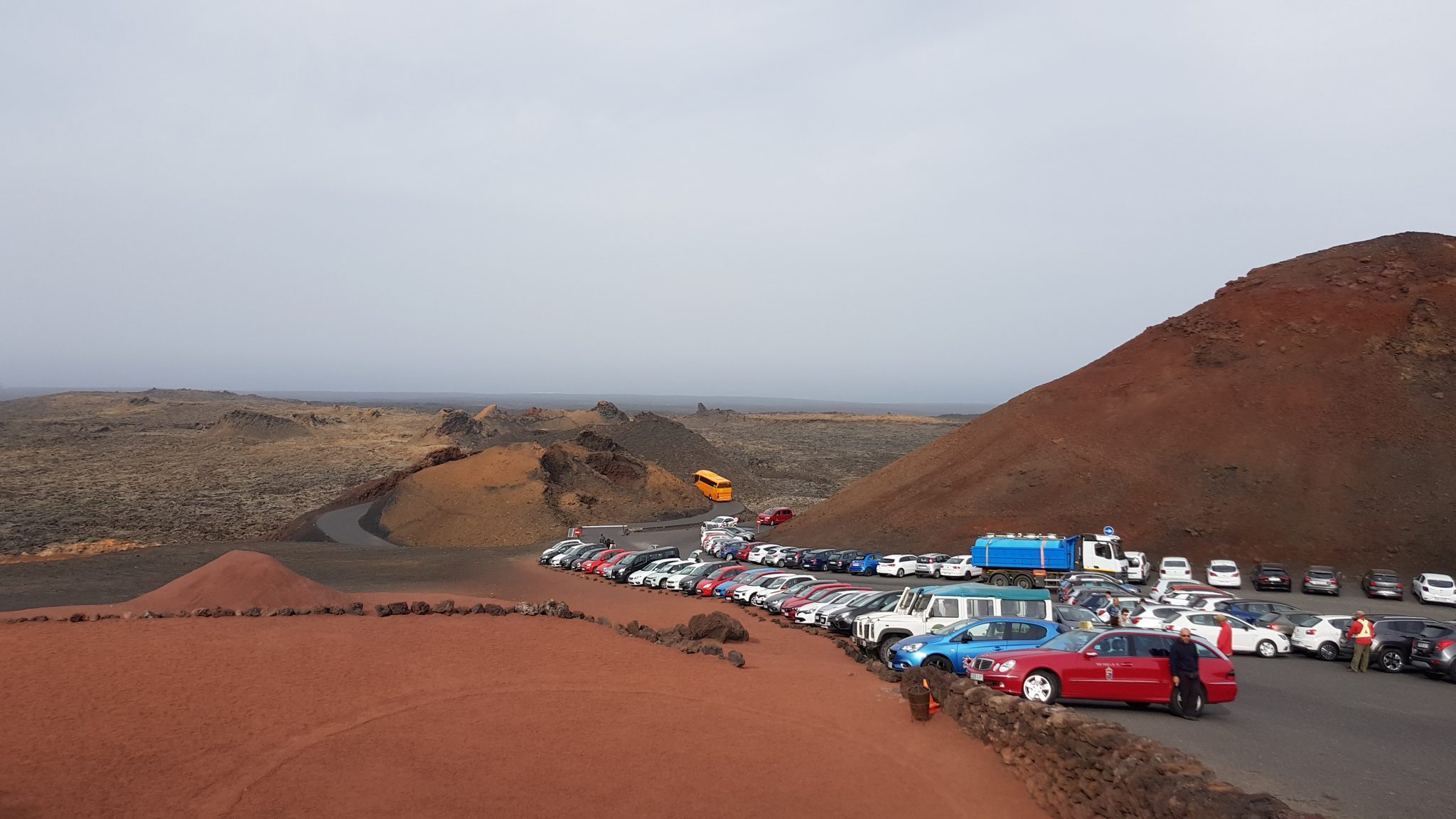 El Diablo restaurant
This is the restaurant you simply need to visit. There is nothing quite like El Diablo, and the food is exceptional for more reasons than just the taste. The way they cook the food is what makes them so unique, because they use the heat from the active volcanoes. In fact, the lava is only six feet below the pit, which adds an adrenaline-pumping level of danger to your trip (although in reality, the restaurant is very safe).
Guests are welcome to come and take a look at the pit over which the food is cooked, and it is an exciting part of your meal there. On top of that, the restaurant also offers a stunning panoramic view of the park where you can watch it stretch for endless miles from the comfort of your table.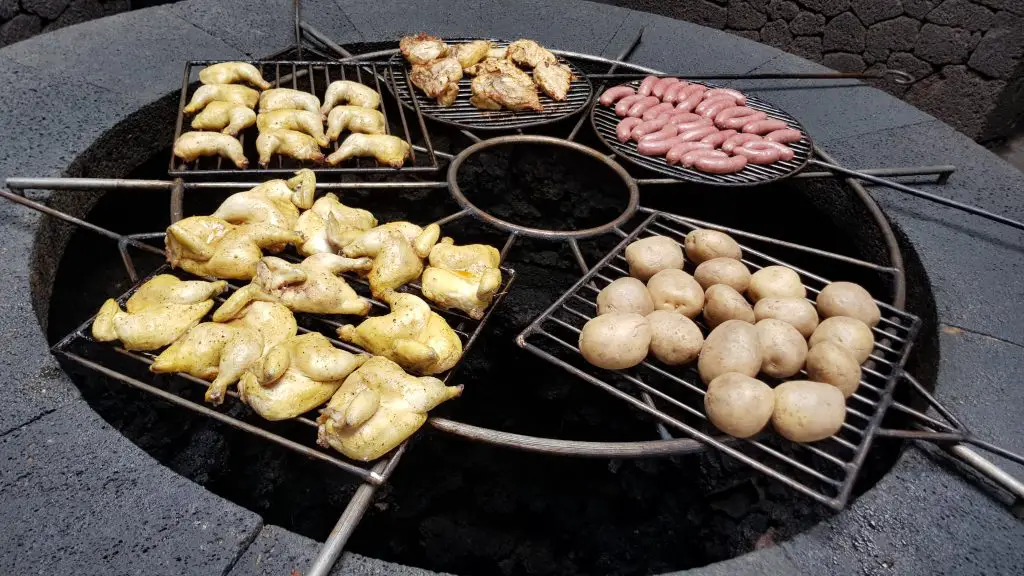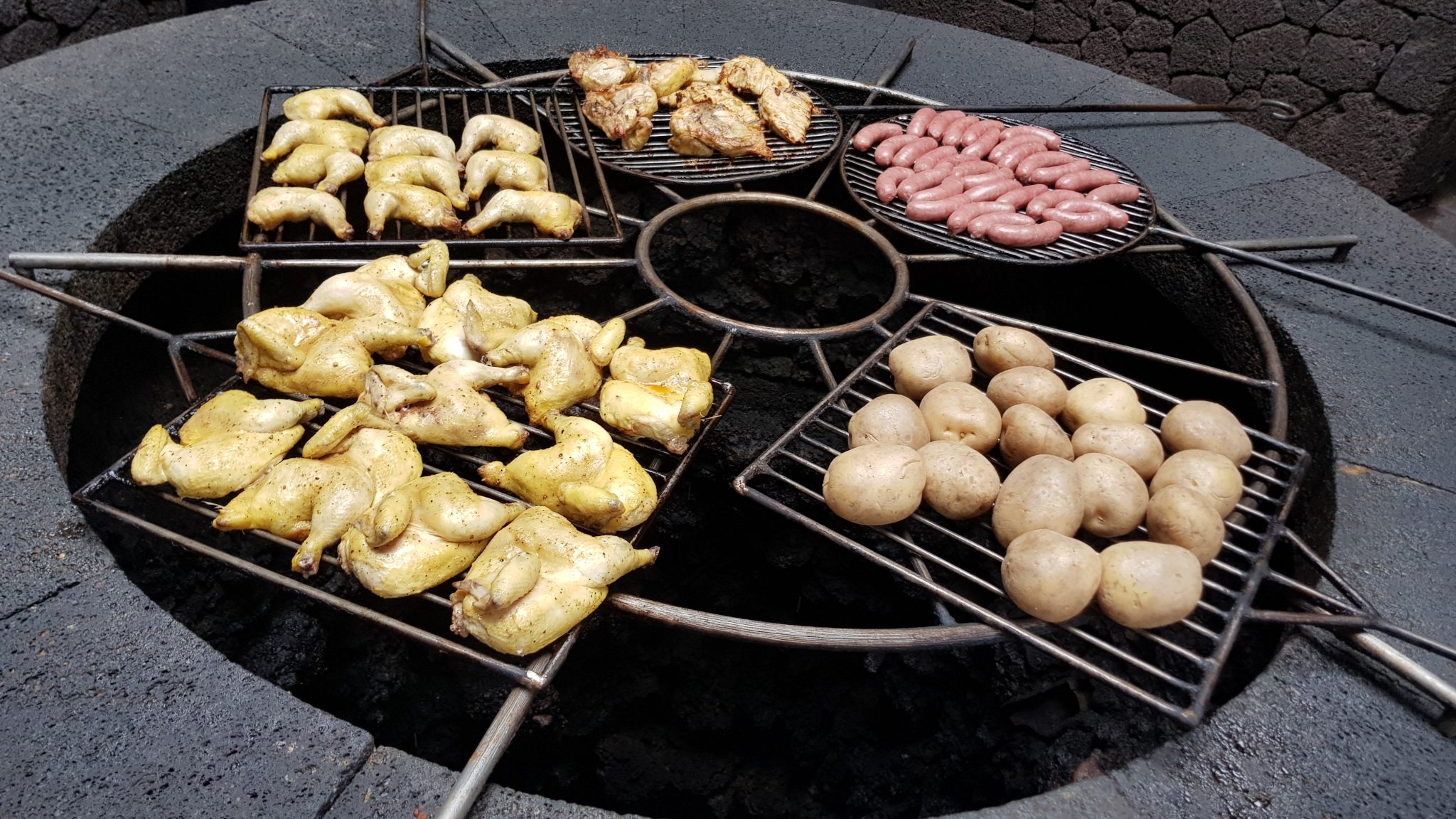 What films were filmed in the Timanfaya national park?
There have been a lot of films that used the Canary Islands for their wide range of landscapes and natural wonders; Lanzarote is not an exception to this rule. Here's a list of films that used Timanfaya National Park as at least one of their locations:
A Million Years Ago (1966)
Wrath of the Titans (2010)
Doctor Who (2014)
Black Mirror (2017)
The National Park is home to such a unique landscape with colours that you just don't find elsewhere in nature. Therefore, it is a popular place to film for those who want a terrain that gives off a lot of atmosphere and emotion.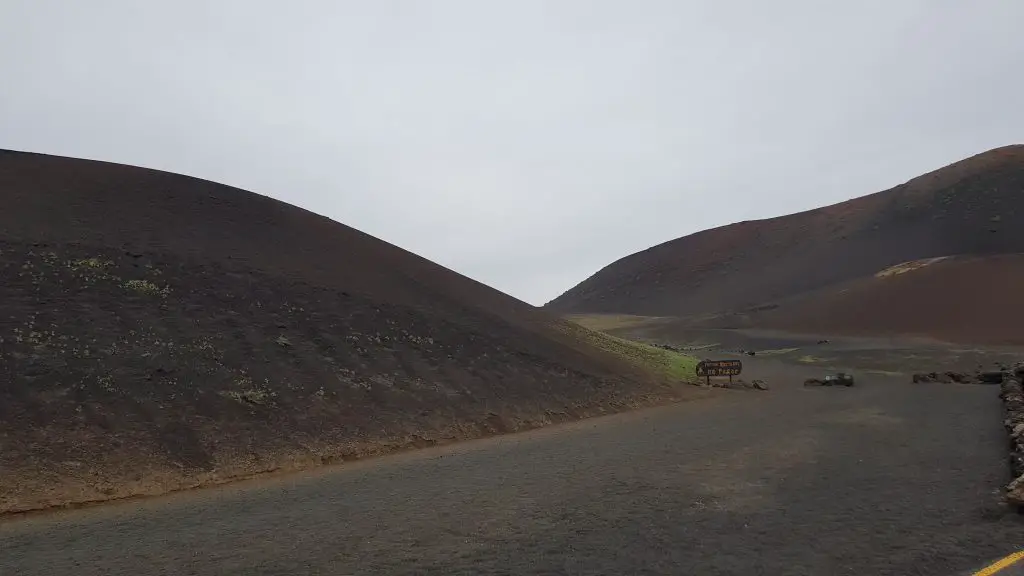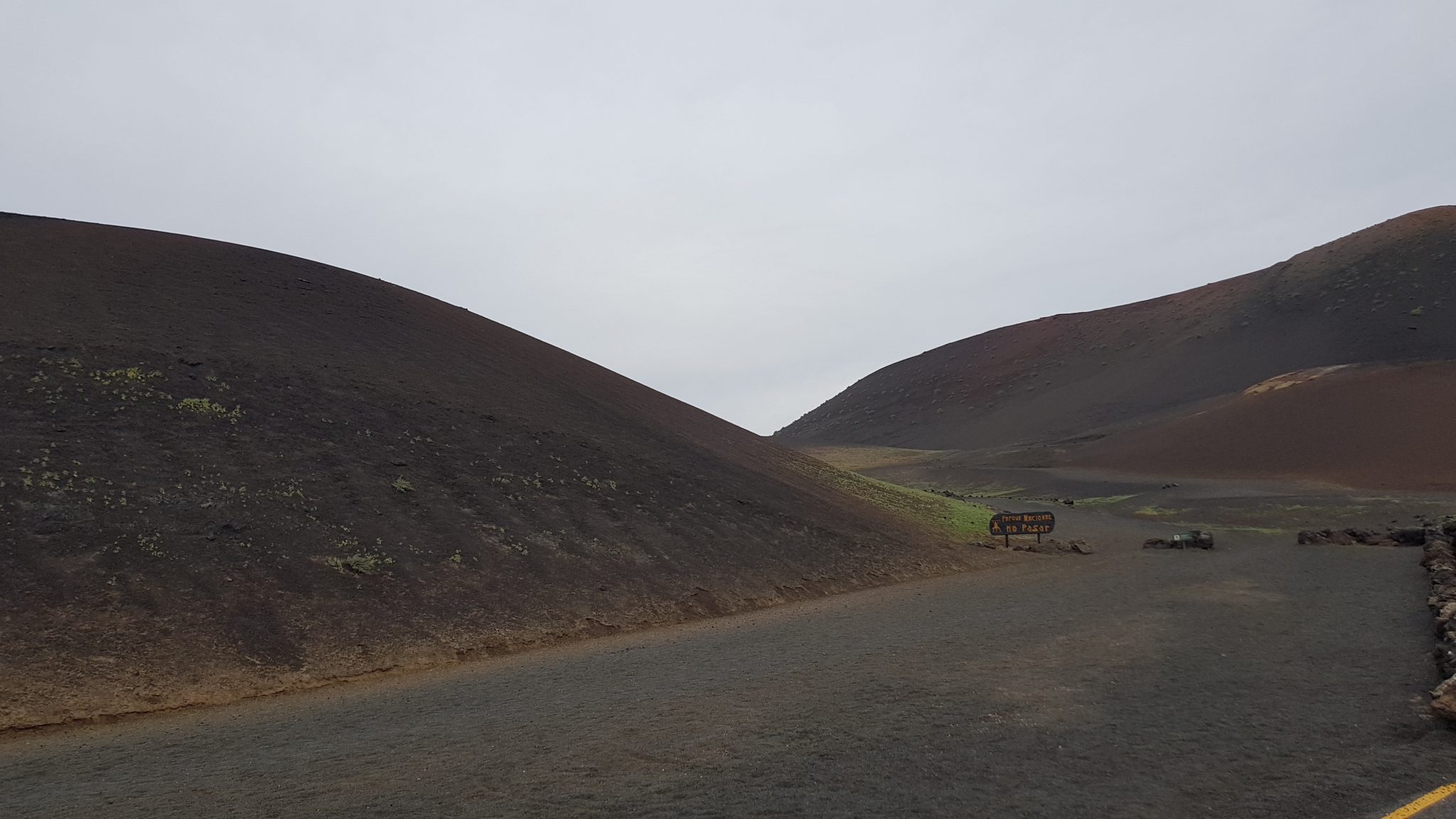 Is it worth visiting Timanfaya National Park?
The short answer is yes, it absolutely is worth visiting. Aside from the natural wonders, you have the visitor centre at the entrance that is also home a museum. Within this, you can learn about the history of the park as well as the science behind its volcanic soil and intricate lava passages.
The bonus comes with the fact that entry is very affordable, and there are various guided tours that will take you to explore the area. It's the kind of place that doesn't exist in multiple places, and if you want to experience Timanfaya, you really have to visit. If you think it looks incredible in the photographs, just wait until you see it with your own eyes.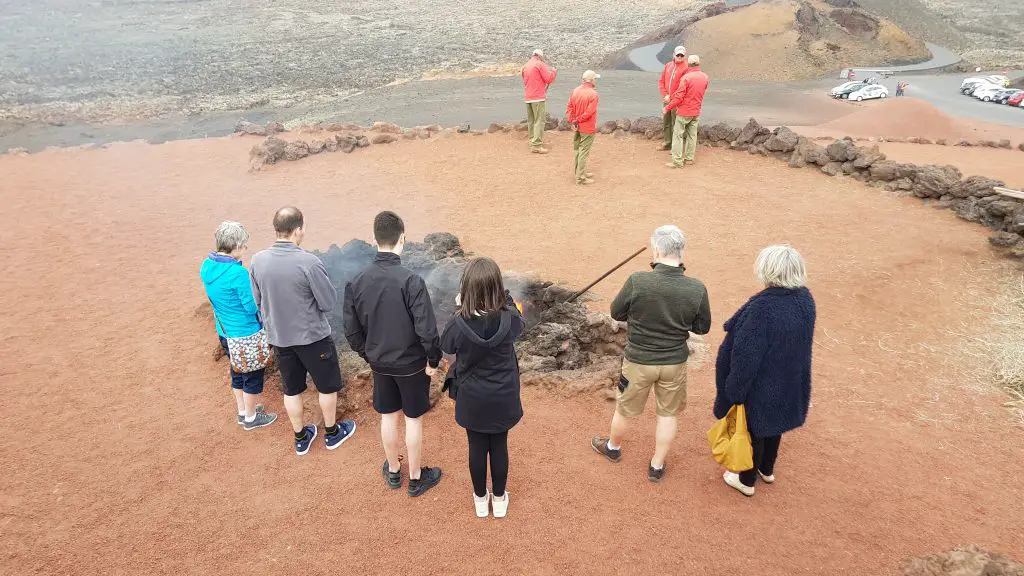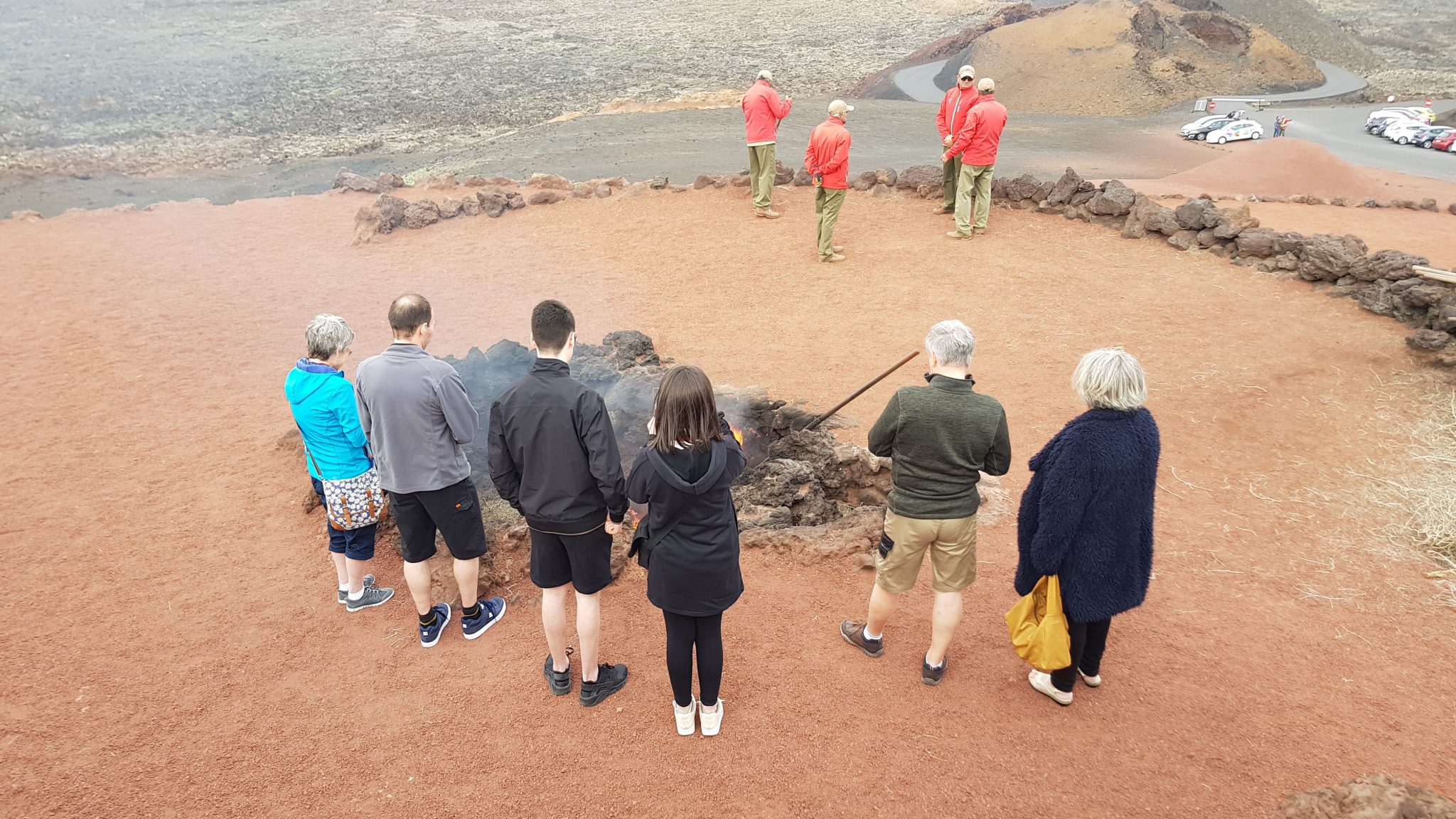 Planning a trip to Lanzarote soon? Make sure you use the below resources:

* Find a cheap flight to Lanzarote

* Rent a car at Lanzarote airport, but before you do that read our guide about renting a car in Europe

* Book accommodation: 3* Hotels in Lanzarote start at €40!

* Read our other Spanish articles: Alicante, Gran Canaria or Barcelona
Spending holiday in Lanzarote?
The island is known as one of the best winter sun destinations in Europe. Make sure you visit other top attractions in Lanzarote: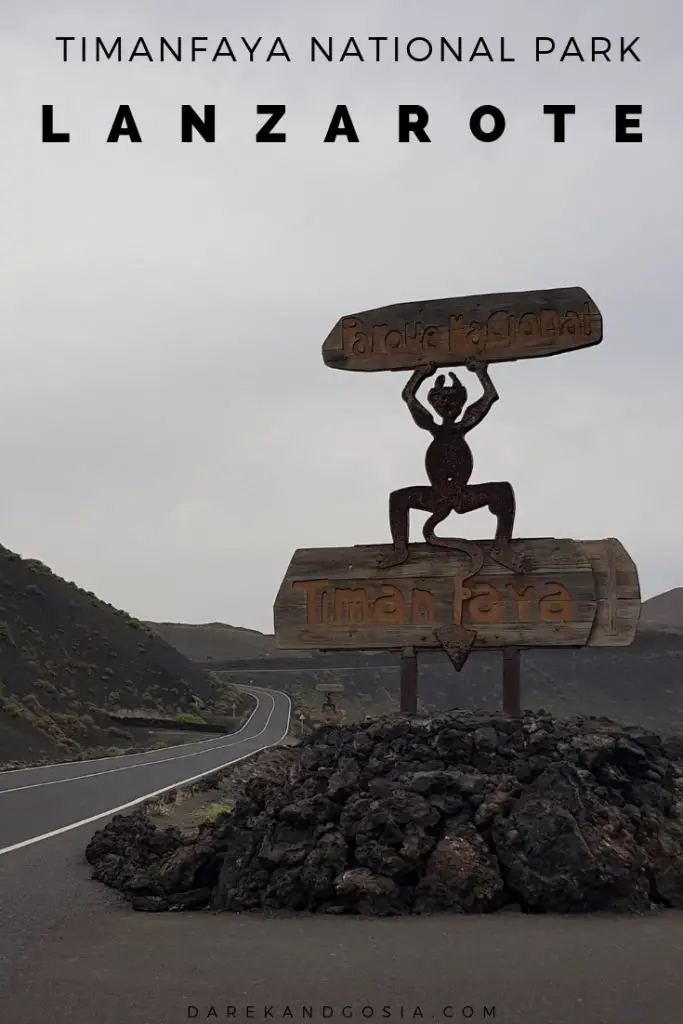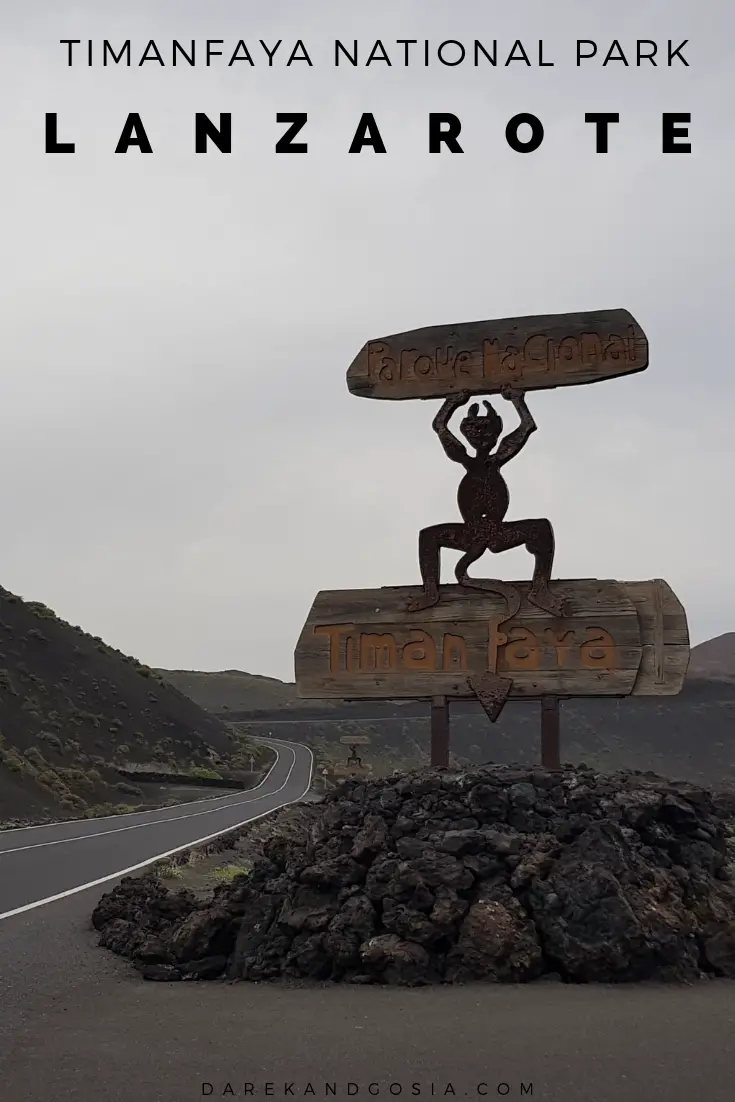 Articles you may like: