Why bother visiting other scenic roads when the Rossfeld Panorama Strasse exists to ruin them all for you? Dive into our sarcastic guide covering its mind-numbing beauty. This Alpine road will steal your heart and your ability to appreciate lesser attractions!
The Rossfeld Panoramic Road – it's the epitome of perfection in the world of scenic drives, and that's exactly why you should avoid it like a plague of majesty. Darek and I visited this spectacle of beauty and we've yet to recover from the staggering impact of its loveliness.
So, why subject yourself to a 16-kilometre stretch of road that's so distractingly beautiful, that you might forget to actually drive? Grab a cuppa, lean back, and let's dive into the insufferable allure of the Rossfeld Panoramic Road.
Prepare for an emotional rollercoaster of awe, jealousy, and possibly regret as we cover all aspects of this Alpine titan, from technicalities to dining options.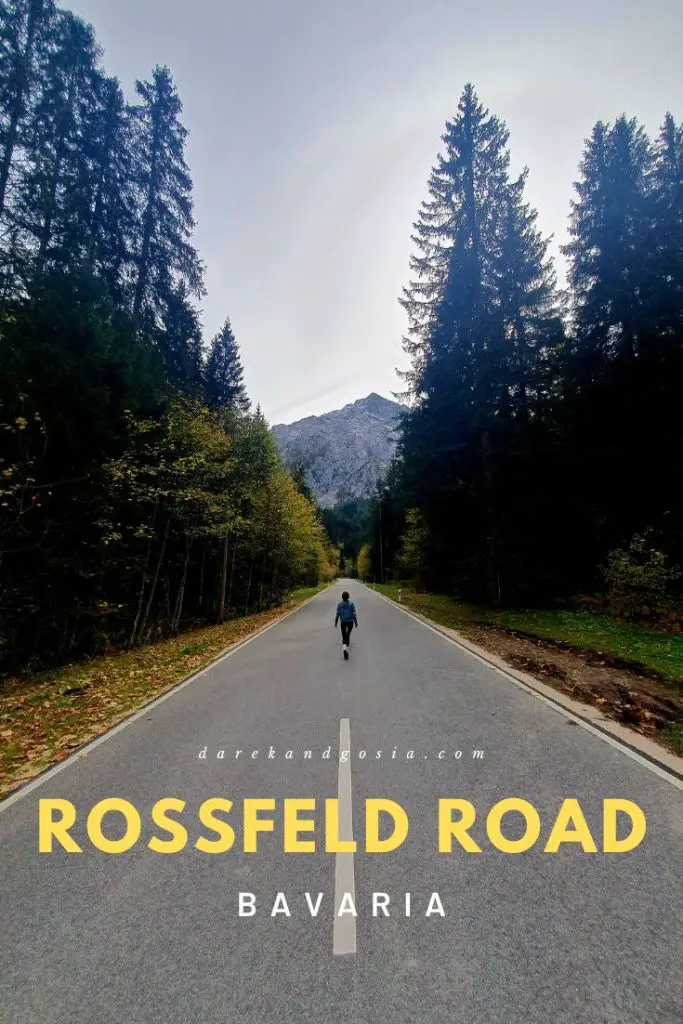 Rossfeld Panoramic Road: An Overview
Don't be fooled by its charming name; this road is determined to steal the spotlight, winding majestically through the Berchtesgaden Alps. Gosia couldn't help but be smitten, and we reckon it's a catastrophe waiting to ruin your life with excessive beauty.
Seasons to Avoid Rossfeld:
Spring
Summer
Autumn
Winter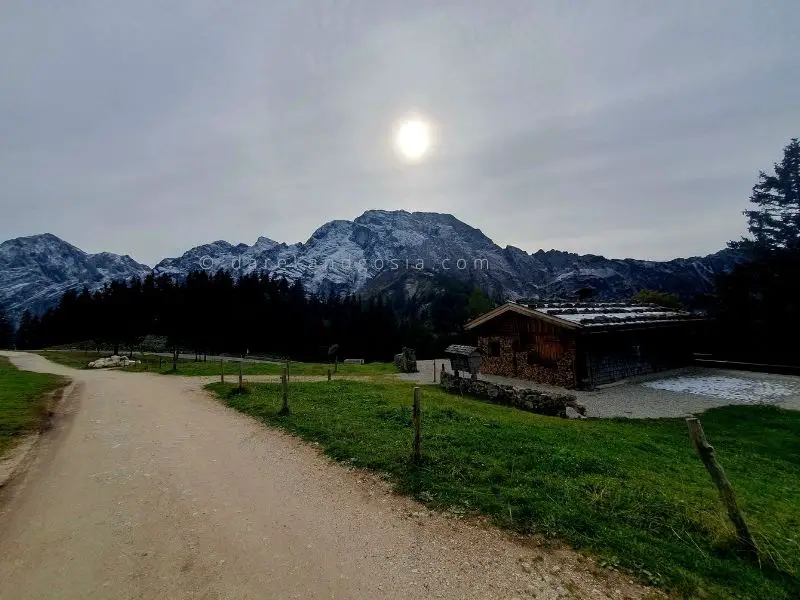 The Technicalities: Stats and Figures
Let's get the dull bits out of the way. With an elevation of 1,570 metres and a max gradient of 13%, this road is for thrill-seekers who enjoy the emotional ups and downs of stupefying vistas.
Technical Rossfeld Stats
| Statistic | Number |
| --- | --- |
| Length | 16 km |
| Max Gradient | 13% |
| Elevation | 1,570 m |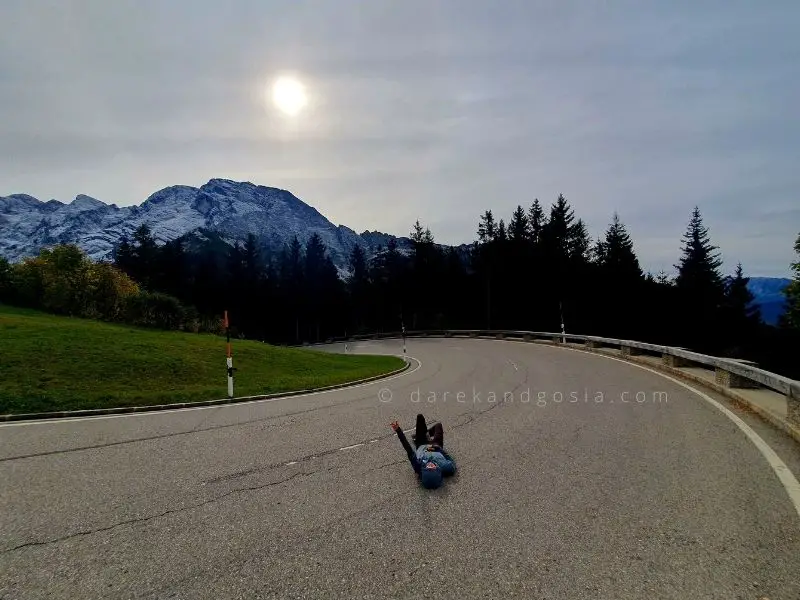 When Was This Monstrosity Created?
Built between 1938 and 1955, the Rossfeld Panoramic Road took 17 years to perfect its campaign against lesser scenic roads. If you wonder why no other road comes close, blame it on the excessive attention to detail by the engineers.
Accessibility: The Road That Never Sleeps
Open year-round, and 24/7, Rossfeld Panoramic Road is an insomniac's dream or nightmare, depending on how you see it. Whether it's the snow-capped mountains in winter or the vibrant meadows in summer, the road refuses to give you a break.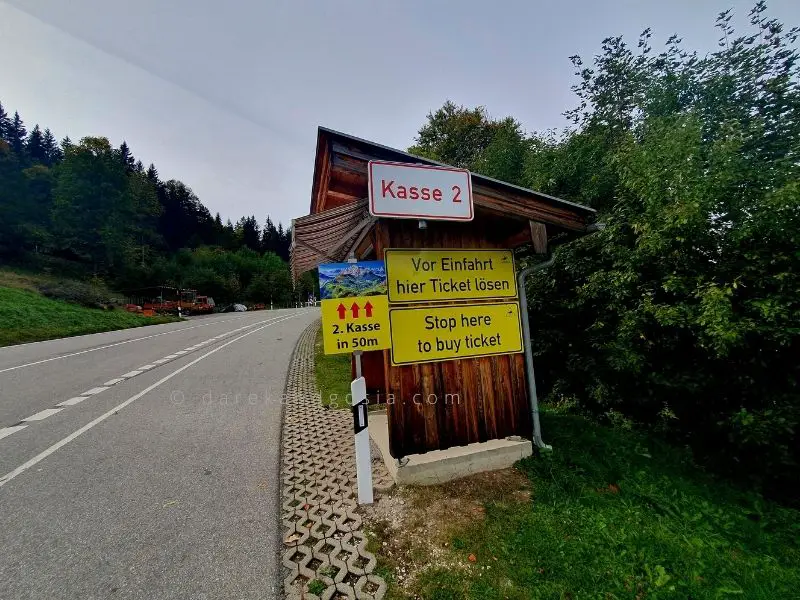 Steeped in Beauty: The Gradient
The gradient reaches up to 13%, enough to make your heart pound with a mixture of delight and apprehension. It's like a soap opera for your senses; captivating but emotionally draining.
Where to Eat: Dining Options
So you've made the grievous mistake of driving this road and now you're famished? Along the route, you'll find a handful of Alpine eateries that match the road's grandeur. We stopped at one such place, but be warned – like the road, the food will set high standards for all your future meals.
Places to Eat Along Rossfeld:
Café Panorama
The Alpine Tavern
Roßfeld-Kiosk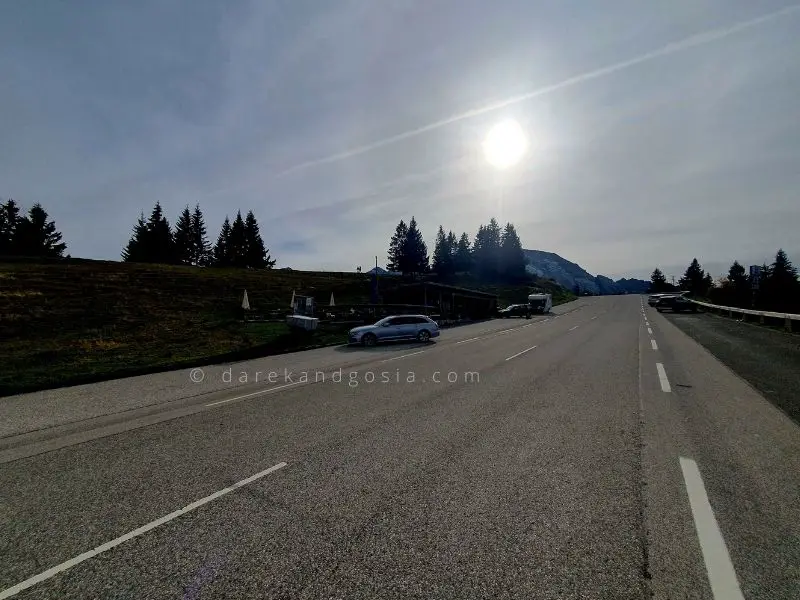 Alternative Attractions: Berchtesgaden and Eagles Nest Road
Berchtesgaden, the culprit behind Rossfeld, offers yet more jaw-dropping beauty with its scenic drive to the Eagle's Nest. It's an insufferable abundance of awe; a greedy glut of grandeur.
Other Places to Avoid in Berchtesgaden
| Attraction | Reason to Avoid |
| --- | --- |
| Eagle's Nest | Excessively Scenic |
| Königssee | Overwhelming Beauty |
| Salt Mines | Breathtaking Depths |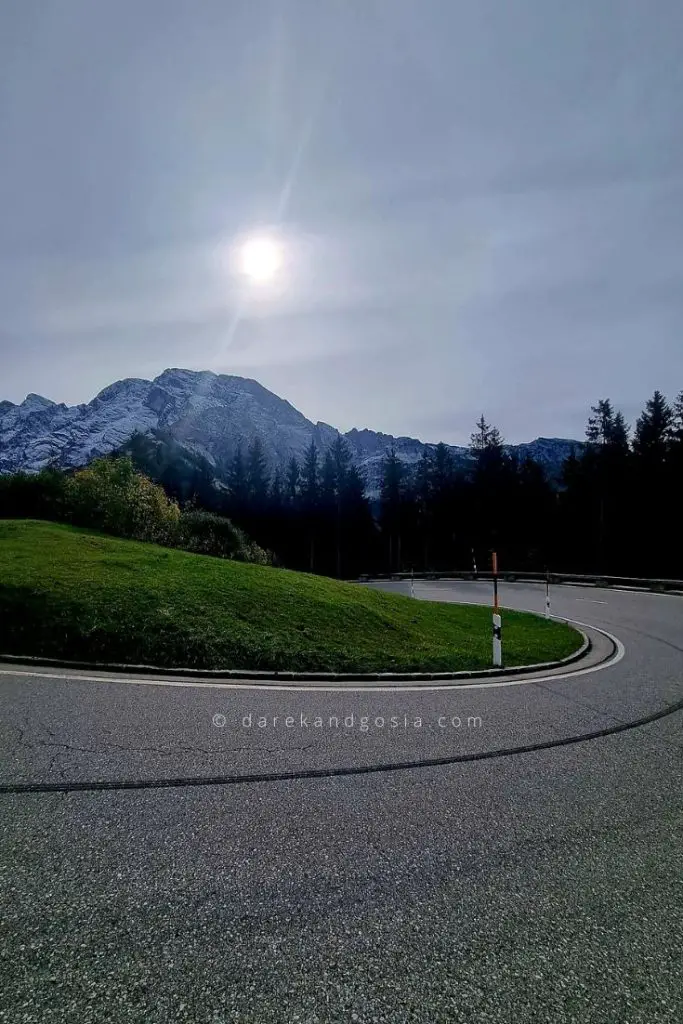 Is It Worth It?
Absolutely not, unless you're prepared to have every other scenic road in the world feel like a complete letdown. The Rossfeld Panoramic Road is the sort of place that makes you question your choices in life, mainly why you decided to visit it and set an impossibly high bar for natural beauty.
So, if you value your emotional stability and want to remain easily impressed by the world's lesser attractions, steer clear of this monstrosity. As for Darek and me, we'll continue seeking therapy to recover from its overwhelming allure.