What can you do in St Albans? Learn more about best tourist attractions & unusual things to do in St Albans, Hertfordshire.
Looking for the best things to do in St Albans? When it comes to awesome places to visit in the UK, St. Albans should definitely come pretty high up on your bucket list.
It doesn't matter whether you are travelling with friends, with family or perhaps on your own, you are still going to be able to find a range of things to do in St. Albans, an amazing city located in Hertfordshire.
Want to know more? Well, to make sure that you see all that you can in St. Albans, here are the top things to see in the city.
Ho to get to St. Albans from London?
St. Albans is a perfect place for a day trip out of London! The driving distance between London to St. Albans is 21 miles. It will take approximately 30 min to drive from London to St. Albans by car. If you don't own a car you can rent one for a day or two.
Alternatively, you can get to St. Albans from London St Pancras International. The direct Thameslink service will take you there in just 20 minutes.
So, what are the best things to do in St Albans?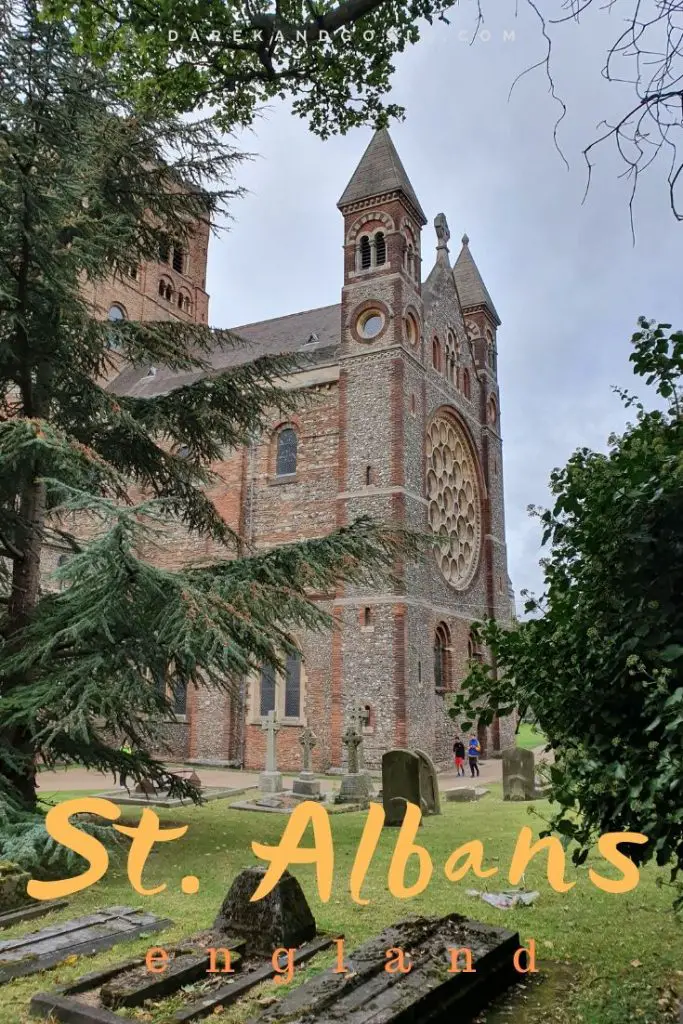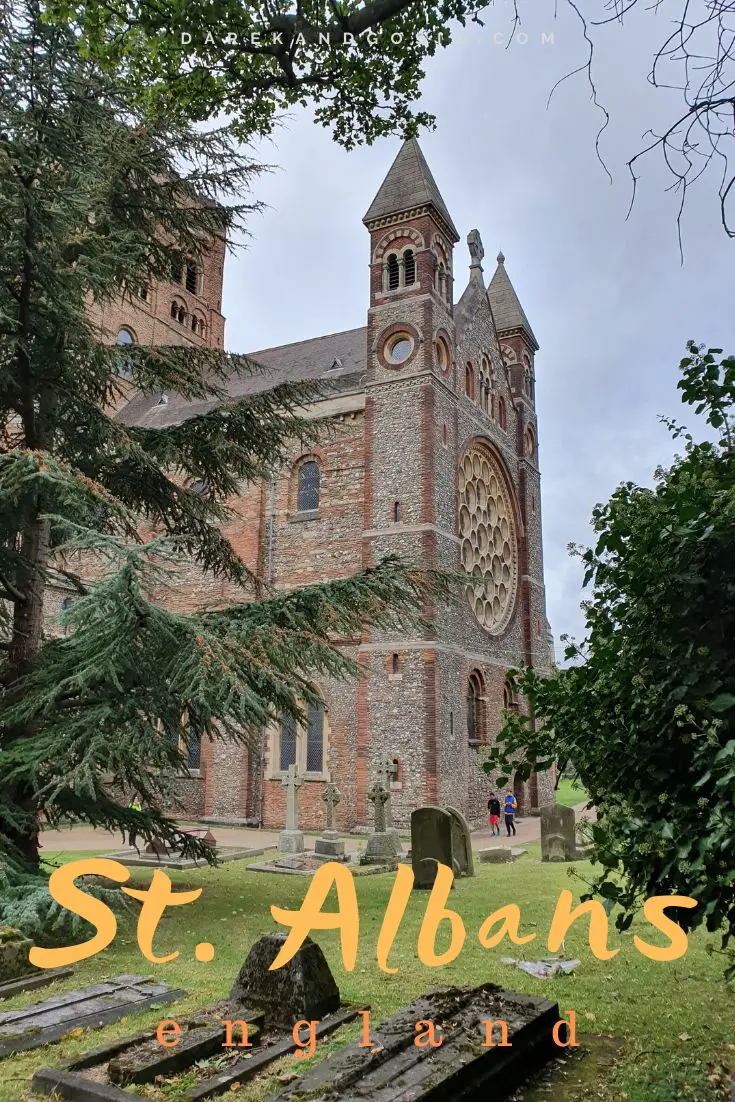 Top things to do in St. Albans:
1. Verulamium Park
Set in 100 acres of parkland, yet still close to the city centre, one of the most peaceful places that you can head to in St. Albans has to be Verulamium Park.
Named after the Roman City of Verulamium (where it now stands, when you visit this park you can still see the outlines of the London Gate as well as the city walls too.
Aside from the history, the park also has lakes, plenty of green parkland, children's play equipment and enough spots that you can stop and take in some of the amazing wildlife and nature of the area.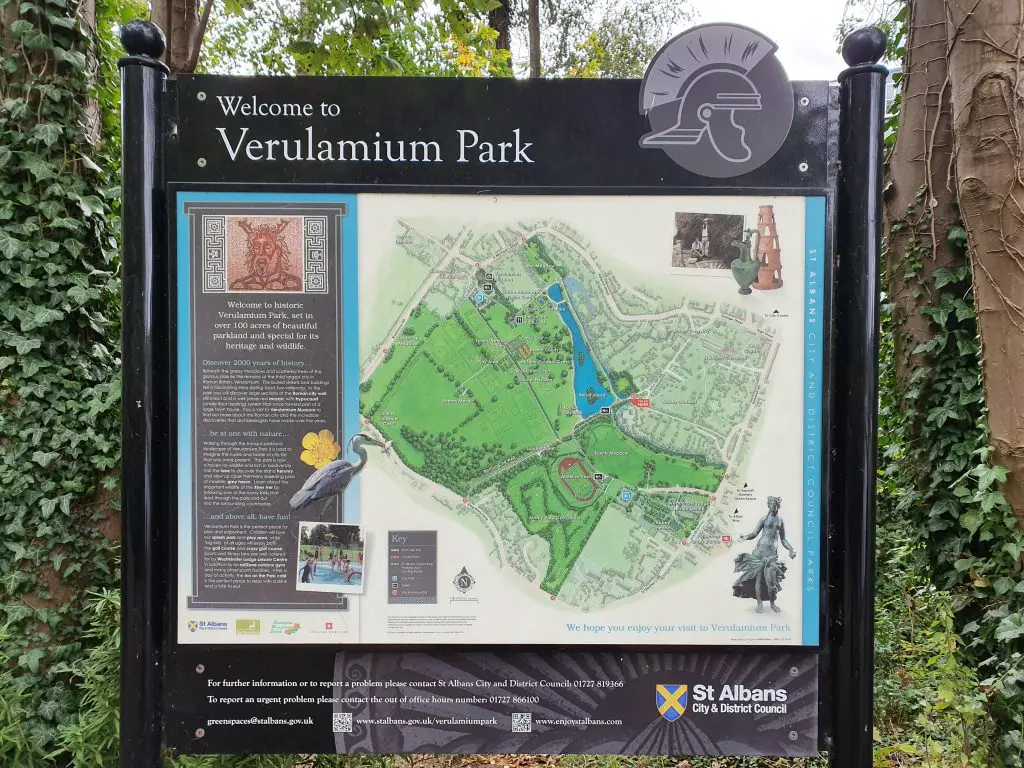 2. St. Albans Cathedral
Open all day every day and free to enter (although donations are welcomed) this amazing Cathedral is a prime example of not only the rich history of the city but also the beautiful architecture too. Many say, it is one of the most interesting British landmarks.
Whilst the Cathedral may have been around for some time, it is still a place of worship and one that is changing and growing over time.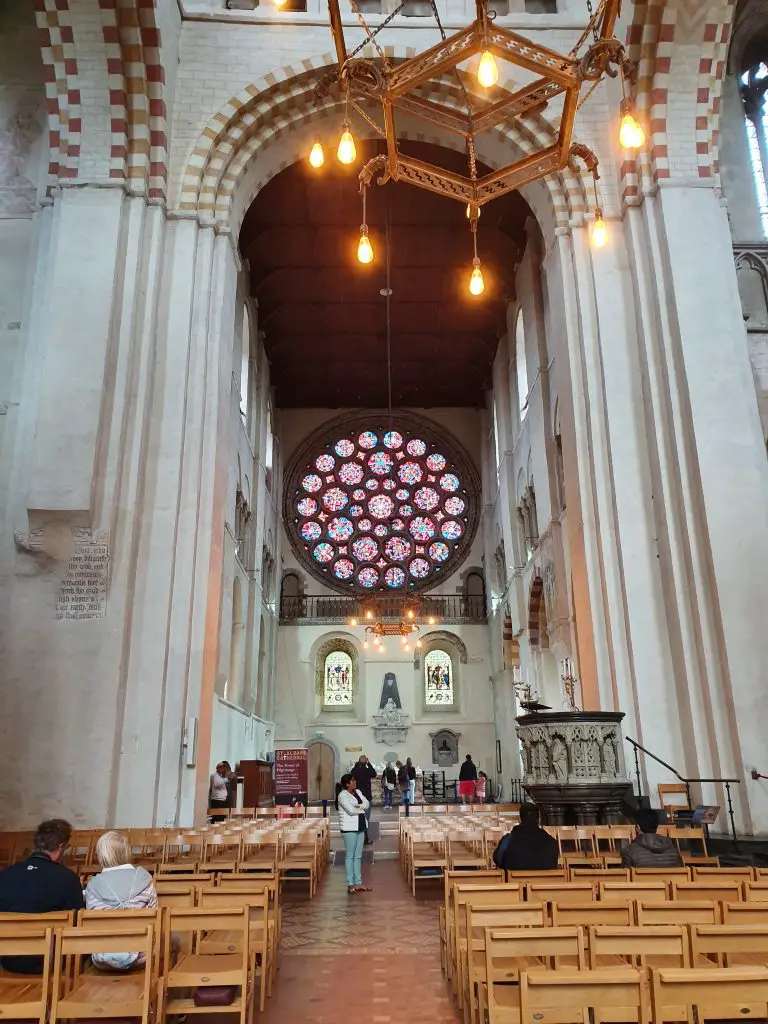 3. The Clock Tower
A clock tower is impressive enough, however, the Clock Tower in St. Albans has something extra special to offer. This particular clock tower is the only surviving medieval town belfry in England and as an ancient monument.
The tower was built by the people of the city and when it was completed in 1405, it was there to be a symbol of the resistant of the power of the abbot.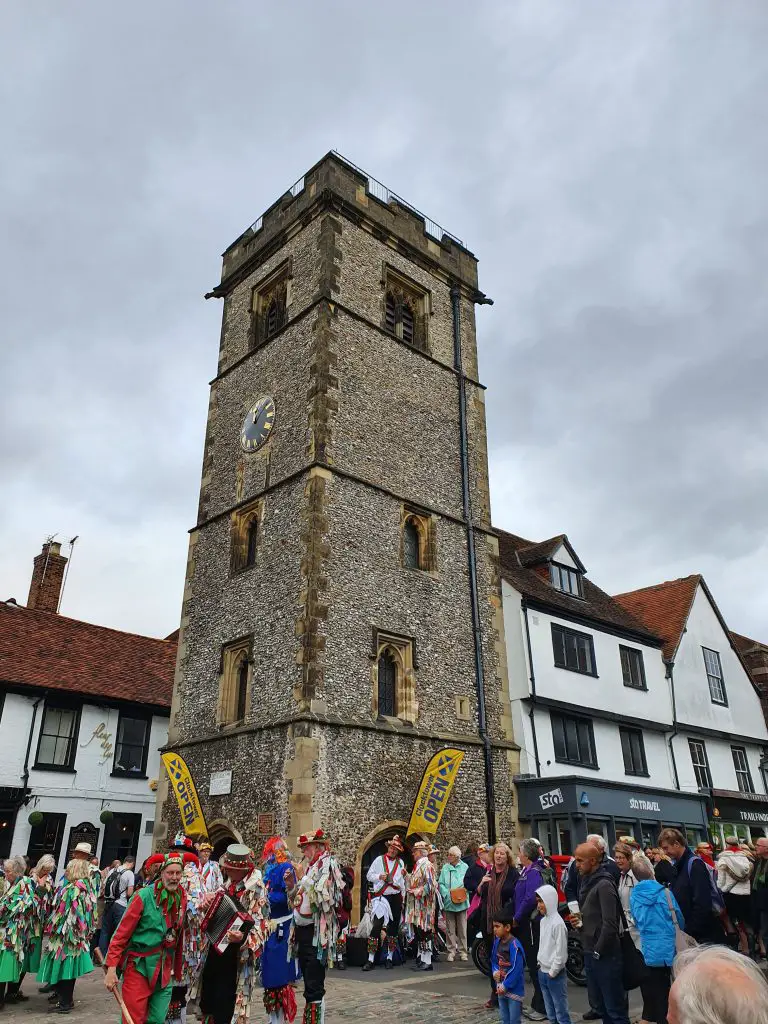 4. St. Albans Old Town
One of the best things to do in St. Albans is strolling around the narrow streets of the old town. Just admire the stunning old buildings and imagine how it would be like to live in one of them 😉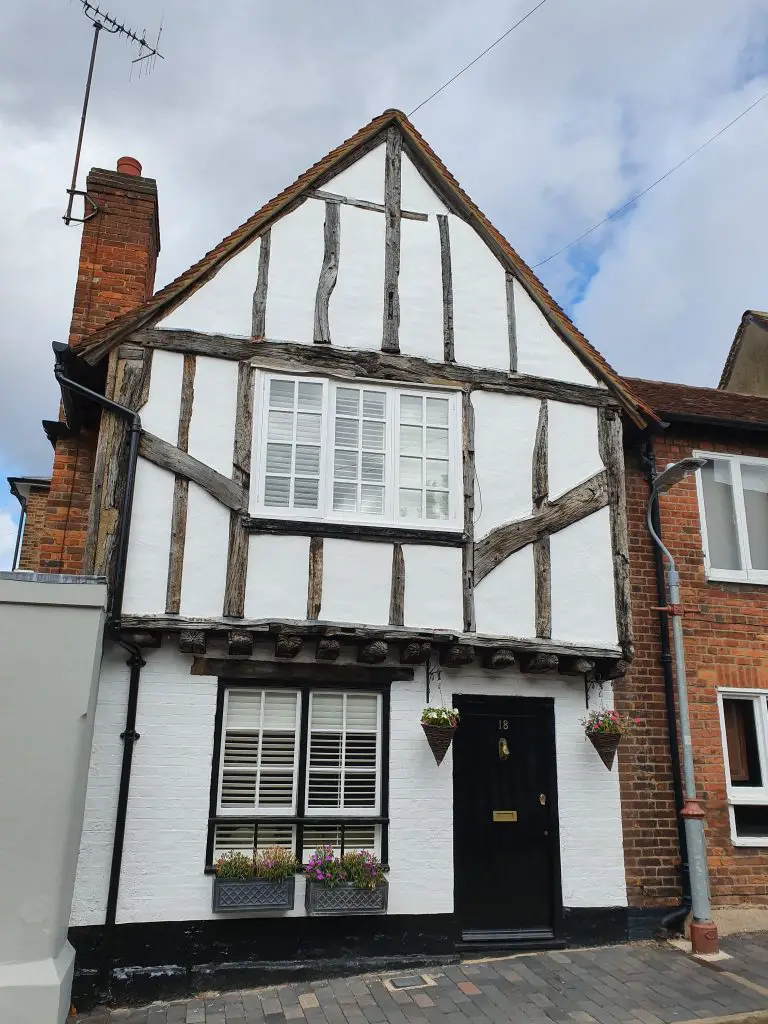 5. St Michael's Church
By now you might have realised that St. Albans is a city that is packed full of religious history and St. Michael's Church is no different.
A church that is open for worship, there is regular church service held here each and every week. This includes your more standard services, as well as evening worships and children's services too. You can also take a look around the church too if you just want to soak up some of the beauty.
6. Verulamium Museum
Found in the grounds of Verulamium Park, the Verulamium Museum is a chance to take a look at the fascinating lives that were led in Roman Britain.
Built on the largest Roman city sites in the UK, the museum is your chance to see a variety of ancient treasures as well as some of the very best mosaics in the whole of Europe.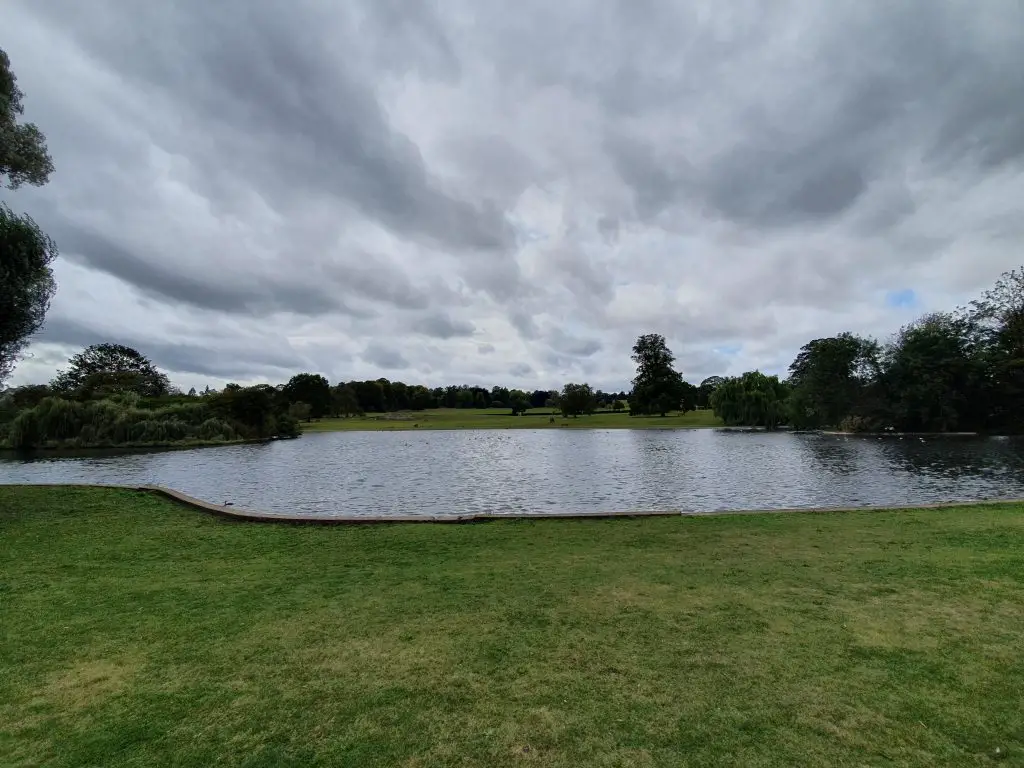 7. The Great Gateway of the Monastery
Part of St. Albans Abbey, the gateway was built by Thomas de la Mere, whilst he was in office during 1349. However, during a storm in 1362, the gateway was destroyed.
After this, De la Mere decided that the time had come to build a larger, stronger gateway and this is what we still can see if we visit the site today.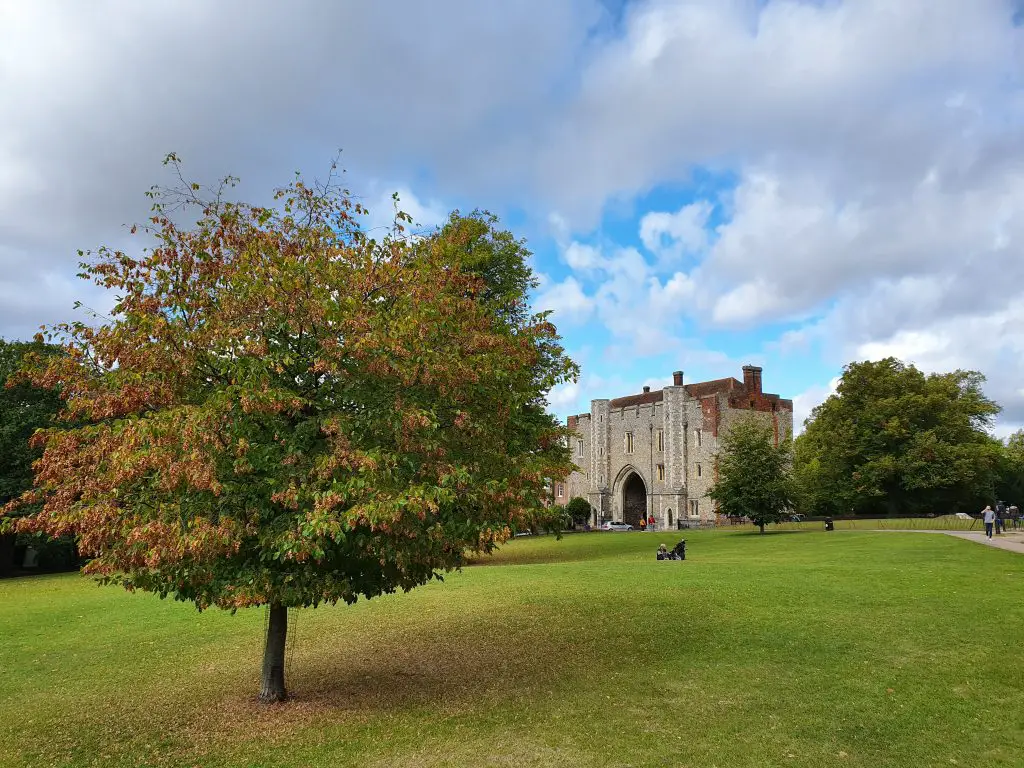 8. St Albans Museum + Gallery
Set over 3 floors in a beautiful building, the St. Albans Museum and Gallery has only been open since 2018 and in that short time, it has worked hard to become a leading centre for both arts and culture in the city.
For those who visit, they will find state of the art spaces which showcase more than 2,000 years worth of heritage and artworks, all of which seem to change on a regular basis.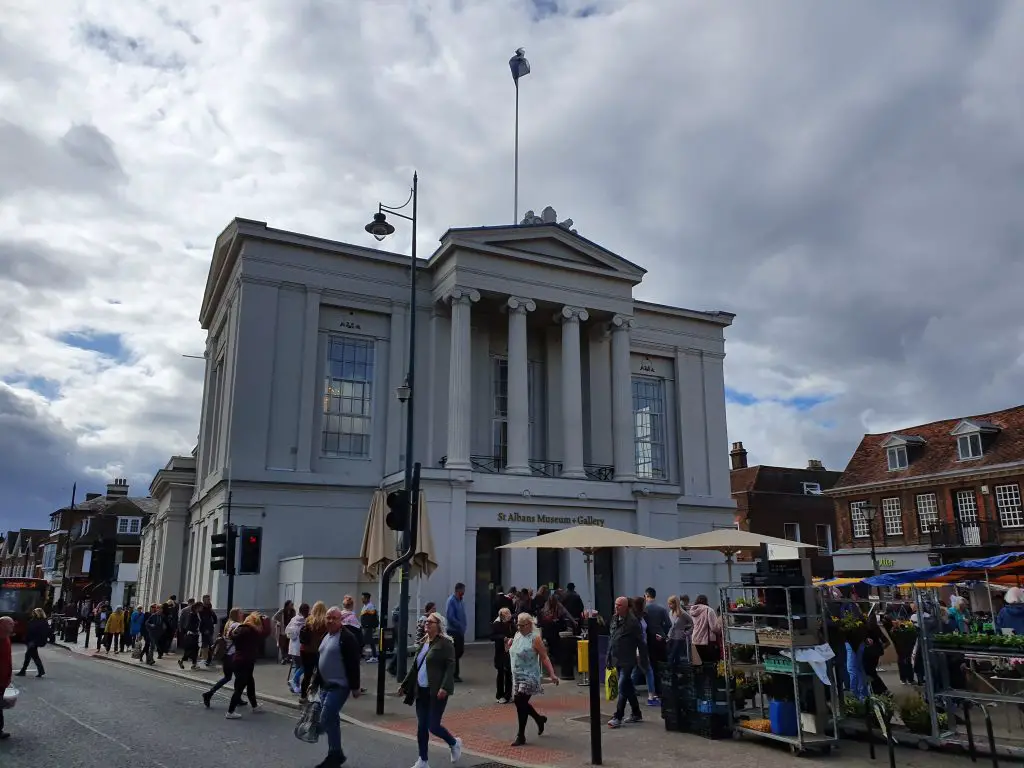 9. Roman Theatre of Verulamium
A completely unique sight, this Roman Theatre is a theatre with a stage, rather than the usual Amphitheatre which we may be used to seeing from Roman times.
It was built in 140AD and is the only one of its type in the whole of the UK. Whilst it is not anywhere near as impressive as it once would have been, the ruins are still an amazing sight for those who visit.
10. The Peahen
If you trace back the history of The Peahen, then you will still see it mentioned during 1480. At this time The Peahen was a hotel and it soon became a vital stopping point for those who were travelling to or from London.
During the late 19th Century, the original building burnt down, which meant that The Peahen had to be re-built, which is the building that stands today.
Now serving amazing food and drink, the Peahen is a great place to visit when it comes to eating, drinking or perhaps just to take in some history.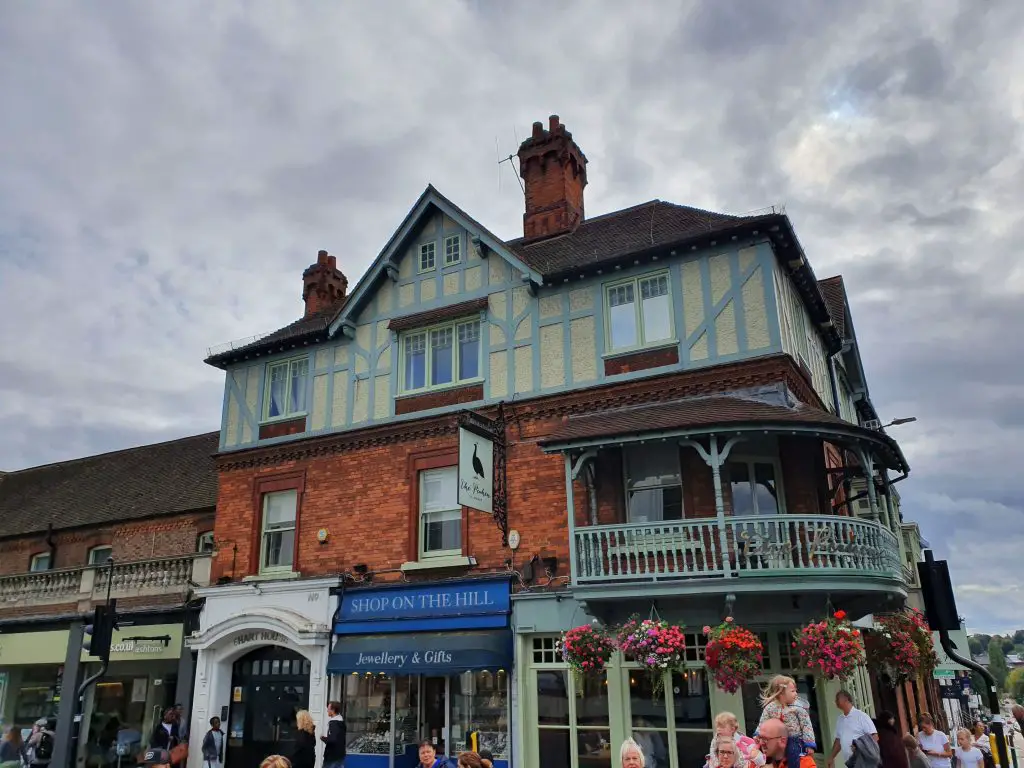 11. Nkora Coffee
When you have spent lots of time walking through the city and learning everything that it has to offer, then chances are that you are going to want to find somewhere to sit and relax for a short period of time.
Nkora Coffee is a great option. This independent coffee shop has the unique charm and passion that can only come from those shops that are not part of a chain.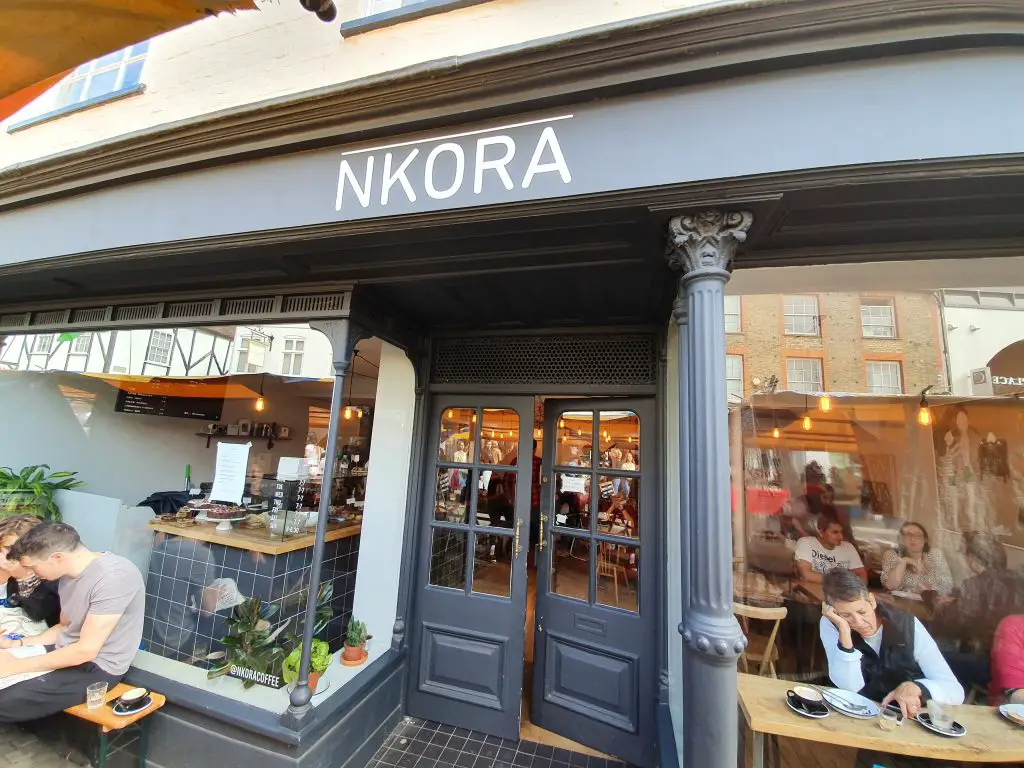 12. Alban Arena
Depending on how much time you are planning on spending in St. Albans, you might want to take a look at taking in a theatre show.
If this is true for you, then you are going to want to take a look at what is on at the Alban Arena. More than just a beautiful building, it is also the home to a number of amazing shows, ranging from family-friendly to adults only.
13. Sunday market
There isn't much that can beat a traditional Sunday Market, and the St. Albans Market is a fine example of this.
One of the best in the area, not only is it perfectly set out for a walk around, but it also offers a high quality of produce and products available from the wealth of traders who sell there.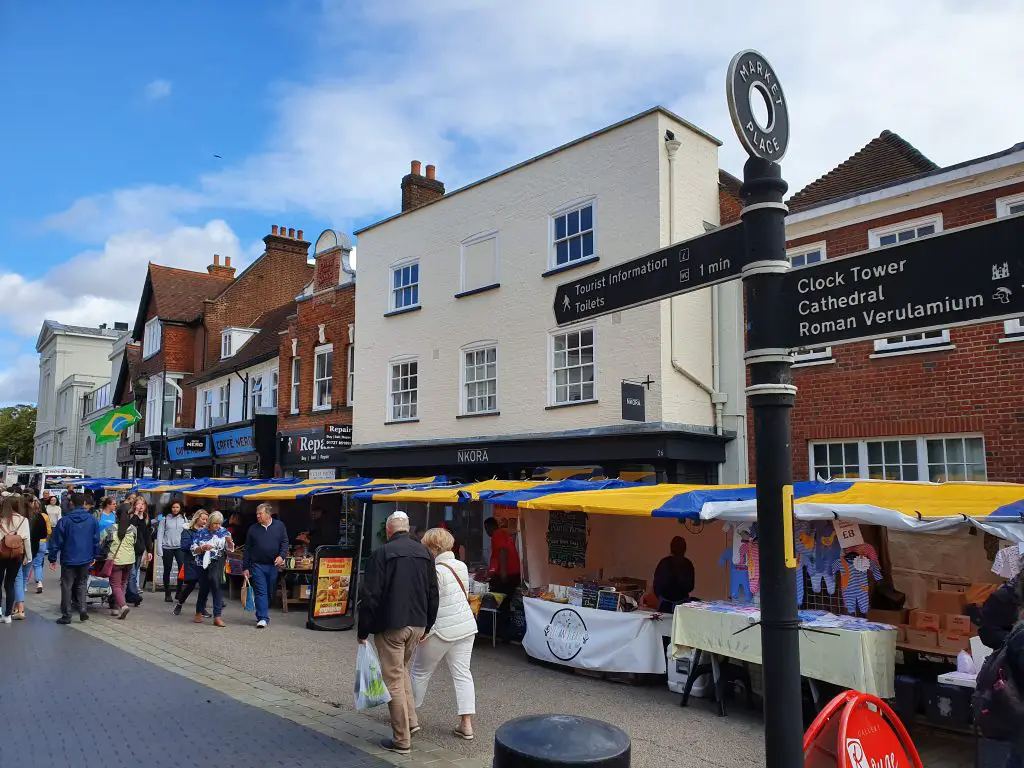 14. Romeland
Whilst you may not be able to afford a house in Romeland, it is definitely worthwhile heading to visit this amazing spot in St. Albans.
With the average house price around the £555,000 mark along this street, it is still a nice place to visit and take in during your time in St. Albans.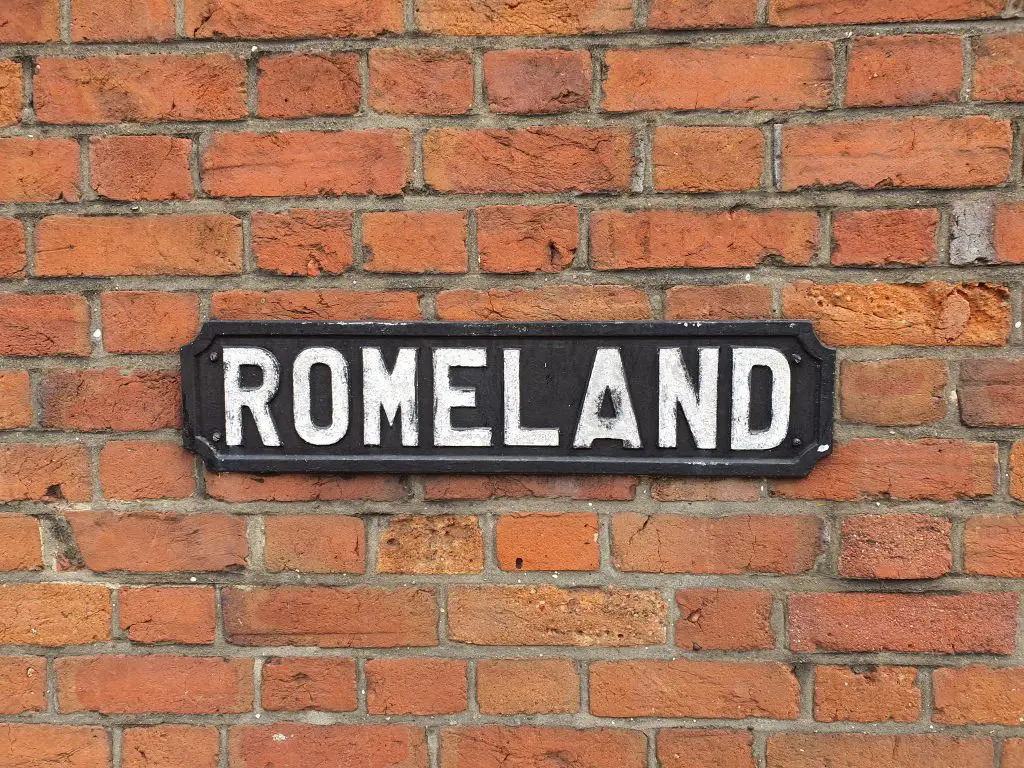 15. Wildlife
Much like many other places in the UK, St. Albans is packed full of amazing wildlife and creatures that call it their home.
One of the best spots in the city to spot bird, mammal and insect life has to be the Watercress Wildlife Association nature reserve. Where you can take in some amazing creatures, whilst also taking in the beautiful setting too.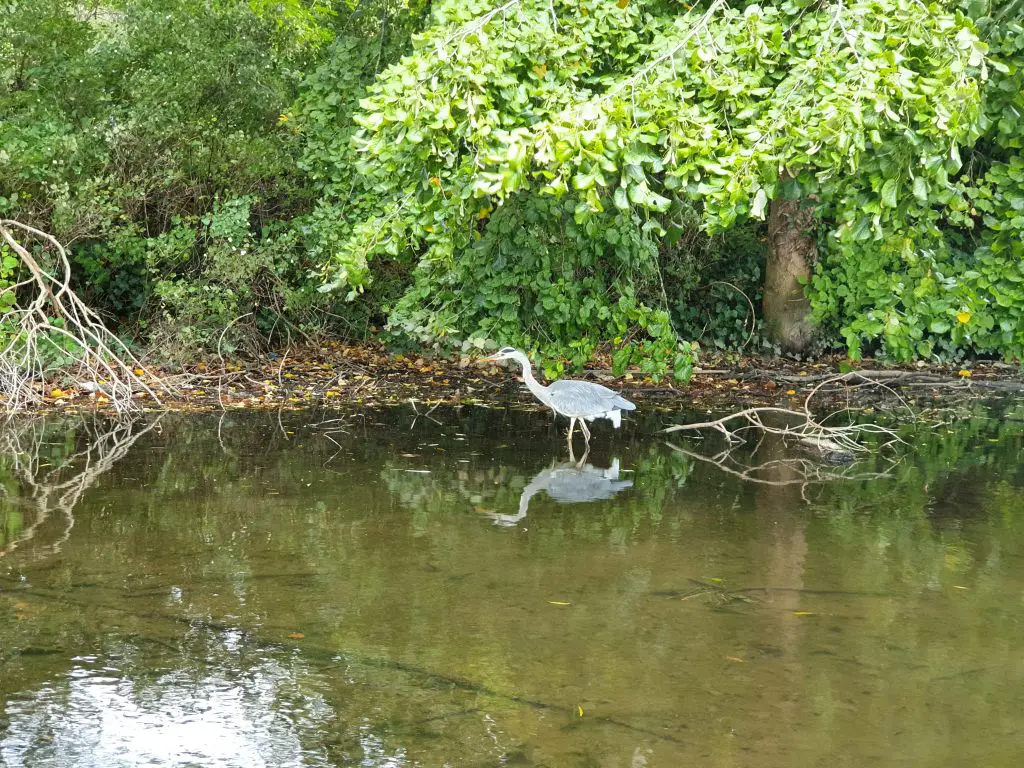 16. The Pudding Stop
Do you love pudding? Chances are that this is a bit of a silly question. If you are visiting St. Albans and you have a sweet tooth, then you might want to take a look at The Pudding Stop.
Open 7 days a week, The Pudding Stop, as the name suggests, is all about the pudding. Whether that be brownies, doughnuts, pastries or even just a spot of French Toast and tea. There really is something for everyone at this amazing city eaterie.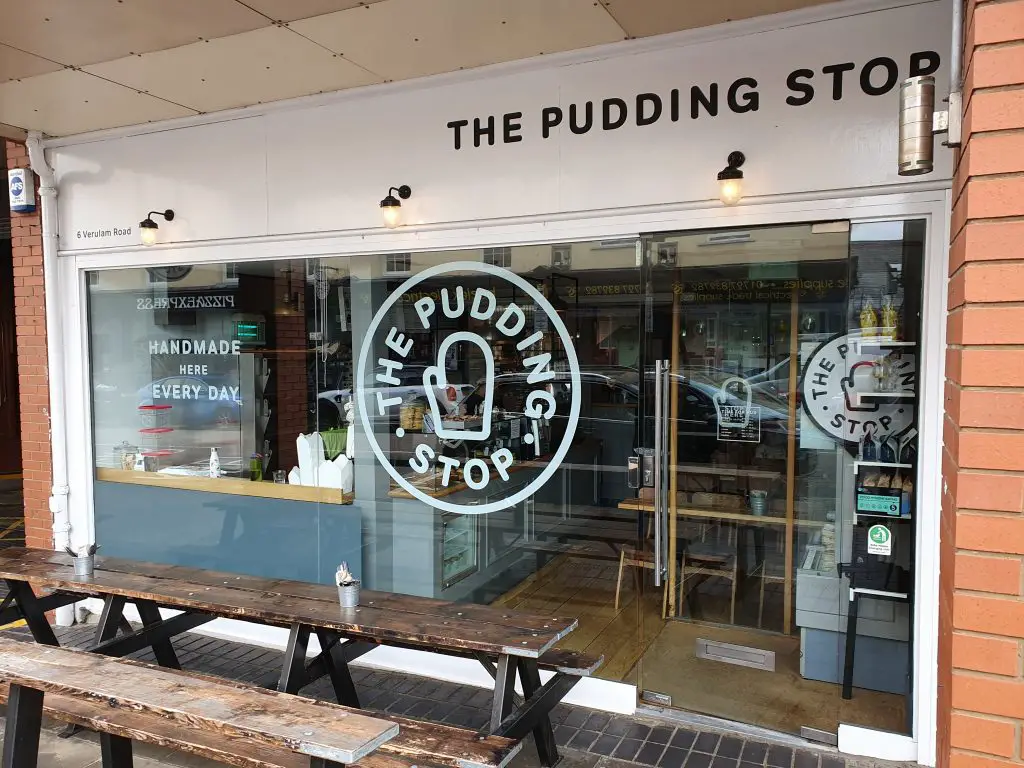 17. Ye Olde Fighting Co*ks
Known to be one of the oldest pubs in the whole of the UK! Or the oldest one if you ask the locals. Ye Olde Fighting Co*ks has been around since the 8th century.
Aside from being an impressively old pub, it is also a great place to get a drink as well as something to eat too. All whilst you take in the fascinating surroundings.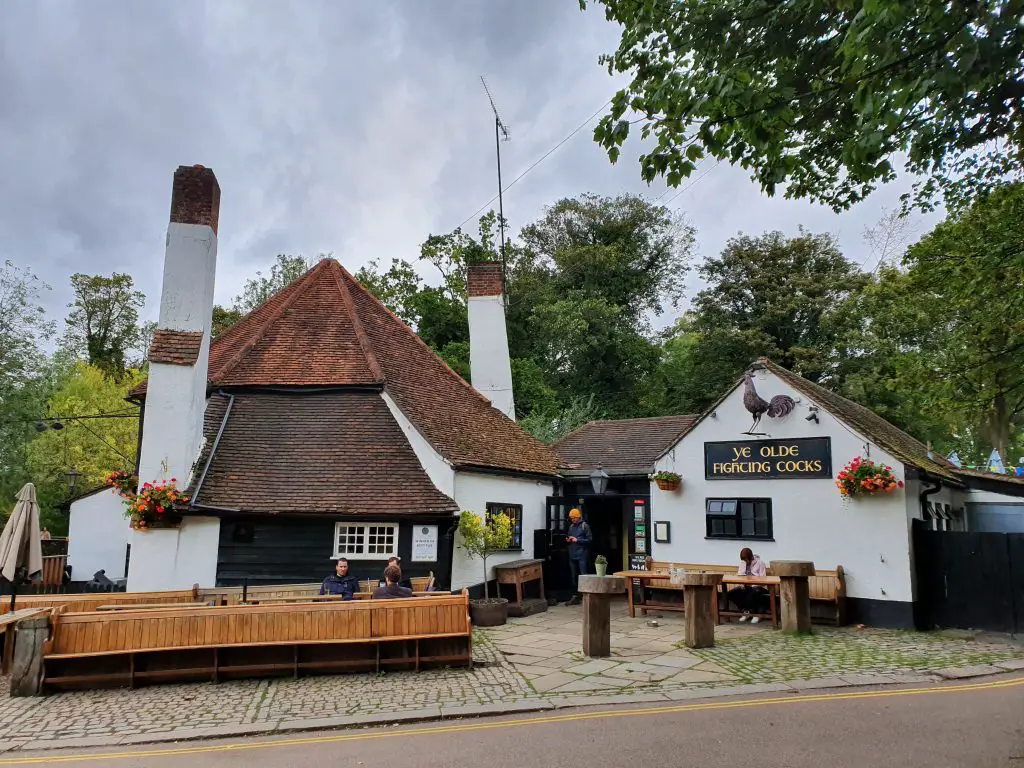 Is it worth visiting St. Albans?
As you can see, St. Albans is a city that definitely has plenty to offer. You might not instantly think of it when it comes to city breaks in the UK, but if you do decide to head to St. Albans, then you will never have a dull moment. That we can promise you. The city is one of the best places to visit in the UK!
Take in the culture, take in the history and, best of all, take in some of the delicious food and drink too. You will definitely fall in love with this amazing city as there are many interesting things to do in St. Albans! 🙂
With all that in mind, you can consider St. Albans as one of the best places to visit near London.
Love England and the rest of the UK?
Read our other articles related to this stunning country:
Places to visit in South England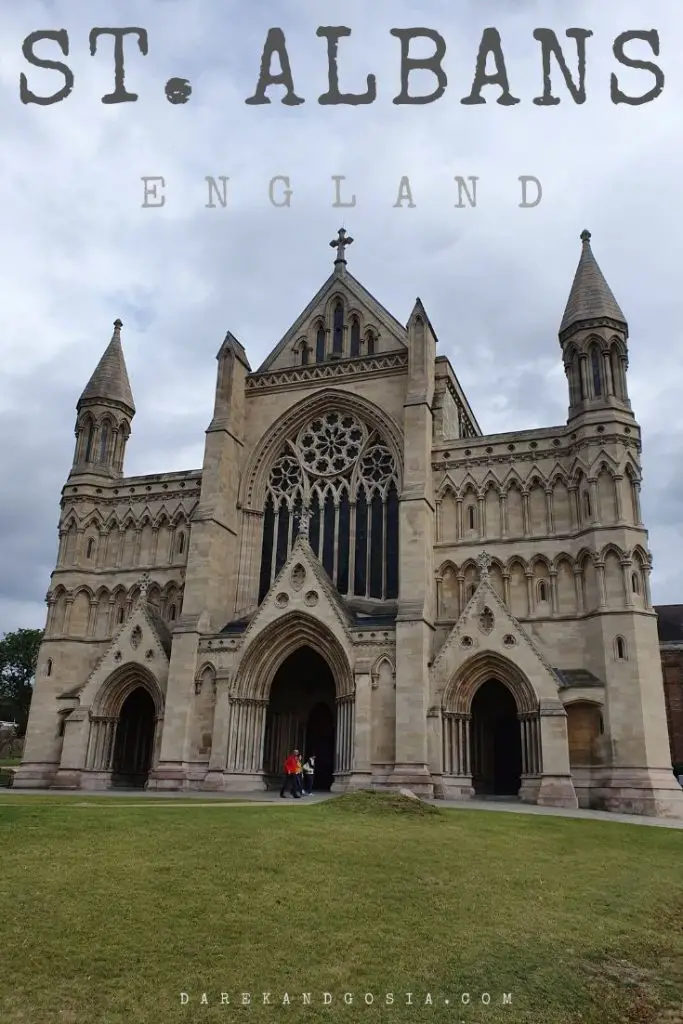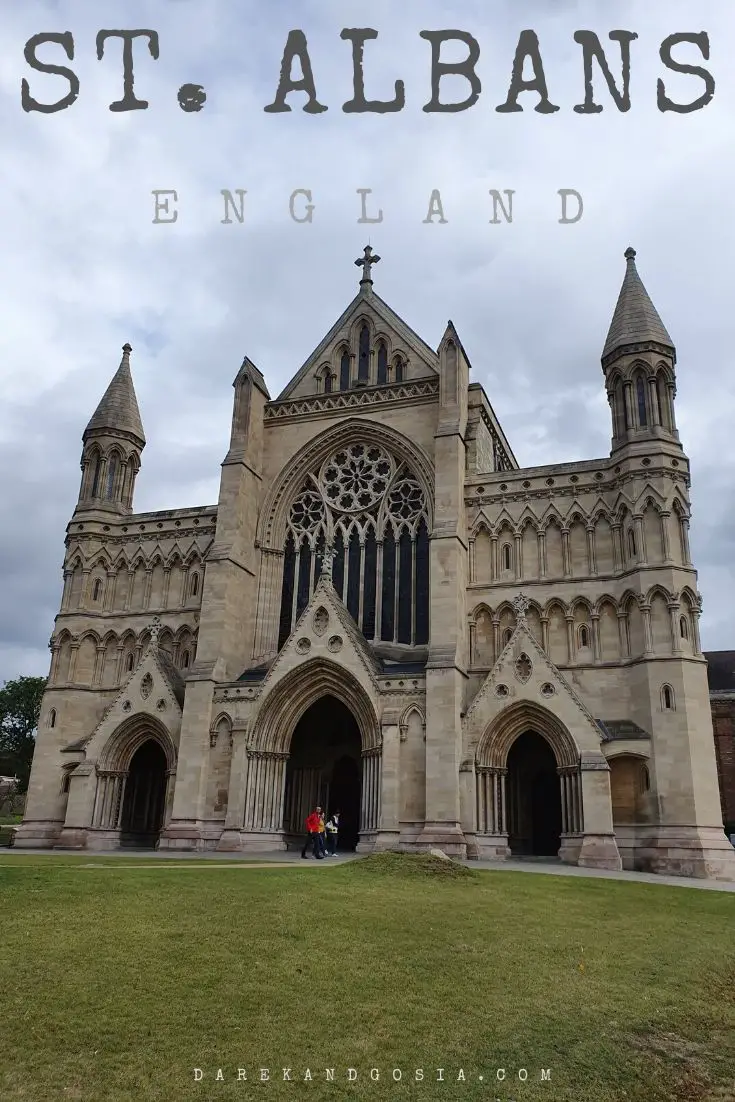 Articles you may like: