Find perfect days out in Great Missenden and top attractions in Little Missenden village. From Little Missenden walks to Great Missenden pubs, there is much to do in this part of Buckinghamshire!
Great Missenden and Little Missenden are a pair of villages in the Chiltern Hills. They are roughly a five minutes drive apart. The villages are in the heart of the Chilterns, which is an Area of Outstanding Natural Beauty, so you'll be surrounded by beautiful beechwoods that descend into the valley and then climb the rolling hills.
With the beautiful scenery and quintessential British villages; it is no surprise that this location is the home of some of the wealthiest people in England.
If you fancy a nice walk near London, you will not be disappointed with the stunning countryside around Great and Little Missenden!
Ready to explore one of the best areas in Buckinghamshire? 🙂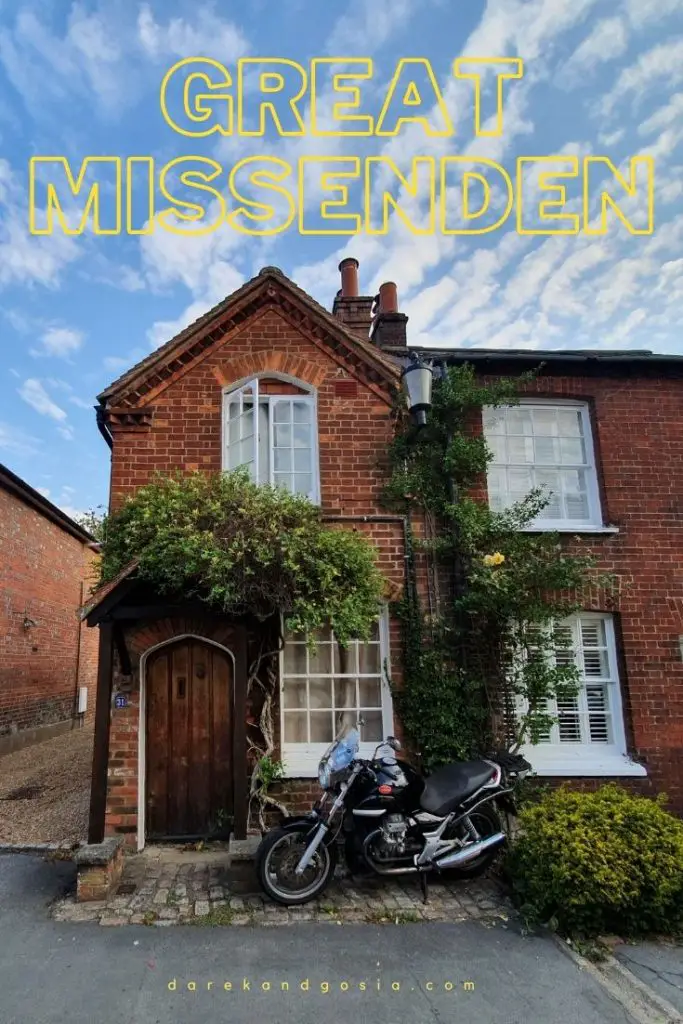 How to get to Great Missenden & Little Missenden?
Looking for best villages near London? If you are travelling from London, you have two travel options. You can drive or use public transport. If you plan to travel between the two villages on your visit, it's best to travel by car as the buses between the two villages are somewhat infrequent. This is one of the best destinations for a day trip from London by car!
By car
You take the same route to get to both villages. Great Missenden is just an extra five minutes down the road. You need to leave London on the A40 until you reach the A355. You travel north on this road until you reach Amersham, at which point you take the A413 the rest of the way. It takes between an hour and an hour and a half depending on the traffic.
Using public transportation
Getting to Great Missenden by train is straightforward. You take the Chilterns Railway from Marylebone, and you'll arrive in under 45 minutes. You can travel on to Little Missenden by bus. This can add another 30-40 minutes to your journey, depending on your luck with connections.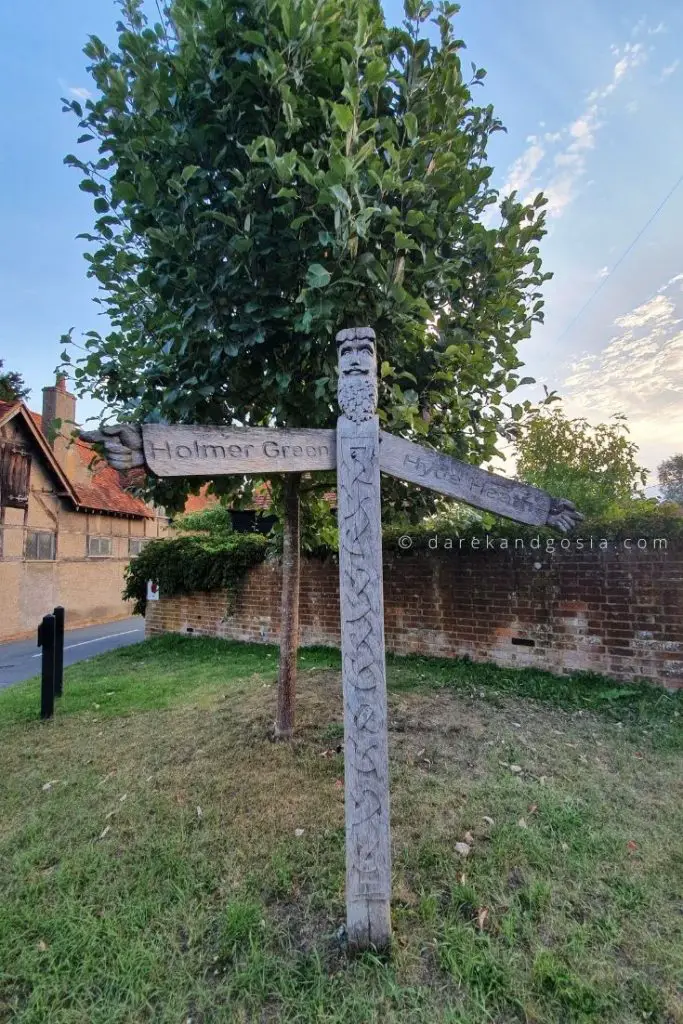 Things to see in Great Missenden:
Great Missenden is one of the most affluent villages in the whole of England. It is also the home of Roald Dahl, so there is plenty to see in this delightful little village.
High Street
The high street is full of character. As you wander up and down, you can marvel at all the higgledy-piggledy streets that run off it. As you walk around, you will also be able to spot all the homages to Roald Dahl that litter the village, from the trail that runs through the village to the Cafe Twit.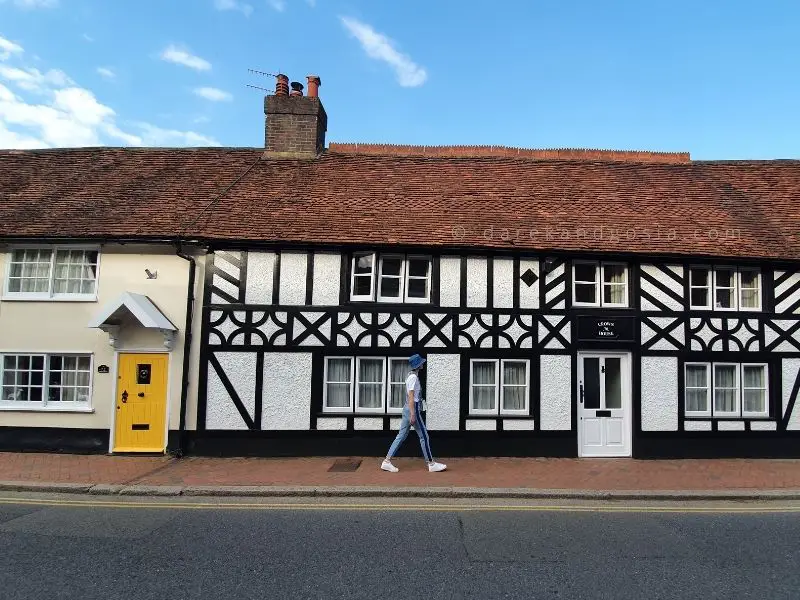 The Cross Keys Great Missenden
You don't get much more traditional than a 16th Century Pub. The Cross Keys is a great spot to rest your legs and enjoy a drink and a bite to eat during your exploration of the village. The food is locally sourced, and the welcome you'll receive is hearty.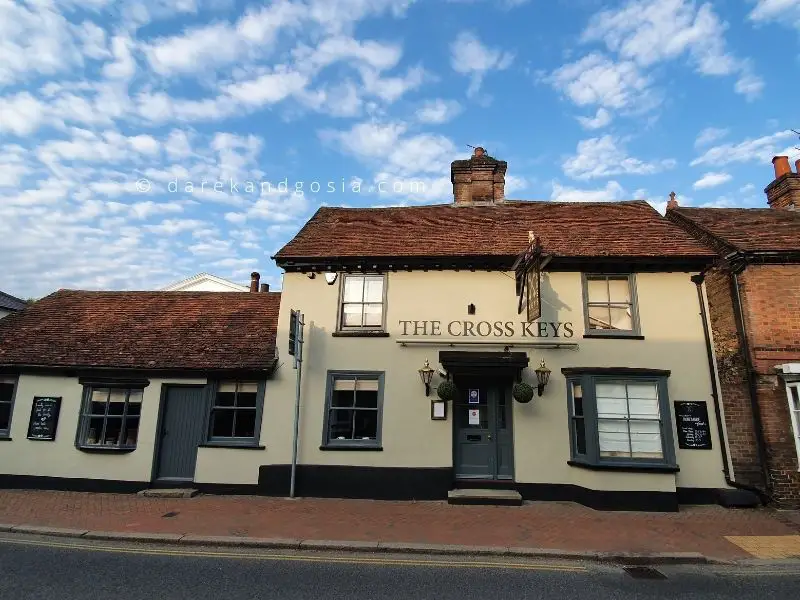 Roald Dahl Museum and Story Centre
Roald Dahl lived in Great Missenden for 36 years, and as you look around, you can see how it inspired some of his descriptions of little villages. A visit to the Roald Dahl museum and story centre is a magical experience.
There are storytelling activities for children to get involved with, and the galleries are packed with memorabilia and even Roald Dahl's original writing hut. For anyone who loves the stories of Roald Dahl, this place is a must.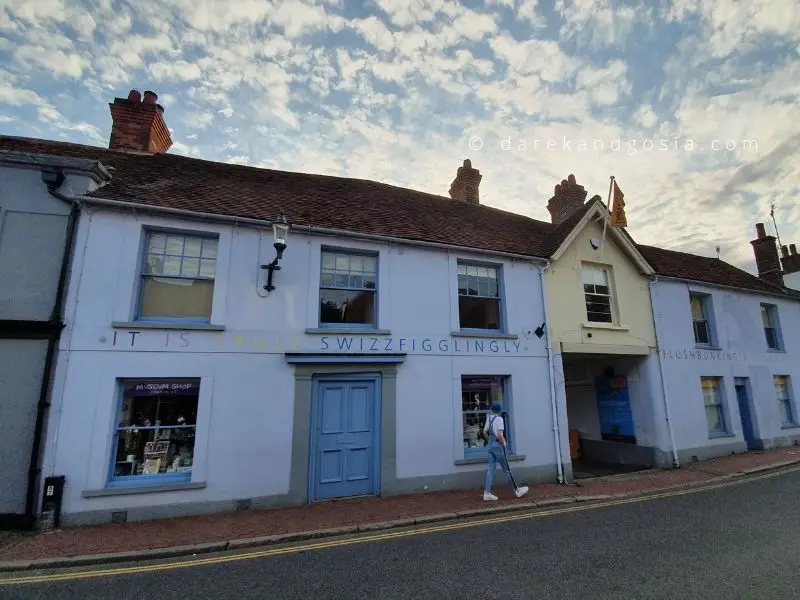 Red Pump Garage
If you've read Roald Dahl's 'Danny, The Champion of the World', then you'll want to make a stop for pictures at the Red Pump Garage. This location was the inspiration for the garage in the book. Standing outside are the 1950-style red pumps and the old BP signs.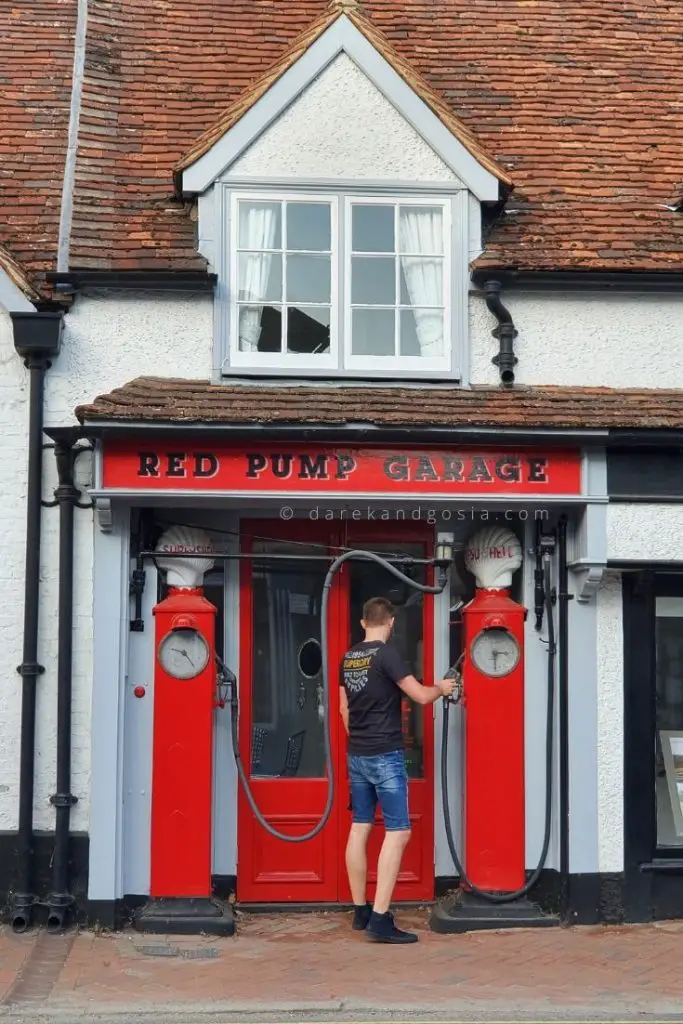 Missenden Abbey
Missenden Abbey was built in the 12th Century and has a long and colourful history. It began life as an Abbey. It was a favourite stopping off point of King Henry III. However, when Henry VII went on a dissolution spree, he claimed the land and the buildings for the crown. 
The property was eventually passed out as a sign of favour to a private family by Queen Elizabeth I. It continued to change hands for years until it was gifted to the county of Buckinghamshire.
Once you see how beautiful the manor house and 10 acres of grounds are, you'll find it hard to believe that no-one seemed to want to hold onto the place!
Things to do & see in Little Missenden:
Little Missenden, as the name suggests, is a much smaller village. This much smaller village only has a few shops and a small parish church. However, it does also have a wealth of luxurious manor houses. Wandering around the homes in the area is quite a humbling experience.
Village Church
The parish church in little Missenden is made from flint and limestone. The earliest parts of the church are dated from the 10th Century. Meanwhile, the younger parts can be dated to the 18th Century. It's a real treasure of a building, made all the more impressive by the fact that it is still a thriving and vibrant place of worship.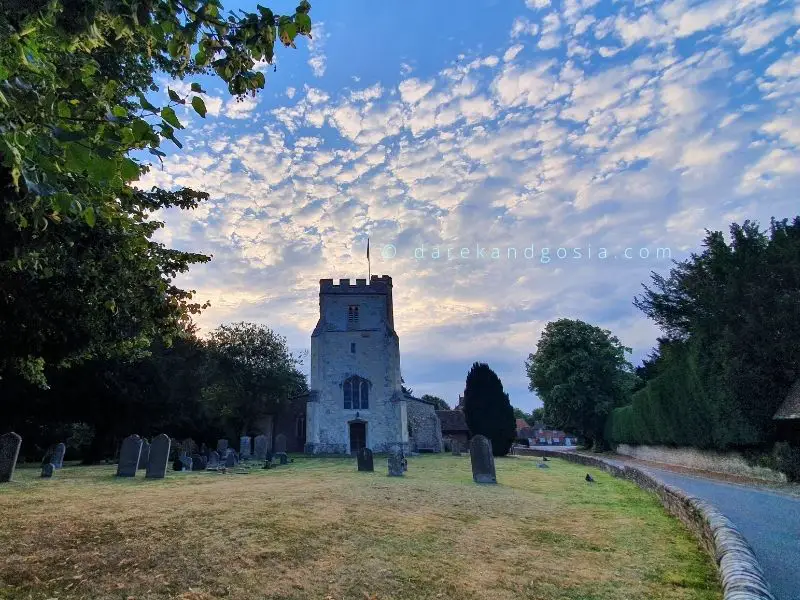 Get free-range eggs from locals
Little Missenden is home to a lot of properties with an abundance of land. This has resulted in a large number of residents taking up chicken rearing. As you wander through the village, it's not uncommon to see signs offering eggs from the homes in the area.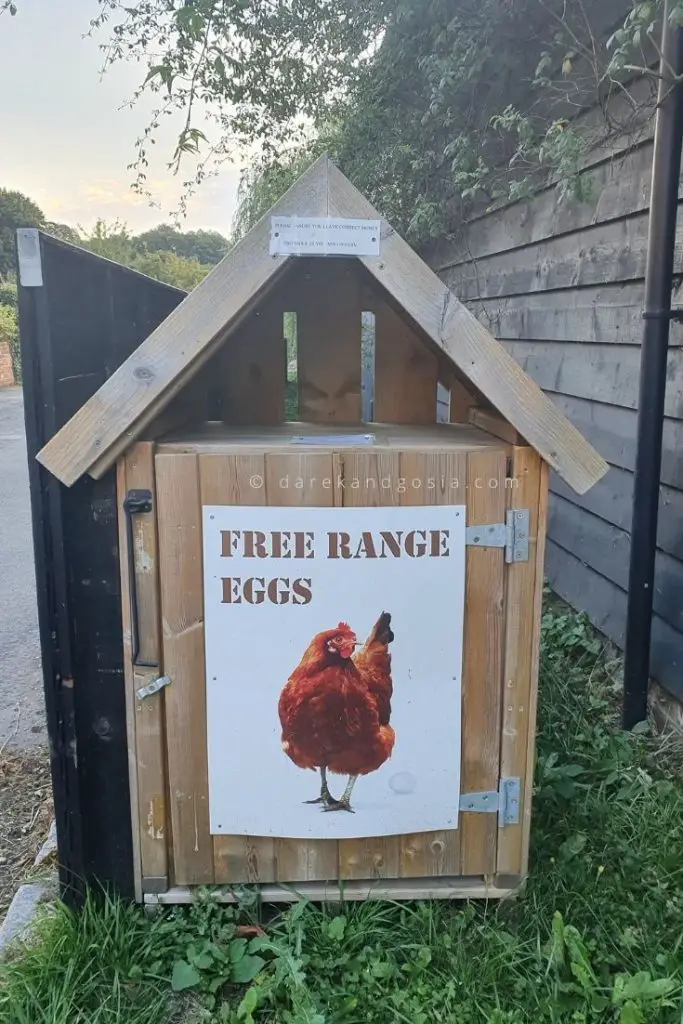 Red Lion pub
The Red Lion is housed inside a lovely 17th-century cottage. The bar is made from black beams, and the landlord is everything you'd expect from a small village pub. There's a piano in an inglenook and pheasant decor in the dining room. Stepping into this pub is like stepping into a novel. It is well worth a visit.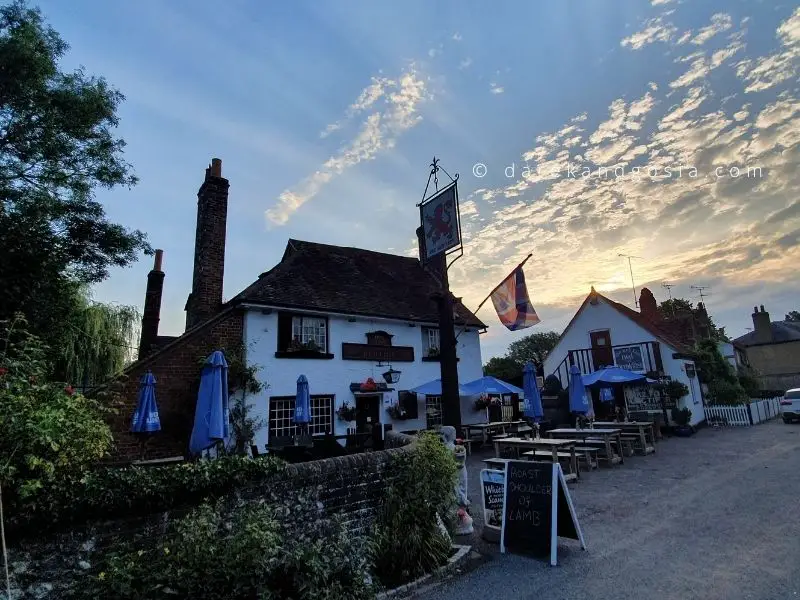 Countryside walks
Little Missenden is in the heart of the Misbourne Valley. There are numerous walks and excursions you can find that start and end from this small village. So if you want to experience the area's outstanding beauty, this is an ideal spot to find some walks.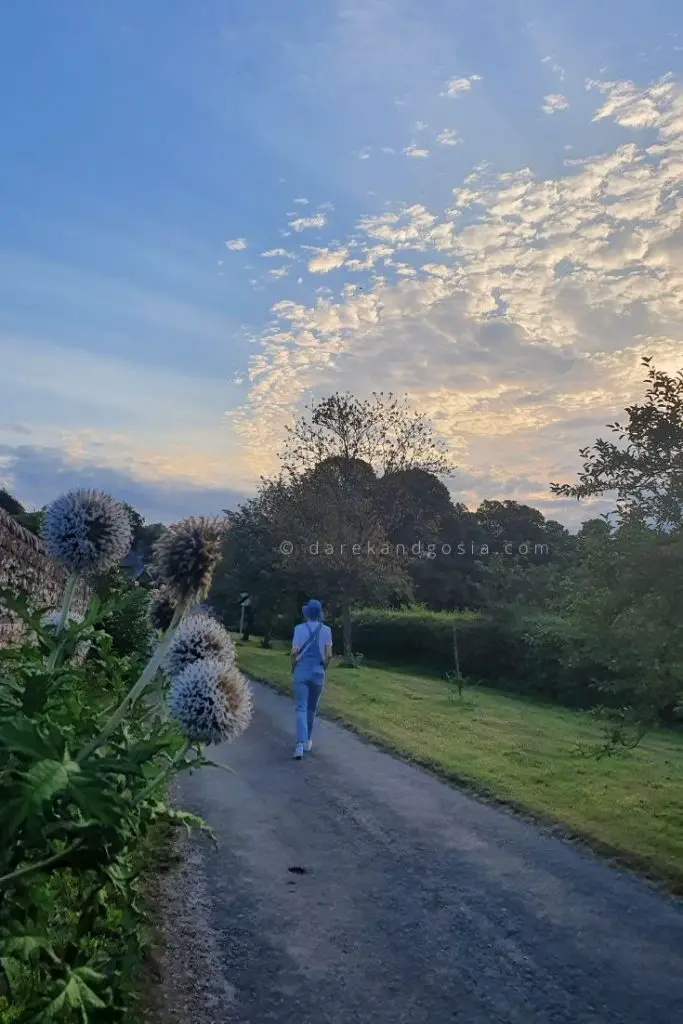 Beautiful cottages
The homes in Little Missenden are truly lovely. There is a mix of 17th-century cottages and more modern timber-framed dwellings. As you wander around, you can take in the subtle shift in architectural styles over the years.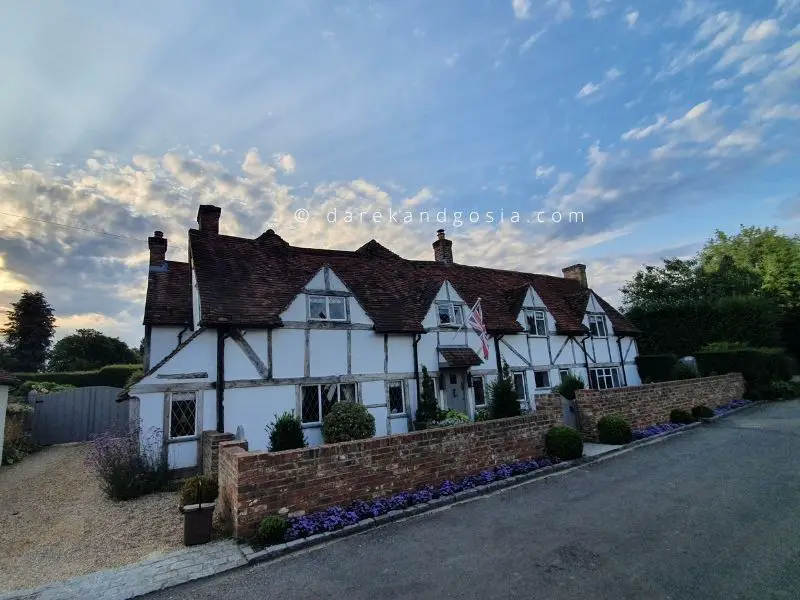 Places to visit near Great & Little Missenden:
Is it worth visiting Great & Little Missenden?
Great Missenden and Little Missenden offer two different experiences of life in the Chiltern Hills. So, if you can visit both, it's well worth it. However, Great Missenden is the place to start, especially for anyone who grew up reading the books of Roald Dahl.
If you liked our article about Great & Little Missenden, then please check out the below posts too: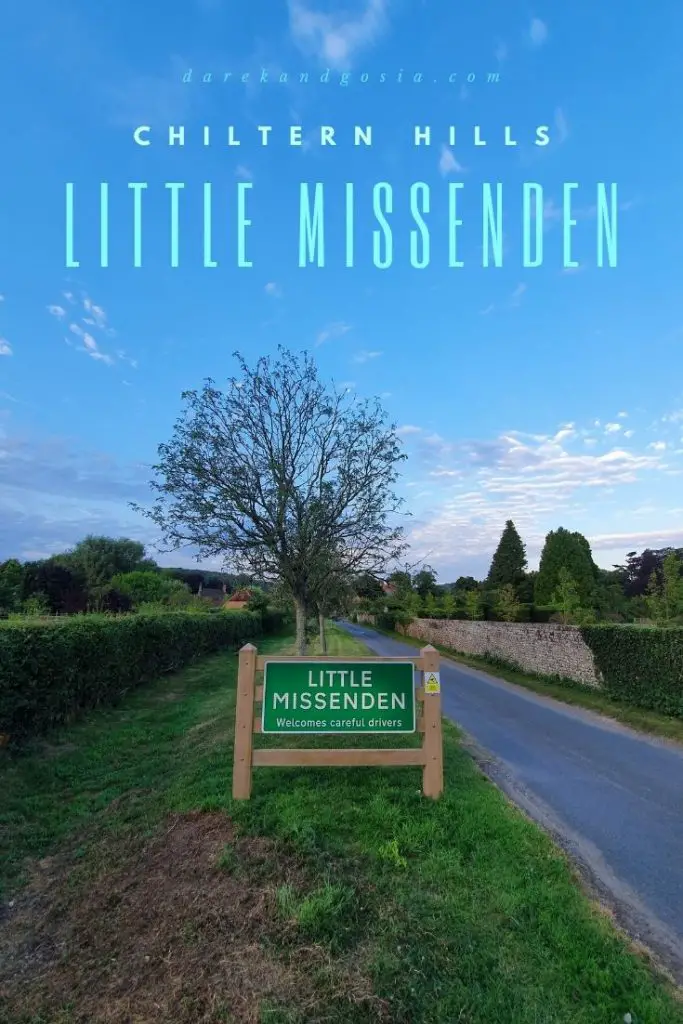 Articles you may like: