Visit Goring and Streatley on Thames – must-see places in Oxfordshire, England. There is much to do in Goring-on-Thames village!
Nestled in between the North Wessex Downs and the Chilterns is beautiful Goring on Thames. Right in the heart of an Area of Outstanding Natural Beauty, Goring-on-Thames is one of the most picturesque spots in the country.
In fact, many would say that Goring-on-Thames is one of the most beautiful villages in England – would you agree? 🙂
It is a small rural setting with a rich history and some unique sights and lovely things to do. Goring on Thames makes for a great spot to stay for a trip to the English countryside or a fabulous day out for those staying nearby. For everything you need to know about visiting Goring on Thames, read on for our ultimate guide.
If you are planning a day trip from London, consider visiting Goring-on-Thames villages – a beautiful place in Oxfordshire! It really is one of the top villages near London.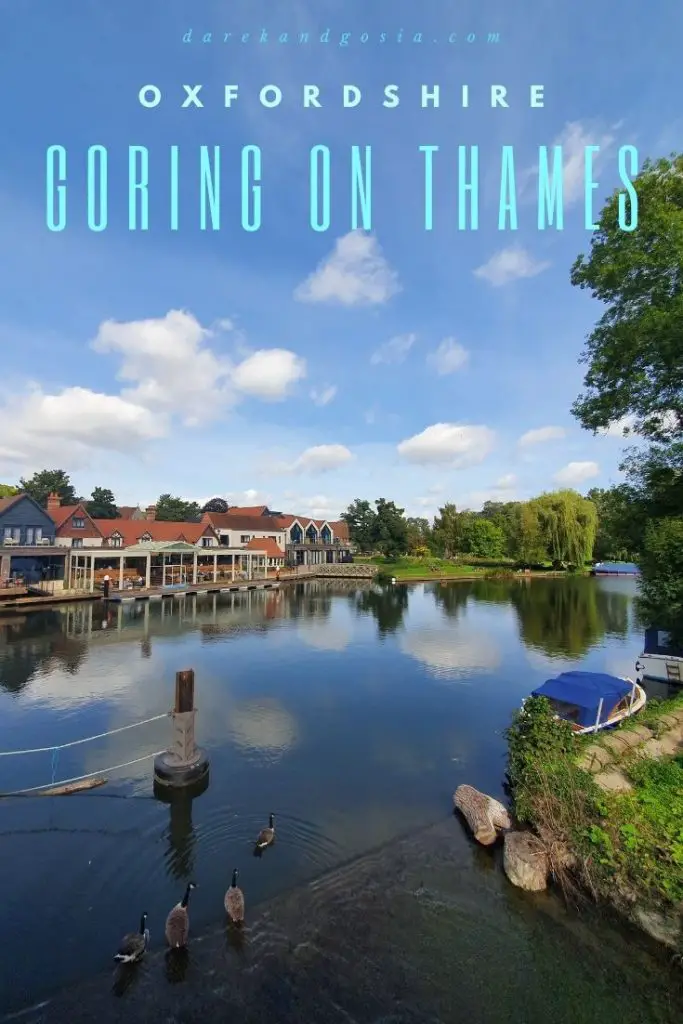 Where is Goring on Thames?
Goring on Thames is part of the Oxfordshire county, and the Goring Gap borders both Oxfordshire and Berkshire. Just to the west of London, it is easy to reach from the capital and makes a great day trip.
It boasts a quaint rural setting at the intersection of Icknield Way, Thames Path and The Ridgeway. Goring on Thames is just across the river from the village of Streatley. Both the pretty countryside villages are connected by the Goring and Streatley bridge which crosses the Thames.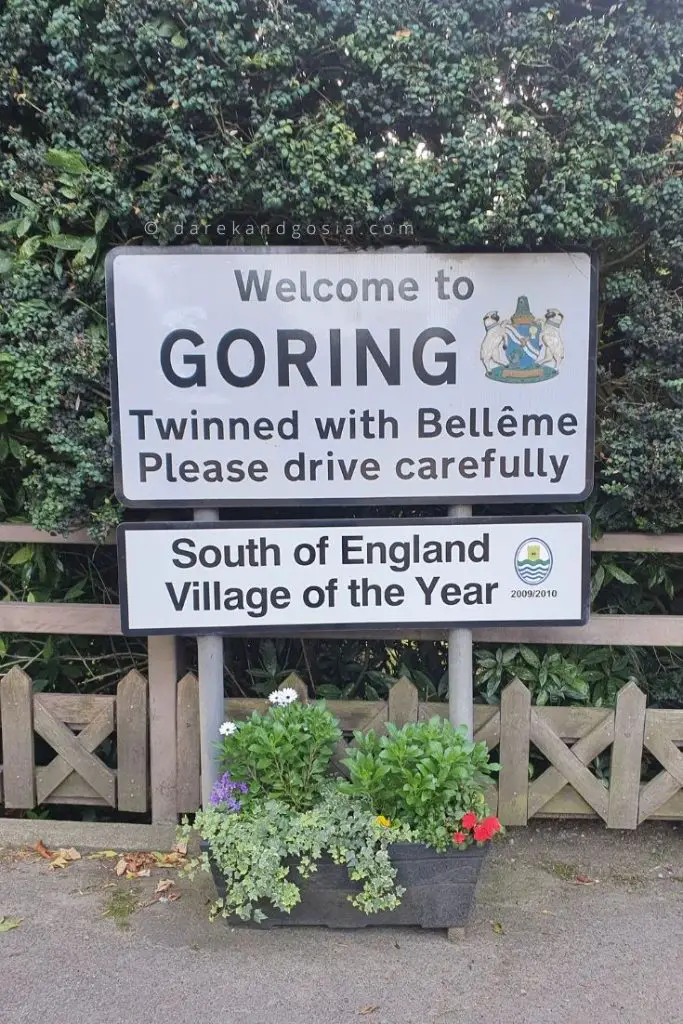 How to get to Goring on Thames?
Goring on Thames is easy to reach from London, Oxford, Reading and more UK locations. It is not far from major London airports, including Heathrow. Here are some of the most popular ways to travel to Goring on Thames: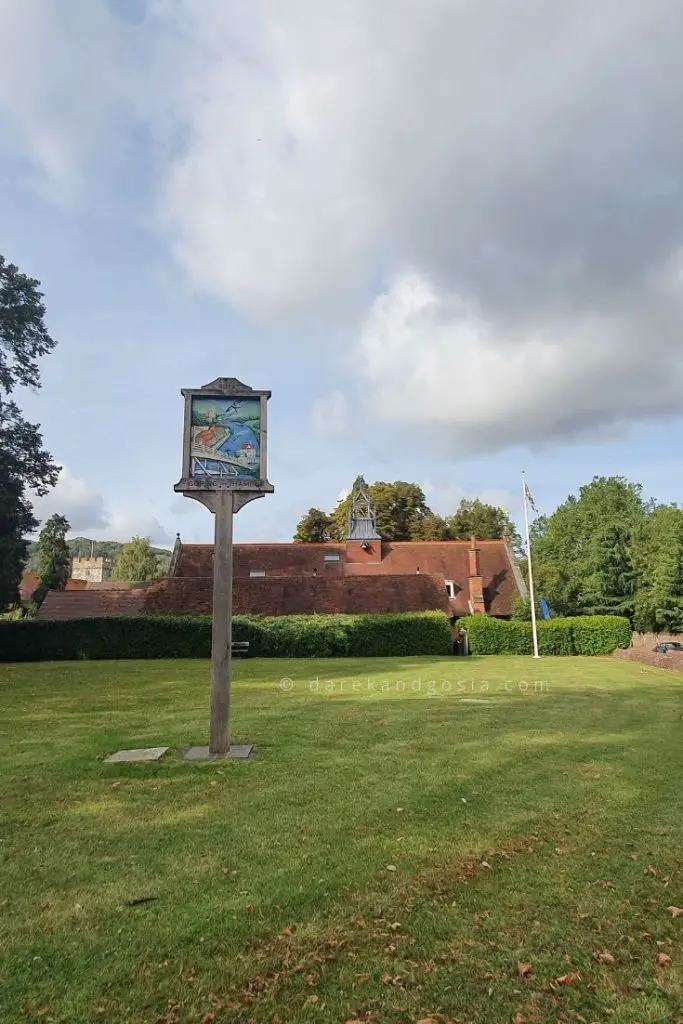 Goring-on-Thames facts:
| | |
| --- | --- |
| Population: | 3,200 |
| District: | Oxfordshire |
| Region: | South East |
| Famous for: | Mill Cottage |
| Must do: | Walk to Streatley |
What to see in Goring on Thames?
Although Goring on Thames is a small village, there is still plenty to see and do. Whether you visit Goring and Streatley for a day or stay for a while, you should check out these top things to see;
1. The Miller in Mansfield
What to see in Goring-on-Thames? The Miller in Mansfield is a historic, 18th-century coaching inn that has been lovingly restored to a much-loved British restaurant and B&B. It boasts a long history of being a staple in the local area. Today the restaurant is renowned for serving delicious meals in a cosy atmosphere, with an abundance of character.
The Miller Goring on Thames is one of the must-visit places in the village!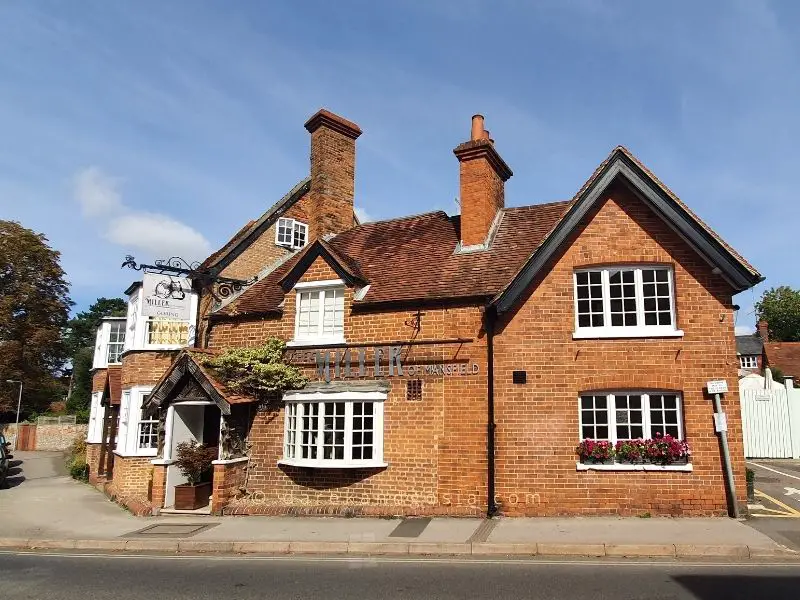 2. Mill Cottage Goring
Top Goring-on-Thames sightseeing? Mill Cottage is famed for being the home in which George Michael passed away on Christmas Day in 2016. It is a stunning 16th-century property that recently sold for a huge £3.4 million. Based on the banks of the River Thames, the home can be spotted on a wander around Goring on Thames.
George Michael purchased the property back in 2001 and lovingly restored it, keeping all the original beams and fireplaces.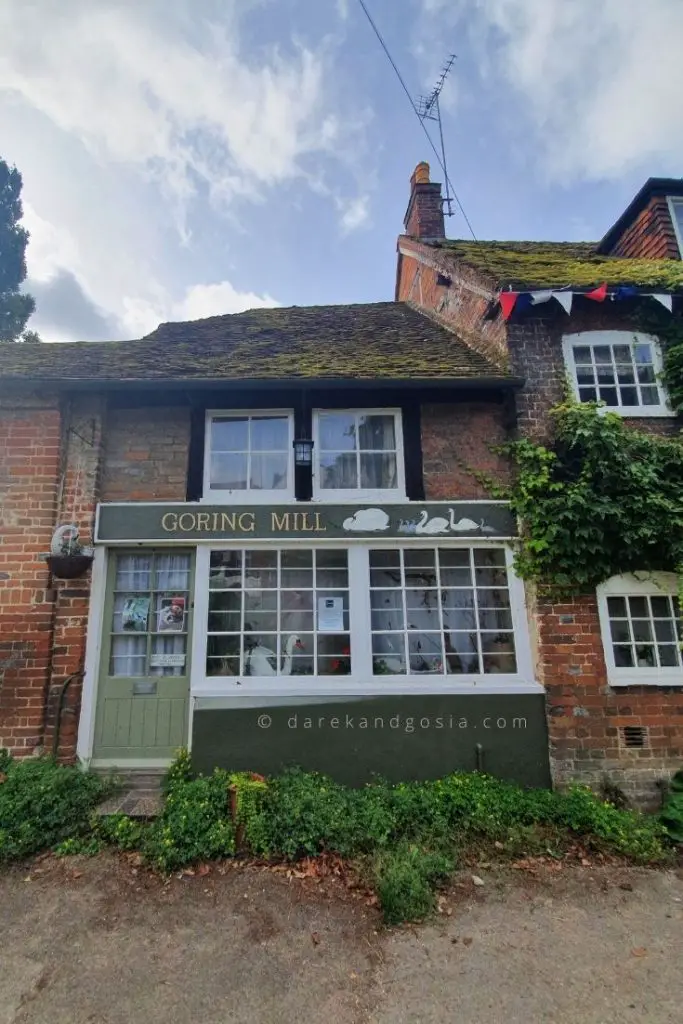 3. Goring Bridge
Must see places in Goring-on-Thames? Goring Bridge, sometimes called Goring and Streatley Bridge, crosses the River Thames between the two villages. It sits adjacent to Goring Lock and is a unique structure. It's created from timber struts and a metal roadway and was built in 1923.
It is in two parts, with the first being the western bridge going from Streatley to a small island in the river. There is then the eastern bridge that heads from the island into Goring.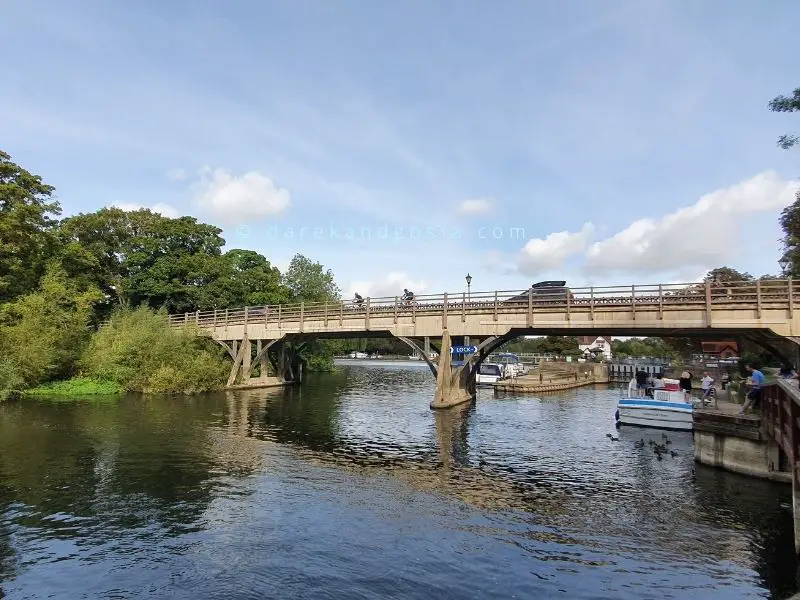 4. Goring Lock
Where to go in Goring-on-Thames Oxfordshire? Next to Goring Bridge is Goring Lock, which has a long history in the area. Records show the lock dates back to the 1500s when it started life as a flash weir. It is said to have been constructed by the local mill owner in a bid to provide water for driving the water wheel.
In 1787 it became a timber pound lock and then was rebuilt in 1921 by the Thames Conservancy. This time, it was constructed with middle gates to save water and speed up boats travelling through.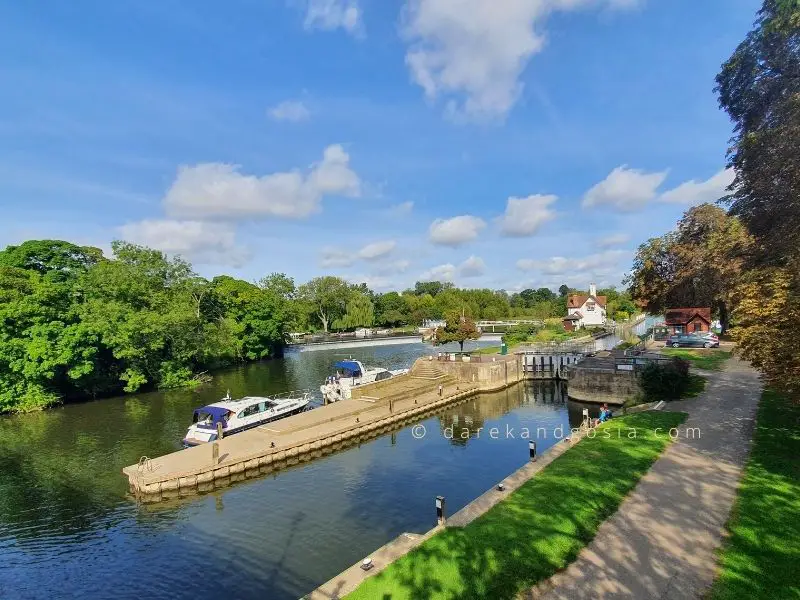 5. Goring on Thames Walks
Top things to do in Goring Oxfordshire? Goring on Thames is lucky enough to be surrounded by many lovely walking routes and trails. The Thames Path is one of the most popular nearby walks. It is a long-distance walking trail that follows the river for 184 miles.
Visitors to Goring on Thames can choose to do part of the route, starting from Goring Lock and heading past Ferry Lane. Other popular walks nearby include Hartslock Nature Reserve and Lardon Chase.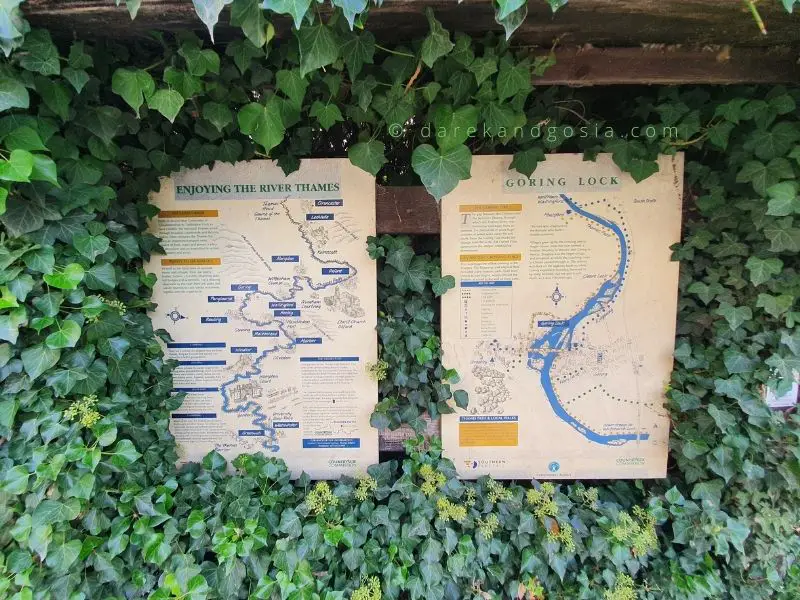 6. Pierreponts Café
Whats on Goring-on-Thames Oxfordshire? Foodies will love a trip to Pierreponts Café in Goring on Thames. The locally loved restaurant serves local, fresh food for breakfast, brunch, lunch and afternoon tea. Supper is also served on every other Friday night. They pride themselves on serving the best quality food in a relaxed and friendly atmosphere.
Pierreponts Café has an excellent reputation for being one of the best places to dine in the local area.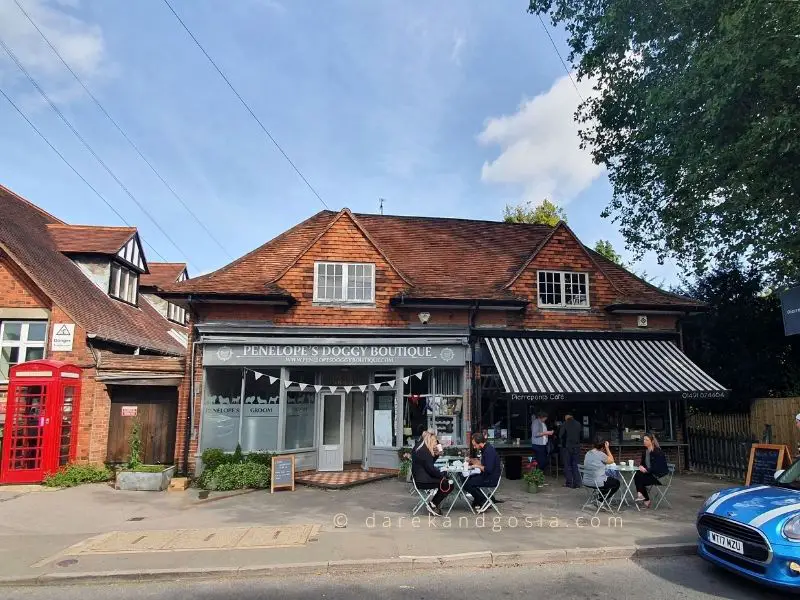 7. The Catherine Wheel
Looking for pubs in Goring? The Catherine Wheel is a traditional British pub in Goring on Thames. The 18th-century building is picturesque and has a quaint English vibe. The Catherine Wheel has been serving pints for over 350 years and also offers fresh produce and delicious meals.
Goring on Thames pubs are known as one of the best pubs to visit near London!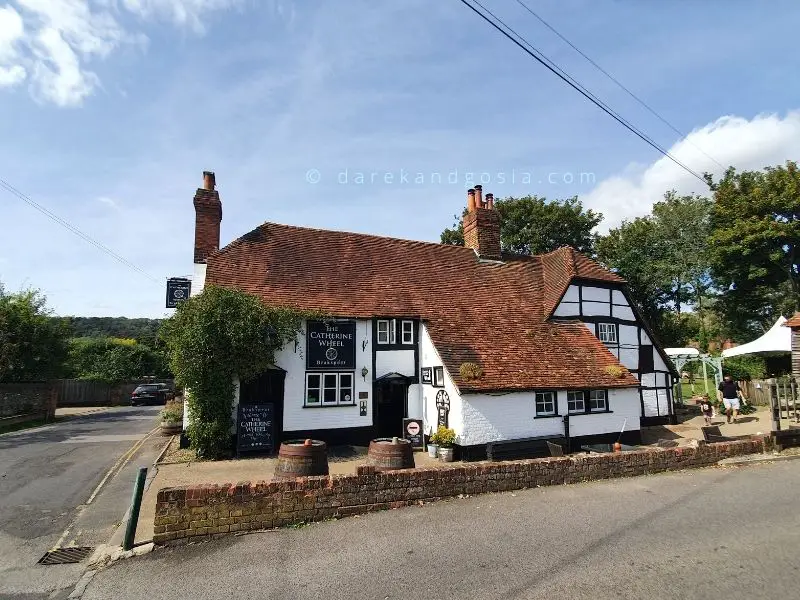 8. The John Barleycorn
What to do in Goring-on-Thames? Another much loved local pub in Goring on Thames is The John Barleycorn. It was first recorded back in 1810 as an alehouse and rumour has it that the workers building the railway line through the village were the pub's first regulars.
The unique building was previously three cottages knocked together. Expect uneven flooring, solid oak beams and low ceilings when you visit this historic pub. So, is John Barleycorn pub Goring on your list of places to visit?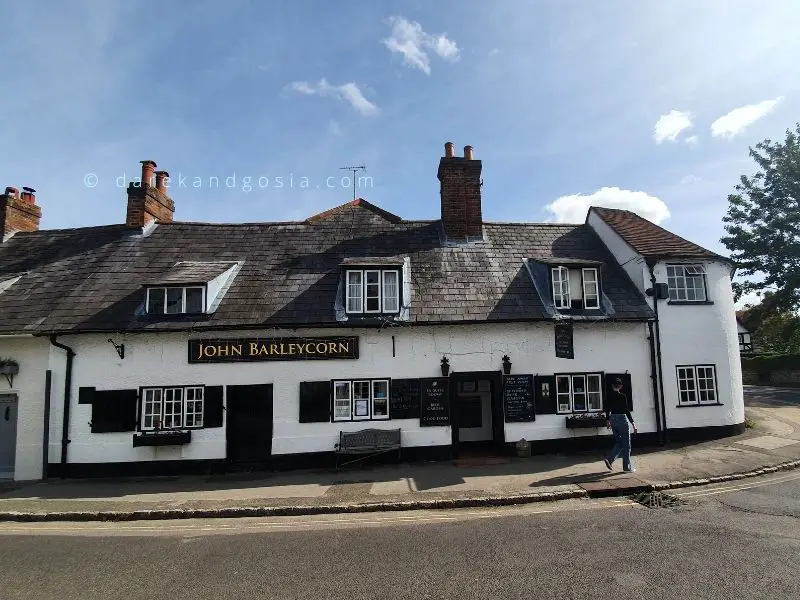 9. High Street
Goring on Thames high street is where all the action happens. As the village is small, everything is walking distance around the high street and beyond. Goring on Thames village hall is in the centre of the high street, and there are many beautiful historic buildings along the road.
The high street heads over the bridge into Streatley, crossing the river Thames.
10. Streatley
The village of Streatley is just across the river from Goring on Thames and is equally as picturesque. The beautiful location on the river, and a slightly quieter atmosphere than neighbouring Goring, makes Streatley on Thames a great spot to visit. A wander around the area is a lovely way to spend a sunny afternoon and soak up the views.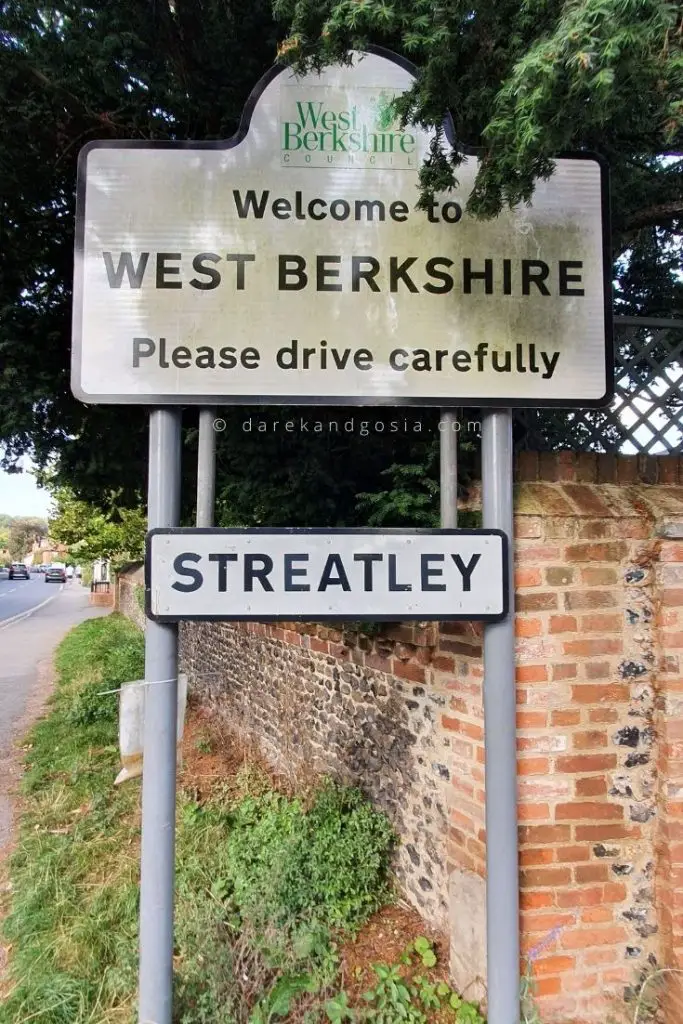 11. Coppa Club Streatley
Whats on Streatley Oxfordshire? Coppa Club is located within The Swan at Streatley and is a stunning space for all-day dining or enjoying a relaxing drink. Right on the edge of the river Thames, Coppa Club is popular among locals and tourists. In the summer, guests can enjoy the riverside terrace or landscaped gardens.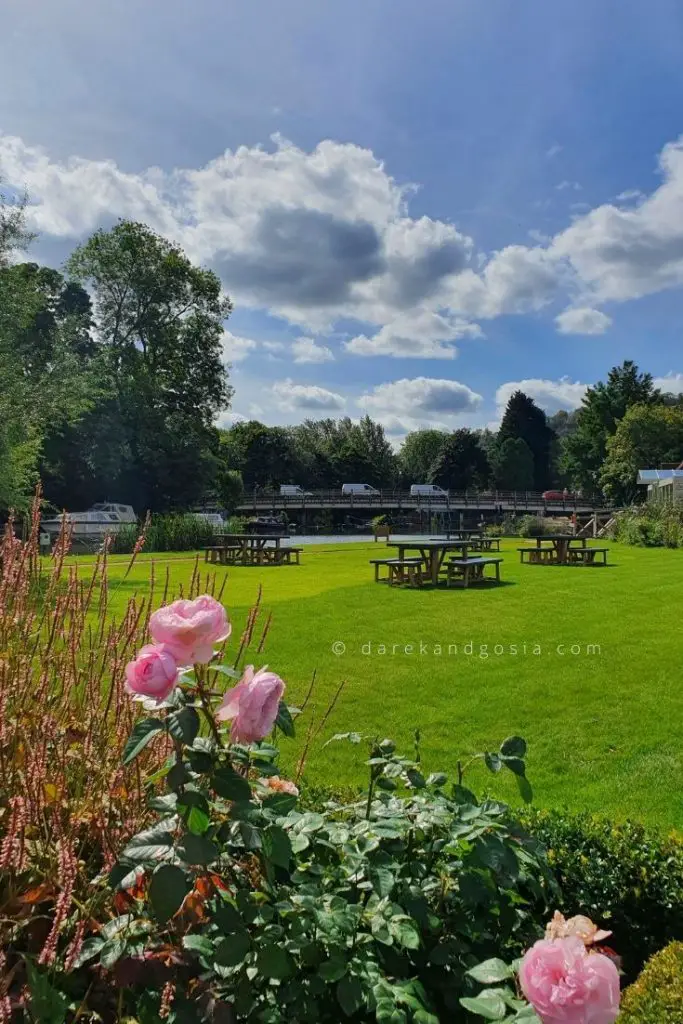 12. The Swan at Streatley
The Swan at Streatley is a luxurious hotel and restaurant, and one of the best places to stay on a visit to the area. In the 1970s it was owned by drag artist Danny La Rue and has seen many famous faces visit over the years.
The bedrooms are stunning, and some overlook the river, and there are various dining options to choose from, whether you stay in the hotel or not.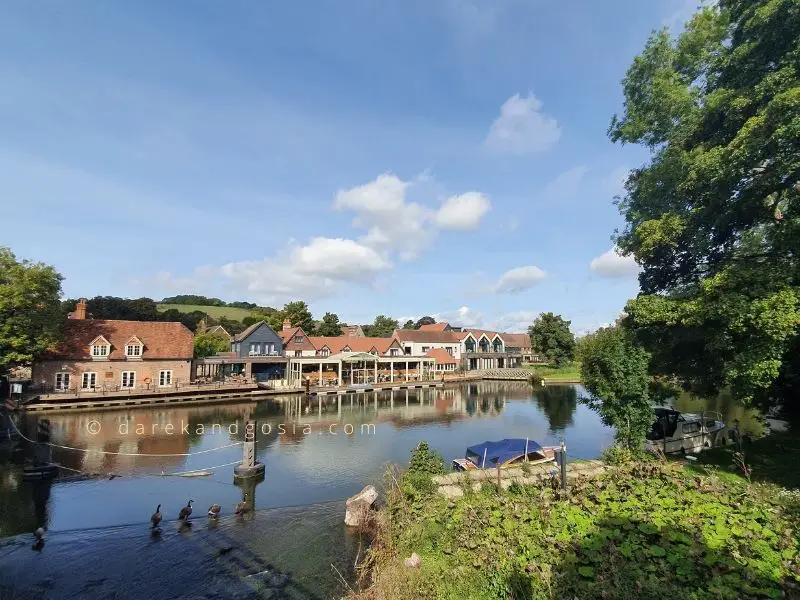 Places to visit near Goring on Thames: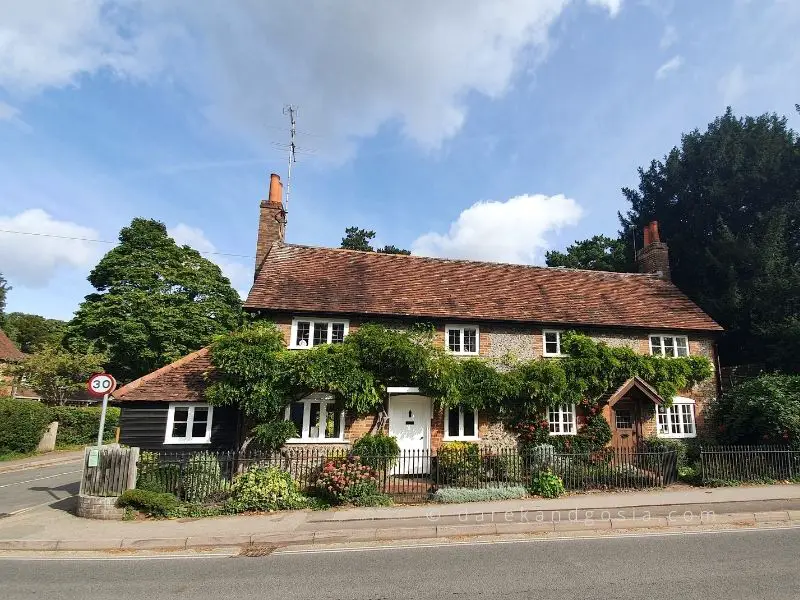 Is it worth visiting Goring on Thames?
Goring Oxfordshire is well worth a visit for anyone who enjoys the great British countryside. It is a wonderful riverside location, perfect for a relaxed day out, walking break or weekend away. The Oxfordshire village is renowned for its rolling hills, adventurous woodland, an array of wildlife and unbeatable views.
The vibe in Goring on Thames is calm and relaxing; the perfect escape from the hustle and bustle from nearby big cities. If you are looking for the best weekend trips UK or top places to visit south England, then Going-on-Thames is a perfect choice!
Goring-on-Thames FAQ:
Is Goring in Berkshire or Oxfordshire?
Goring village is situated on the River Thames in the Southern part of Oxfordshire. It's a perfect starting point for exploring Goring Gap – its banks are forming the border of Berkshire and Oxfordshire.
What is Goring famous for?
Mill Cottage, which used to be George Michael's home, Goring Lock and the Thames Path are the most popular attractions in Goring-on-Thames.
Did George Michael live in Goring?
Yes, George bought a property in 2001 and used to call Goring-on-Thames his home.
If you liked our article about Goring, then please check out the below posts too: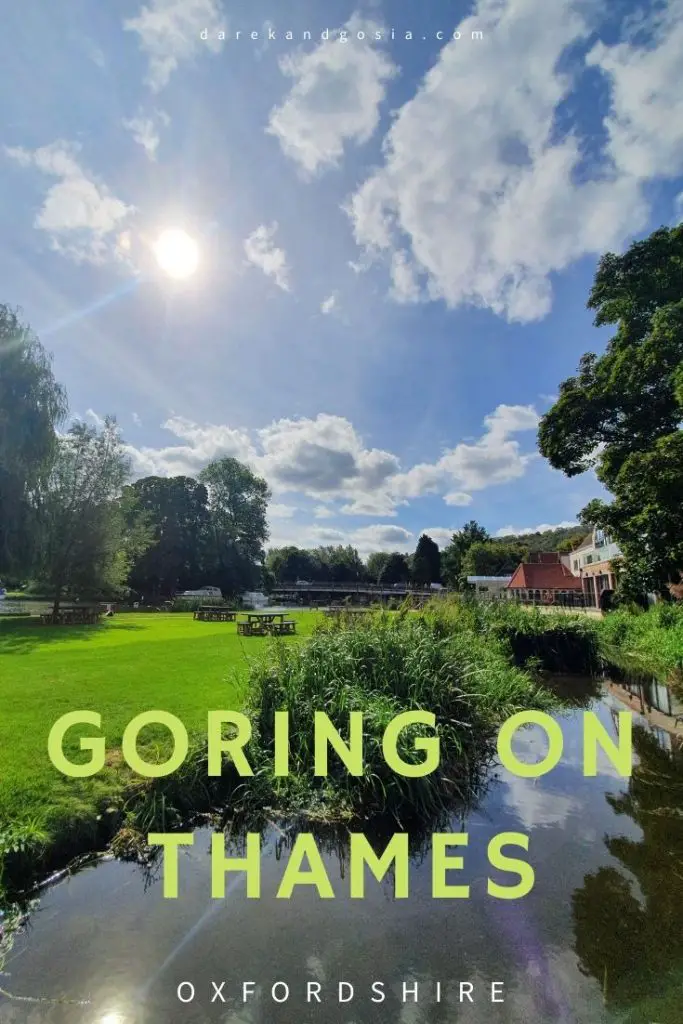 Articles you may like: