From stylish bars, cosy cafes and independent shops, the Cotswolds village of Burford is a stunning place to visit for a weekend trip!
As part of the Cotswolds, Burford gets a fair amount of foot traffic. Its famous high street is an impressive area, filled to bursting with plenty of places to shop, eat, and explore. The street unfurls down towards the River Windrush, showcasing the medieval bridge that gallops over the water's surface.
The three arches of this bridge are a strong and unusual sight to behold!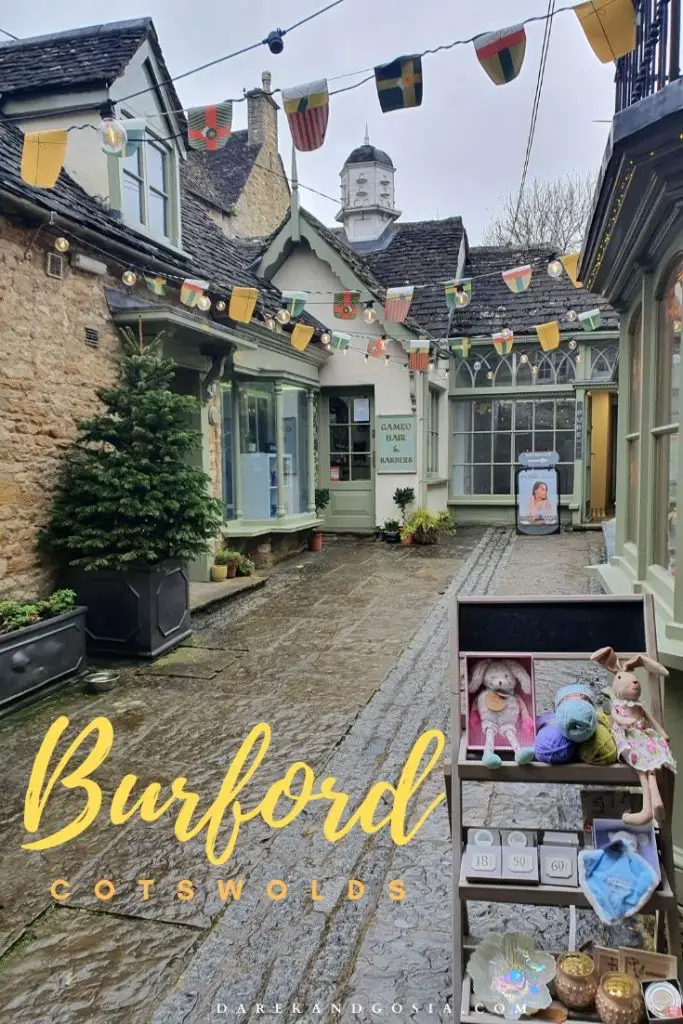 Where is Burford UK?
Where is Burford in the Cotswolds? As a small medieval town, Burford can be easily missed if you're not sure where to find it. Many visitors actually drive right through it without realising that it's its own little slice of the area! Burford is referred to as the "gateway" to the Cotswolds because it's right off of the A40, where many people enter the Cotswolds from.
You can find Burford just before you hit Fulbrook, nestled on the A361, about halfway between Cheltenham and Oxford.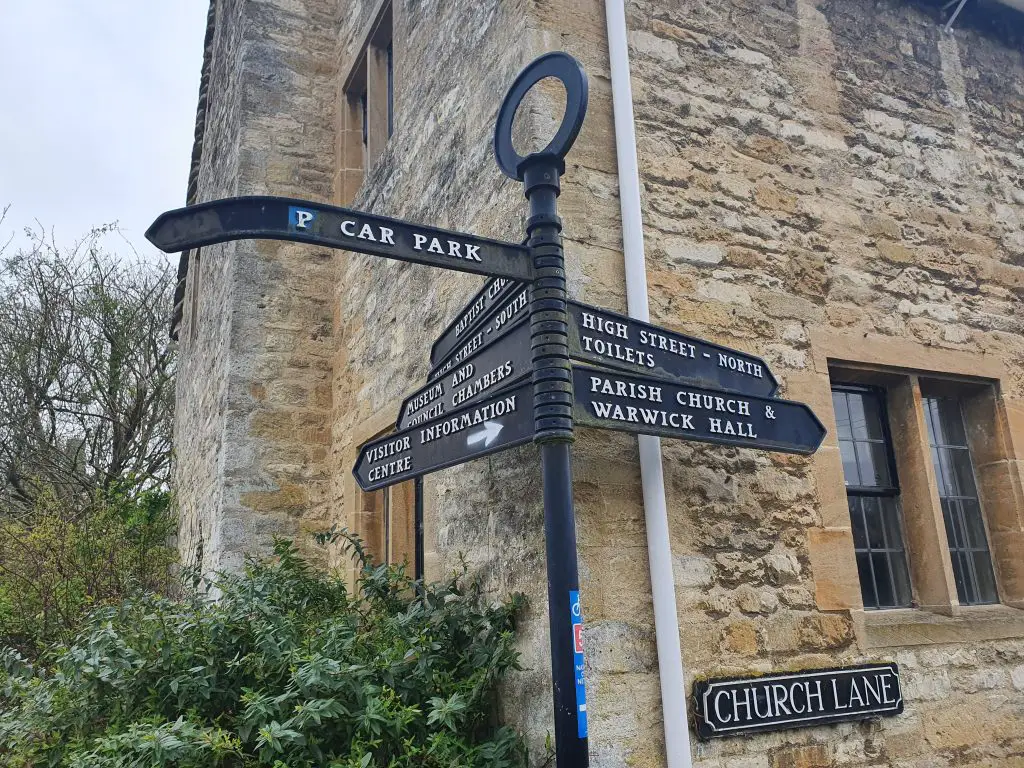 How to get to Burford from London?
There are five main ways to get to Burford when you're travelling from London. The first is by car, which is a 70-mile journey, and takes around one hour and 19 minutes to complete. Drivers can expect their petrol cost for this journey to be up to £20. Driving will take you via the M40 and the A40, through Chiltern Hills and Oxford.
The second popular way to get to Burford is to take a train from London Paddington to Kingham (Burford nearest train station). From there, you would need to take a taxi Burford Cotswolds. Unfortunately, there aren't many train stations around the Cotswolds. The train to Kingham can cost anywhere from £30 to £75, while the taxi is between £20 and £30.
Next, there's the coach option. This is the most inexpensive option so far, thanks to the National Express services that run from London Victoria Coach Station. It's a two-hour journey, but it'll only set you back a few pounds. You will need to book this journey in advance to get the best deals. Otherwise, the costs can rise – though the coach is still less than the train/taxi option.
The last two options combine trains and buses to get you from London to Burford. These will take a fair bit longer, from two and a half to three hours. But it is possible to get a train to Oxford, and then take the bus routes over to Burford.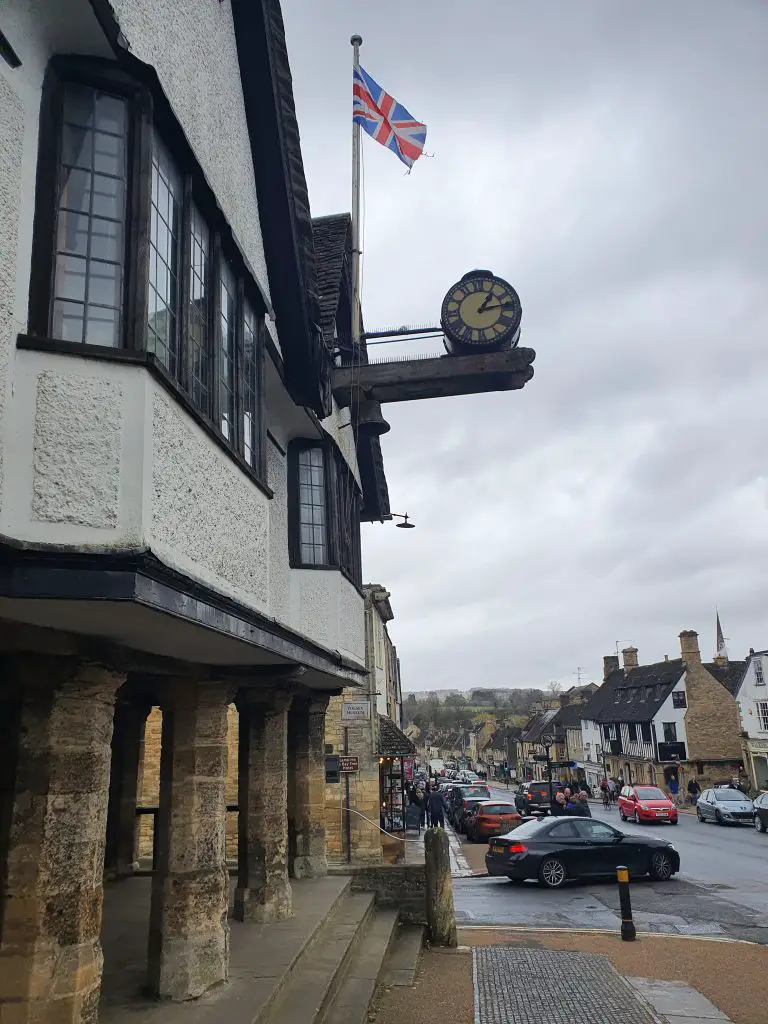 How far is Burford from Oxford?
Burford is just 20 miles away from Oxford, depending on the route that you take to get there. At most, it should be 23 miles. The journey takes 30 minutes, taking you through the A40. This is, of course, the option for anyone who is able to drive themselves from Oxford.
If you're travelling via bus or taxi, your travel time may differ.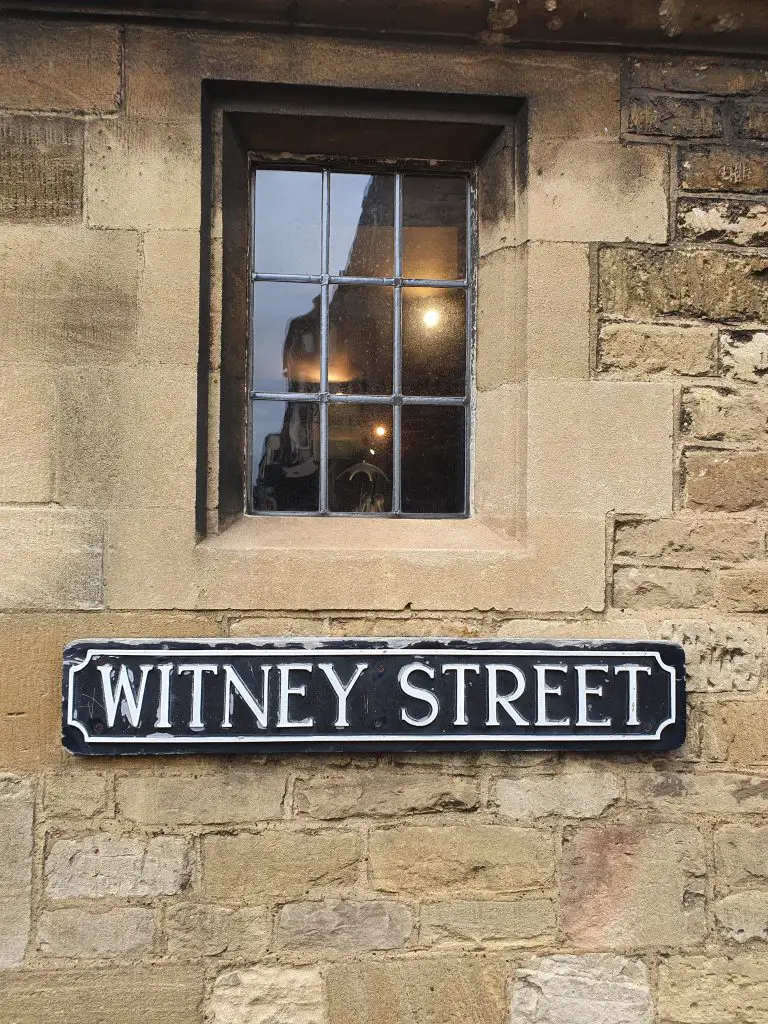 Burford parking
Parking in Burford shouldn't be costly! There are plenty of free places to park your vehicle in this part of the Cotswolds. The biggest space is a large car park at the lower end of Burford's town centre, next to the River Windrush. The car park backs onto the local countryside and can be located by finding Mrs Bumbles and following the road past the church.
The entrance/exit is only wide enough for one car at a time, so do proceed with caution.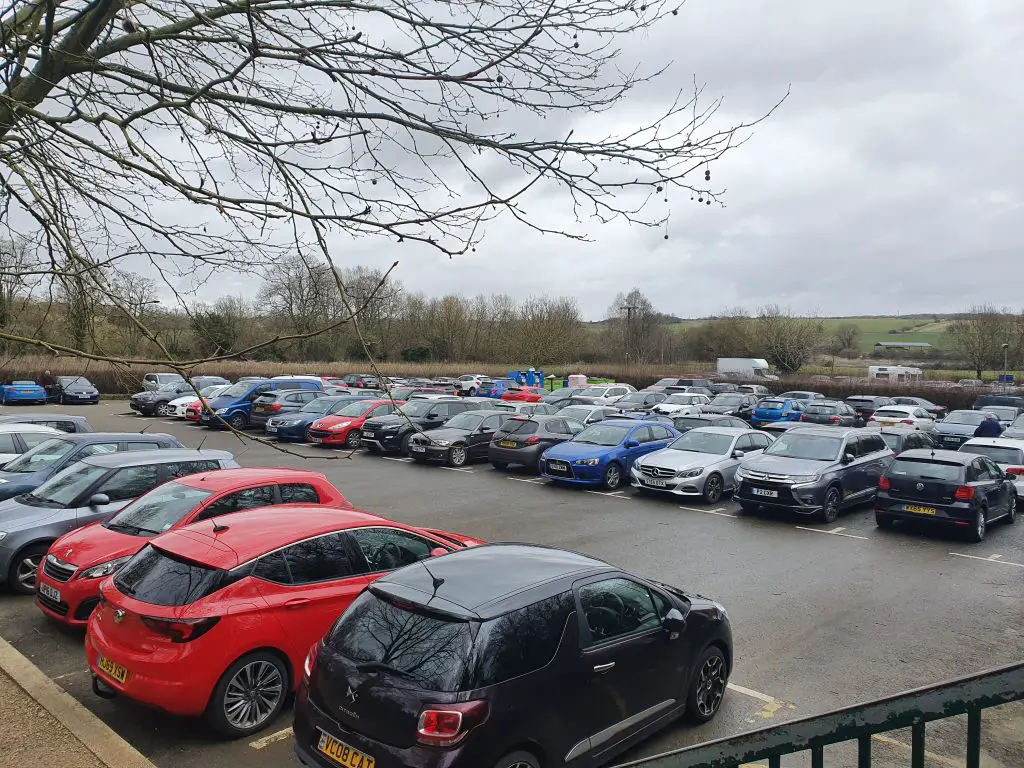 Explore the best things to do in Burford Cotswolds and top ideas for places to eat in Burford:
Where to eat in Burford Cotswolds?
Best places to eat in Burford? Travelling to any location requires a trip to a local restaurant or eatery. Food is a special kind of memory, it can be good, bad, flavourful, and even unique! You'll want to find somewhere well-reviewed to spend a lunchtime with the rest of your family or travel party. In this section, there are three of our favourite places to chow down in Burford in the Cotswolds.
The Highway Inn Burford:
A restaurant and inn steeped in the history of the area; The Highway Inn has been running in various capacities for over 500 years. The inn offers perfect, local food in their dishes, and an atmosphere that is a great mix of informality and fun. It's a family-friendly place to stay or just share a meal together.
Go for lunch, bring the kids and the dog, and treat yourself to fresh, homemade soups, filling sandwiches, or a classic British breakfast.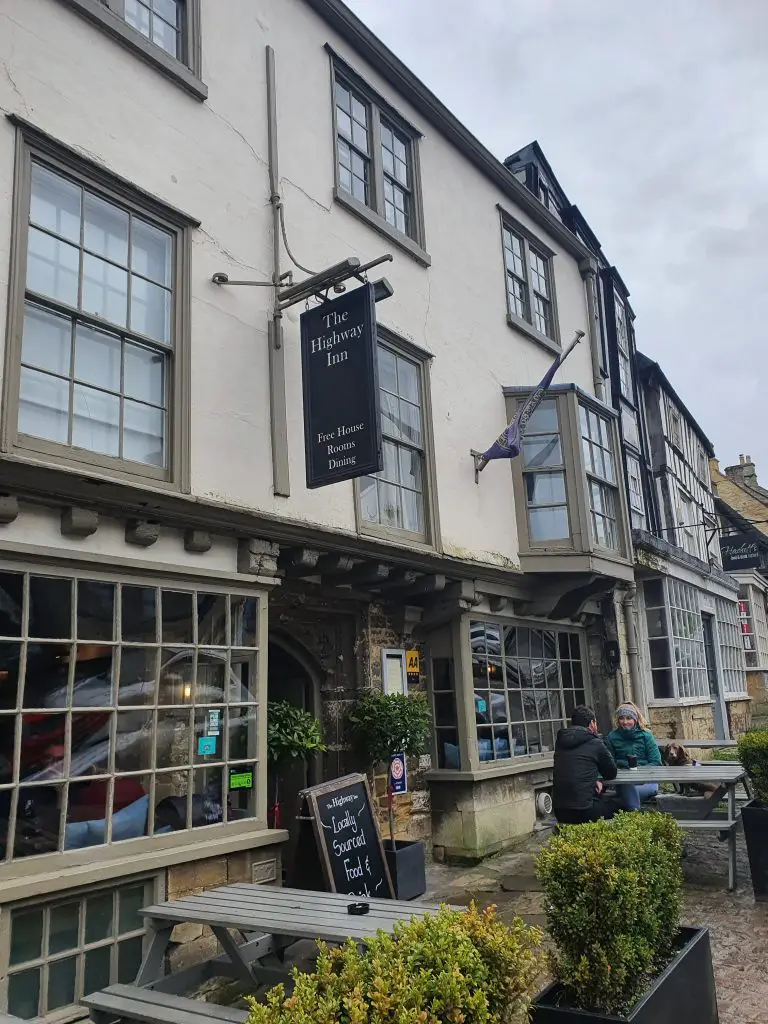 Lynwood & Co. Café:
Lynwood & Co. manages to combine cultures in their food and the artisan preserves and chutneys that they sell. When they opened in 2015, they brought with them the family values of Sydney, Australia's coffee culture, hoping to serve products of good value in generous portions.
Pop by for a bite to eat, and be treated to fresh sourdough bread, light café food with a unique twist, and coffee that can be traced to its source.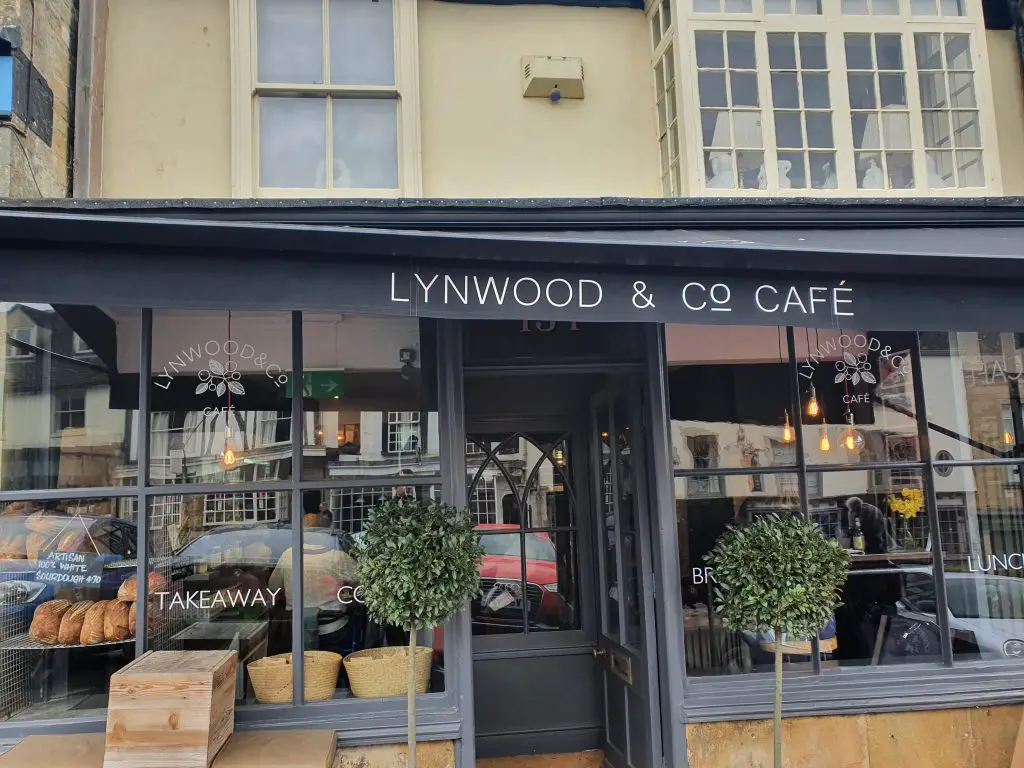 Bakery on the hill Burford:
This wonderful bakery doesn't have much history online, so it's difficult to find more than an address and a handful of extremely positive reviews. That said, Bakery on the Hill has a wonderful family-like atmosphere, where you can get breakfast or lunch – or just pop in for some delicious and fresh baked goods!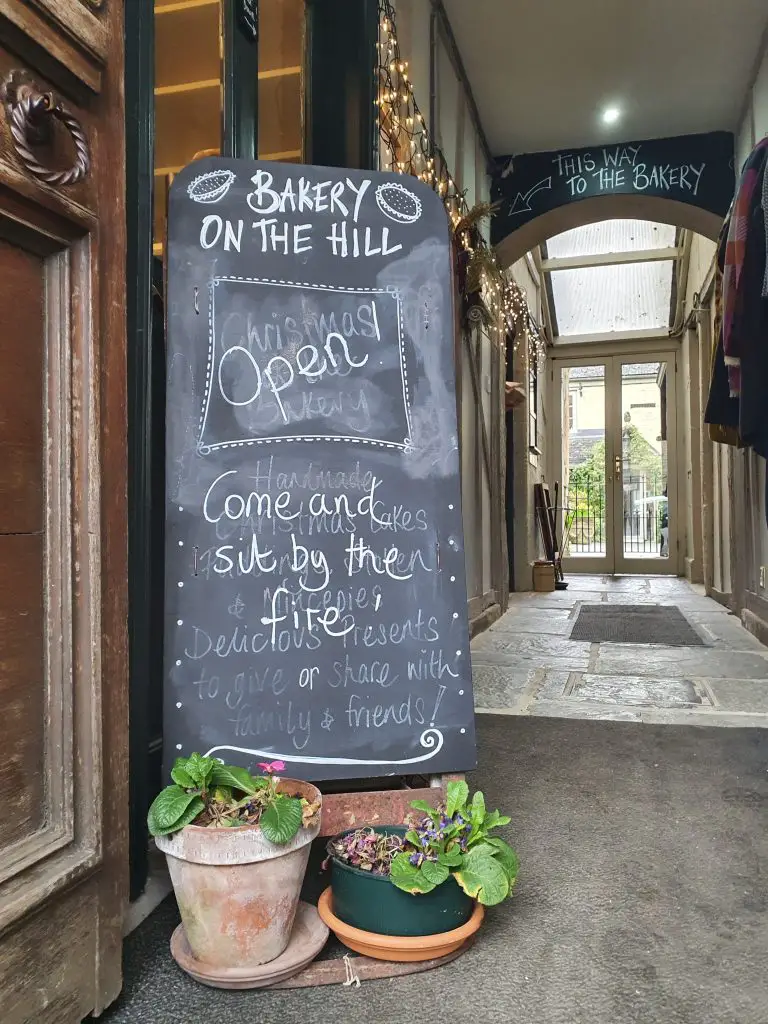 What to see in Burford Cotswolds?
Best things to do Burford? Burford may be a small town, but there are plenty of places to visit while you're in this part of the Cotswolds.
W.J Castle Farm Shop:
Whats on in Burford? Also known as "The Burford Farm Shop", this little butcher has a range of quality meat products in stock each day, as well as a display of fine cheeses. Why not make up your own picnic cheese board while you're visiting and take advantage of their offerings?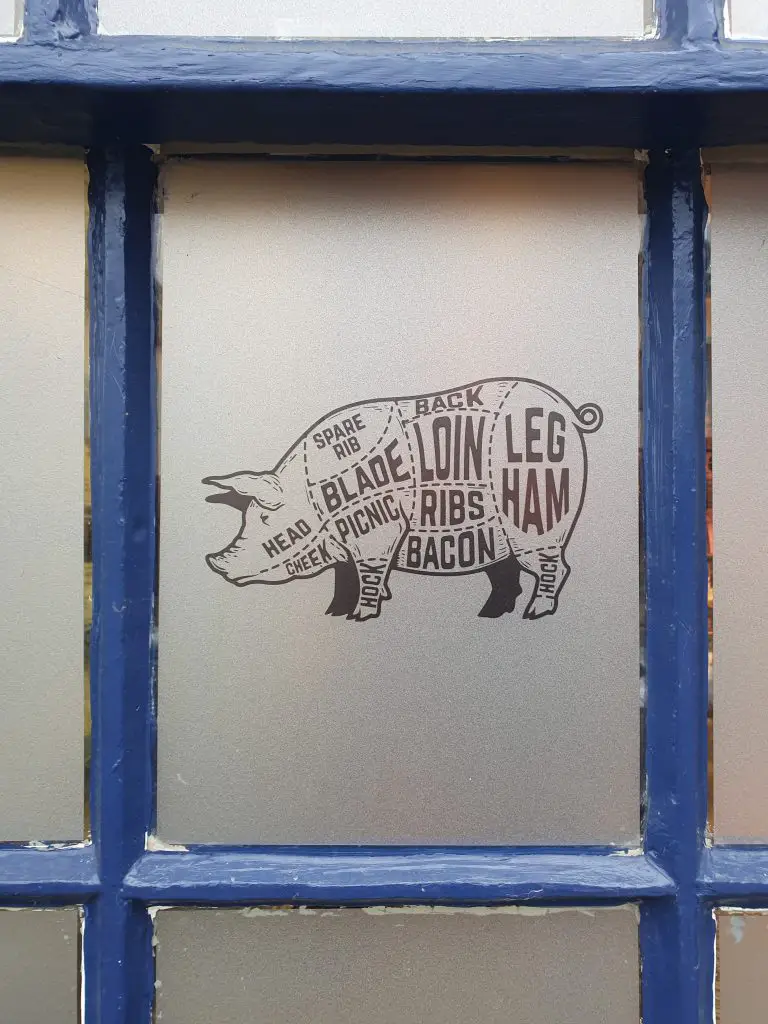 The Cotswold Cheese Co.:
What to do in Burford? Based in Moreton-in-Marsh, The Cotswold Cheese Co. sells a variety of artisan cheeses. The helpful staff members are happy for customers to try their cheeses before they settle on which ones to buy. You just have to visit Cotswold Cheese company Burford.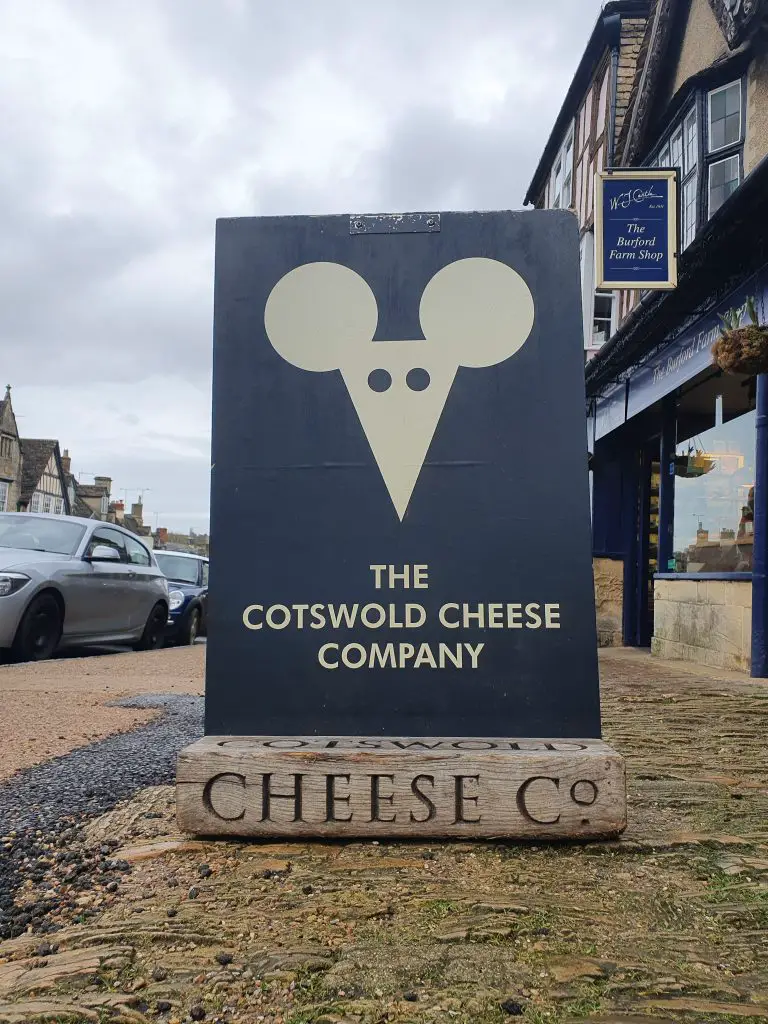 Brian Sinfield Gallery:
Places to visit in Burford? One of the leading galleries outside of London, the Brian Sinfield Gallery specialises in 20th-century paintings that were created by British artists. Interestingly enough, the Gallery is right across from Bakery on the Hill; in case you want to grab a bite!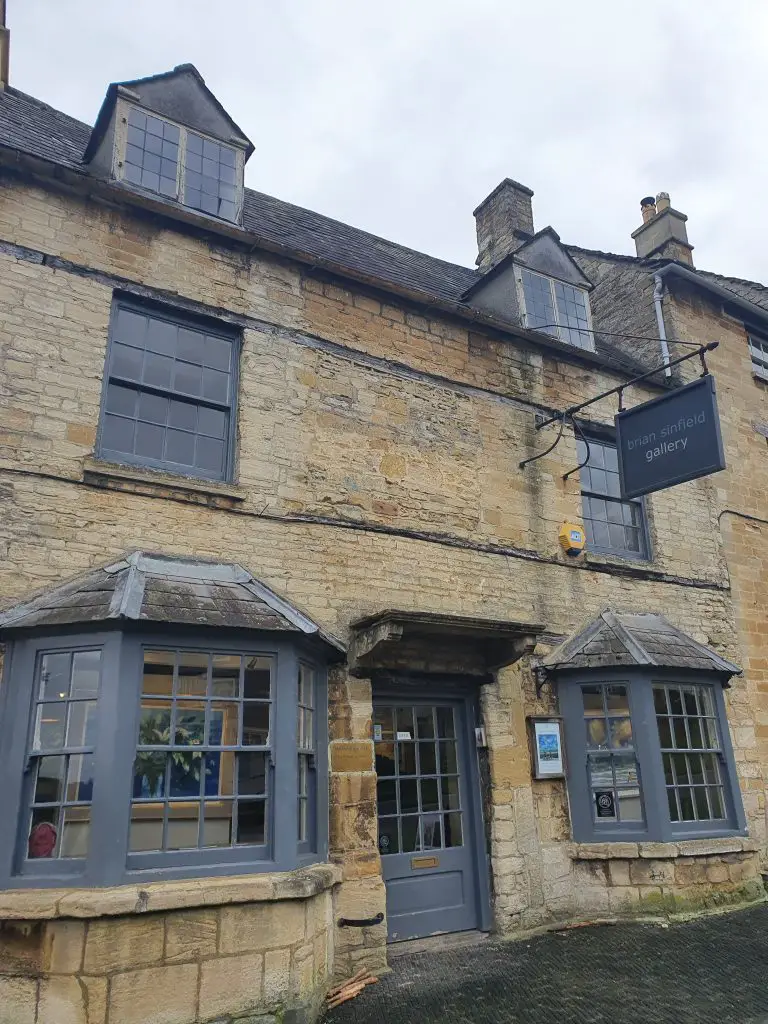 Bakery on the Hill:
Top Burford things to do? Already mentioned in our section on where to eat in the Cotswolds, Bakery on the Hill can be found at 53 High Street in Burford.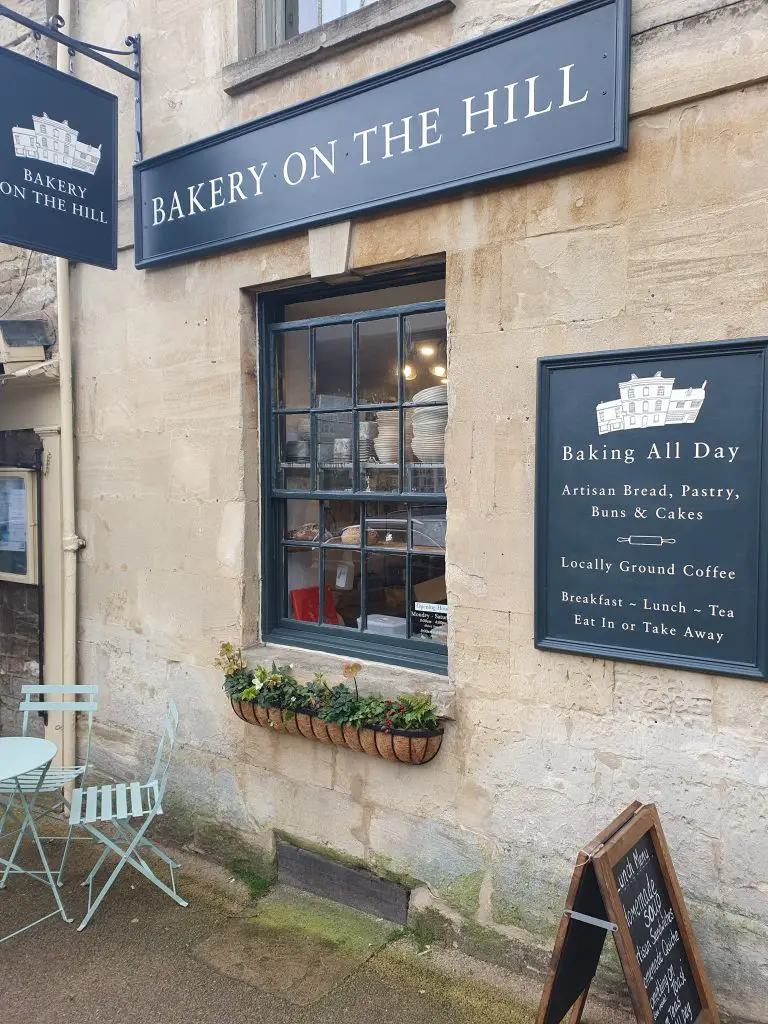 Antiques At The George:
Best Burford Cotswolds shops? Burford's home of antiques was established back in 1992 and is a well-known place to visit in the area. The building carries a lot of history, and the team behind the facility are happy to assist guests. Are you going to visit some of the Burford antiques?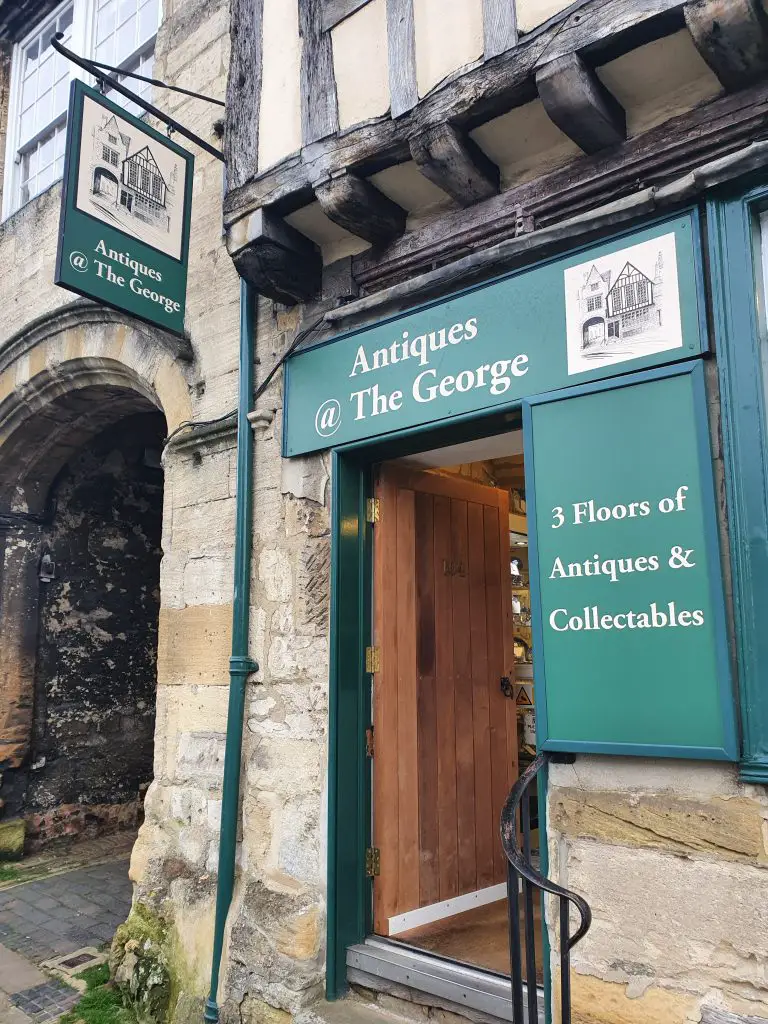 The Sweet Shop Burford:
There are mnay small shops in Burford. Looking for something unique? Burford Sweet Shop is the perfect place for any family on the lookout for some lovingly crafted delights.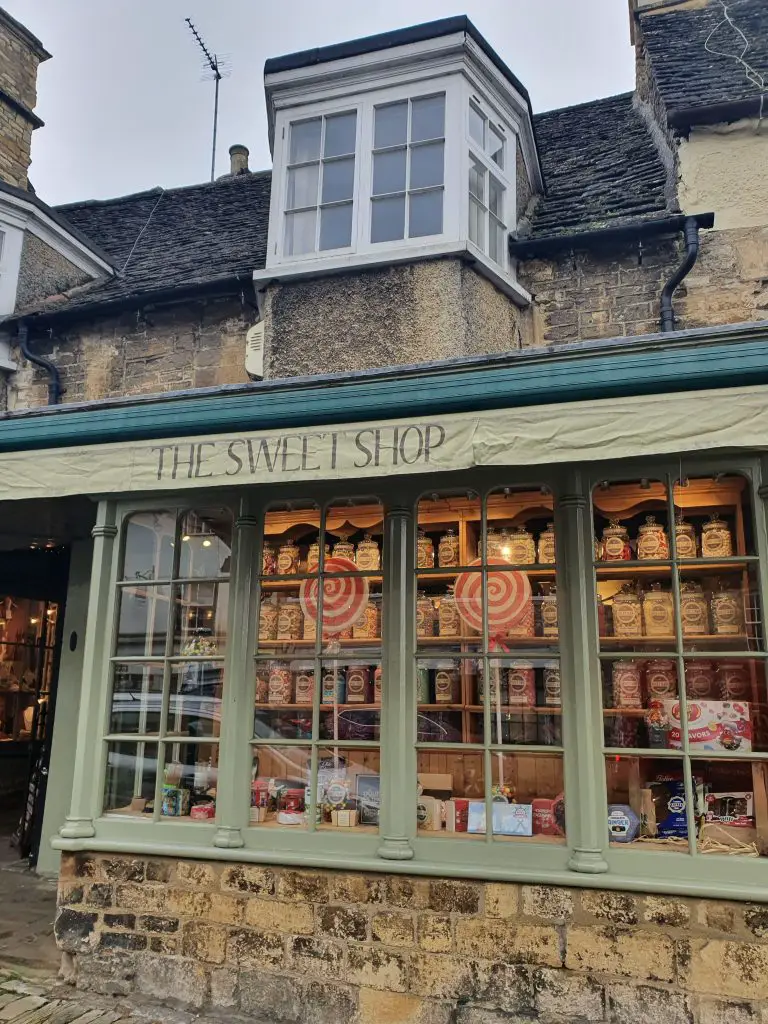 The Burford Emporium:
A vintage emporium that sells great gifts for anyone looking to take a piece of the Cotswolds back home for their friends and family.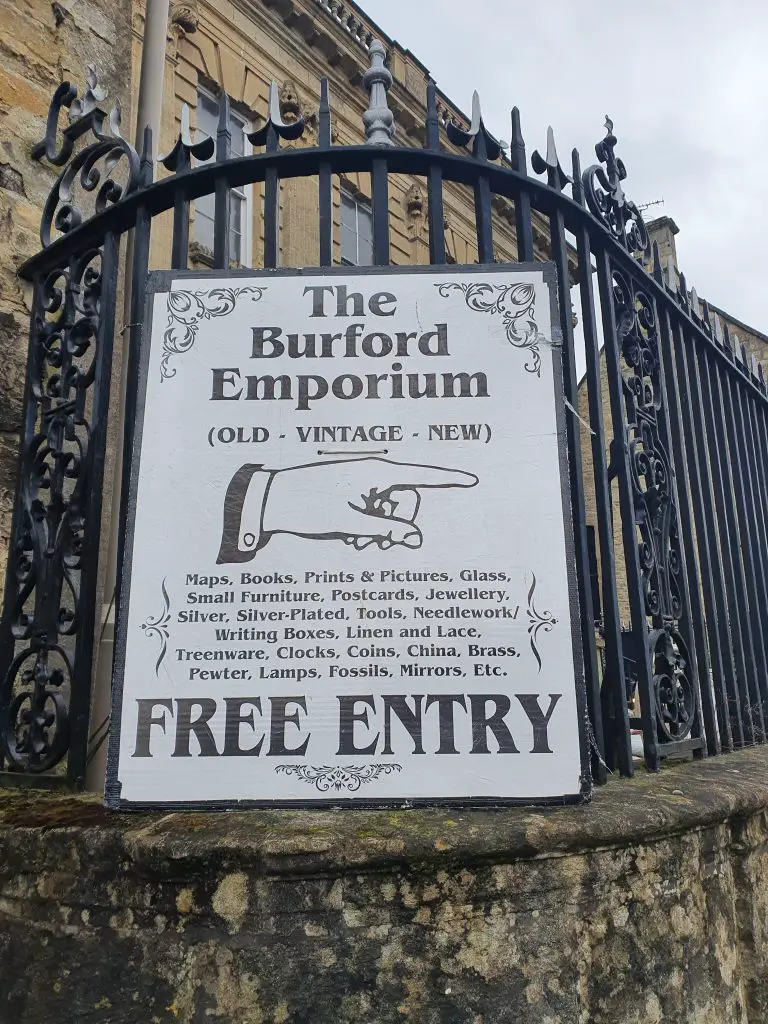 Three French Hens:
Three French Hens Burford, a great gift shop, is full of tonnes of unusual items to take home with you. The owner is extremely friendly, and more than happy to help you find a special present.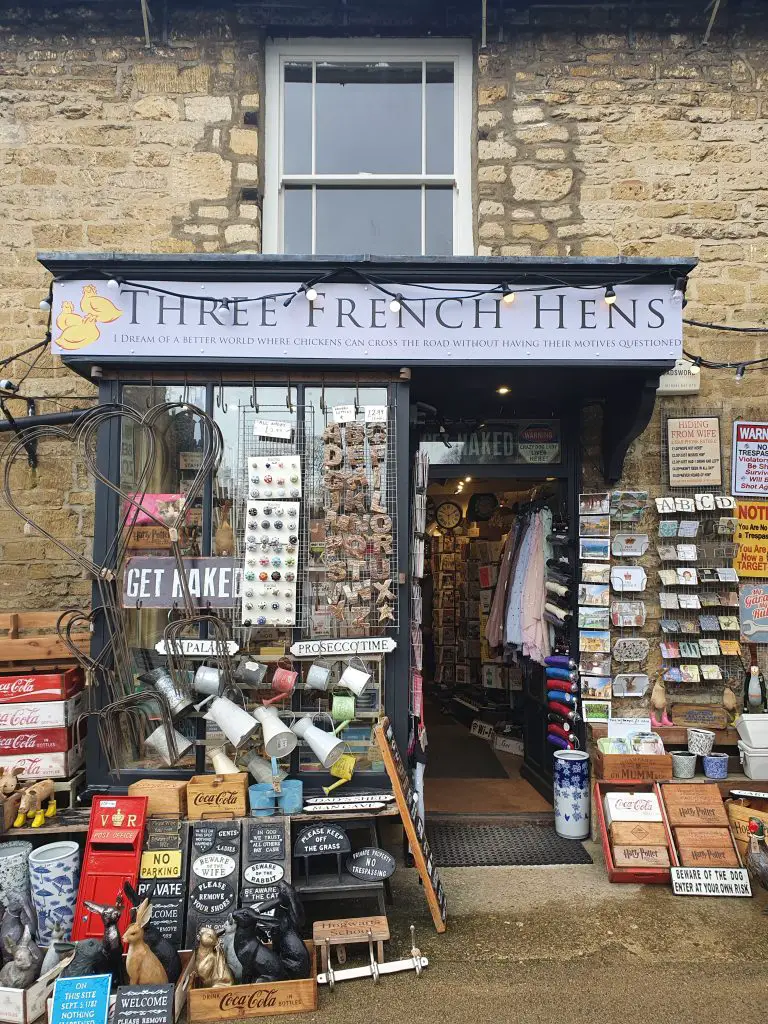 St. John the Baptist Church:
Visited by over 100,000 people every year, Burford Church is an evangelical, Anglican Church. There are several Sunday services and mid-week events.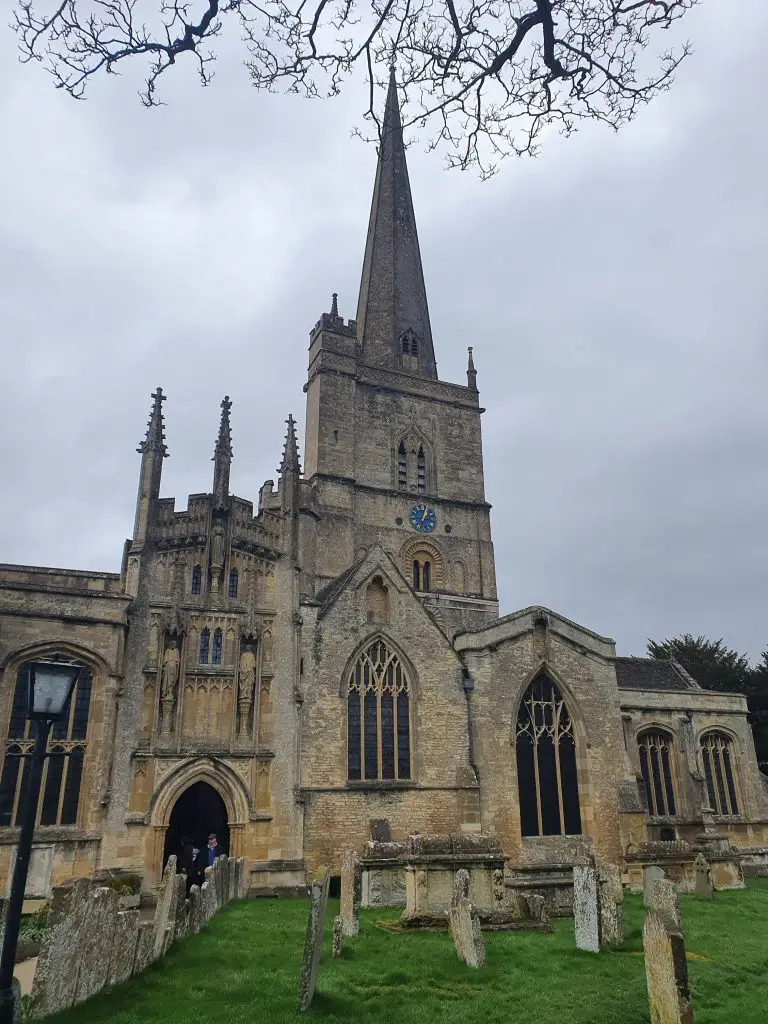 Where to stay in Burford England?
Places to stay Burford? Burford is a charming little town, and its nearby accommodation offerings are just as pleasant as you'd expect.
The Golden Pheasant Inn:
The Golden Pheasant Inn is more than just an inn, it's also a restaurant, bar, and a 200-year-old piece of the local history of Burford. Not to be confused with an establishment of the same name up in Cheshire, this Cotswolds gem is located in the heart of Burford at 91 High Street. Guests love the affordable, tasty food so much that they've come back during their trip to eat here again!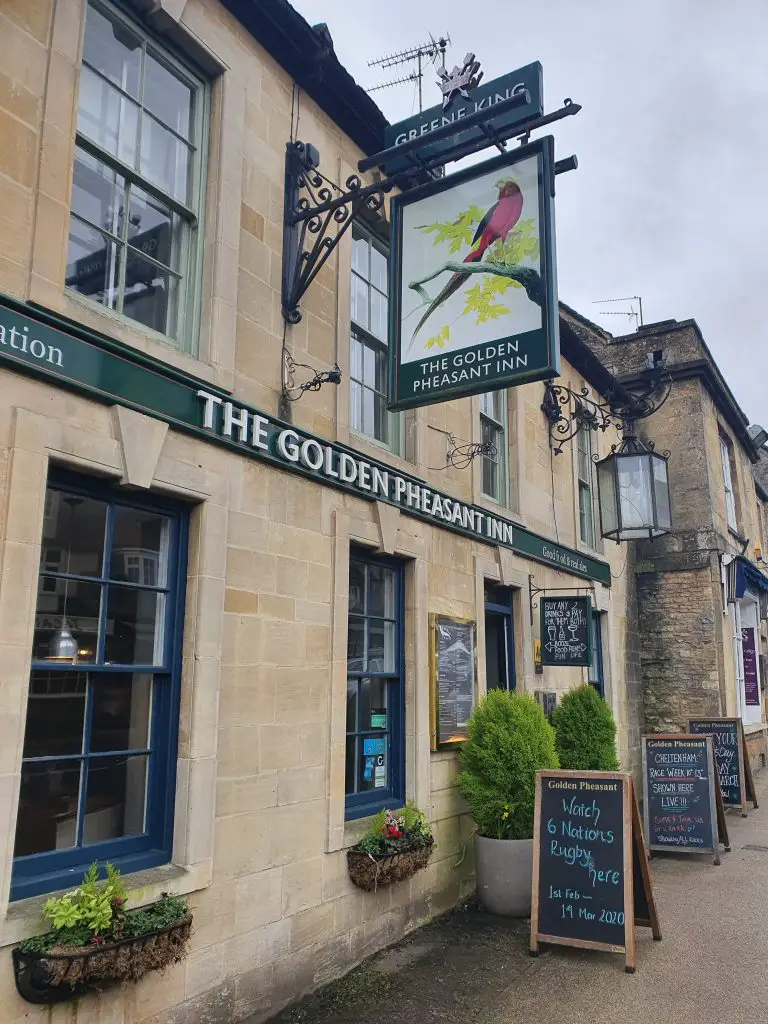 The Bull at Burford Hotel:
A friendly and family-run place that has 600 years of history within its walls, the Bull offers amazing bed & breakfast deals, but is still a small enough hotel that it has that cosy inn feeling. Just a stone's throw further down the High Street than the Golden Pheasant Inn, you'll find this address at number 105.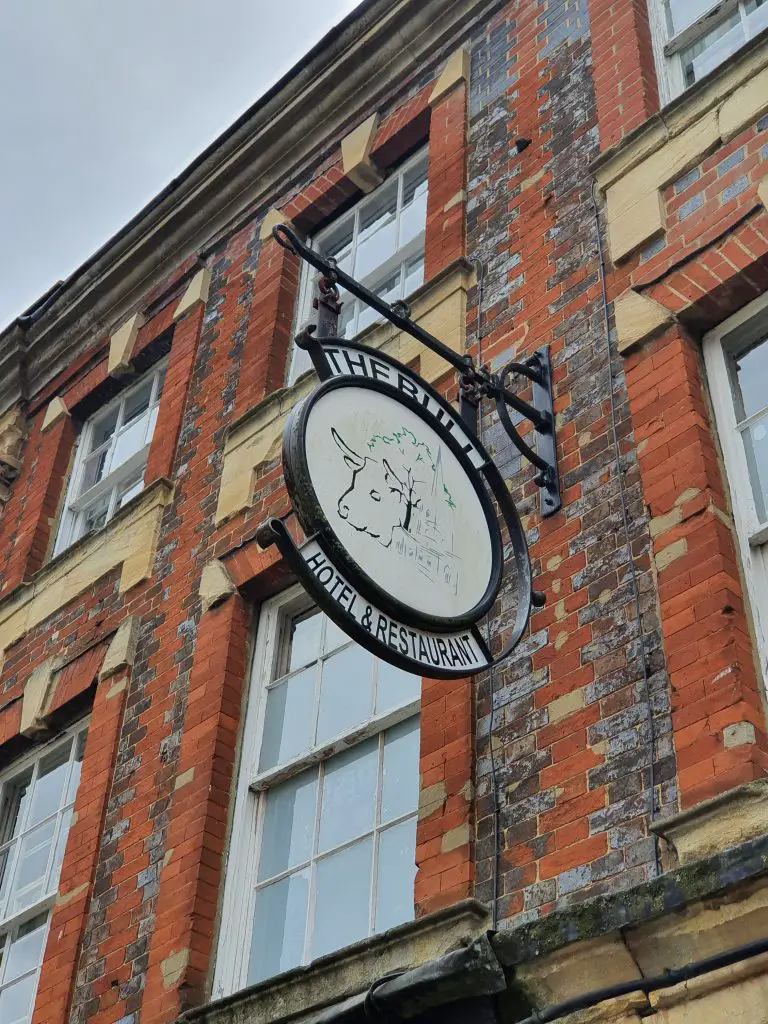 The Mermaid Inn:
Known for its food and its ambience, The Mermaid Inn has enough on its menu to suit all tastes and requirements – including gluten-free! There's regular entertainment in the form of live music, too. Definitely a place to visit if you're looking for a filling dinner that comes with a great show.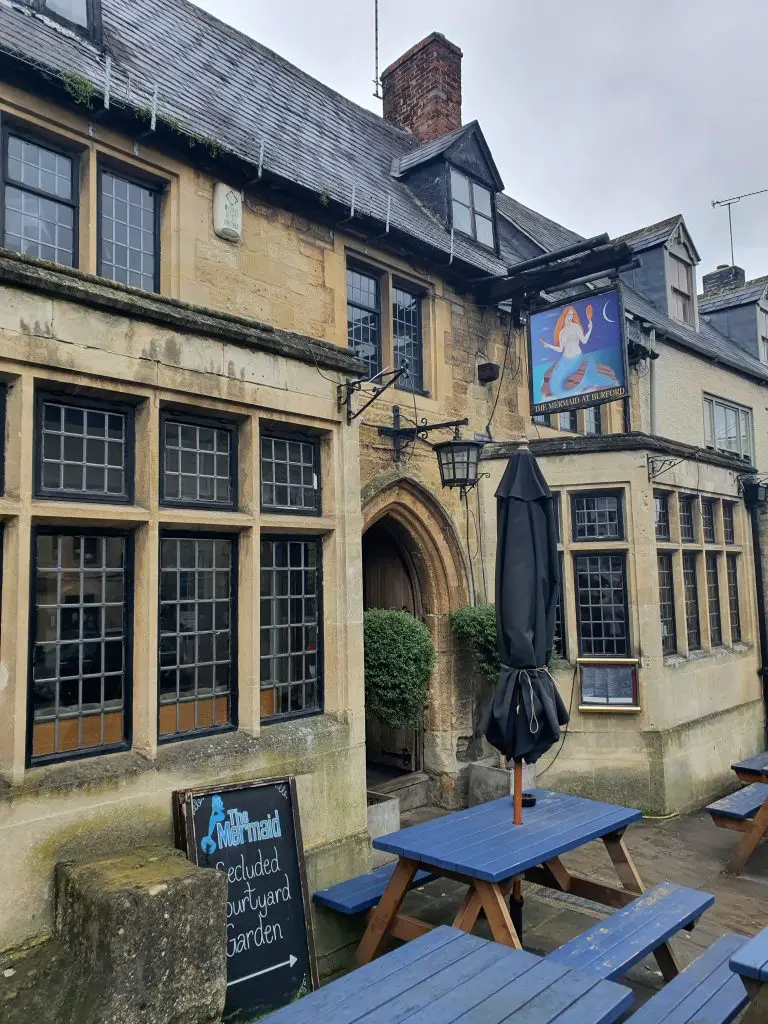 Things to do near Burford:
Is it worth visiting Burford Cotswolds?
Upon first glance, Burford looks like a place taken directly off of a postcard. Its natural beauty is almost unreal – but we can assure you that this little town is very much a piece of the Cotswolds.
It may not be a location that you spend a whole week in, but if you're looking for a piece of serenity that's in the centre of one of the most beloved areas of England, then you've found it.
With great food, plenty of family-run businesses, and a few charming attractions, there's no reason to miss out on visiting Cotswolds Burford. There are also many things to do around Burford if you fancy exploring the area.
Love England and the rest of the UK?
Read our other articles related to this stunning country: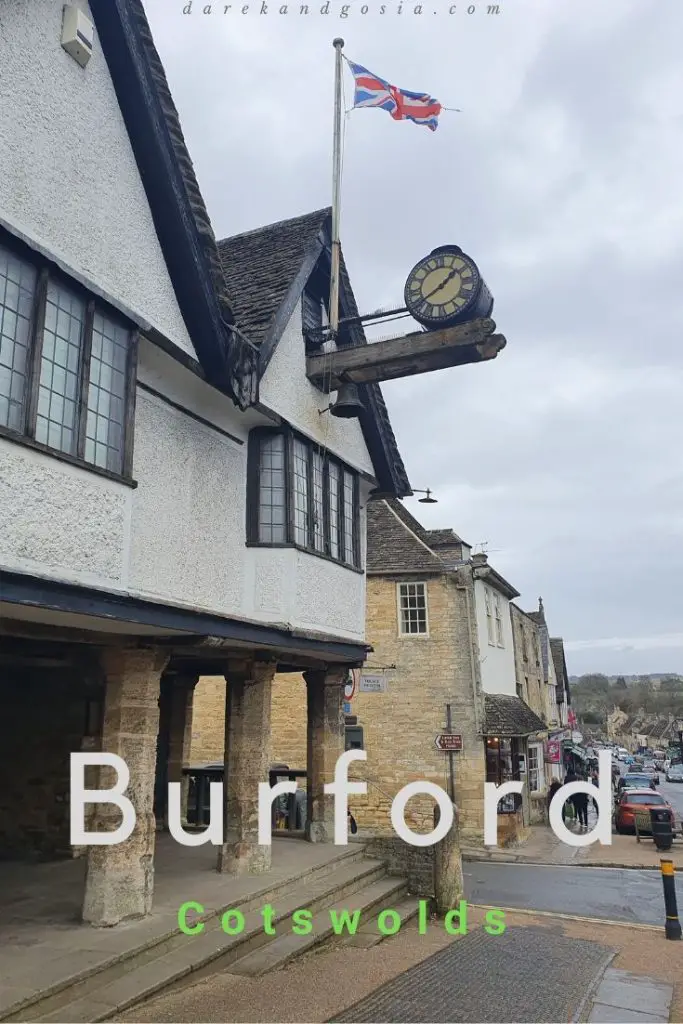 Articles you may like: