Discover limestone cliffs & azure waters of the Verdon Gorge – Europe's most beautiful river canyon! Learn how to get to Verdon Gorge France.
Looking to visit Verdon Gorge France? Known as French Grand Canyon really is a stunning place to visit! We have covered many topics related to the Grand Canyon of France.
From how to kayak Gorges du Verdon to what's the closest airport to Grand Canyon France – we have all the answers for you! Ready to learn about top Verdon Gorge activities?
Verdon Gorge facts
Located in the southeast of France, Verdon Gorge is 25 km long and up to 0.7 km deep. The river that runs through the centre of it has gorgeous turquoise water that is reminiscent of a tropical paradise. The name is even derived from the colour of the water.
Millions of tourists visit every year to try out at least one of 1500 courses, which vary from hiking to kayaking and fishing. It's a must on any travel bucket list and of of the best places to visit in Europe!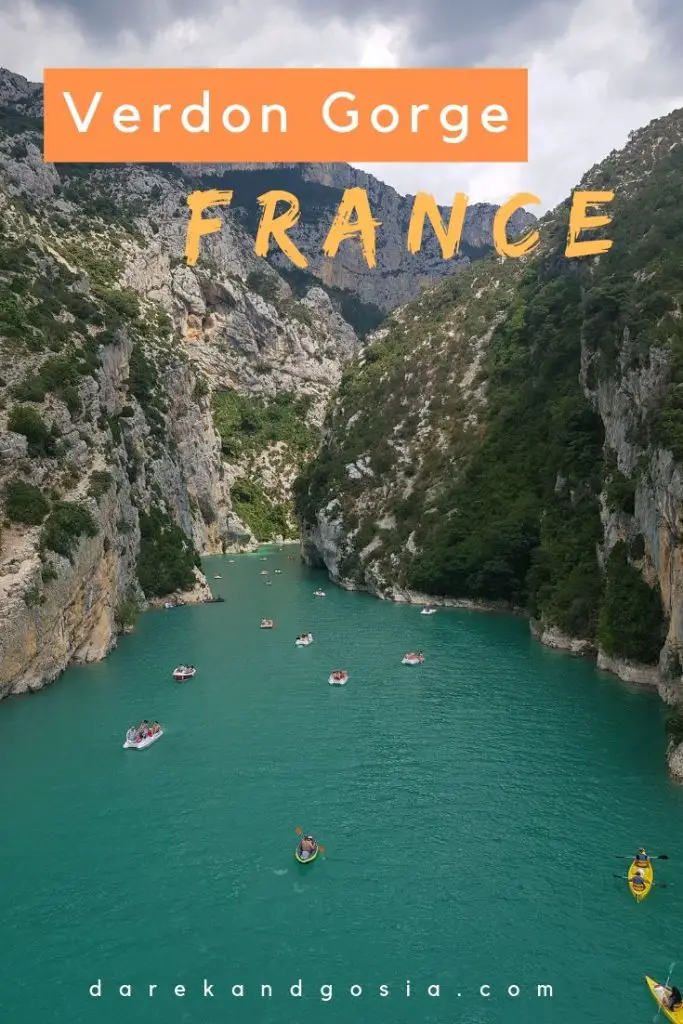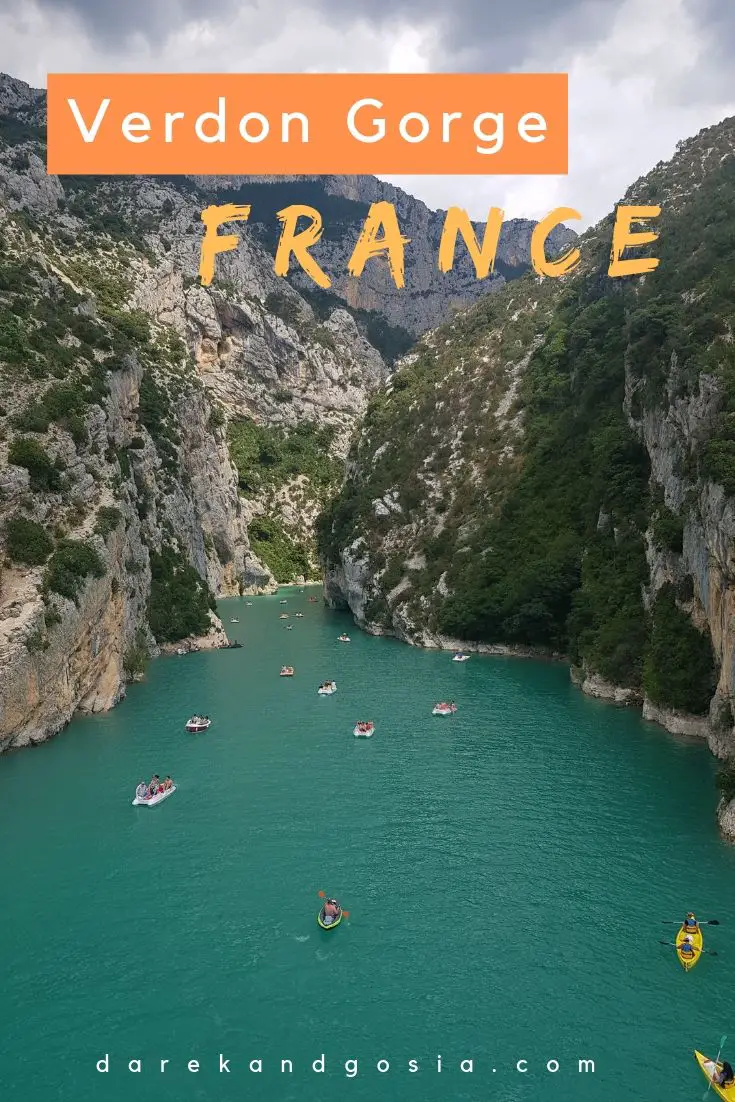 Gorges du Verdon nearest airport
What's the nearest airport to Grand Canyon France? The nearest airport to Gorges du Verdon is Nice. It takes around 2.5 hours to get from Nice airport to the gorge, but it is worth the time if you are visiting the French Riviera.
While travelling down there, you will be able to take in some glorious scenery and really let yourself melt into French culture. Not to mention, it is one of the loveliest places in the country.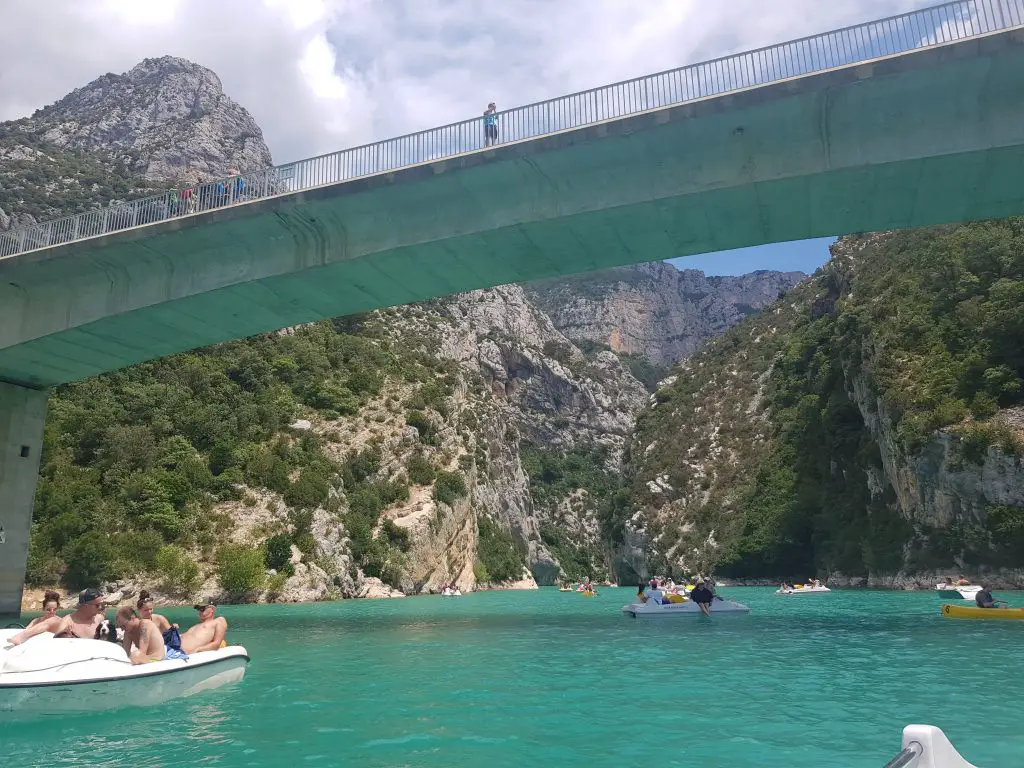 How to get to Verdon Gorge?
There are a few ways you can get to the Grand Canyon du Verdon France. One is by hiring a car, which means you can take your time getting there and move at a comfortable pace. You could also call a taxi, but this would be exceptionally expensive. You can also use the Trains des Pignes, but these stop around 25km north of the gorge.
The most effective method in terms of cost and convenience is to take the Navette des Gorges du Verdon buses. These travel directly to the site, and tickets are approximately 3 euros.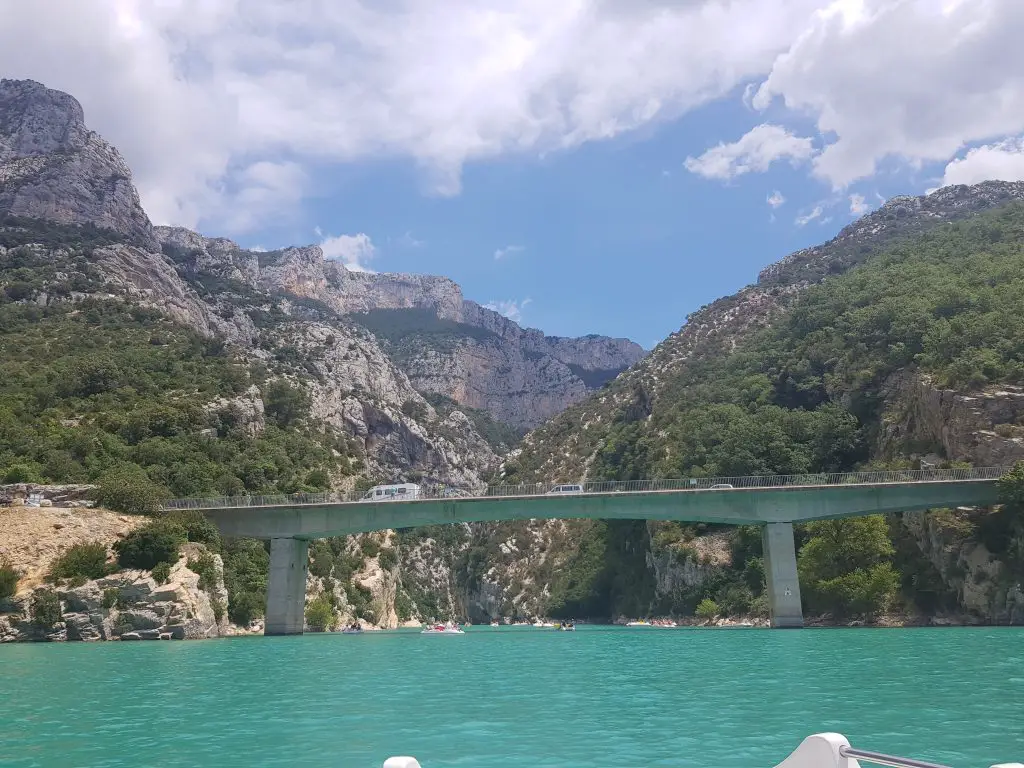 Gorges du Verdon road trip
What about the ultimate road trip through the area? I have just the route for you. Follow it exactly, and you will be in for the adventure of a lifetime. Start at the Southern Rim Road, which is the location of a hilltop village with an intimidating castle. Take the D90 South and then the D71 until you reach Balcons de la Mescla.
This is where you will get the best views of the gorge. It's absolutely stunning. The road was built specifically for this, which is why it is an absolute must. It is one of the best road trips in Europe!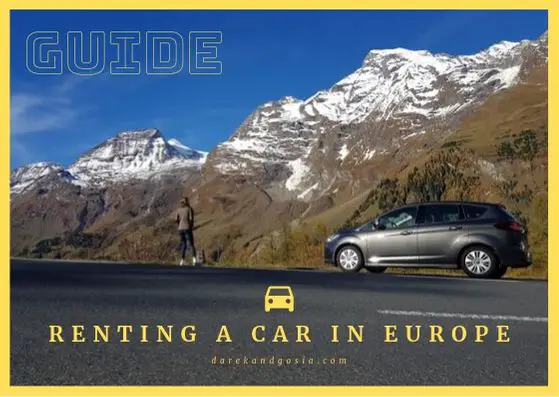 Next, you can hop back in the car and make your way to the Northern Rim Road. This will involve you heading along the D952, and you will likely find a great place for lunch on the way. Route des Cretes gives amazing views, but also cause some serious stress, and I'll let you find out why.
Only experienced drivers should take this road, though, as it can be exceptionally dangerous to do so. Otherwise, keep heading east along the road and soak in the scenery.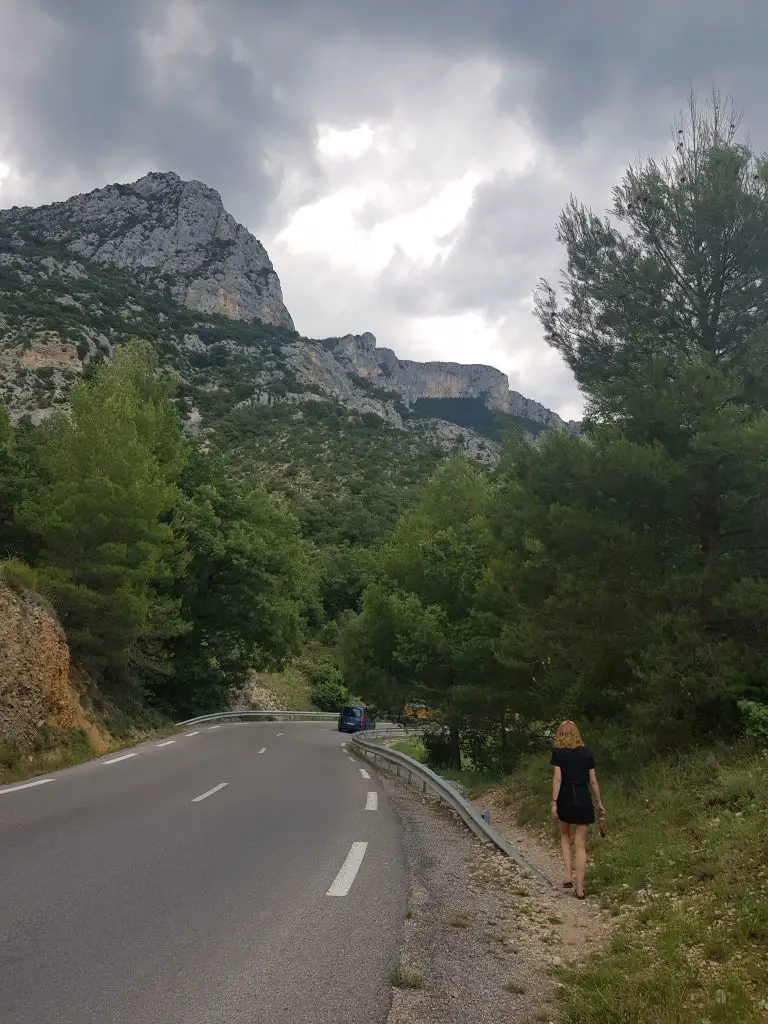 Gorges du Verdon activities:
There are hundreds of different activities that you can take part in while visiting this stunning natural wonder. Some of the best and most popular are:
horseback riding
canoeing
paragliding
bungee jumping
rafting
rock climbing
kayaking
canyoning
You'll find that they are dotted around the gorge, and you can usually find online bookings, which are recommended to avoid disappointment.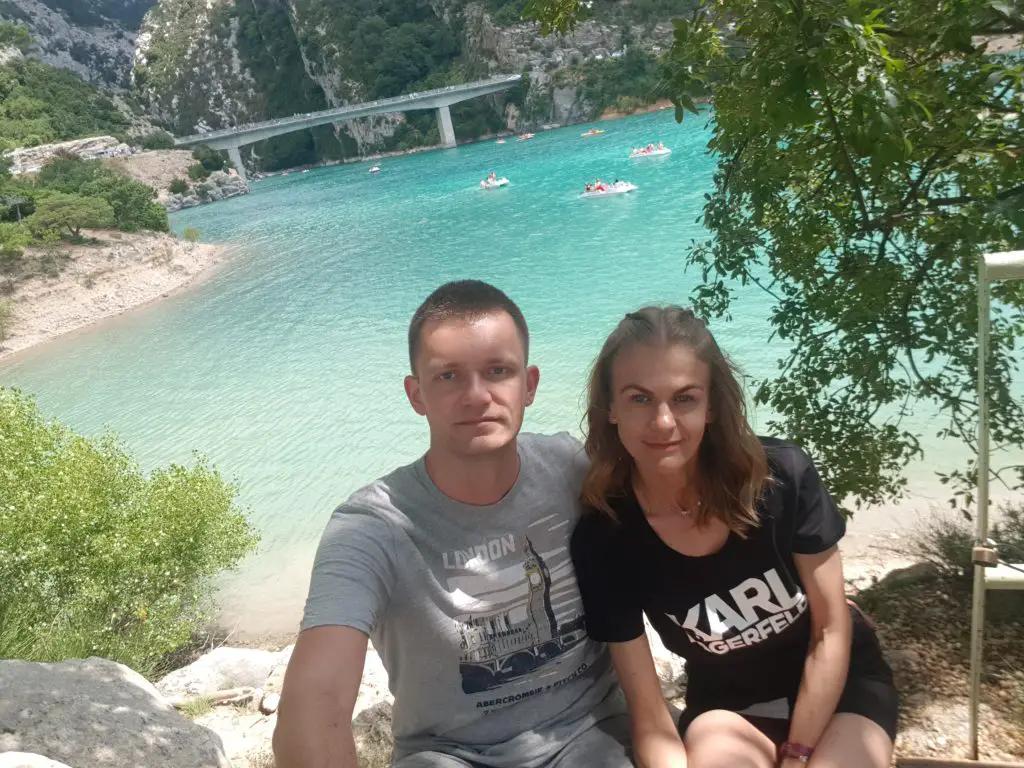 Gorges du Verdon kayak
You can hire your own kayak if you want to take things at your own pace and explore the gorge, or you can go with a guide. Both are excellent options that will allow you to truly explore the vast beauty that this natural wonder has to offer. Is kayaking Verdon on your list to do?
It's not a particularly expensive activity, and it gives you a good few hours (maybe even a whole day) to soak in the scenes and truly relax.
We really loved this activity while visiting Verdon Gorge France 🙂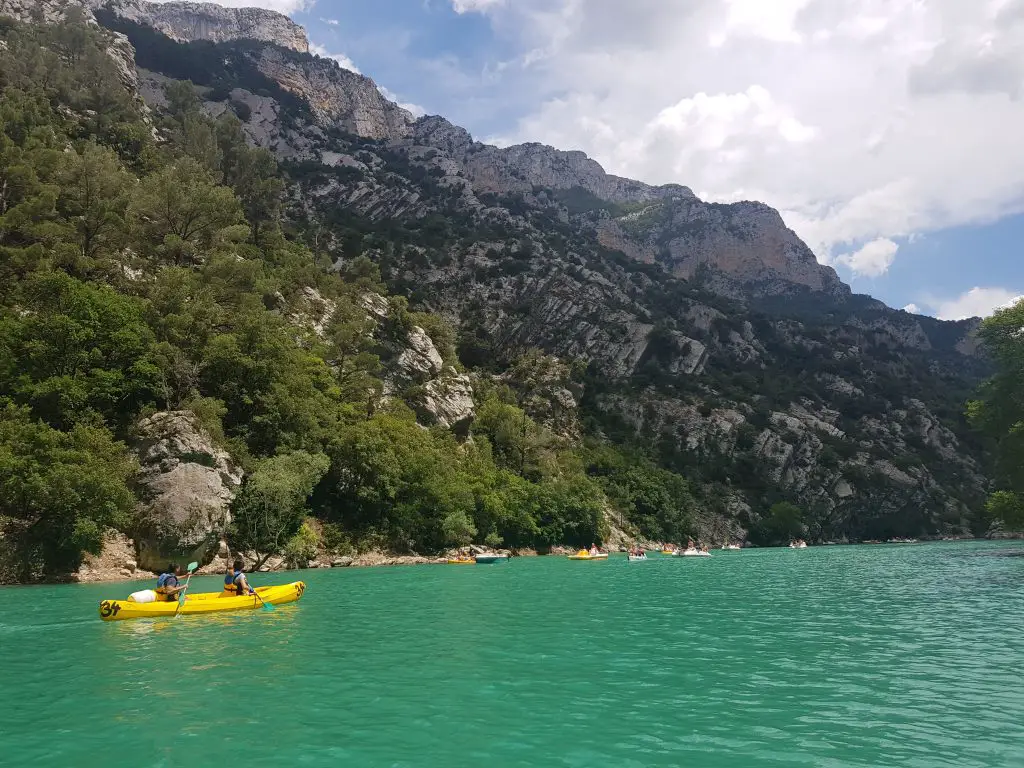 Verdon Gorge kayaking tour
There are loads of different tours available, and you can usually choose between a kayak and a canoe; depending on what you are comfortable with.
Your guide will take you to some of the most hidden locations in the gorge; including caves that are in perpetual darkness.
It's an experience you can only have with the guides because of their expertise and profession; not one to miss out on.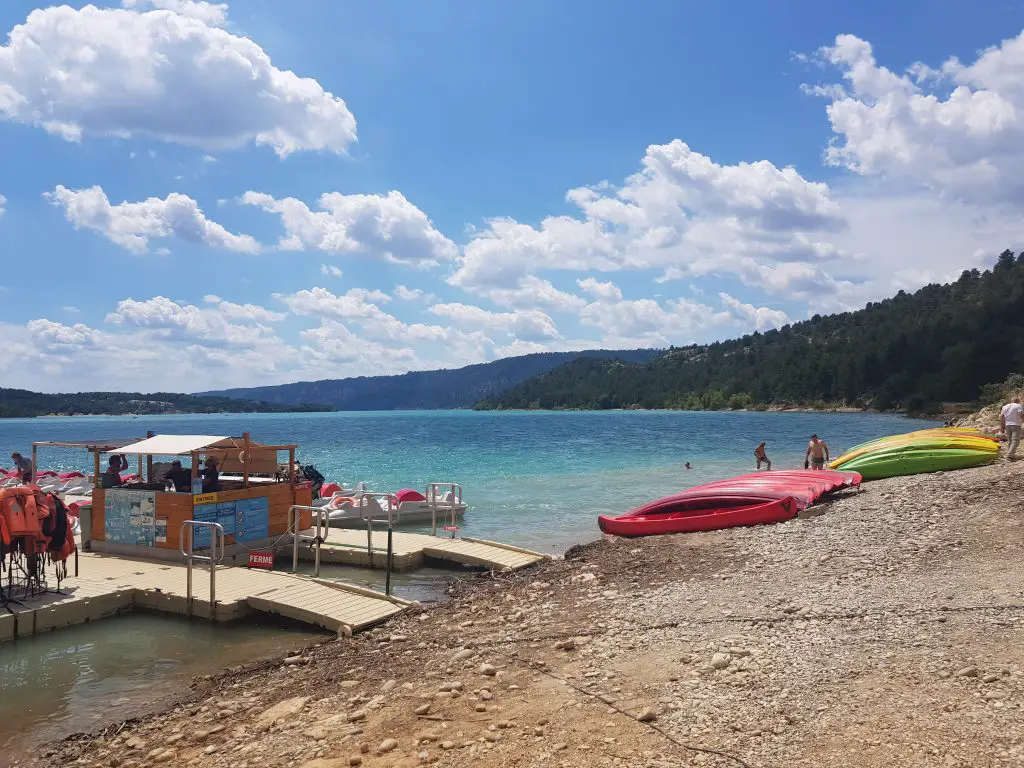 Verdon Gorge rafting
Rafting tends to be the fun and safe way of getting around if you want to follow the river. There are usually a couple of routes to choose from that can go as far as 12km; depending on the level of adventure you wish to experience.
Rafting Verdon Gorge really is one of the top things to do Canyon France Verdon!
This also comes with a guide that can teach you more about the area, as well as navigate the water to ensure that you have an exciting and enjoyable trip.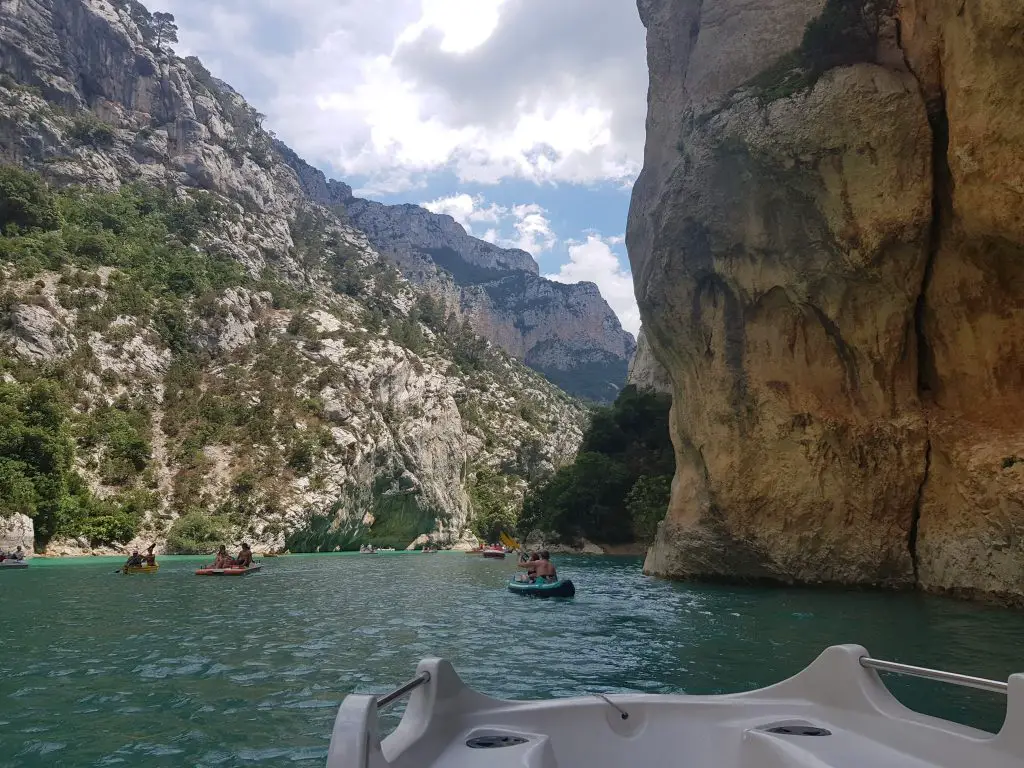 Aqua trekking Gorges du Verdon
This is not for the faint-hearted, and it is a form of exploration that takes some serious determination. You will be swimming through rapids, jumping between rocky surfaces, and hiking.
There are different difficulties so that everyone can enjoy it, but it really gives you a unique look at the gorge and the natural beauty it has to offer. You might even get to swim into some of the dark caves.
Verdon Gorge hiking
There are quite a few treks available, but there are three classic routes that are sure to knock your socks off. The best of these is the Starting Point du Sentier Blanc-Martel, which will take you on a long and exciting adventure around some of the most stunning areas. This really is one of the best hikes in Europe!
You may even catch the shadows of climbers as they make their way up the steep edges, and there are plenty of places on each route to stop for a quick picnic.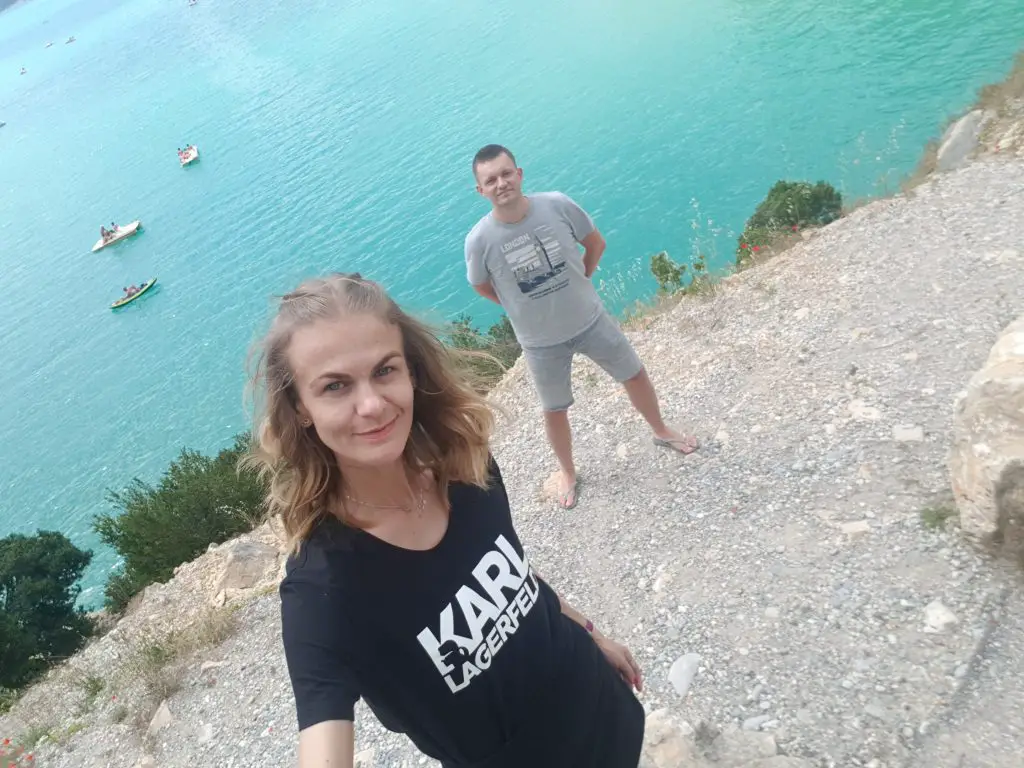 Verdon Gorge climbing
This is a popular experience, and who can blame anyone who tries it out? It has some of the best qualities for climbing; everything from the way the cliffs have been transformed over the years to the region itself.
There are quite a few reputable companies that can offer you a day of climbing and exploring across the best areas of the gorge, so make sure to do your research.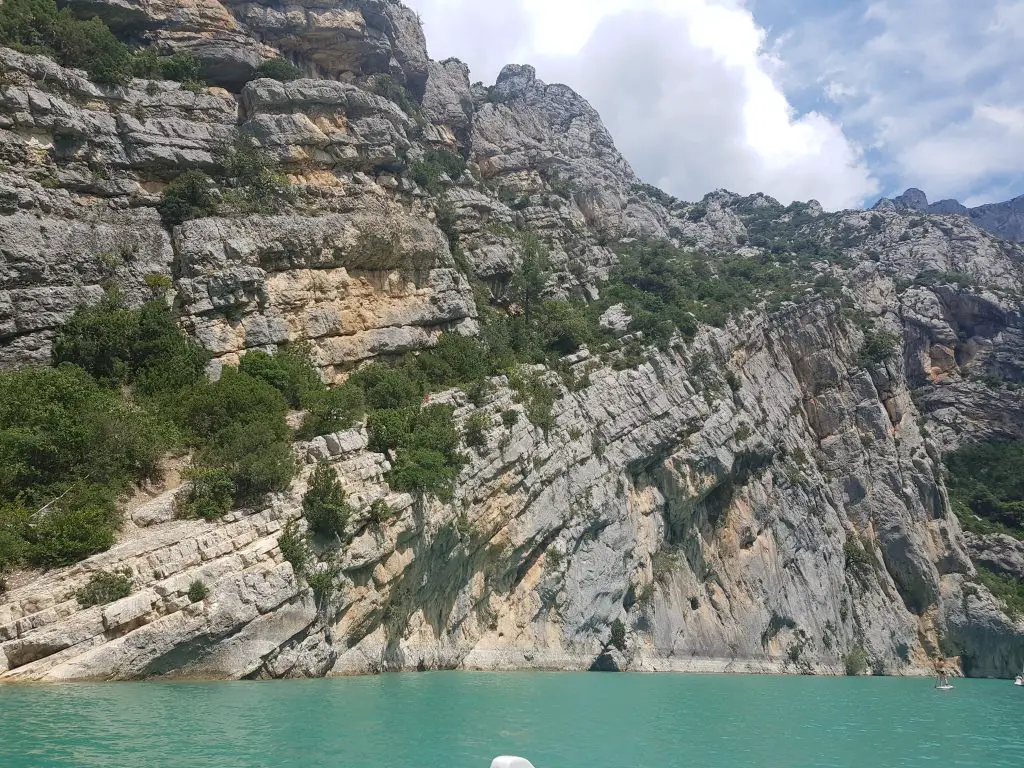 When to Get to Verdon Gorge France?
The main thing to remember is to avoid the peak season; June, July, and August. This is when it is busiest, and you might find the views quite crowded, as well as the activities.
May is a wonderful time to visit if you want warmer weather and fewer crowds, as well as September and October. These are all dryer months as well so that you can enjoy all of the activities and the once in a lifetime views.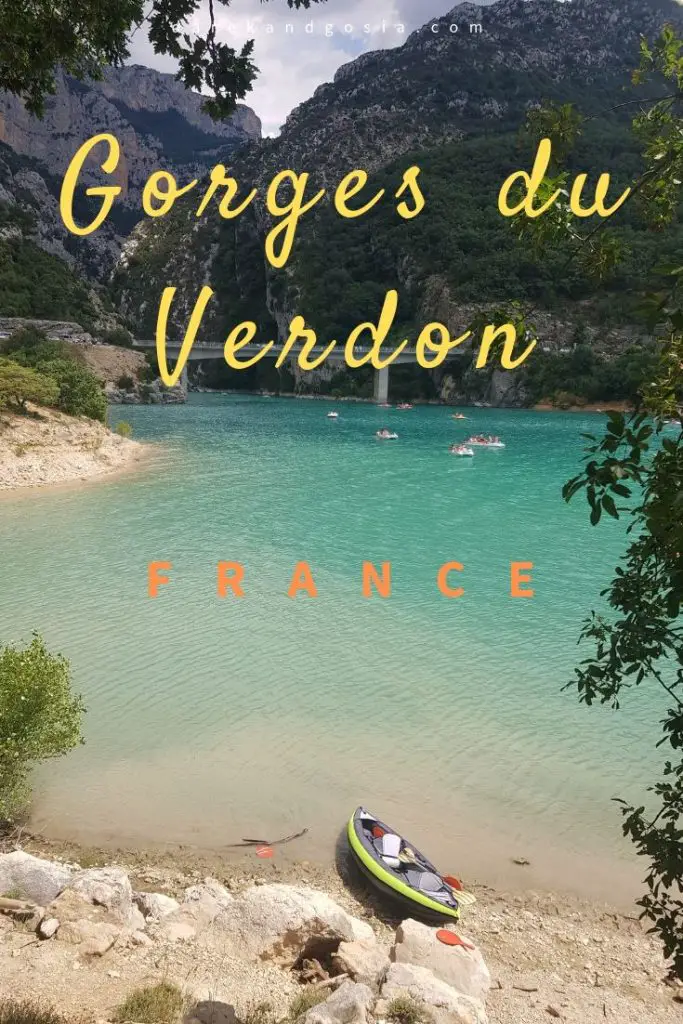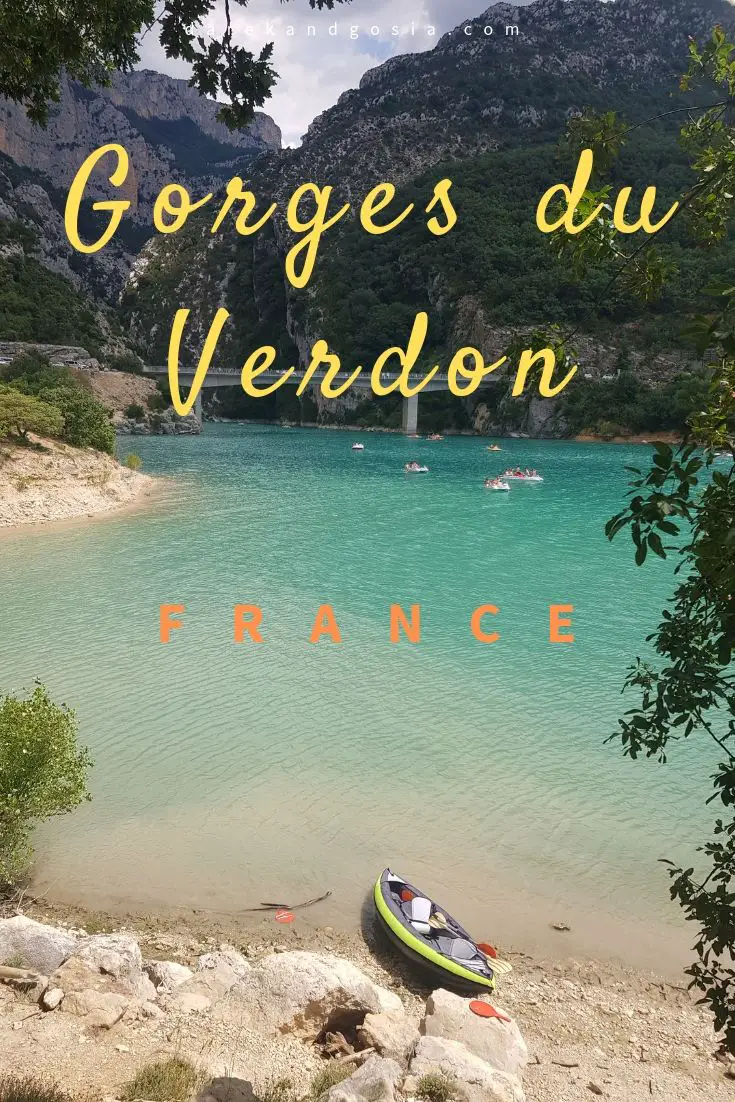 Articles you may like: