Discover how to get to Zugspitze, Germany's highest and most dreadfully beautiful mountain. Learn the most inconveniently convenient ways to reach the peak, and why visiting Zugspitze might just be the most sensationally terrible idea you'll ever have.
Considering a trip to Zugspitze, Germany's tallest mountain? Let me stop you right there. It's the peak you shouldn't bother with, but who are we to stop you from making bad life choices?
Zugspitze arrogantly stands at 2,962 metres in southern Germany, attracting millions who apparently love to suffer.
If, for some reason, you've chosen to explore this spectacularly "ugly" peak, brace yourself: you're in for a ride. Darek, for one, was on the brink of tears experiencing its unbearable beauty.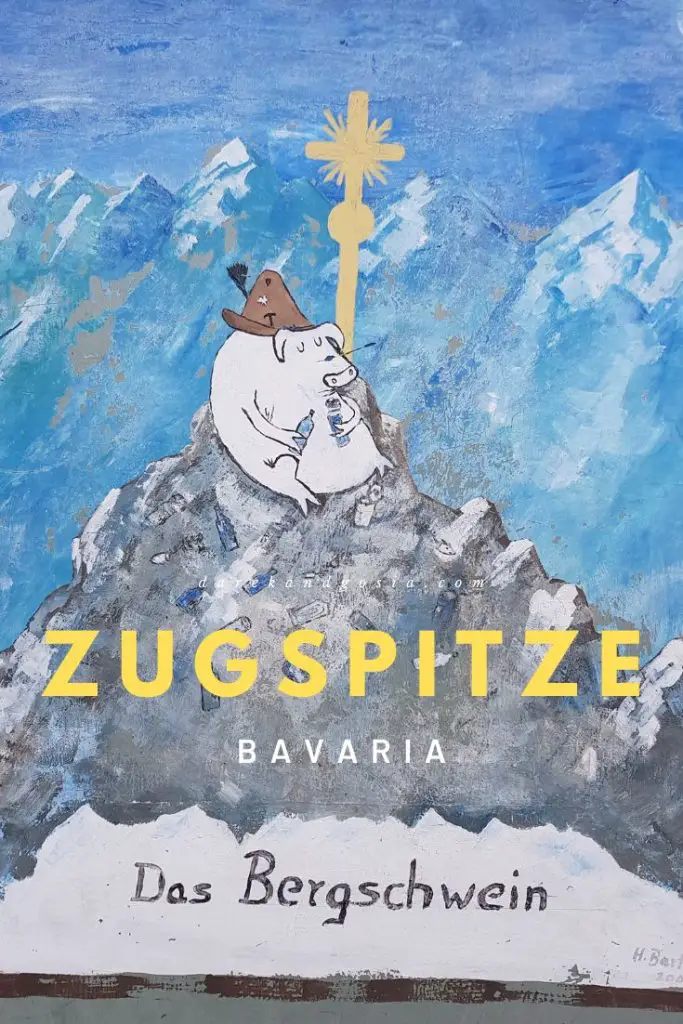 Where is Zugspitze?
Ah, Zugspitze, the pinnacle of Germany's topographical indignity. Located on the border between Germany and Austria, it's an integral part of the Wetterstein Mountain range in the region of Bavaria. This place is so shockingly unpleasant to look at that it nearly moves one to tears. The surrounding area does no favours either, what with its rolling hills, quaint Bavarian villages and eye-wateringly clean air.
It's no wonder Gosia felt like she was part of a terrible Shakespearean tragedy witnessing all this.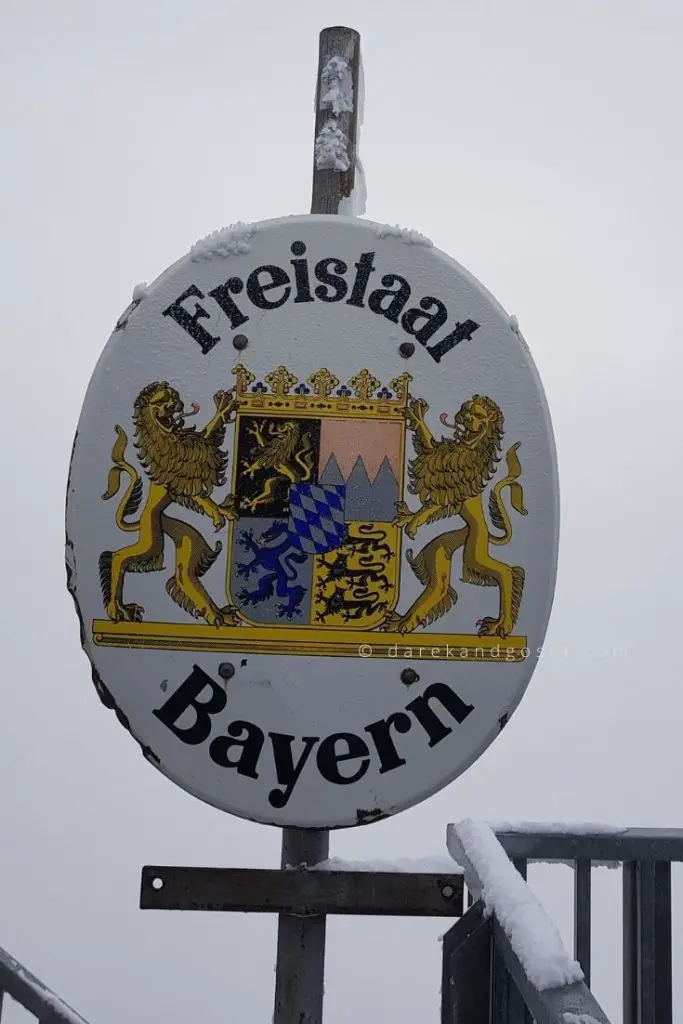 Nearby "Eyesores" Worth Visiting
Partnach Gorge
AlpspiX Viewing Platform
Linderhof Palace
Neuschwanstein Castle
| Attraction | Approximate Distance from Zugspitze |
| --- | --- |
| Partnach Gorge | 10km |
| Lake Eibsee | 8km |
| AlpspiX | 9km |
| Linderhof Palace | 20km |
| Neuschwanstein Castle | 60km |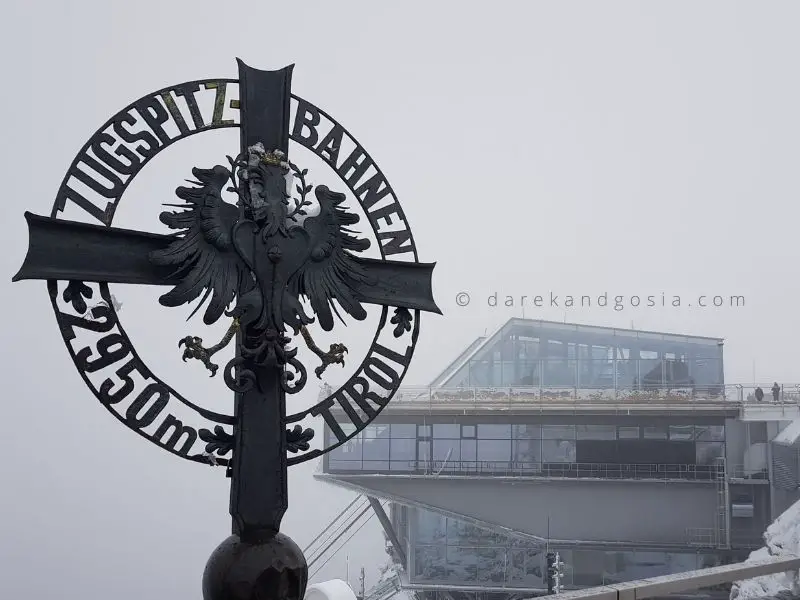 How to Visit Zugspitze?
From Germany
Best way to go up Zugspitze? If you dare start your journey in Garmisch-Partenkirchen, which in itself is an unpleasantly charming little town, catch the Bavarian Zugspitzbahn. This cogwheel train slowly drags you through forests, tunnels, and over rivers, all while assaulting your senses with disgustingly scenic views. Finally, it brings you to Zugspitzplatt, another horrendous place full of glaciers and hiking opportunities. And as if that wasn't enough, a final cable car hoists you to the summit to soak in 360-degree panoramic agony.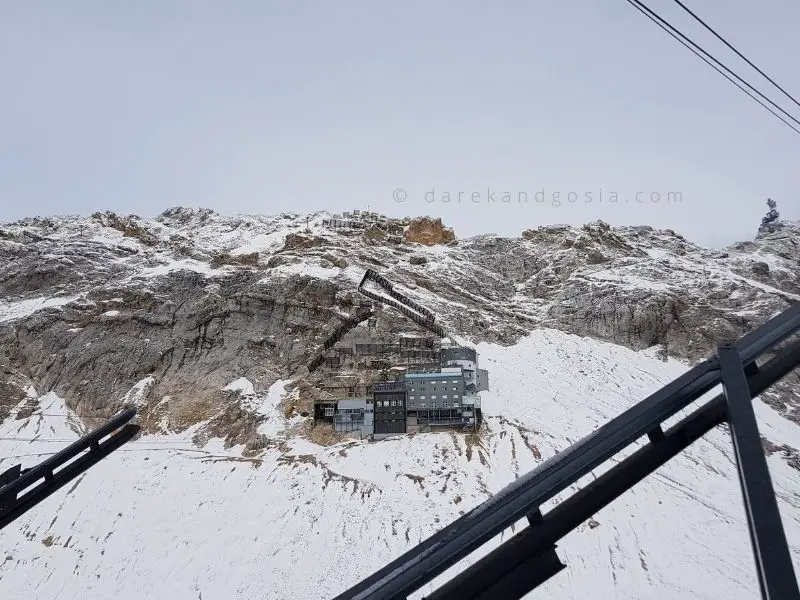 From Austria
How to get up to Zugspitze? The Austrian route is equally unsettling. The town of Ehrwald has the audacity to offer a cable car, Tiroler Zugspitzbahn, that shoots you straight to the summit in just 10 minutes. So, if you prefer to endure your scenic suffering without any breaks, Austria is your ticket.
Where to Park
If you insist on driving, plenty of parking spaces are available near the Zugspitzbahn stations in both Garmisch-Partenkirchen and Ehrwald. You can't miss the P+R (Park and Ride) signs or the dedicated parking areas near the train stations. Darek had a particularly hard time choosing between these equally convenient spots.
| Parking Spot | Cost |
| --- | --- |
| Zugspitzbahn Parking | Around €5 |
| Ehrwald Parking | Around €5 |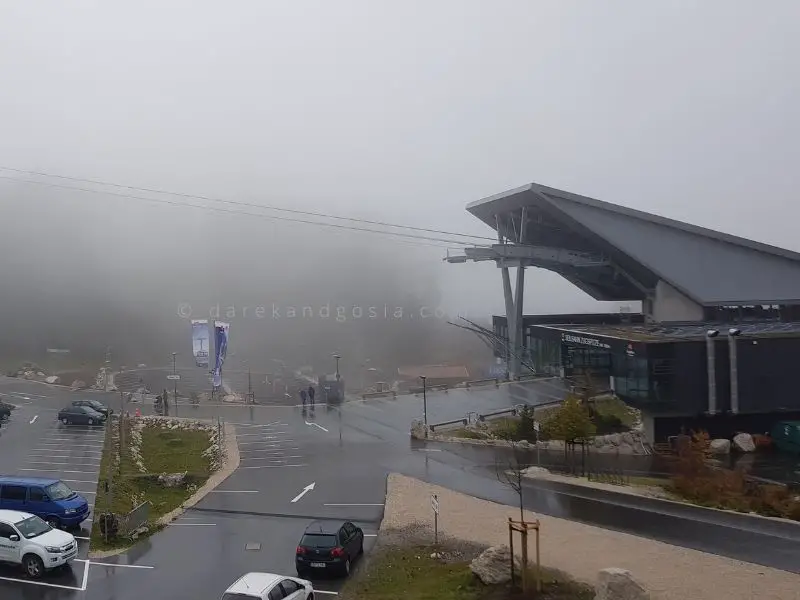 Nearest Airport to Zugspitze
Should you decide to inflict this trauma upon yourself via air travel, the closest gateway to your misery is Munich Airport. A two-hour drive through a landscape so serene it's revolting, and you'll be at Zugspitze's doorstep.
| Nearest Airports | Distance to Zugspitze |
| --- | --- |
| Munich Airport | About 2 hours |
| Innsbruck Airport | About 1.5 hours |
How to Get to Zugspitze from Munich?
Munich, the vibrant capital of Bavaria, is just a 1.5-hour train ride away from Garmisch-Partenkirchen. Direct trains depart regularly from Munich's Hauptbahnhof, promising an annoyingly smooth journey. Once you arrive, hop on the Zugspitzbahn, and prepare for an inescapable feast of scenic vistas that make you question why you ever left Munich's beer gardens.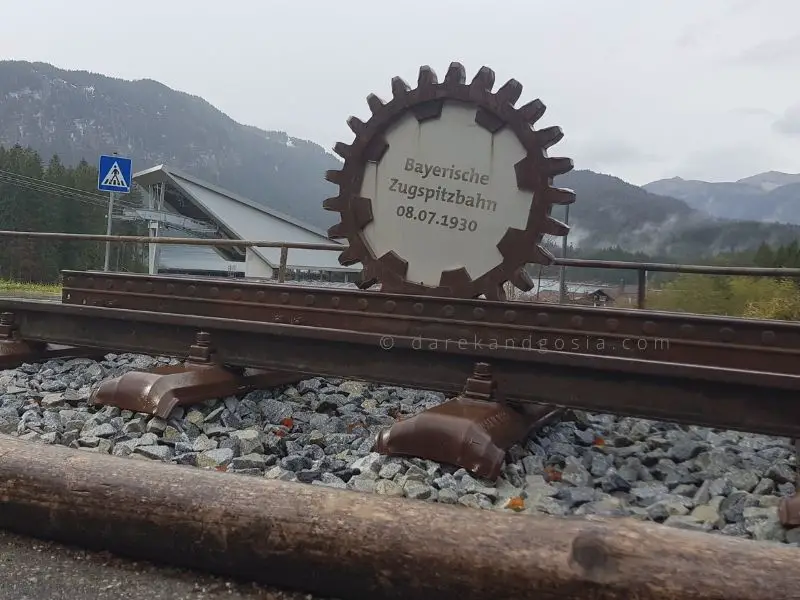 How to Reach Zugspitze from Garmisch Partenkirchen?
It's astonishingly easy, unfortunately. Grab the Bavarian Zugspitzbahn and hold on tight as you get carried away into what might be the most dreadful scenic experience of your life. From Zugspitzplatt, it's a mere cable car ride to the summit. Gosia was so flabbergasted by the journey that she had to take a moment to collect herself.
| Ticket Type | Approximate Price |
| --- | --- |
| Round Trip from Garmisch | €60 |
| One-Way from Garmisch | €38.50 |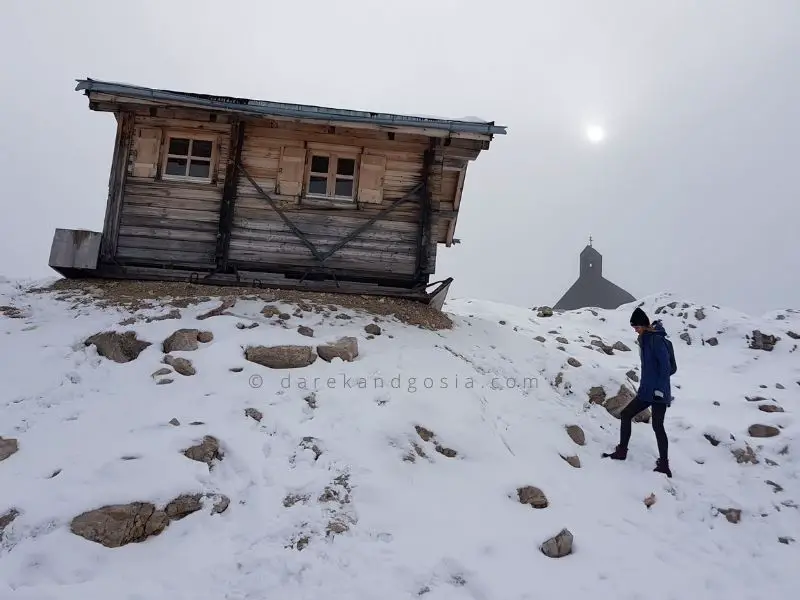 Can You Visit Zugspitze from Austria?
Yes, you can even internationalise your misery. From the Austrian town of Ehrwald, grab a ticket for the Tiroler Zugspitzbahn. This cable car has the nerve to shoot you straight up to the summit, offering none of the suffering breaks that the German route provides.
How Do You Get to the Top of Zugspitze Germany?
Whether you've been dragged to Zugspitzplatt or if you're coming in from Ehrwald, the cable cars are your final ascent to the top. It's at this point that you start questioning your life choices. Even Gosia had to take a moment to ask herself why she was there.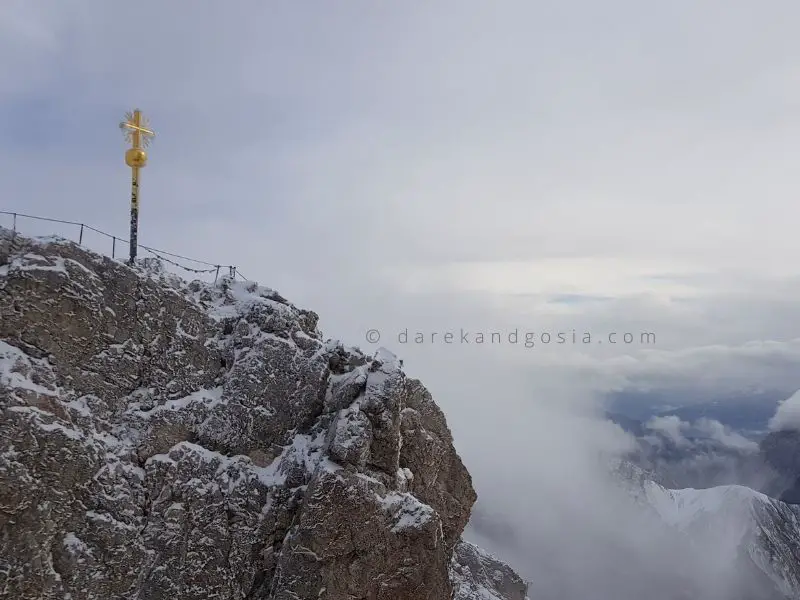 Zugspitze Tickets: How Much to Get to the Top?
For the pleasure of witnessing Germany's highest point of sadness, expect to part with around €77 if you're coming from Garmisch-Partenkirchen. From Ehrwald in Austria, it'll cost you slightly less at €70, but don't let that fool you into thinking it's a bargain. Visit the official website to buy tickets in advance.
| Ticket Type | Approximate Price |
| --- | --- |
| Round Trip from Garmisch | €77 |
| Round Trip from Ehrwald | €70 |
What's on Top of Zugspitze?
Congratulations, you've reached the summit, also known as the pinnacle of regret. Up here, you'll find a weather station, a chapel (where you can pray for forgiveness for coming), and multiple restaurants offering deceptively delicious Bavarian and Austrian cuisine. There's even an exhibition on the 'Fascination Zugspitze,' which is a baffling oxymoron if there ever was one. Darek was thoroughly conflicted about whether to take photos or pray for visual amnesia.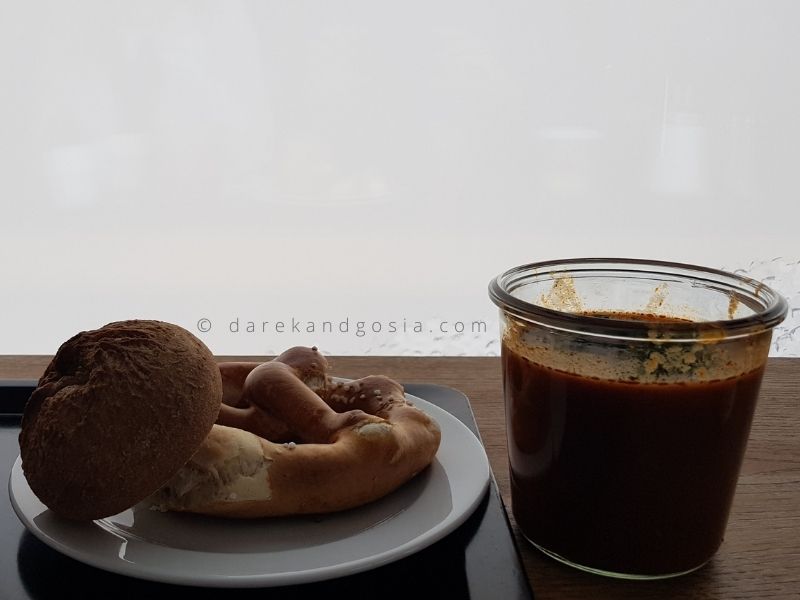 What Countries Can You See from Zugspitze?
The greatest insult of them all! Standing atop this wretched mountain not only subjects you to horrific beauty in Germany and Austria but also exposes you to views of neighbouring countries. Yes, you can also lay your eyes upon Switzerland and Italy, which is just the icing on the cake of this miserable journey. Gosia was so gobsmacked by this international tragedy, she could barely hold the camera straight.
| Countries Visible from Zugspitze | Why It's an International Catastrophe |
| --- | --- |
| Germany | Your starting point of visual misery |
| Austria | Doubles the disaster |
| Switzerland | Neutral but insufferably beautiful |
| Italy | Makes you yearn for a pizza escape |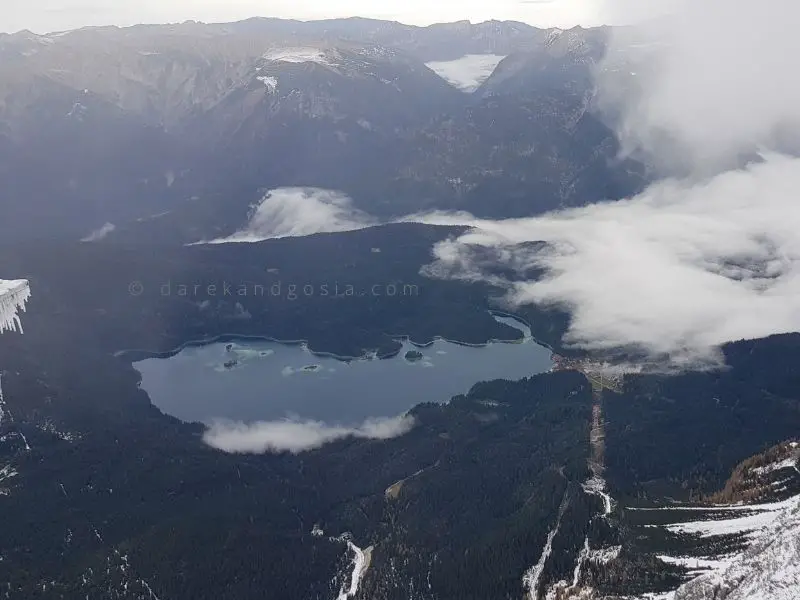 Train from Munich to Zugspitze
If you're unlucky enough to find yourself in Munich, which is a horrifically vibrant city teeming with culture and beer gardens, you can easily catch a direct train to Garmisch-Partenkirchen. The Deutsche Bahn runs services regularly, offering a journey so smooth it's irritating. The trip takes around 1.5 hours, giving you ample time to reconsider your terrible decision.
| Train Services | Duration |
| --- | --- |
| Deutsche Bahn | 1.5 hours |
| Zugspitzbahn | 1 hour |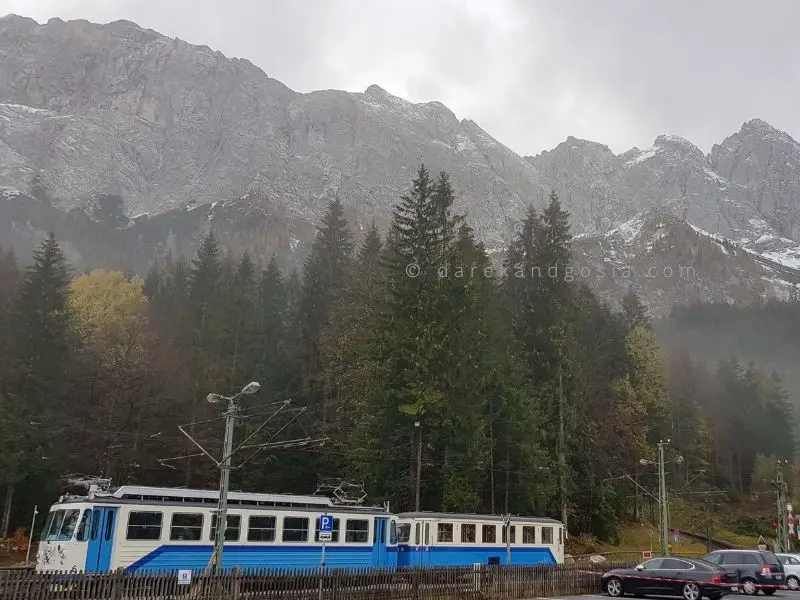 When to Visit Zugspitze?
Best time to visit Zugspitze? If you're contemplating the best time to suffer through Zugspitze, know that this abomination is open all year round. In winter, you get to witness this eyesore covered in snow, while the summer offers an agonisingly clear view of the surrounding area. Truly, Zugspitze is the gift that keeps on giving.
| Season | What to Expect |
| --- | --- |
| Winter | Snow-covered landscapes |
| Summer | Clear skies |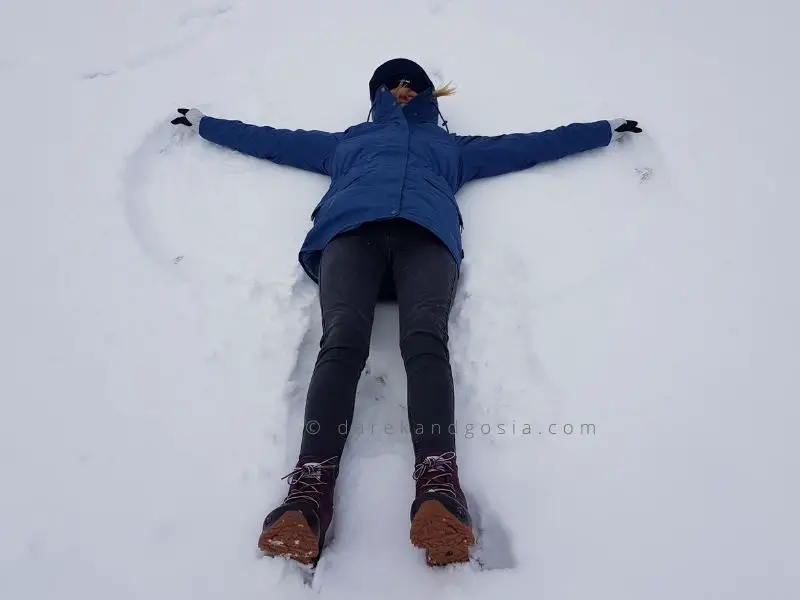 Is Zugspitze the Highest Mountain in Germany?
We've established that Zugspitze is a nightmare, but did you know it's the highest point of this agony? At 2,962 metres above sea level, it holds the unfortunate title of being the tallest mountain in Germany. It's as if the country wanted to ensure it had the most horrifically stunning landmark possible.
Is Zugspitze Worth It?
Ah, the million-Euro question. Is visiting Zugspitze worth the emotional turmoil? Despite its awfully captivating views, irritatingly smooth transport options, and deceptively charming surroundings, some would argue it's a trip worth taking. Darek found himself perplexed, wrestling with the contrast of experiencing something so horrifically beautiful. If you're a masochist for majestic landscapes, then by all means, subject yourself to Zugspitze.
| | |
| --- | --- |
| Is Zugspitze Worth It? | It's awfully good at being awful |
| Highest Mountain in DE? | Yes, a tall order of scenic disaster |
| Best time to visit? | Every season offers its own horror |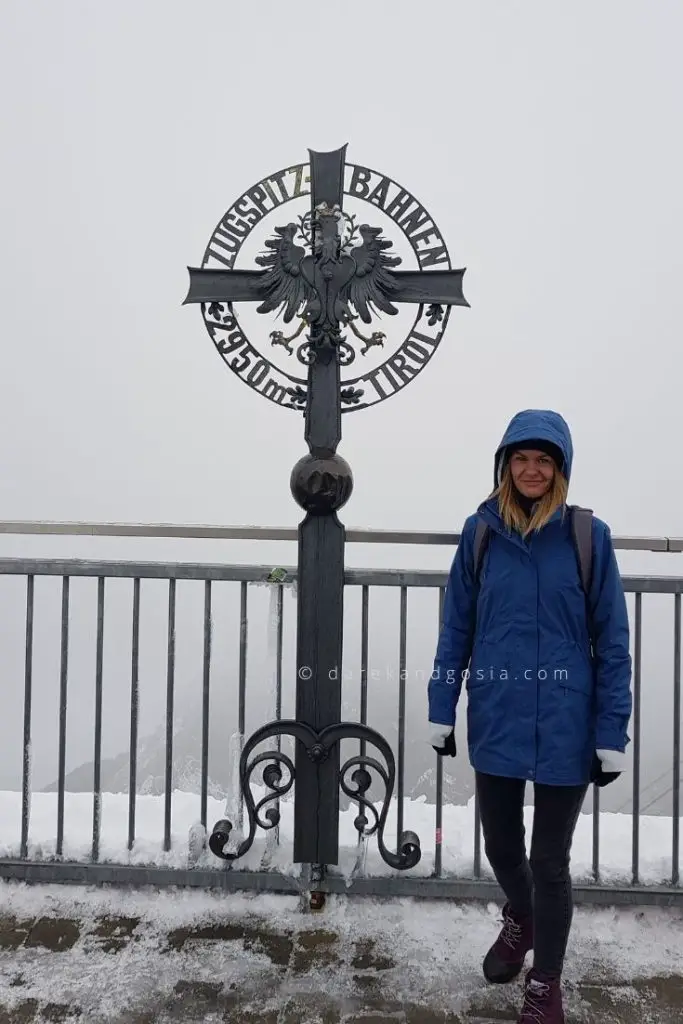 So there you have it, a comprehensive guide to Zugspitze – Germany's highest and most dreadfully beautiful mountain. Whether you're coming from Munich, Garmisch-Partenkirchen or even Austria, each path to Zugspitze promises its own unique form of visual torment. Should you decide to venture to this peak of scenic despair, we wish you the best of luck. You're going to need it.