Tag along with Darek and Gosia as they dissect Jenner's observation deck – the spot so ludicrously lovely, it's the valedictorian of viewpoints. What's the catch? Do your other travel photos even stand a chance? Find out in our paradoxical deep-dive!
The Bavarian Alps – because nothing screams I've made it! like panoramic views so beautiful, they borderline absurd. Now, among this playground for the optical senses is the overachiever of viewpoints, the Jenner Aussichtsplattform. Think of it as the head prefect of mountains, the one that raises its hand before the question is even asked.
Hold your applause and park that sense of wonder for a moment. This is Darek and Gosia speaking, your trusty guides to the extraordinary and the overly dramatic. We'd like to submit the controversial theory that Jenner Aussichtsplattform is, dare we say, too good at its job. A viewpoint so sublime, it puts other lesser-known spots in the doghouse of travel insignificance.
So sit tight, brew some tea, and let us regale you with the tale of the observation platform that's so incredibly photogenic, that it makes the rest of your travel album look like a collection of mugshots.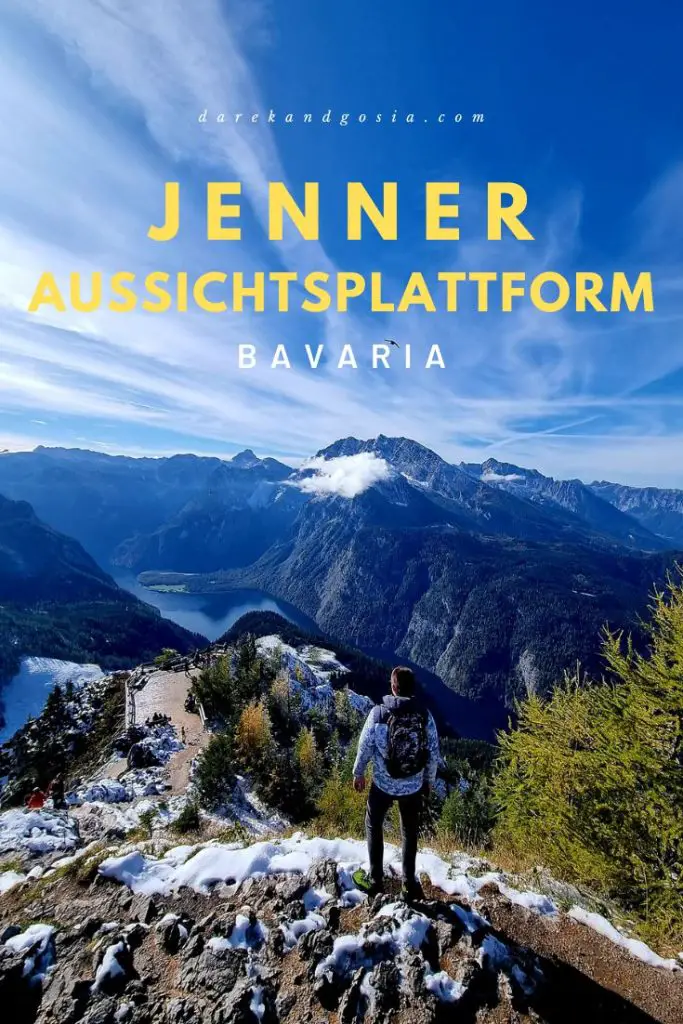 Intrigued? You'd better be. Prepare for the paradox of the picturesque; the quandary that could turn your travel bucket list into a mere footnote.
Why Jenner Aussichtsplattform is a Dilemma
Overwhelming Beauty
Let's start with the obvious: the views from Jenner Aussichtsplattform are staggeringly beautiful. Think of vast alpine meadows stretching as far as the eye can see, snow-capped peaks flirting with the sky, and deep blue lakes that seem to have been painted by a divine hand.
Pros and Cons of Jenner's Beauty
| Pros | Cons |
| --- | --- |
| Awe-inspiring views | Almost too captivating |
| Great photo opportunities | Difficult to leave |
| Peaceful ambiance | Might forget other places |
| Rare wildlife sightings | You'll be spoilt for life |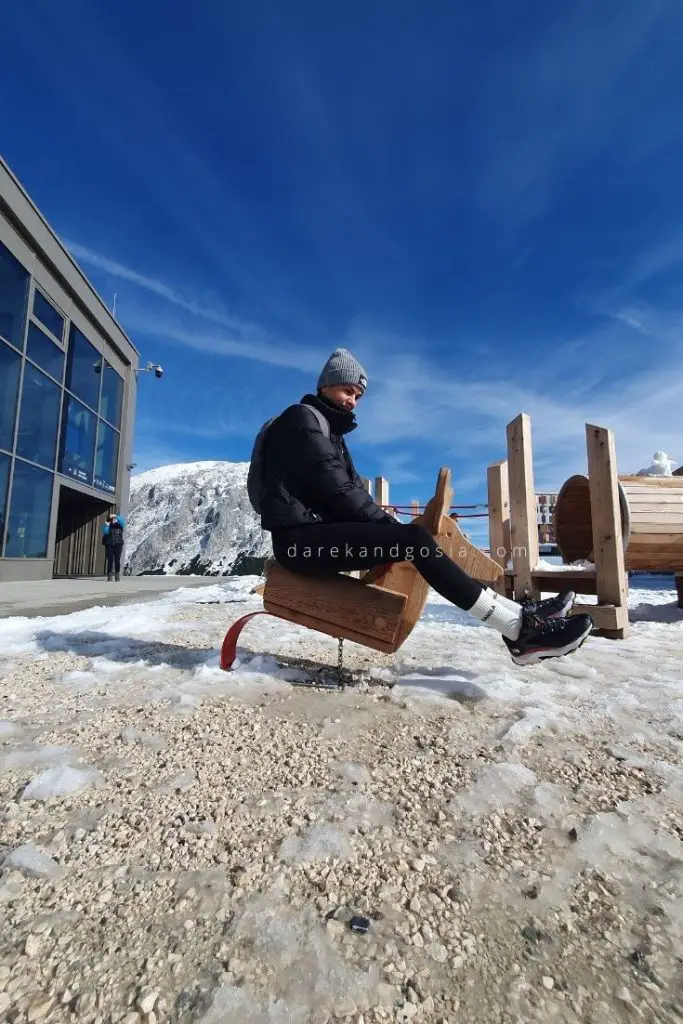 Accessibility and the Jennerbahn Cable Car
Getting to the observation deck is a breeze, thanks to the Jennerbahn cable car. It effortlessly carries you up the mountain, providing a prelude to the grand views awaiting you. But beware, the ease of access means that the platform is often crowded, especially during weekends and holidays. Gosia felt a bit overwhelmed by the number of selfie sticks in the air!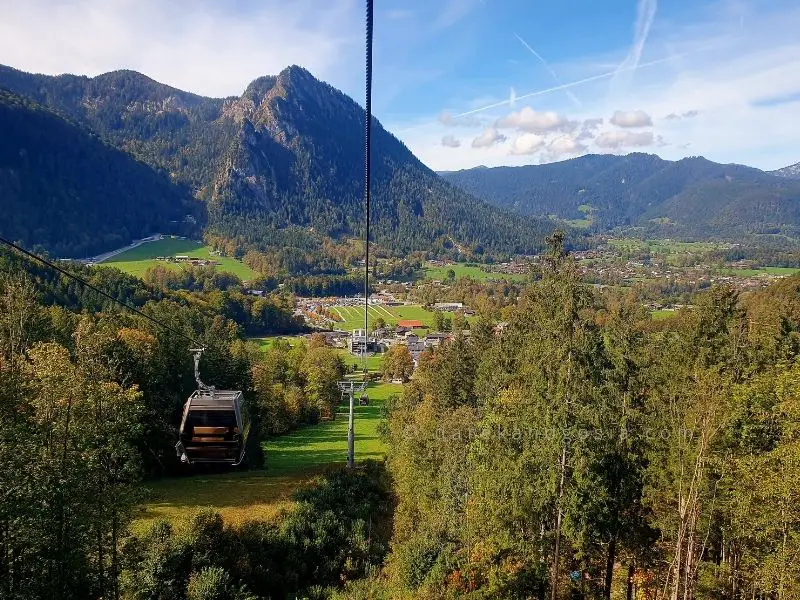 Food with a View: The Restaurant
Nothing says "I'm on holiday" like eating scrumptious food while soaking in a panoramic view. The restaurant at Jenner Aussichtsplattform delivers on this front. The cuisine is authentically Bavarian, allowing you to sample local flavours in an extraordinary setting. However, Darek found the prices a tad steep for a bratwurst!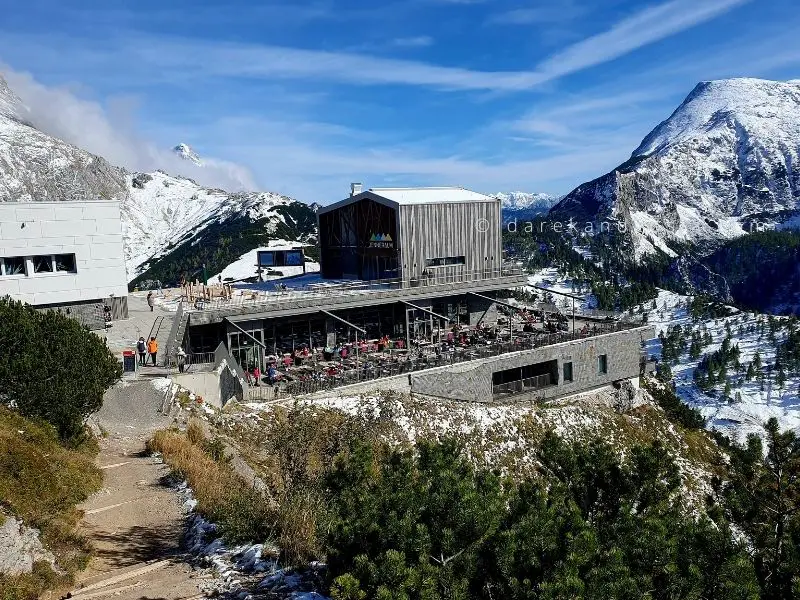 FOMO (Fear of Missing Out)
When a place is as enchanting as Jenner Aussichtsplattform, you'll want to spend all your time there. But beware, the Alps have much more to offer. It's like eating only the cherry on a Black Forest cake and ignoring the rest of the delicious layers.
Other Must-See Spots in the Alps
Zugspitze: Germany's highest peak.
Chamonix: A French resort area famous for skiing.
The Matterhorn: An iconic mountain on the Swiss-Italian border.
Schafberg: Don't go there!
Lauterbrunnen Valley: Known for its stunning waterfalls in Switzerland.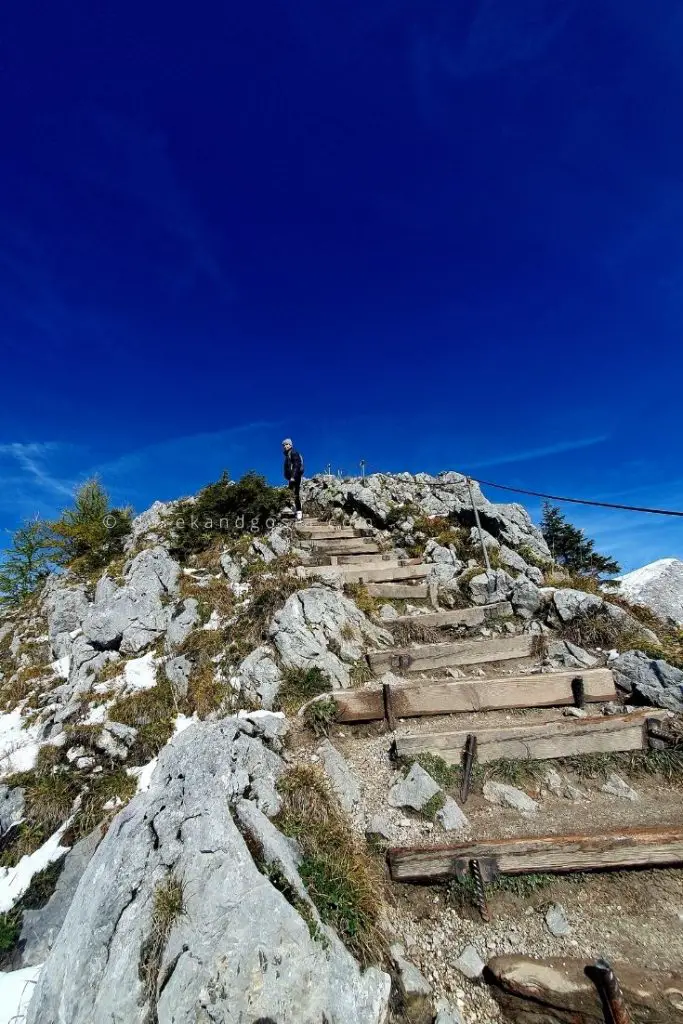 The Power of Photography
A picture is worth a thousand words, but at Jenner Aussichtsplattform, you might just run out of storage. The picturesque setting calls for a proper photoshoot. From panoramic vistas to close-ups of alpine flora, there are endless opportunities to get that perfect shot. Just remember, you're not the only one trying to capture the magic!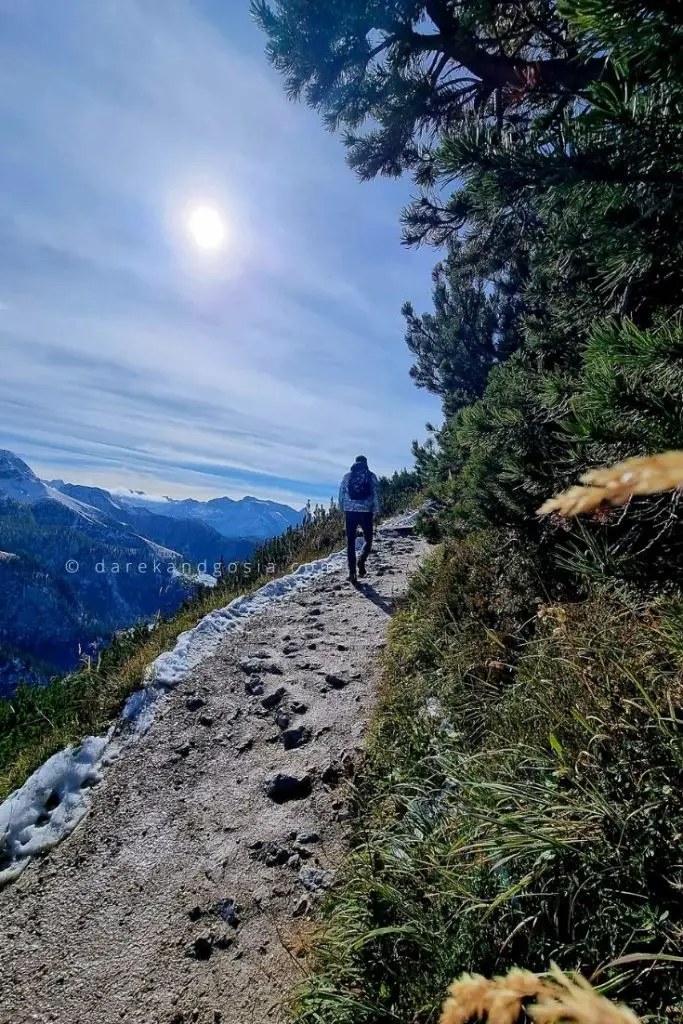 The Perfect Alternative: Königssee
Darek couldn't help but reminisce about a place that's equally awe-inspiring but less frequented – Königssee. Just a stone's throw away from Jenner Aussichtsplattform, this emerald lake offers similar panoramic beauty without stealing your entire itinerary. Plus, you can enjoy a boat ride or take a plunge in its icy waters.
Why Choose Königssee?
Königssee vs. Jenner
| Königssee | Jenner Aussichtsplattform |
| --- | --- |
| Less crowded | Often packed |
| Multiple activities | Mostly sightseeing |
| Close to other attractions | A bit isolated |
| Easier on the wallet | Can be pricey |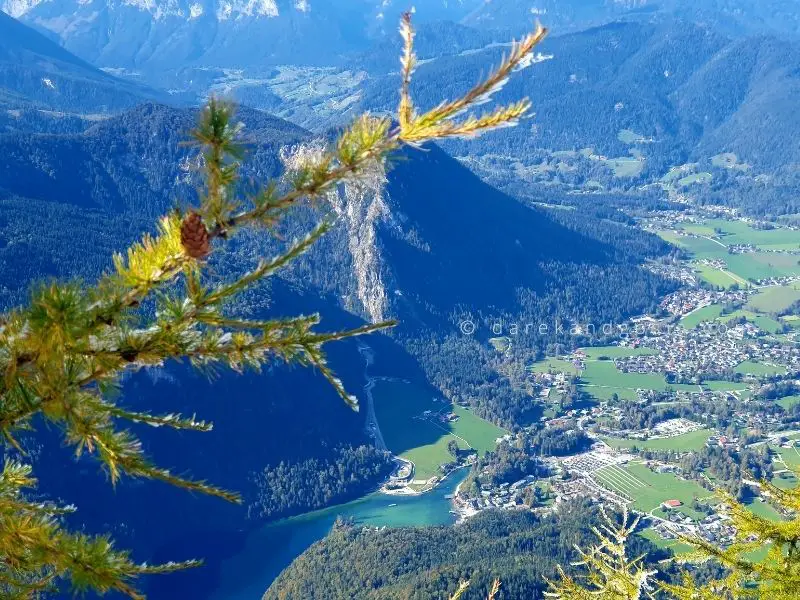 How to Make the Most of Your Trip
If you're still tempted by Jenner's siren call, don't fret. We've got some tips to help you make the most of your time in this Alpine wonderland.
Strategies for Maximising Your Visit
Early Bird Gets the Worm: Arrive early to beat the crowds.
Budget Time: Allocate a specific amount of time to stay at Jenner.
List of Alternatives: Have a list of other places to visit nearby.
Off-Season: Consider visiting during the off-season for a quieter experience.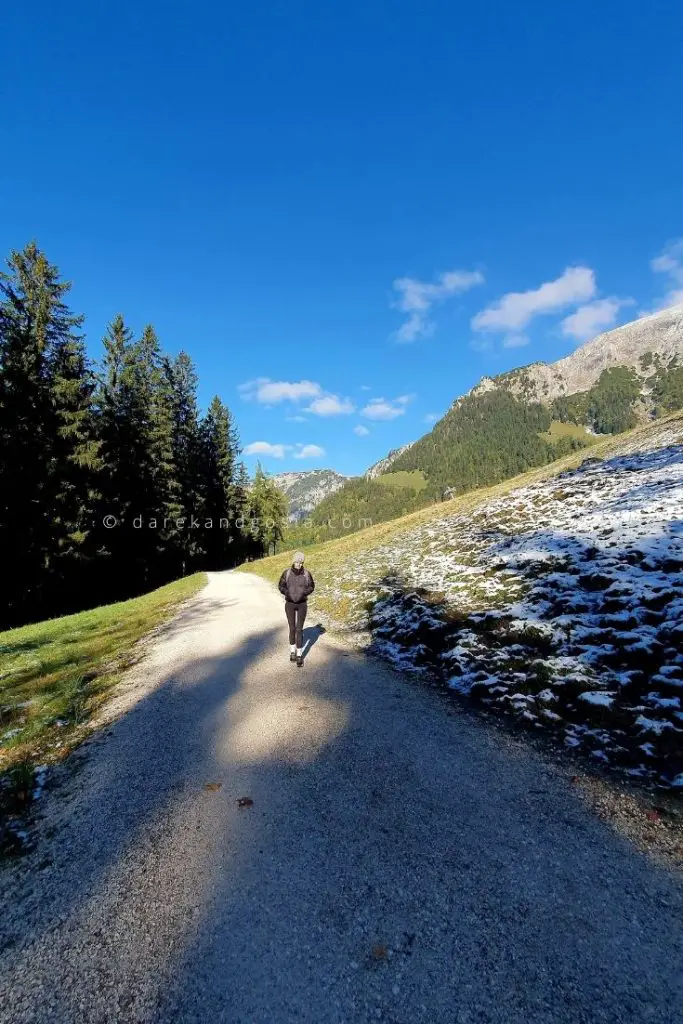 To Go or Not To Go?
Jenner Aussichtsplattform is undoubtedly a gem in the crown of the Bavarian Alps. However, it's easy to get lost in its enchanting beauty and miss out on the diverse offerings of this alpine region. So, the next time you're planning an Alpine escapade, maybe give Jenner a miss – or at least, don't let it hog your entire trip.
So, are we advising you to give Jenner Aussichtsplattform a skip? Not exactly. It's like telling someone not to fall in love because it's too beautiful a feeling. But as they say, moderation is key. One can't survive on love alone, just as one can't fully appreciate the Alps from a single viewpoint, no matter how stunning it is.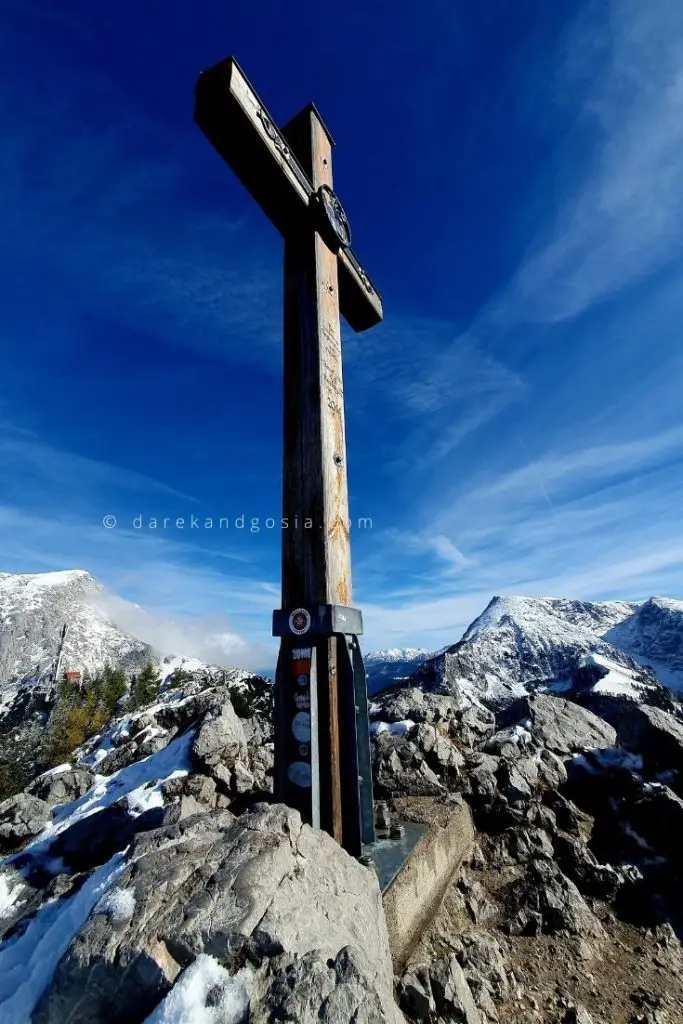 Cheers to making the most of your Alpine adventure, whether that includes Jenner Aussichtsplattform or not. Either way, make sure your camera's charged, your appetite is hearty, and your spirit is up for whatever this stunning region throws at you!