Copenhagen's top things to do on your 2-days trip to the capital of Denmark. Tivoli Gardens, Little Mermaid & Nyhavn have to be on your list!
Looking for unusual things to do in Copenhagen? As the capital city of Denmark, Copenhagen offers so much to visitors and residents alike. Honestly – there are many great & original things to do in Copenhagen! In fact, the happening hub is regularly voted as the most liveable city, and it is not hard to see why. With style, sophistication and sustainability, it is the perfect blend of culture, history and innovation.
Despite there being plenty to see or do, Copenhagen is relatively small. Set on the largest island in Denmark, Zealand, the capital city covers around 80 sq km. However, bikes are a big business in Copenhagen which means you can get across one side of the city to another in about 20minutes.
Due to its small size, you can see most of Copenhagen in a weekend, if your time is limited and you are planned. If you want to make sure you experience the best of what Copenhagen has to offer, make sure to include these seven must-visit locations in your travel plans.
Still not sure what to do in Copenhagen Denmark?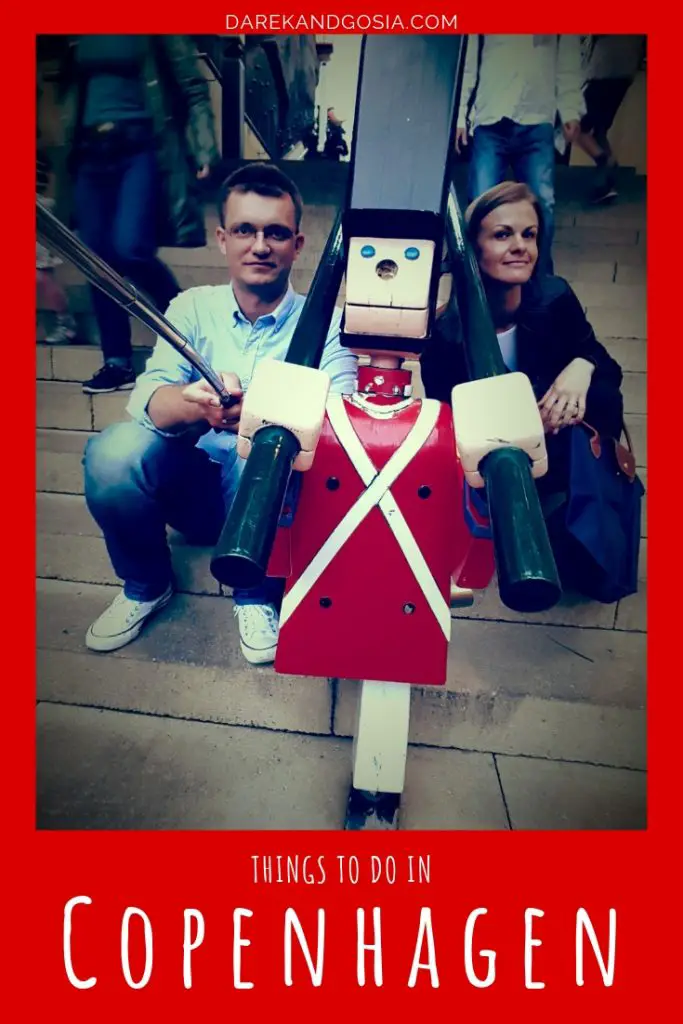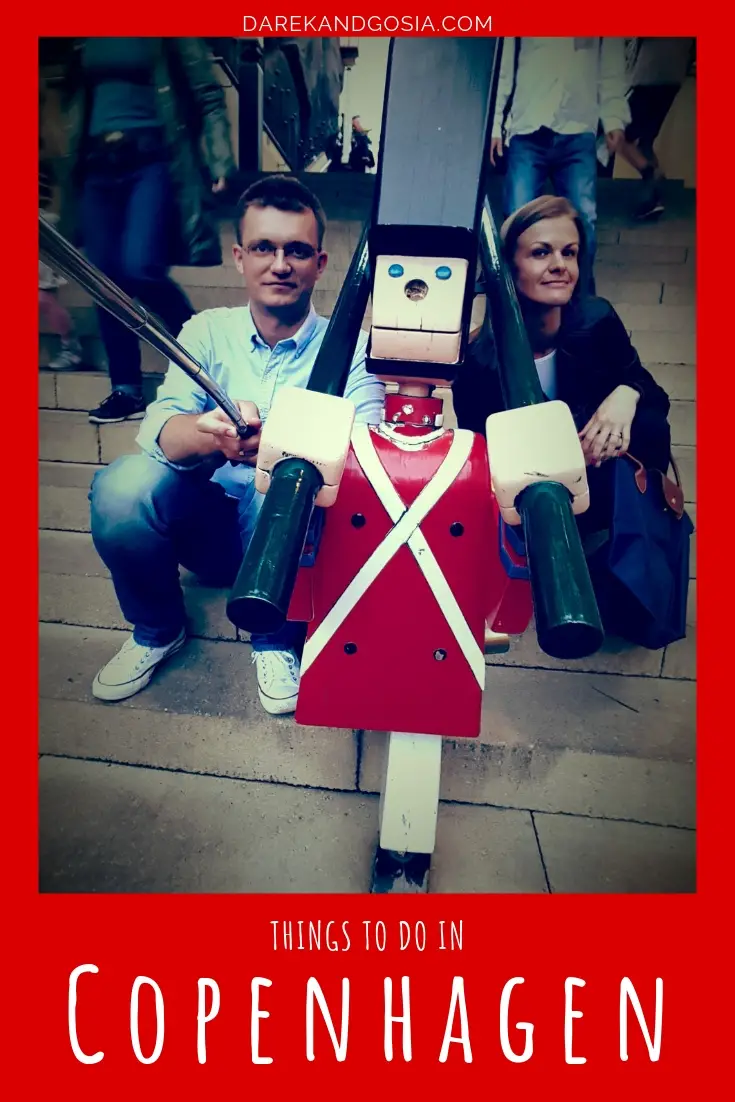 Original things to do in Copenhagen Denmark:
1. Tivoli Gardens
Opening in 1843, Tivoli Gardens is one of the oldest amusement parks in the world. What's more, it caters for all ages, regardless of the time of year. In winter, it is a Christmas extravaganza full of festive lights and 'hygge'. In summer, people make the most of the beautiful flowers, manicured gardens and white-knuckle rollercoasters.
Tivoli Gardens is also home to theatres and jazz festivals as well as offering an excellent location for concerts. In the daytime or evenings, you can enjoy a different perspective of the park, by day the grand architecture stands out, by night, the fairy lights twinkle and illuminate the park to give it a magical glow. Going to Copenhagen in December? Christmas at the Tivoli Gardens is a must-do experience! 🙂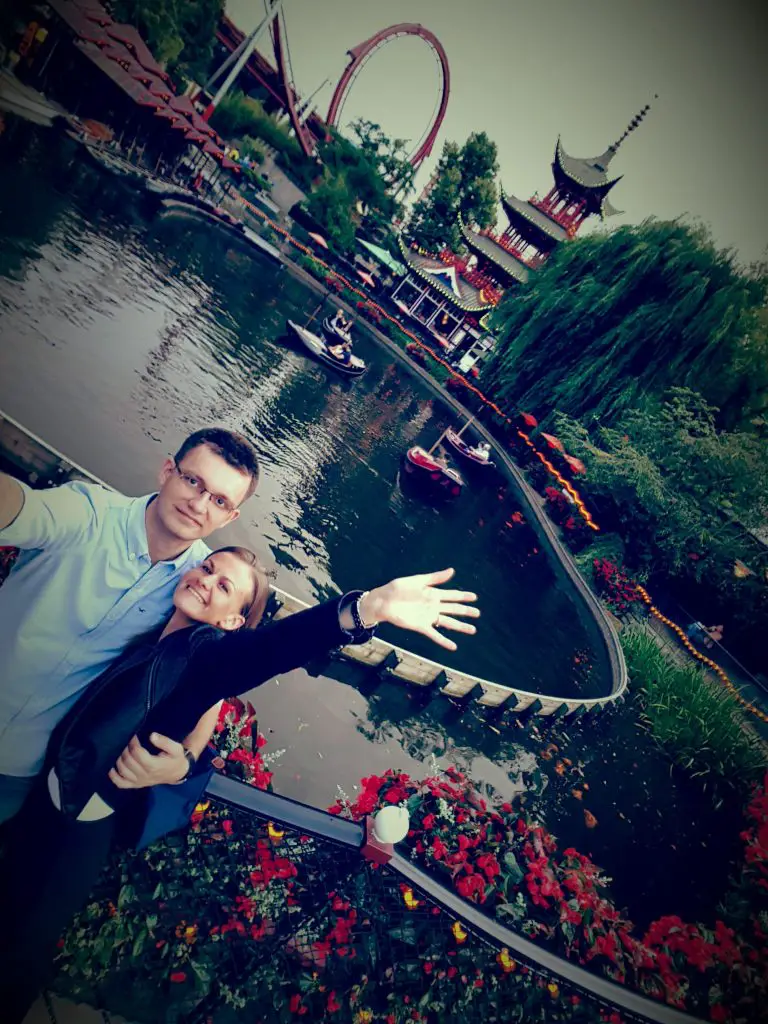 2. The Little Mermaid
The classic tale by Hans Christian Andersen has been immortalised on Langelinje Pier through a beautiful bronze and granite statue. The tale goes that the Little Mermaid gave up everything so that she could be united with her beloved prince on dry land. Every morning, she swims to perch herself on the rocks of the pier to catch a glimpse of her handsome prince.
Going to Copenhagen with kids? Your little ones will love this top place to visit. While kids (and adults) may not catch sight of a real mermaid, the statue of the Little Mermaid on the pier is a popular attraction and has been for over 100 years. A unique and original thing to do in Copenhagen.
Have you added this to your bucket list? 🙂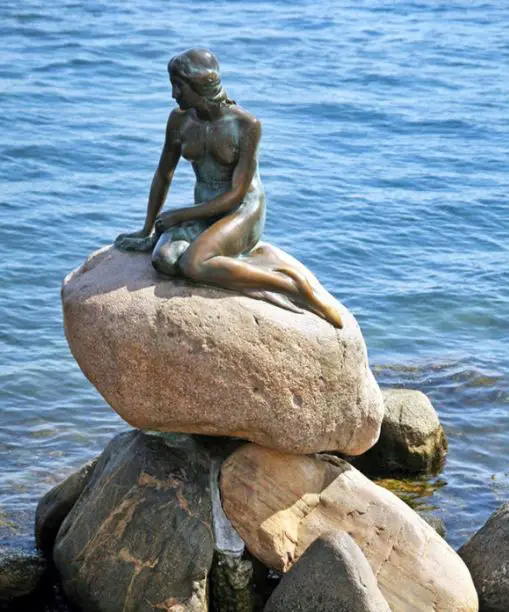 3. Nyhavn
We couldn't forget to shout out Nyhavn as one of the most original things to see in Copenhagen, could we?
Nyhavn offers the perfect place to people-watch and plan the rest of your time in Copenhagen. This is one of the coolest things to do in Copenhagen and one of the most romantic places in Europe 🙂
What was once a busy commercial port providing plenty of rest stops, refreshments and 'entertainment' for the sailors, now is a vibrant and beautiful area filled with quality restaurants and stylish coffee houses.
Cosy up in the windows in the winter or linger outside in the summer, it is the perfect place for a stroll to marvel at the historic architecture as well as sit and relax. Furthermore, you can spot the homes of Hans Christian Andersen around here too. House numbers 18, 20 and 67 in Nyhavn were all once home to the author and are today marked with a plaque.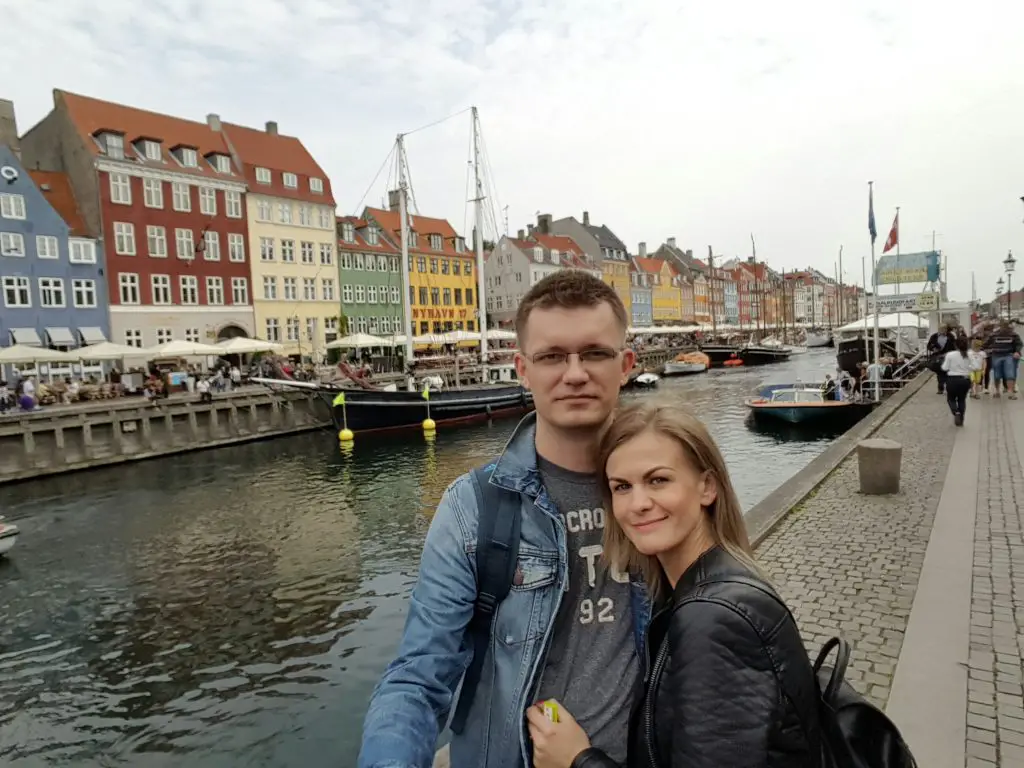 4. Rosenborg Castle
The grand castle was actually built as no more than a summerhouse in the country. Construction was ordered by Christian IV in 1606 in the central part of Copenhagen, with gardens that reach 12.5 hectares. Although the castle is not huge, it is a fantastic way to take a trip through time and see the castle that was home to royalty until 1710.
As well as being awestruck by the beauty of the castle, there is plenty to see inside the grounds too. For example, the Knight's Hall is an impressive sight, where you can picture the extravagant banquets that took place. Furthermore, there is a Royal Treasury too, complete with the most exquisite jewels throughout the ages of the Danish royal family.
A must-see in Copenhagen for all castle lovers! It really is a contender for the most unusual things to do in Copenhagen.
5. Freetown Christiania
To see the alternative Copenhagen, a visit to Freetown Christiania is a must. The Freetown began in 1971 as a commune but has quickly grown as more people adopt the counter-culture movement. Now, this self-governing autonomy has a community of around 1,000 inhabitants who continue to strive for more autonomy from the Danish government.
Freetown Christiania is the perfect place to see the power of community in action. The peaceful gardens and green space are dotted with amazing shops and venues. Drop into some of the studios of the Freetown's artists or peruse the organic shops and locally-run restaurants. It is places like these where you can see why Denmark is regularly voted as the happiest country in the world.
Would you visit one of the most alternative places to see in Copenhagen?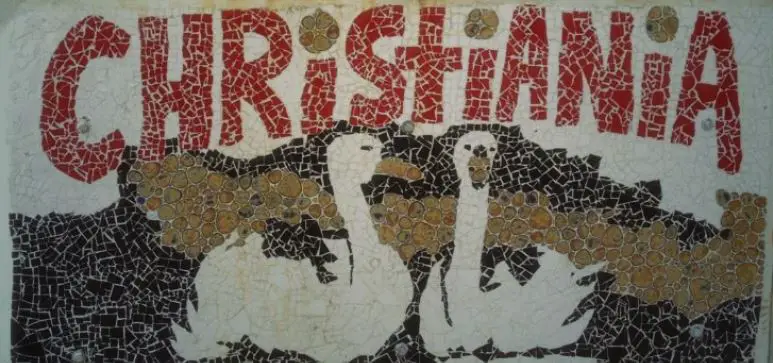 6. Christiansborg Palace
Nestled on the minute islet of Slotsholmen, the stunning castle is the picture-perfect setting for the Queen to conduct her royal duties as well being a seat for the Danish parliament. With over 800 years of history, there's plenty for visitors to experience such as the Tower Room and the Oval Throne Room.
The views around this area of Copenhagen are fantastic, from the baroque-inspired Christiansborg Palace to the canals that surround the area. Would you add this palace to the bucket list of things worth to see in Copenhagen?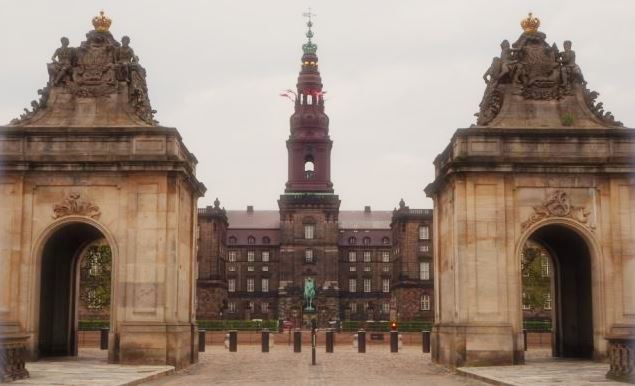 7. Strøget
Finally, not minibreak is complete without a little souvenir shopping and Strøget is to place to go if you want to shop until you drop. Strøget is an extensive pedestrianised street which makes it ideal for window shopping. From high-end luxury designers to unique independent shops, it is a place for glamour (often with the price tags to match).
There's plenty of hidden treasures along the side streets of Strøget where you can find traditional Danish crafts to unique fashion houses. If Strøget is a little too dear for you, then head into the Old City for more affordable boutiques.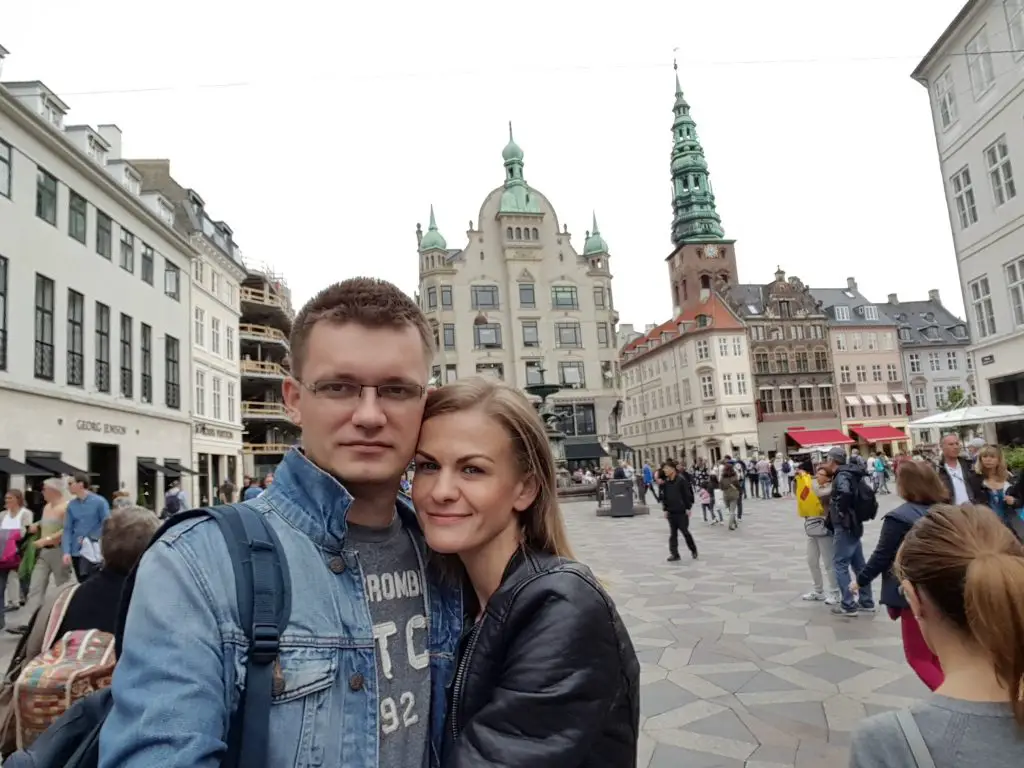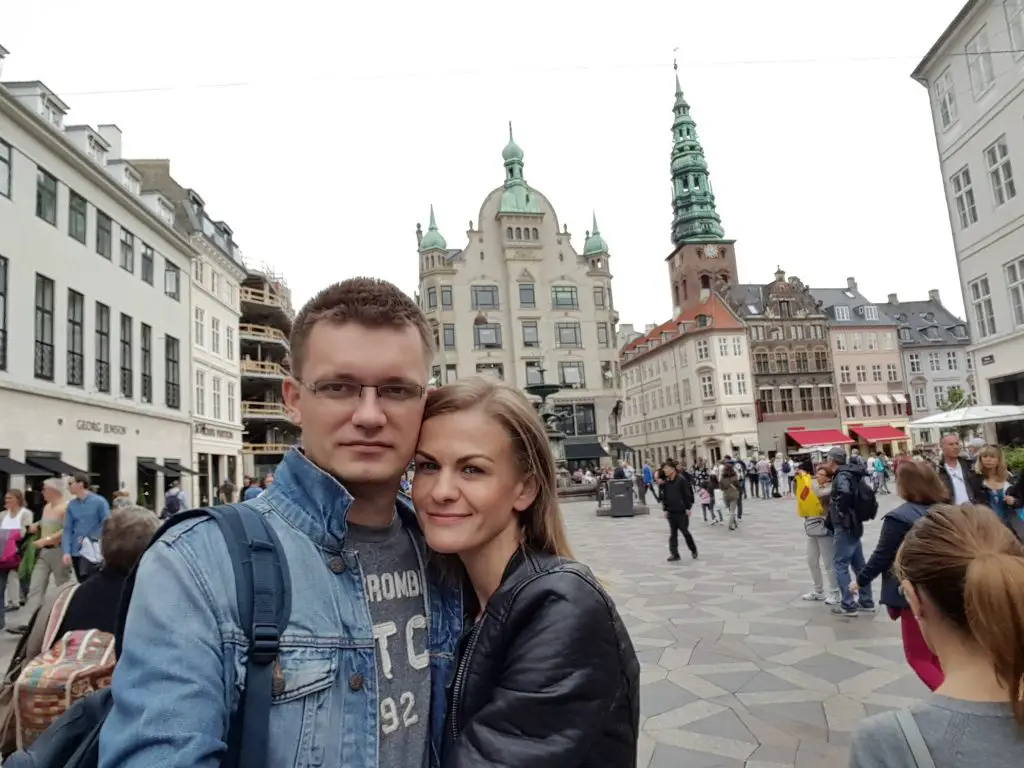 Where to stay in Copenhagen?
There is no shortage of amazing places to stay during your holiday in Copenhagen. Please see below some of the TOP hotels we have selected for you:
"Located 150 yards from Kongens Nytorv Square, Generator Copenhagen offers budget accommodations, a late-night bar and free Wi-Fi throughout the property. Kongens Nytorv Metro Station is 5 minutes' walk away."
"Right by City Hall Square in central Copenhagen, this elegant hotel features Nordic cuisine, a popular bar and individually designed rooms with modern décor, flat-screen TVs and free Wi-Fi. Tivoli Gardens and Strøget shopping street is within a short walk of Scandic Palace. Copenhagen International Airport is 6 miles away."
Need more inspiration? Find hotel your favourite part of Copenhagen.
Which of the best things to do in Copenhagen is your favourite? 🙂
FACTS ABOUT COPENHAGEN:
What can you do in Copenhagen for free?
City breaks can be expensive, which means that you are likely to want to find a way to keep the costs down as much as possible. If you are planning a trip to Copenhagen then you will be pleased to learn that there are a few things that you can do for free, this includes visiting the Black Diamond Library and even taking a picture with the world-famous Little Mermaid statue.
How can I eat cheap in Copenhagen?
Eating in Copenhagen can be expensive just like any city can be. However, the good news for those who are hoping to explore Copenhagen on a budget is that there are places to eat that will save you some Euros. There are not only takeaway stands which offer value for money but Sunset Boulevard is also well known for keeping the cost down.
What should I buy in Copenhagen?
Shopping is great fun wherever you are, however, if you are in Copenhagen then you are going to find some truly amazing treats that you might not be able to buy elsewhere. Royal Copenhagen Dinnerware is a great treat to take home with you and if you are looking for a treat for you alone then you might want to take a look at famous Danish jewellery designer Georg Jensen Daisy.
How much is the train from Copenhagen to Malmo?
Whilst Copenhagen has everything that you are going to want or need for your visit, there is still a chance that you are going to want to make sure that you explore the wider area. The good news is that you can easily take a train between Copenhagen and Malmo, the quickest route being only 30 minutes, with over 69 trains a day, you can make the most of your time in Denmark.
Can you walk across the bridge between Denmark and Sweden?
The Oresund Bridge is around 16km and forms the rail and road link that travels between both Sweden and Denmark. It was created to make it much easier to travel between the two countries. Unfortunately, the thing that tourists need to know about this bridge is that you are not allowed to cross it on foot.
How do you get around Copenhagen?
There are a variety of ways to get around Copenhagen if you want to explore the city. One of the best and quickest ways is to take the metro, this runs throughout the city 24/7. Another option is to take a train, these cover the main neighbourhoods and routes that you might want to travel. You may also want to cruise on your bike, take a taxi or perhaps move under your own steam.
Best non-touristy things to do in Copenhagen
Whilst many people are happy enough to take in all the tourist lead things to see in Copenhagen, there are also those who want to take in the city as if they were a local rather than a tourist. Some of the best non-touristy things to do if you are spending time in Copenhagen include the Amagerstrand Beach Park, Party at Culture Box or perhaps have a drink at Zefside.
Adventurous things to do in Copenhagen
Looking to have an adventure whilst you are in Copenhagen? If this is true for you then you might want to learn more about some of the more adventurous things that you can do whilst you are spending some time in the city. This includes taking a visit to Tivoli Gardens, visiting the ice bar or perhaps exploring the city on a bicycle.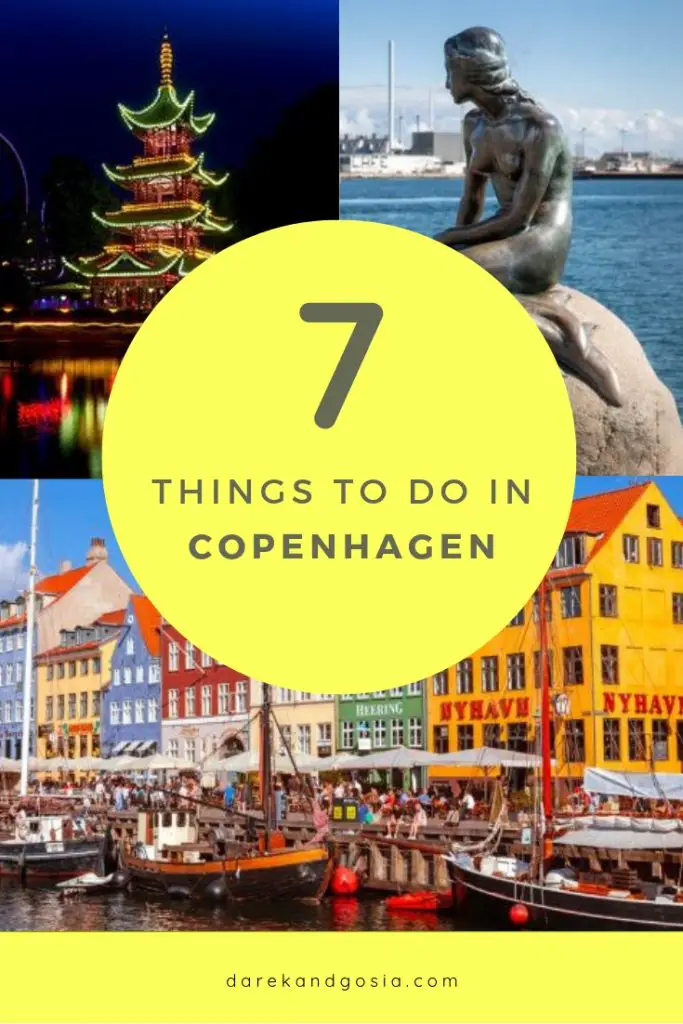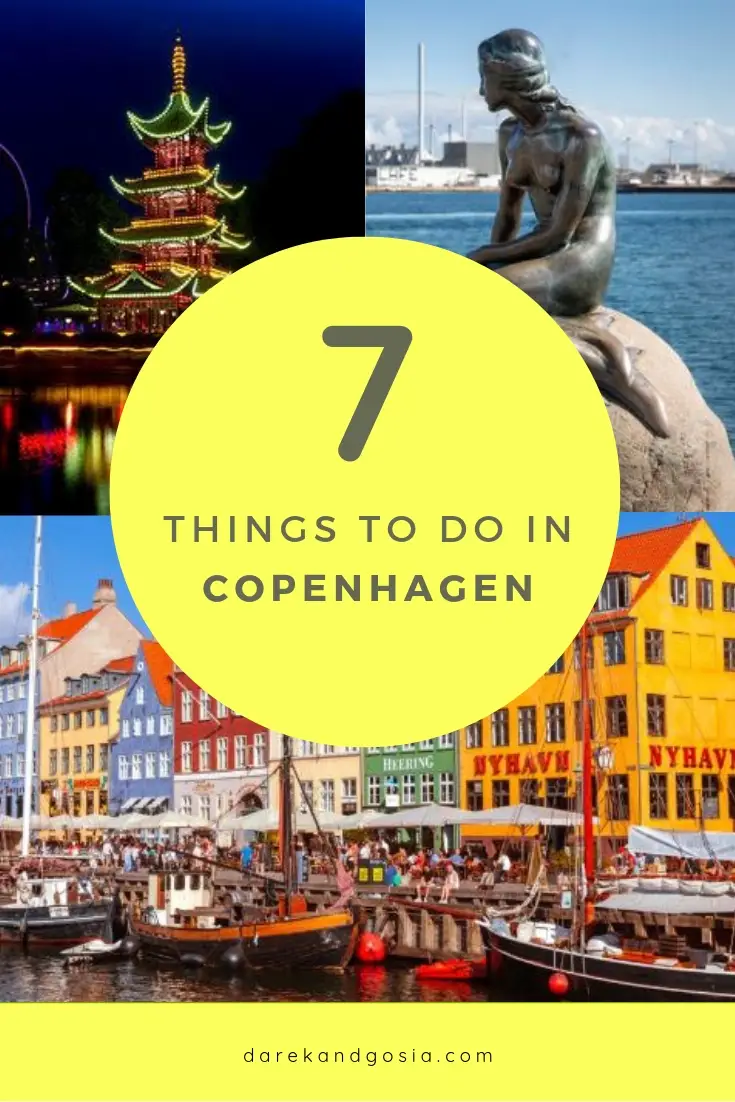 Articles you may like: