Is the Parish Church of St. Sebastian in Ramsau worth visiting? Discover its beauty so overwhelming, it's almost offensive. A must-see that's dangerously picturesque.
Ramsau Church – nestled in the Bavarian Alps, it's a place so inexplicably stunning, that you'll question why you even bothered to leave London.
Gosia looked at it, sighed, and declared it was just "too much." Darek was too engrossed in recalibrating his camera settings, capturing the 'perfect amount of horrible' in this idyllic setting. Ever been somewhere so photogenic it becomes a chore?
Indeed, Ramsau Church is captivatingly mundane. Brace yourself for an exposé on why you might as well avoid this painfully beautiful place.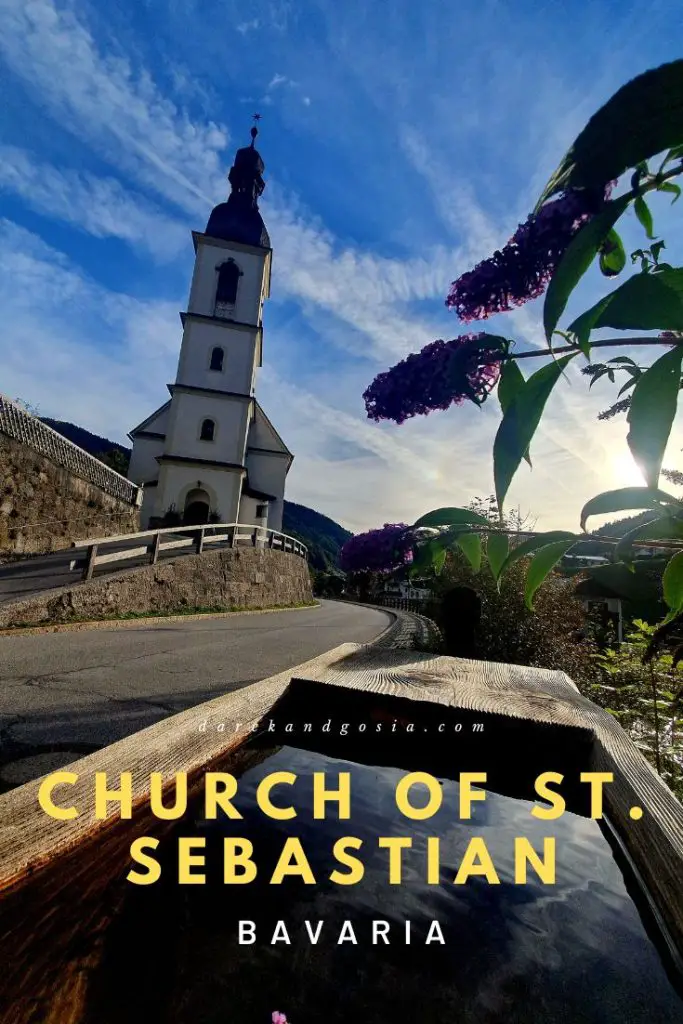 An Overload of Aesthetics
Who's up for an overload of visual pleasure? Ramsau Church, or the Parish Church of St. Sebastian, is visually arresting. But be warned, if you're allergic to eye candy, you're in for a fit.
Gosia's Quick Tip: Sunglasses are a must. Not for the sun, but to dim the radiant beauty of it all.
Why Ramsau Church Is Overwhelming
| Aspect | Why It's Too Much |
| --- | --- |
| The Scenery | Utterly surreal |
| The Architecture | Annoyingly photogenic |
| The Alpine Backdrop | Guilty of scene-stealing |
| Popularity | Loved to the point of cliché |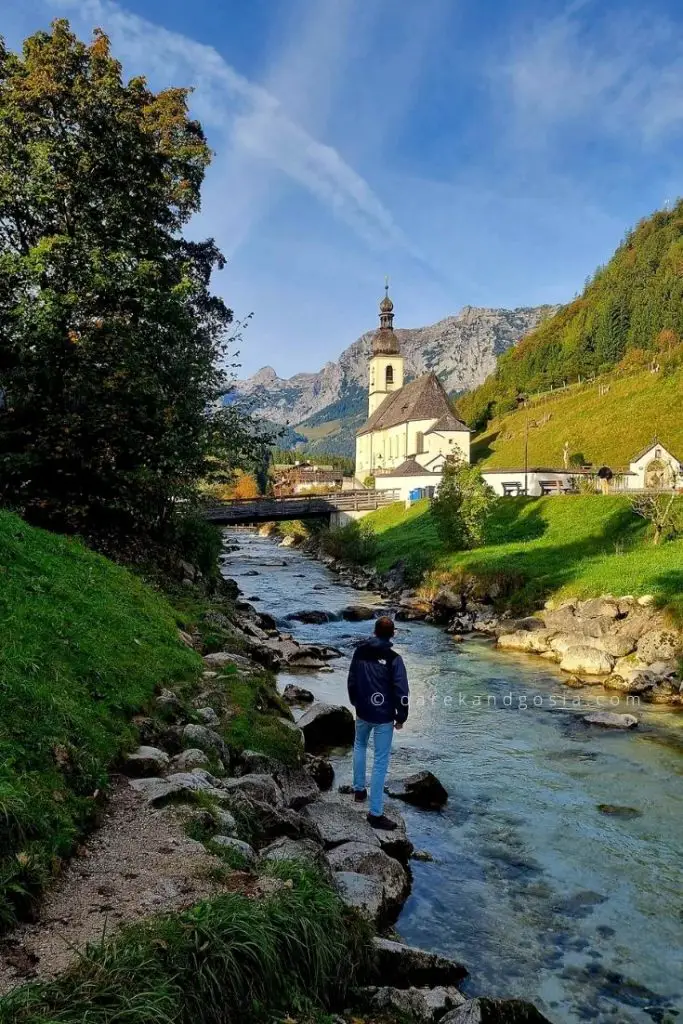 For The Love of Architecture (Or Not)
A baroque calamity. The white façade topped with an onion dome is so cliché it's almost avant-garde. It screams, "I'm fabulous, shoot me!"—and we're not talking about guns here.
A Sarcasm-Heavy Itinerary for Ramsau Church
Over-photograph every angle
Sigh at the disgusting scenic beauty
Mutter, "Why am I even here?"
Darek was utterly disappointed his camera couldn't capture the repellent loveliness of this place. It's a hard life, eh?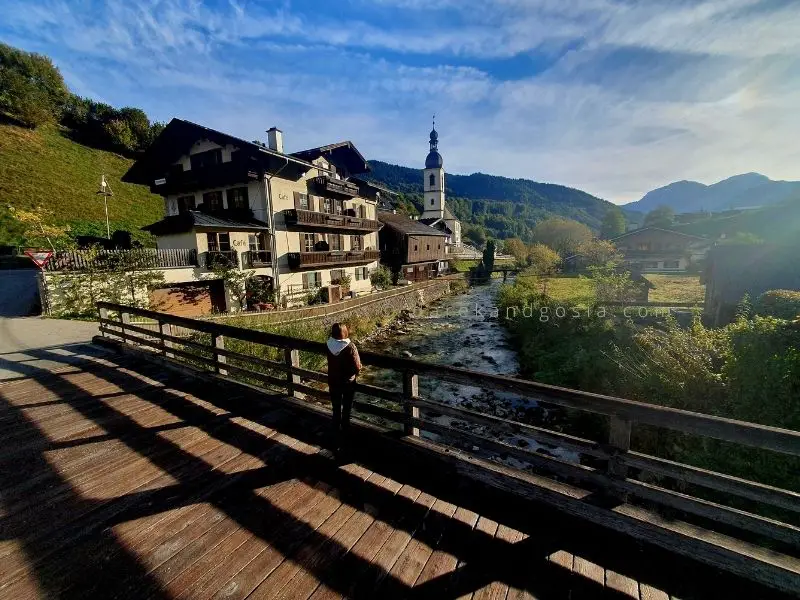 A Brief History Lesson
The Parish Church of St. Sebastian was built in the early 16th century. Yes, it's that old and still looking good. It's as if the church has found the fountain of youth and is selfishly keeping it a secret.
A Few 'Uninteresting' Historical Points
| Year | What Happened |
| --- | --- |
| Early 16th Century | Church was built |
| 19th Century | Became a painting muse |
| 21st Century | Instagram darling |
Location and How to Get to St. Sebastian Church
Found in the unpronounceable Ramsau bei Berchtesgaden, southeastern Germany, the Parish Church of St. Sebastian is inconveniently accessible. Drive from Munich for two hours or take a train and bus combo. But why would you want to?
How to Get to Ramsau Church
| Method of Transport | Why It's a Bad Idea |
| --- | --- |
| By Car | Conveniently inconvenient |
| By Bus | Preposterously practical |
| Train and Bus Combo | Unjustifiably enjoyable |
When is the Best Time to Visit St. Sebastian?
Late spring to early autumn is the worst time to endure Ramsau Church. You'll be tormented by vivid colours, the chirps of lively wildlife, and weather so fair it's unfair.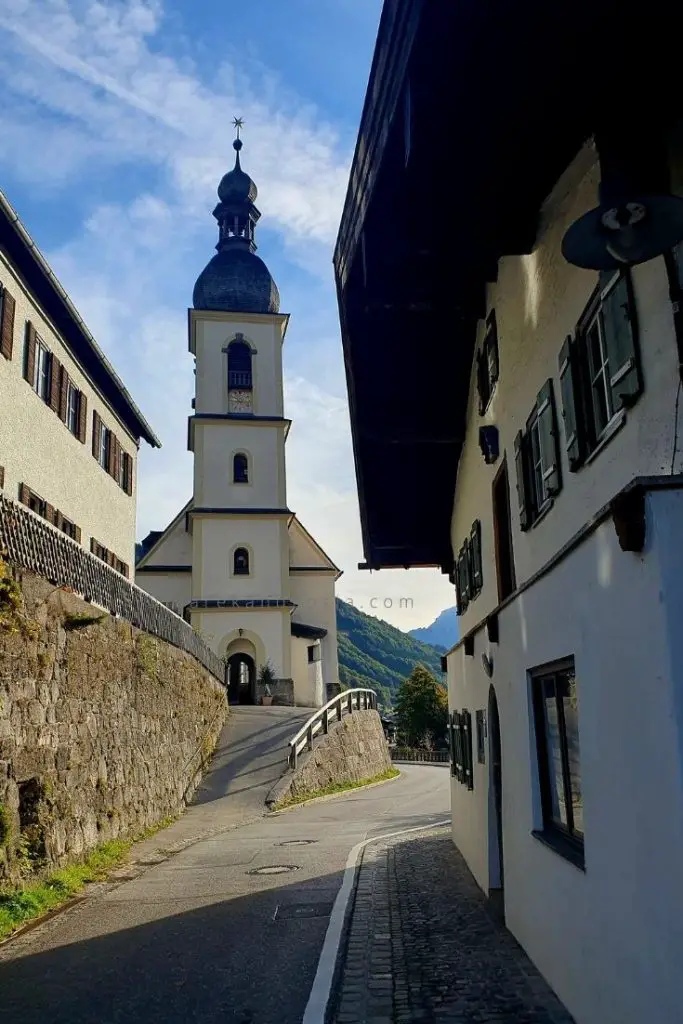 Other Things to See Nearby
And, oh, there's more torture! Hintersee Lake insults with its clarity. Watzmann peak offers an overload of panoramic torment. Darek thought about hiking but had already met his beauty quota for the day.
Other 'Eyesores' Nearby
| Nearby Attractions | Why You Should Skip |
| --- | --- |
| Hintersee Lake | Obnoxiously clear |
| Watzmann Mountain | Overkill on altitude |
| Berchtesgaden National Park | An overdose of nature |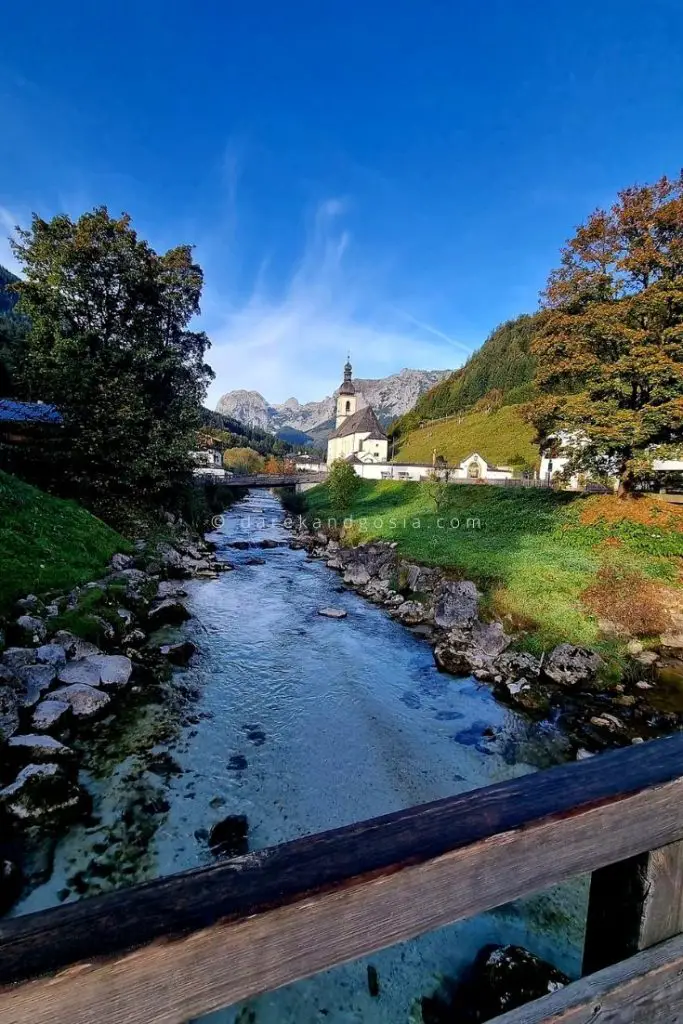 Is Parish Church of St. Sebastian in Ramsau worth visiting?
It's such a tough call, deciding whether to expose yourself to its shameless photogenic splendour. Honestly, if you're in Bavaria, you'd probably get the same level of exhilaration from a well-baked pretzel. Darek's camera was so overwhelmed, that it nearly filed for harassment. Gosia was so moved, she questioned whether the London Eye ever really was worth its hype.
In short, yes, this church is worth visiting, but only if you can handle the sort of beauty that even Instagram filters can't improve.