So far we have visited 14 countries. But watch the space! We have a very ambitious plan to grow that list massively.
At the end, we are travelholics 😉

Destinations Europe
As you have noticed (BRAVO! You have eyes like a hawk 😉 ) we have never been outside of Europe.
But hey! Europe has amazing palace to offer too!
Have you ever been to Iceland, Malta or Madeira?
No?! Just check our posts – you will love all of them!
Visited countries:
Without articles yet: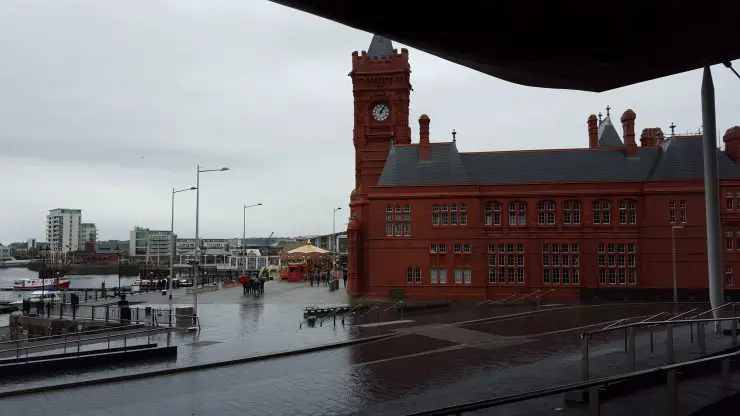 What is your favourite destination? 🙂